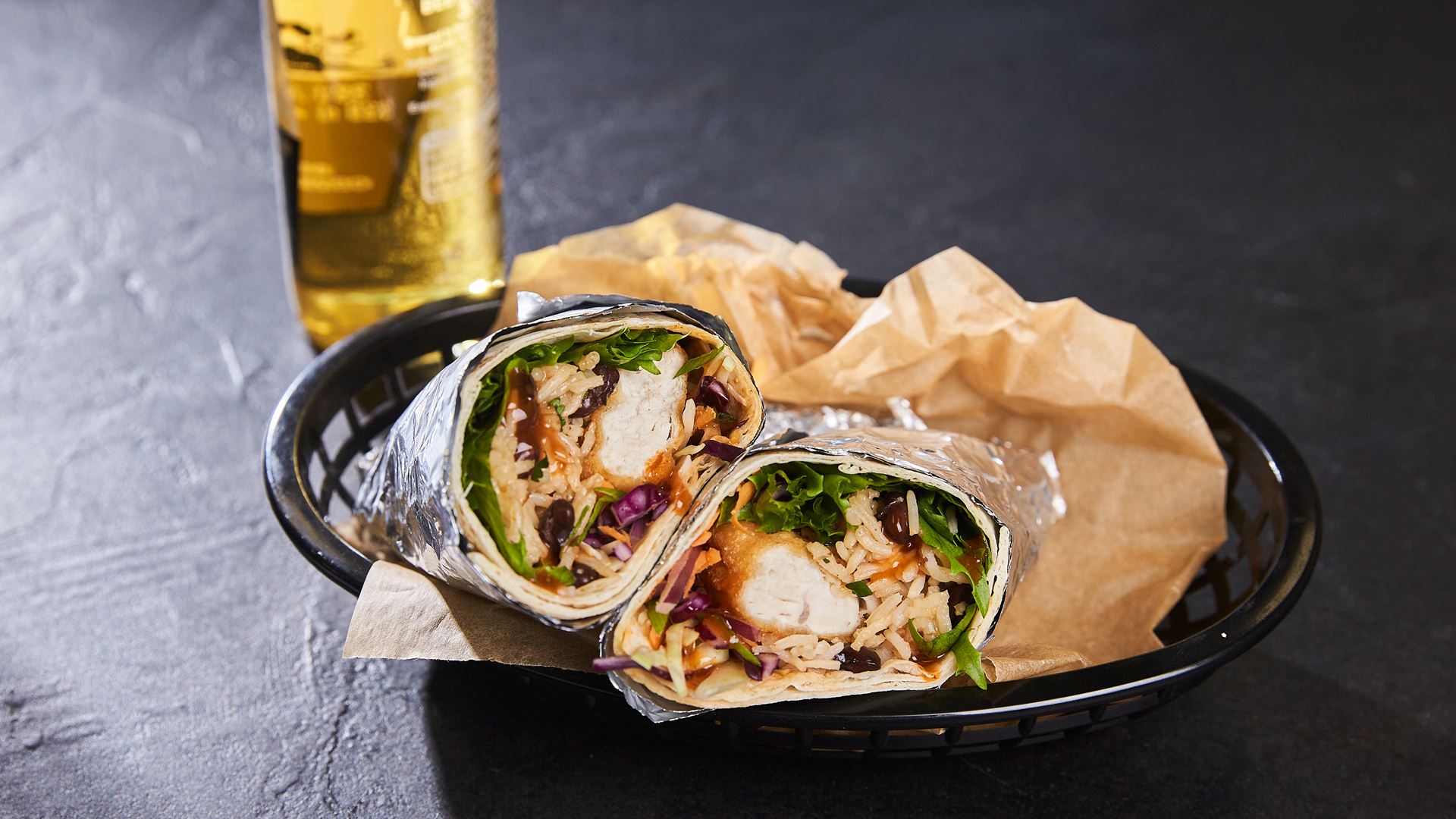 Mexi-Go
A contemporary take on Mexican cuisine with a focus on handheld and Food-to-Go dishes​. Fill out the form below and download your Free Recipe Brochure.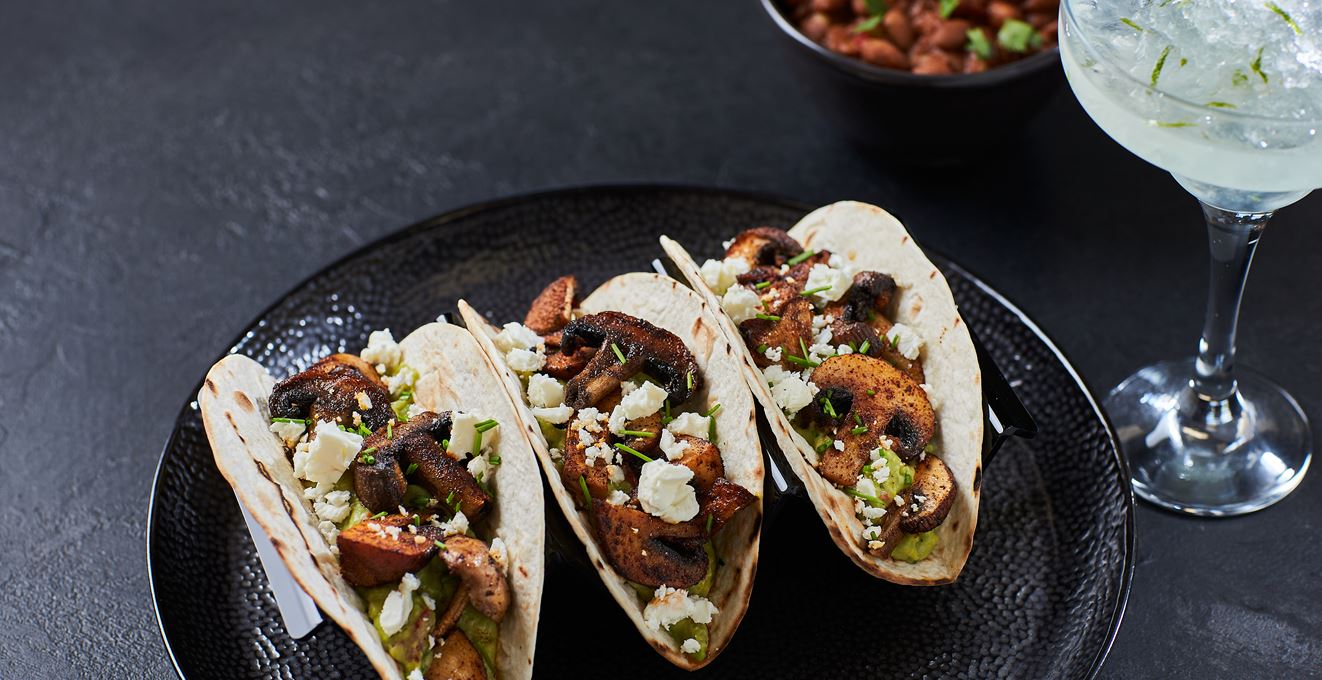 Introducing Mexi-Go 
The growth of Mexican food across the UK and Ireland has been phenomenal - in fact it is now one of the leading cuisines across the Out of Home market. You only have to visit a high street or street food stall to see the insatiable demand for Mexican. We are delighted to introduce you to Mexi-Go...
Mexi-Go is a contemporary take on Mexican cuisine in the UK and Ireland - with a focus on handheld, food-to-go dishes​ - such as Tacos and Burritos, using a selection of our fantastic Santa Maria products.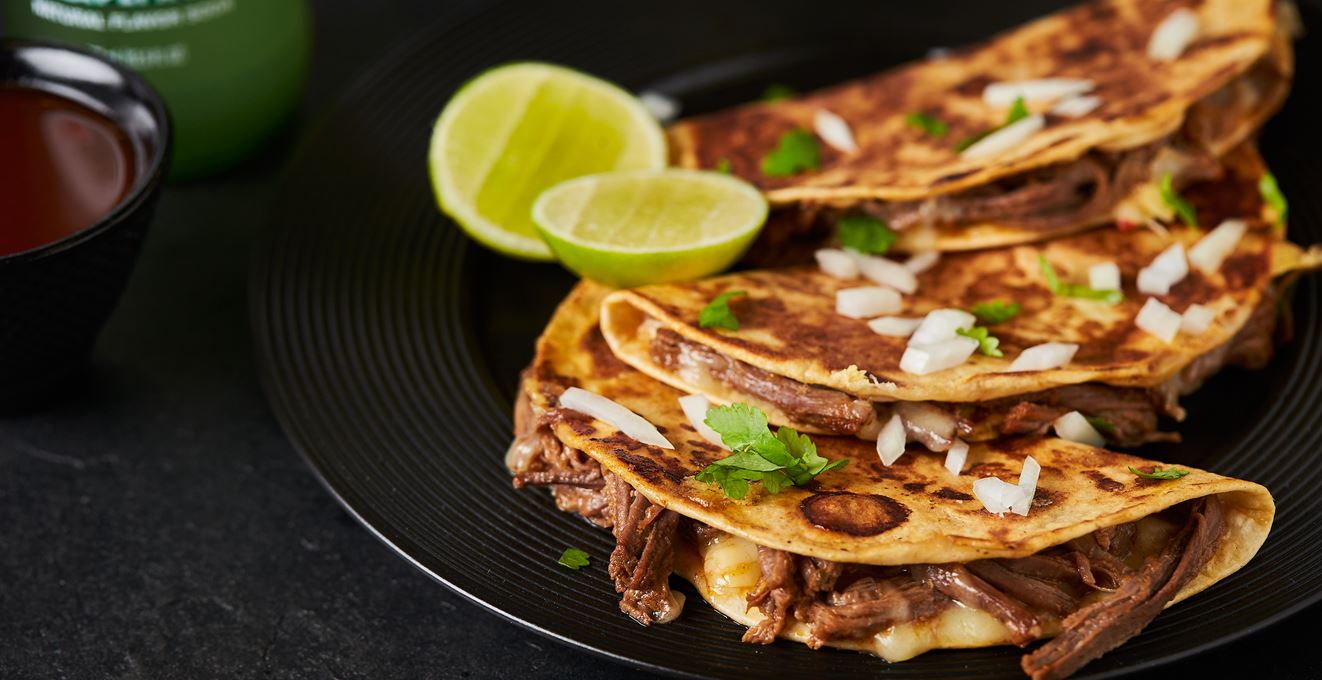 The Rise of Mexican 
Mexican is now the number one emerging cuisine led trend, 80% of people would choose a Mexican dish when eating out*. Indulgence continues to counteract health as it's the number one mega trend with consumers seeking out products and experiences that are considered treats.​​ Another mega trend is Customisation. One of the reasons Mexican is so popular is because it's so easy to make a dish that's tailored to your consumers need. Food-to-Go is in huge growth. By 2027 the market will be worth £23.4bn**, ​28% more than 2019. ​Key drivers are:​ Affordable treat occasions​, younger consumers​, increased staycations, inflation​ and down trading from a more formal occasion.
*Vypr, Santa Maria Mexican, Nov 2022. Sample size 502
**UK food-to-go market 2022-2027 IGD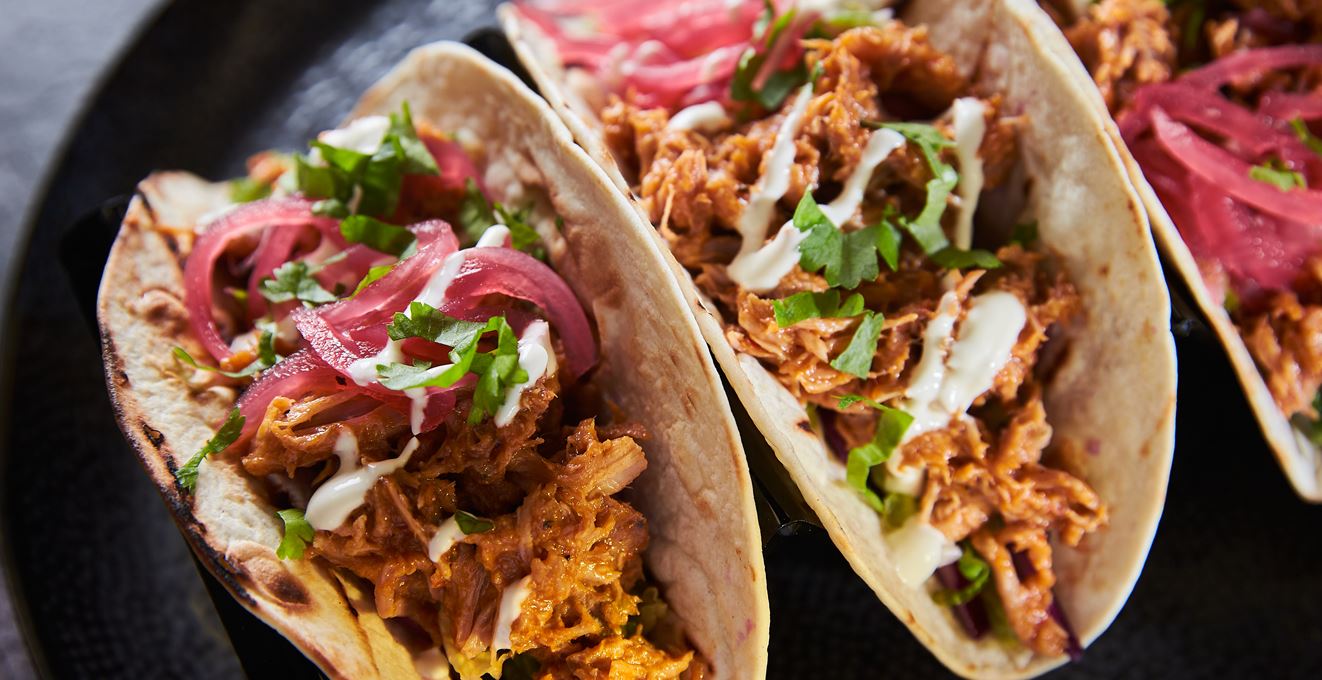 Mexi-Go is a contemporary take on Mexican cuisine
The concept provides solutions for all types of customers - from specialist Mexican operators to generalists like Pubs and Restaurants - across sectors - so everyone can tap into the trend.
It fuses a mixture of modern Mexican flavours with the most on-trend world flavours such as Korean BBQ and Sriracha. And it's full of added value - including the latest insights, tips to drive commercial performance, culinary hacks such as ways of presenting and utilising products - plus high-res imagery and digital assets.
It's so versatile - all our recipes can be adapted to suit your requirements.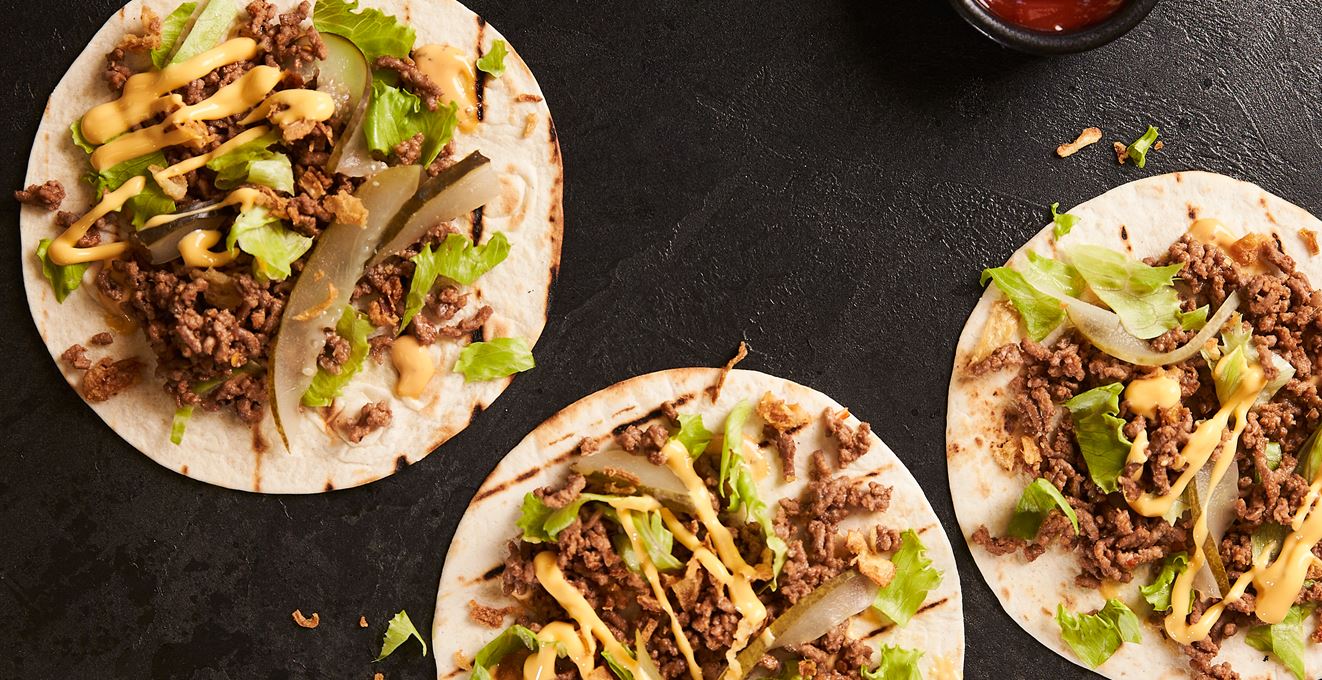 Tasty Taco
Street Food is on the rise, and Tacos are one of the most popular dishes right now, and you can see why when you look at all the different possibilities! Choose between hard or soft and load it up with different toppings.​ Have three the same or pick three different recipes. They can easily be scaled up for a sharing platter, each Taco different from the other. ​
Why not add a Cheeseburger Taco, Ancho Mushroom or Pork Pibil Taco, they're so versatile and suit all different tastes. Check out our Taco recipes below.
Taco Recipes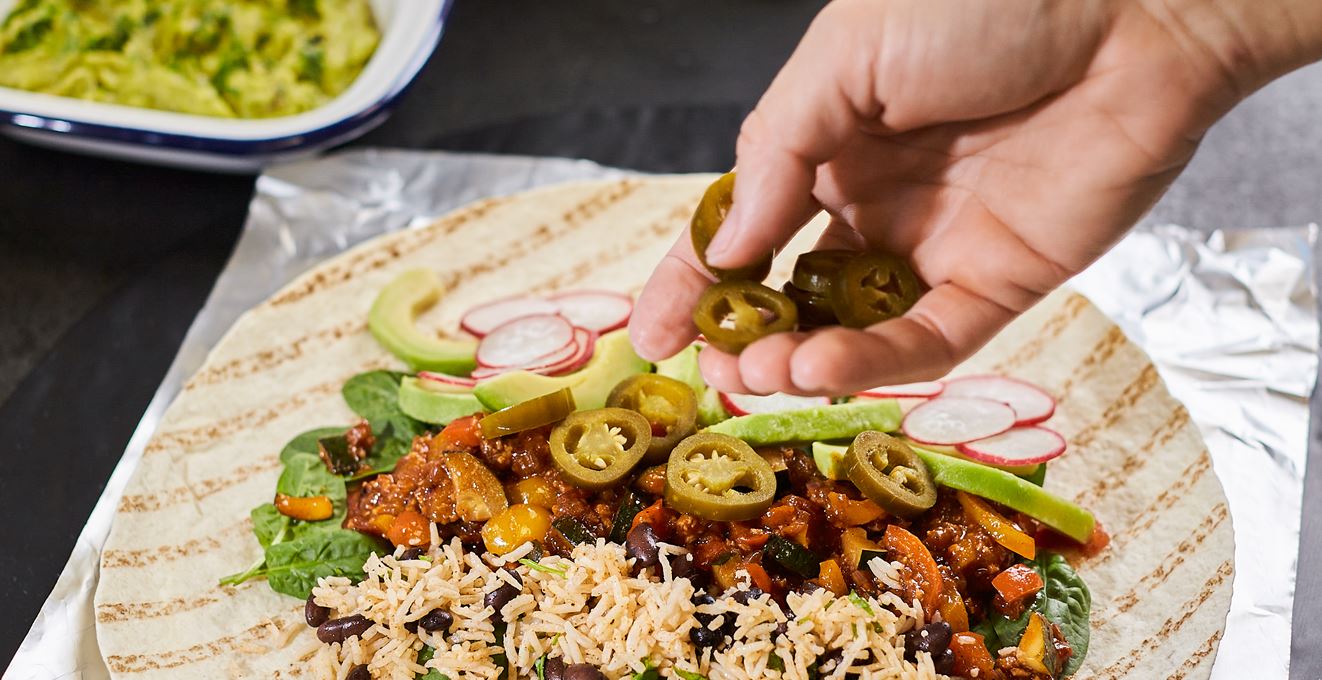 Banging Burrito
Today Burritos are the most versatile carrier on the menu – and popular too, coming second to the burger. It is a convenient and customisable dish that can be eaten in or on the go. Suitable for Breakfast, Lunch and Dinner, there are no rules when it comes to the Burrito. We have created some amazing Burrito recipes such as the Pork Carnitas, Plant Power & Korean BBQ Chicken Burrito and more.
Burrito Recipes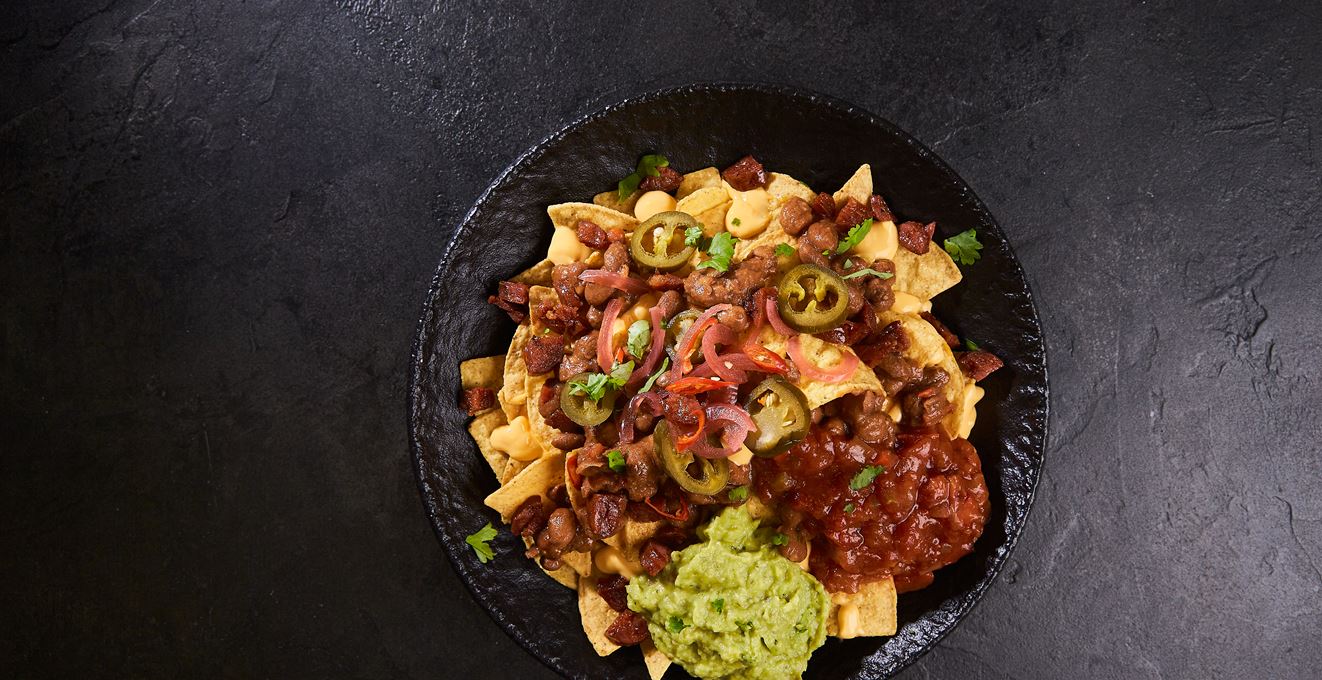 Nachos & Taquitos
Nachos feature on 1/3 of menus across the top Out of Home segments, but with such a popular item it's not always easy to stand out from the crowd. That's why we have created a recipe to be truly indulgent, so easy to use and ready to go.
Not forgetting the Taquito too! A Mexican dish that typically consists of a small rolled-up corn tortilla that contains a filling, including beef, cheese or chicken. Create something new, exciting and operationally simple to deliver with our delicious Taquitos.​
Check out the Recipes
Mexi-Go Recipes

Take a look at our amazing Mexi-Go recipes with a focus on handheld and Food-to-Go dishes.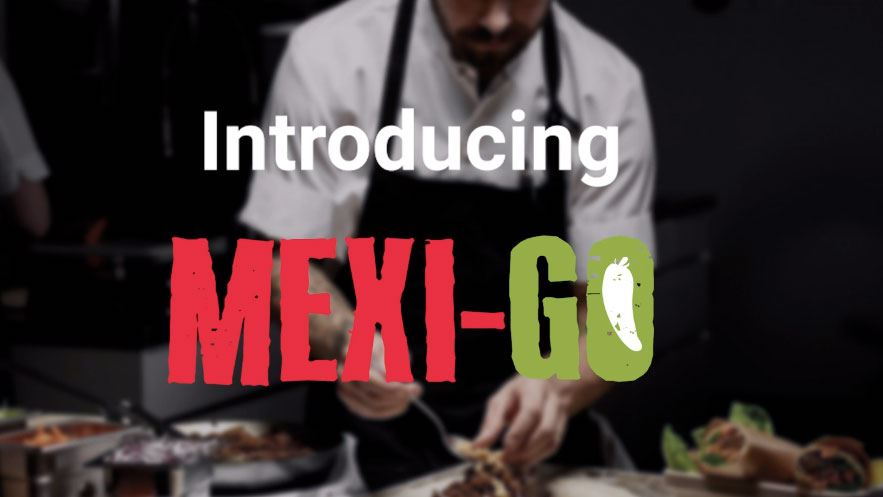 Introducing Mexi-Go
Take a look at our a quick video as our Marketing Manager Nick Minchin introduces Mexi-Go and how it can add value to your business.
Watch Video Here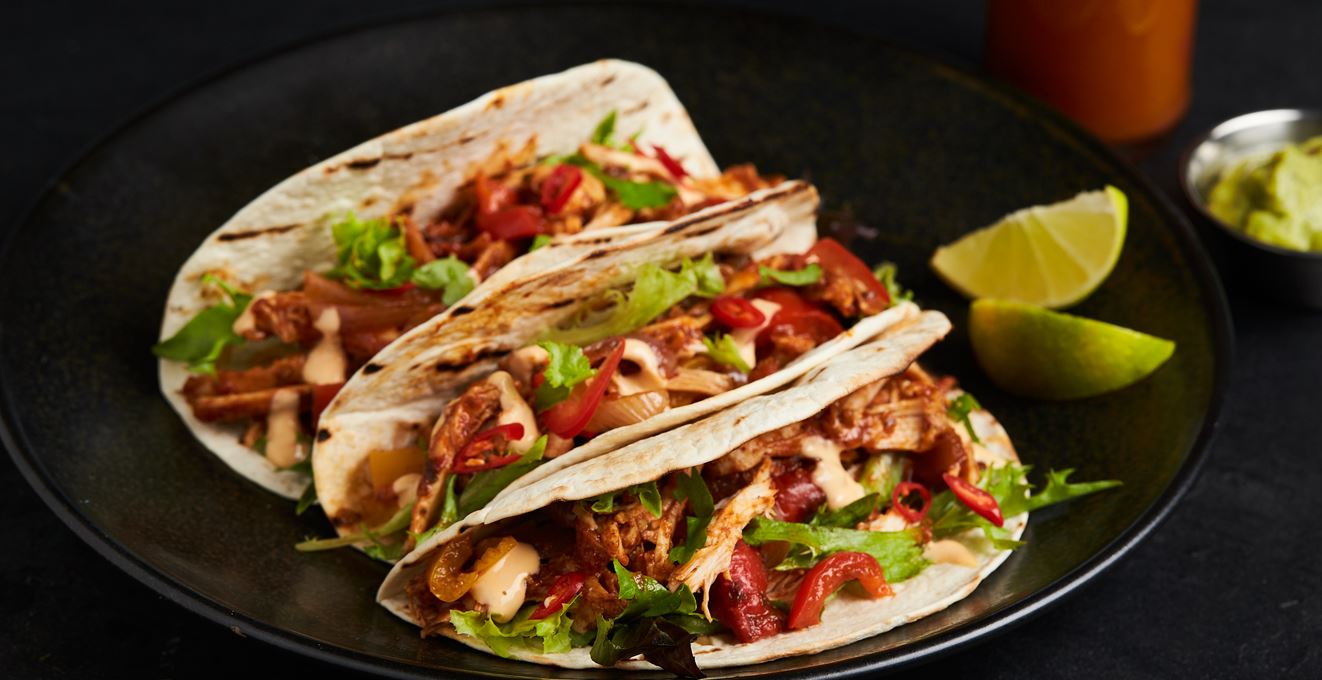 Get in touch
We'll be happy to help you find the best solutions for your business. Just send an email or give us a call!
Click here
Santa Maria UK Ltd ∙ Nimbus House, Maidstone Road ∙ Kingston, Milton Keynes, Bucks, MK10 0BD