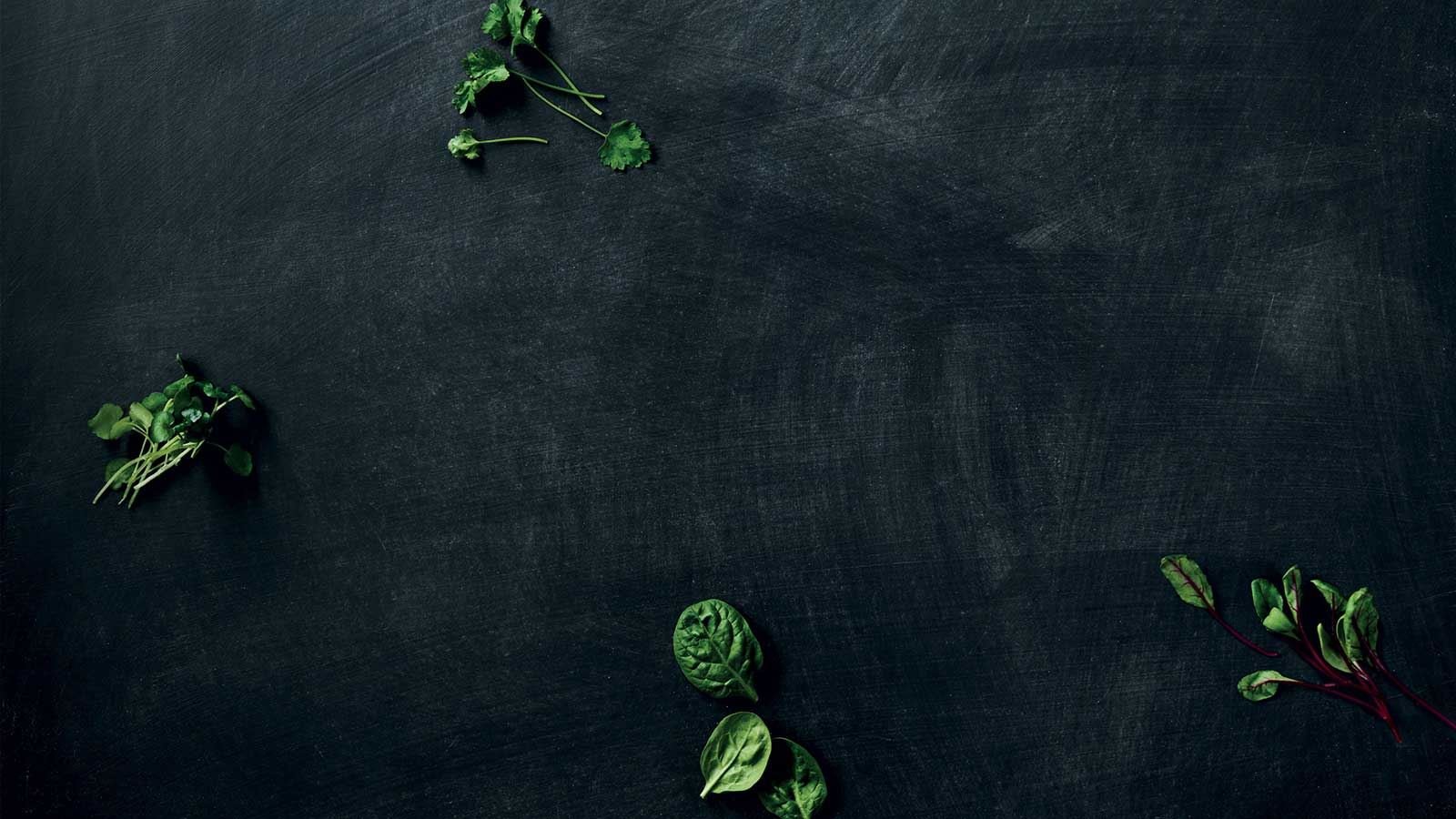 Contact Foodservice
We work with chefs, restaurants, caterers..you name it! If you want to talk TASTE and FLAVOUR please contact us.
We believe in doing things differently
Not only is food our passion, it's at the heart of our culture. We're proud to be able to share our knowledge and expertise having been in the spice business for over 115 years. For us, it's all about…taste and flavour.
What is a Santa Maria F.O.O.D.I.E.?

Santa Maria F.O.O.D.I.E. stands for a true food lover with sustainability and quality in their heart. Call or email us now and see what you've been missing out on!
SPICE NERDZ & F.O.O.D.I.E

+44 1908 933000
Santa Maria UK Ltd ∙ Nimbus House, Maidstone Road ∙ Kingston, Milton Keynes, Bucks, MK10 0BD