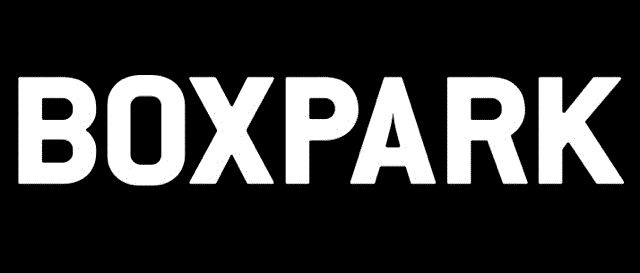 Street food paves the way for foodservice innovation
Street food continues its march shaping the high street eating out market, as the official opening for Boxpark Croydon approaches on Monday 31 October.
The innovative food and drink concept is the second Boxpark enterprise, the first of which set up shop in trendy Shoreditch, east London. Boxpark is known for providing space for new, fast-growing and disruptive food and drink brands. Setting its sights on the Croydon site shows that new wave restaurant concepts are stirring up the eating out market, and not just in central London.
Street food is at the heart of Boxpark's innovation. Constructed from shipping containers, the mall concept trades on the outdoor, urban, alternative and experimental approach that street food is well known for.
And don't just take our word for it. Brands that began life in a street food van, but broke through to become the biggest names in the industry see Boxpark as a perfect fit for their next sites. MEATLiquor, which famously pitched up as the Meatwagon in a south east London car park 7 years ago, has a unit, and there's also an outlet planned for the Santa Maria sponsored British Street Food Awards 2016 finalist, The Breakfast Club.
Ones to watch include Taiwanese hangout Bao Bao, authentic Brazilian street food joint Carioca, fried chicken pop-up Coqfighter, and Sri Lankan street food outlet Kothu Kothu.
We'll be keeping our eyes on Caribbean street food vendors Fish, Wings & Tings. Our new street food report, What's next in street food, revealed that Caribbean food is the second most popular street food cuisine, up by a whopping 30% in two years. With 1 in 4 consumers surveyed saying that they eat street food 2–3 times a week, street food is the trend you can't afford to ignore.
To discover how street food is evolving and how you can bring the profitable trend to your menus, download our free 2016 street food report, What's next in street food now.
Follow us on Twitter and Instagram @SantaMariaFSUK to read all our latest insight and blogs. http://www.santamariafoodservice.co.uk/uk
Santa Maria UK Ltd ∙ Nimbus House, Maidstone Road ∙ Kingston, Milton Keynes, Bucks, MK10 0BD