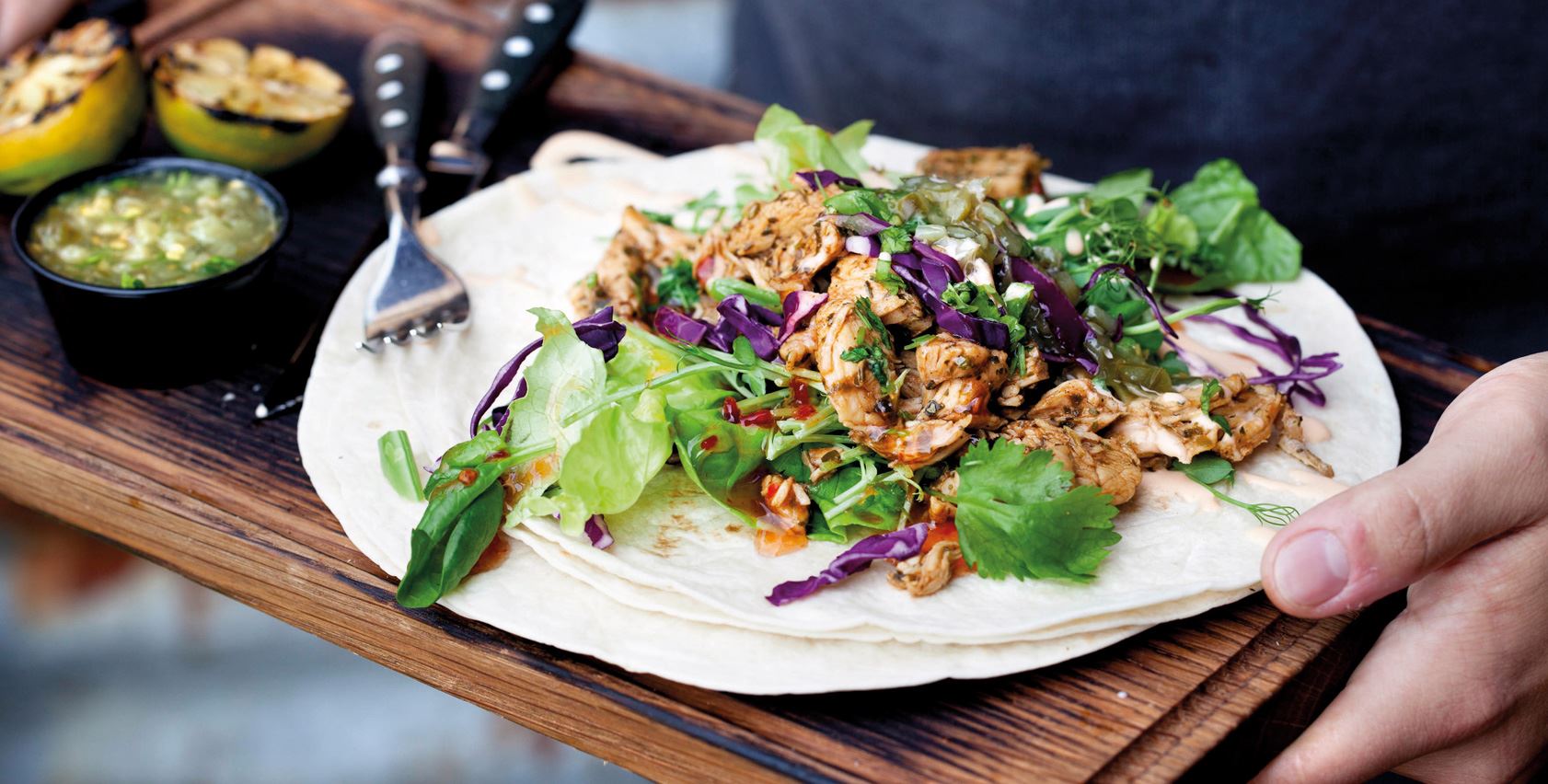 Foodservice Concepts
This is where you find Santa Maria Foodservice's concepts, tailored to generate great taste experiences and develop your business.
What is a concept?
They're a game changer – a way to bring new and exciting flavours to the consumer, while benefiting your business. Our branded concepts are based on our experiences of the world and its bounty of spices and flavours. We put spices and flavours together in an innovative way, create new products and then pair them with recipes and ideas to help you bring them to life in your kitchen.
Street at home
Streat at-home is a pre-prepped dinner that your customers can take home from work. Why? Because the world's a busy place. It's a world now geared towards convenience.
Read more about Street at home
World Reflavoured
It's not just the extraordinary aromas and colours... it's that sneaky little palette kick that you just weren't expecting.
Read more about Reflavoured
Santa Maria UK Ltd ∙ Nimbus House, Maidstone Road ∙ Kingston, Milton Keynes, Bucks, MK10 0BD