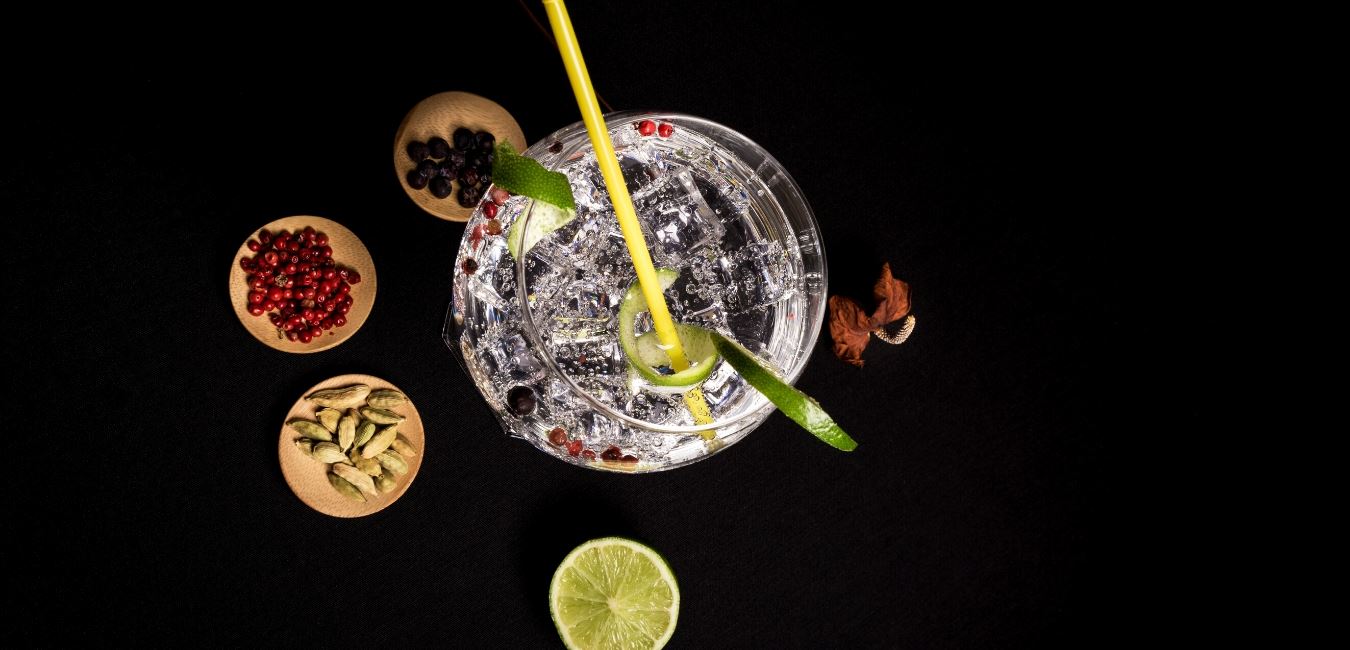 Start your gin the right way
We are experts in spices so you can be the master of Gin.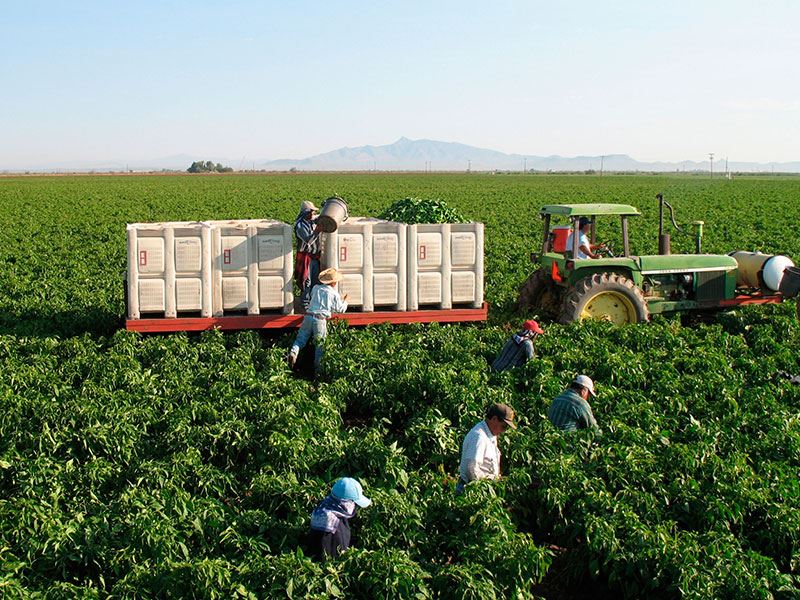 Why Santa Maria
Why Santa Maria…. because when we develop our products we source quality ingredients sustainably and work closely with suppliers to ensure products are responsibly produced. Delivering quality also means all our production facilities have been certified according to BRC, the global food safety standard. We also help reduce the environmental impact by reducing food waste, energy consumption to replacing our plastic jars to recyclable FSC-certified packaging for our spices and herbs. we have done the hard work so you don't have to. You can be sure that Santa Maria will enhance your products, dishes and creativity so you can inspire so you can be the expert in your field.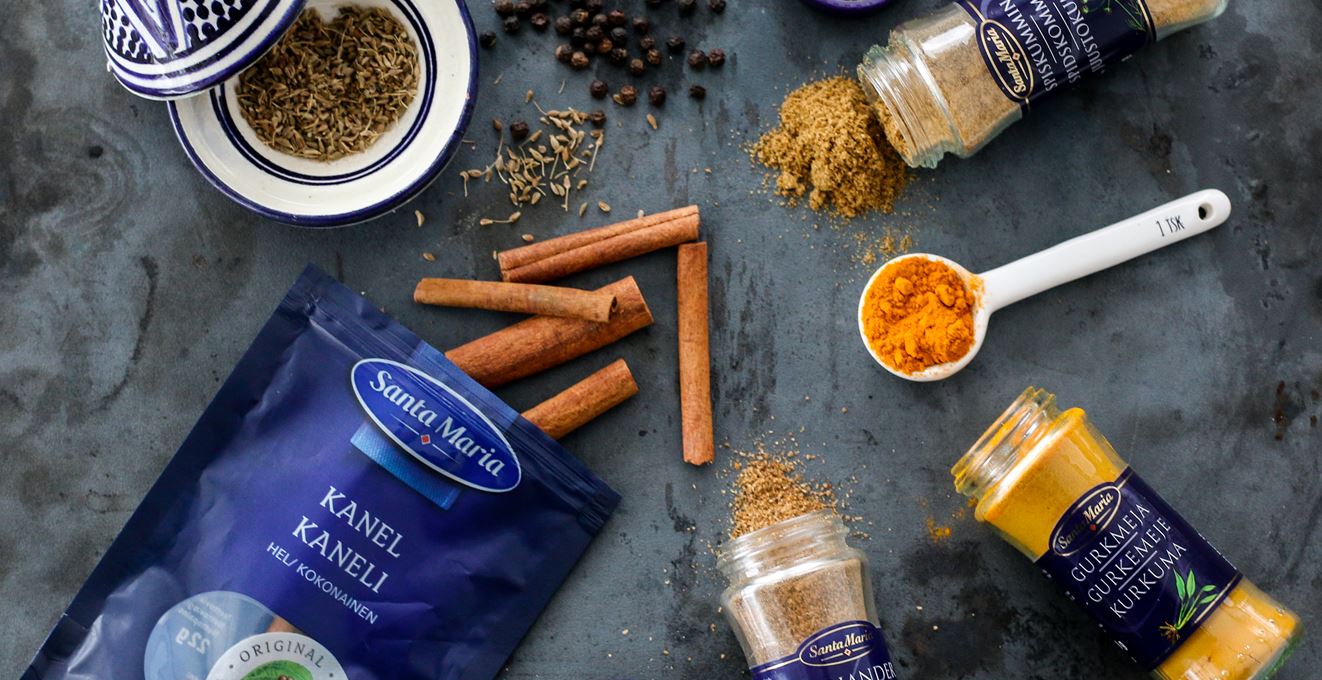 Go on, your Gin deserves it!
For decades we have been working closely with the local farmers
and suppliers growing and buying the highest quality spices and
herbs to provide a life full of flavour, consistency and provenance.
We are experts in spices so you can be the master of Gin
Product
Get some inspiration
Santa Maria UK Ltd ∙ Nimbus House, Maidstone Road ∙ Kingston, Milton Keynes, Bucks, MK10 0BD