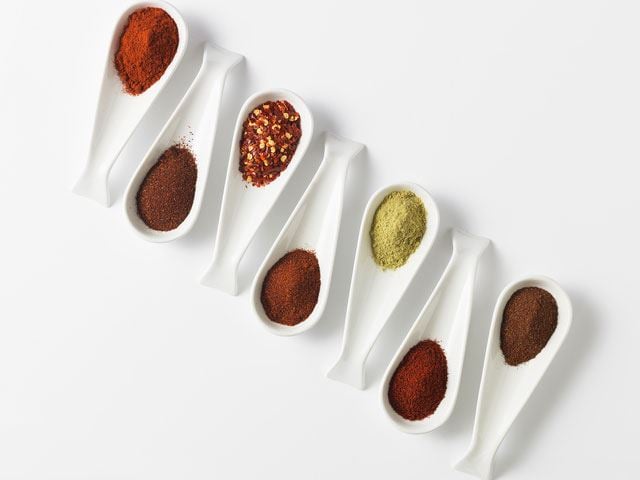 So much more than heat
You might have heard us mention it once or twice, but we're huge fans of the chilli pepper here at Santa Maria HQ. And we're not just the types that order the dish on the menu that contains the furious heat of a thousand suns to impress our friends with our fire-eating prowess. Oh no. At Santa Maria, we're looking for more than a knock-out chilli onslaught.
And we're not alone. Consumer taste for chilli is fast moving beyond power and heat, and in the direction of type, flavour and region. The popularity of street food is partly responsible for evolving consumer palates. In fact, consumers told us street food has increased their interest in spicy food (54%), while 78% said they have discovered new spices and flavours by eating street food (read all about it in our report, "What's next in street food?").
The upshot is a booming interest in chilli varieties, from the hot favourite piri piri, to the knock-your-socks-off bhut joloki. And the trend is being reflected in menus up and down the country. It's a particular winner with millennials who are looking for adventure, and the novelty of discovering a new favourite.
So the heat is on for foodservice operators to up their chilli game. Luckily, the Santa Maria street food inspired range includes our habanero cheese sauce, alongside other favourites like chipotle paste and glaze, smoked paprika, and piri piri sauce making it easy for food operators to bring trending chilli flavours to their menus.
Discover how you can use different types of chilli by searching our recipe bank. And follow us on Twitter and Instagram @SantaMariaFSUK to read all our latest insight and blogs.
Santa Maria UK Ltd ∙ Nimbus House, Maidstone Road ∙ Kingston, Milton Keynes, Bucks, MK10 0BD