Elevate your Nachos
Turn the ordinary into the extraordinary with our 3 simple steps!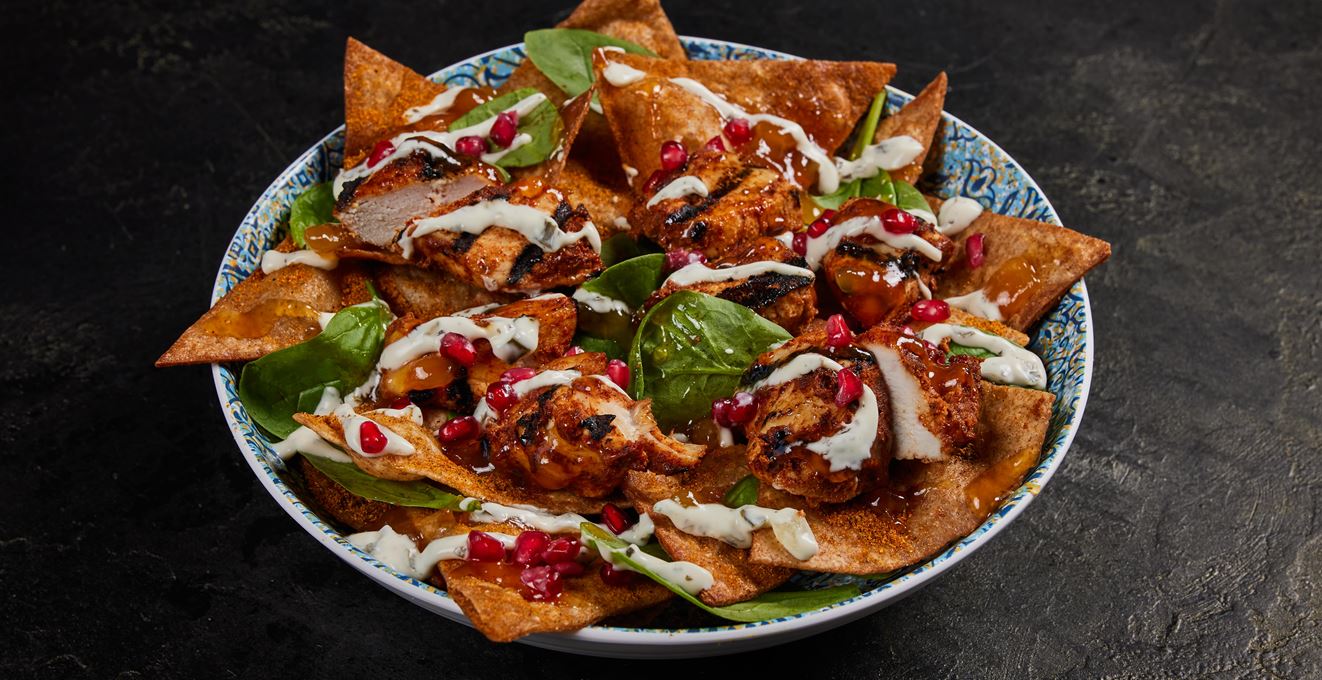 Introducing our Nachos flavour takeover!
Nacho plates are as popular as ever and it's easy to see why, they are the perfect indulgent treat. With so many nachos around, it's important to make sure you have the best and stand out. At Santa Maria, we have everything you need whether it's a classic Nacho plate or one of our premium world-flavour Nacho plates, you too can benefit from this trend and grow your business.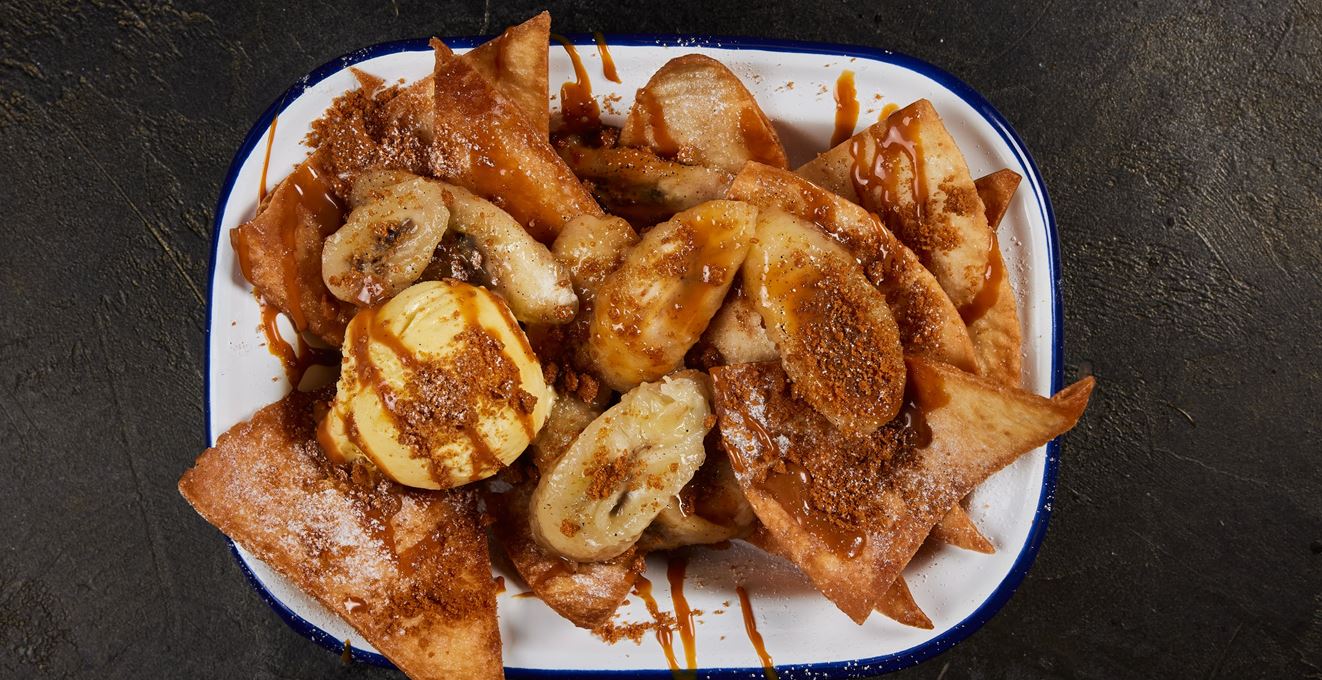 Create extraordinary flavours in 3 steps
We know that there is a shortage of staff skilled staff in the market so it is more important than ever to keep it easy and simple! That's why our chef has created easy to follow recipes so that they are operationally simple. All of our recipes can be made in 3 easy and simple steps: 1. Base 2. Add your toppings & 3. Garnish, which means anybody can turn ordinary Nachos into extraordinary Nachos
View videos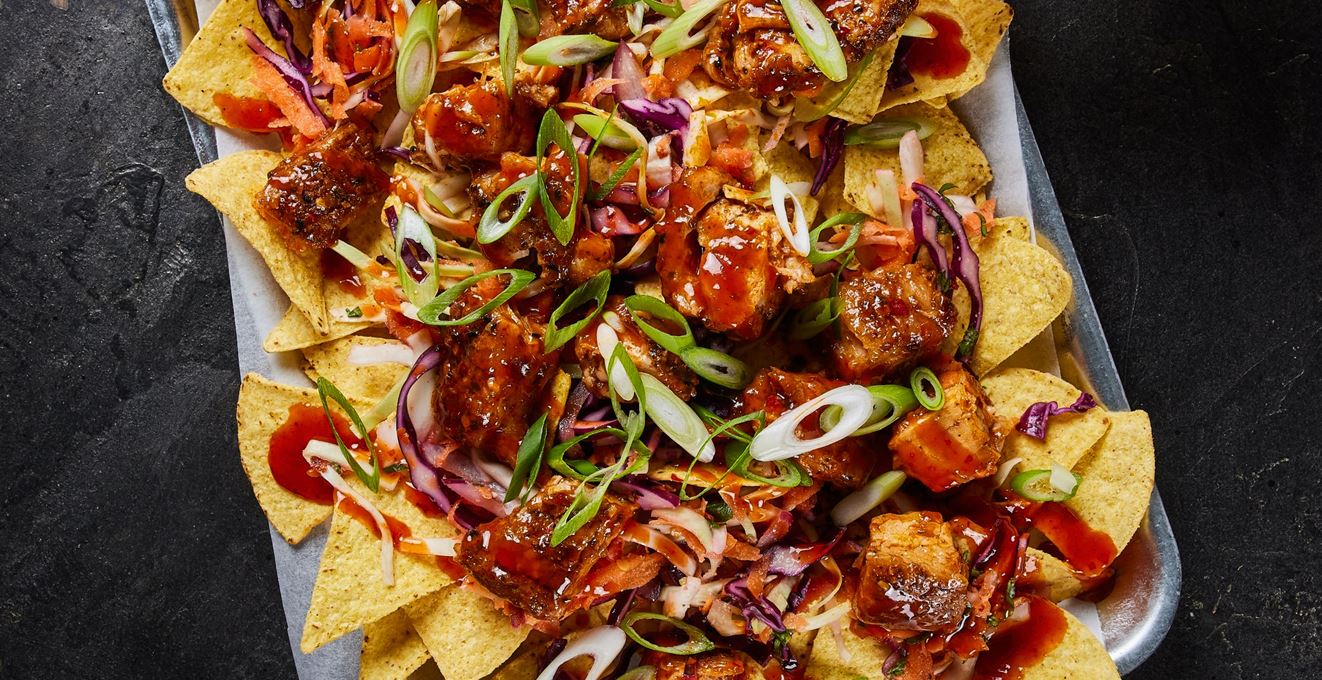 Experts in flavours!
At Santa Maria, we know it's all about the flavours and we have been pioneers of flavouring since 1911. All our products go through vigorous testing and processes, to ensure consistently high-quality, flavourful products in every pack. This means you can have the most flavourful Nacho plate; but we haven't just stopped there. We have been inspired by the most popular world flavours to create new flavourful recipes with great standout.
Download brochure
Nacho recipes

Check out our explosive flavour combos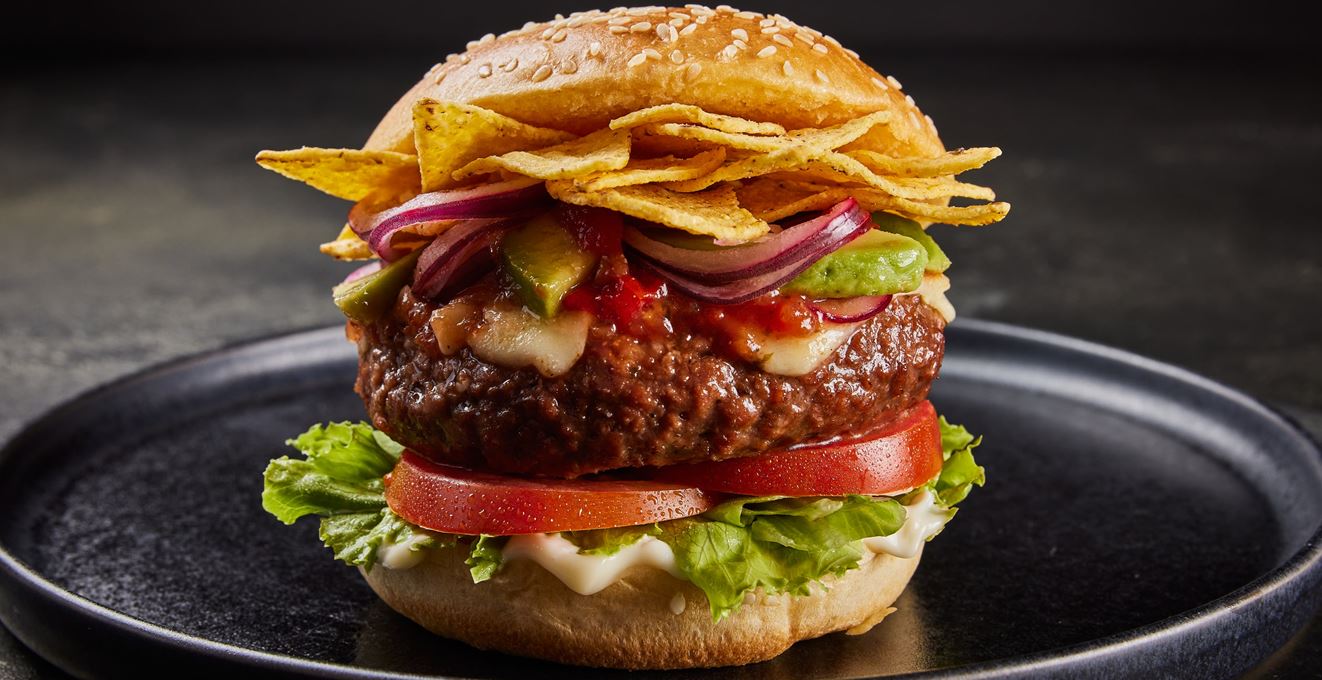 Download our brochure
Get your FREE brochure and explore how you can recreate these recipes with our simple to follow 1,2,3 steps. Redefine your menus or food offering using our bold and flavoursome rubs, & seasonings and sauces to create exciting and delicious dishes, that will thrill your customers.
Download brochure
Santa Maria UK Ltd ∙ Nimbus House, Maidstone Road ∙ Kingston, Milton Keynes, Bucks, MK10 0BD