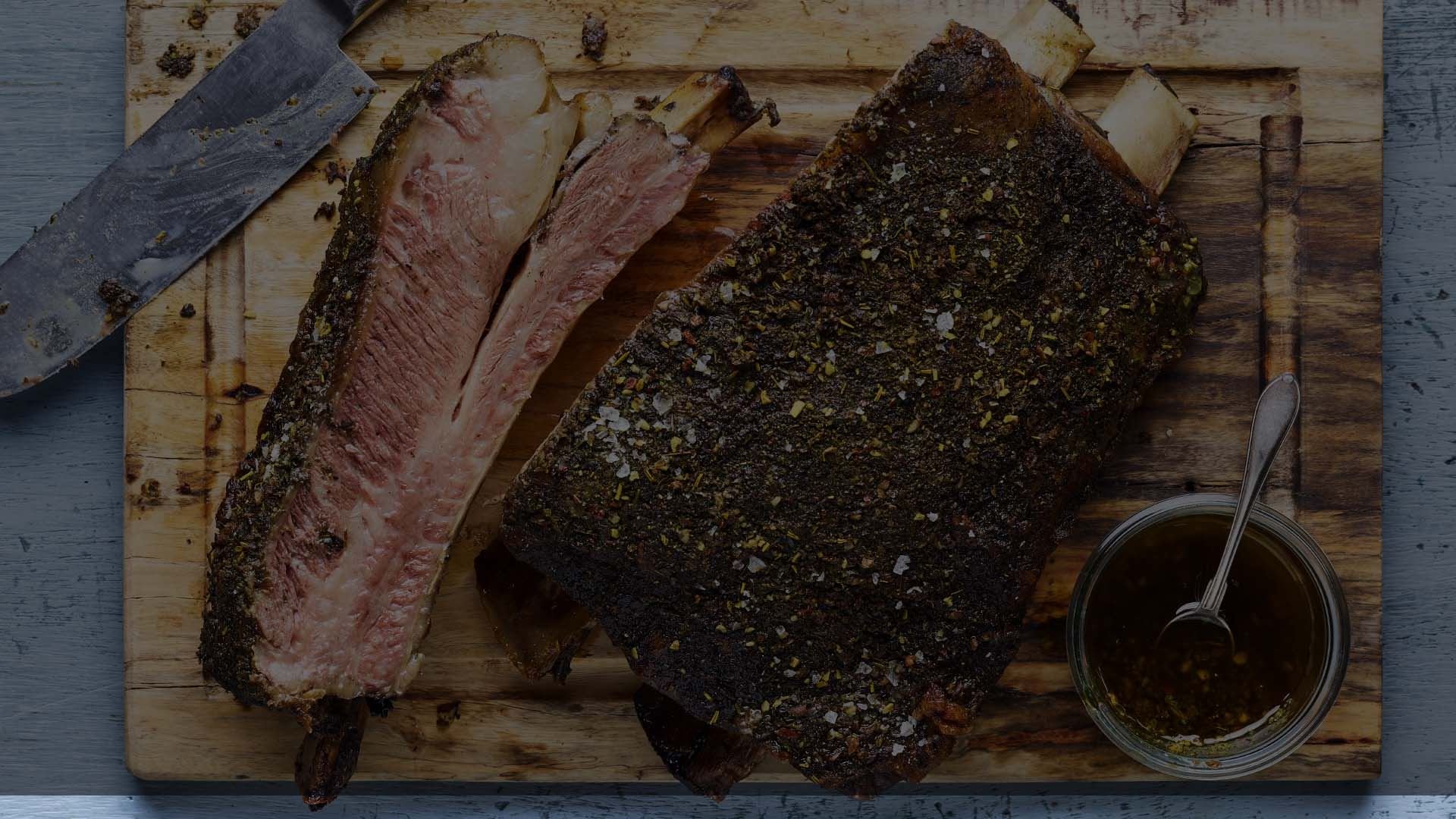 THE TASTE OF FIRE
A trip around the lovely world of barbequed and grilled food – from Texas to Tokyo.
Insights
The original kind of cooking

No wonder so many people are obsessed by grilling and barbecuing. Using fire is the oldest way of cooking* and it sure gives the food a certain character.

People have rediscovered grilled food

The pandemic kicked guests out of the restaurants, it forced people to meet outdoors and it made us rediscover grilled food. Leading grill manufacturers presented some of their best results ever in 2020*.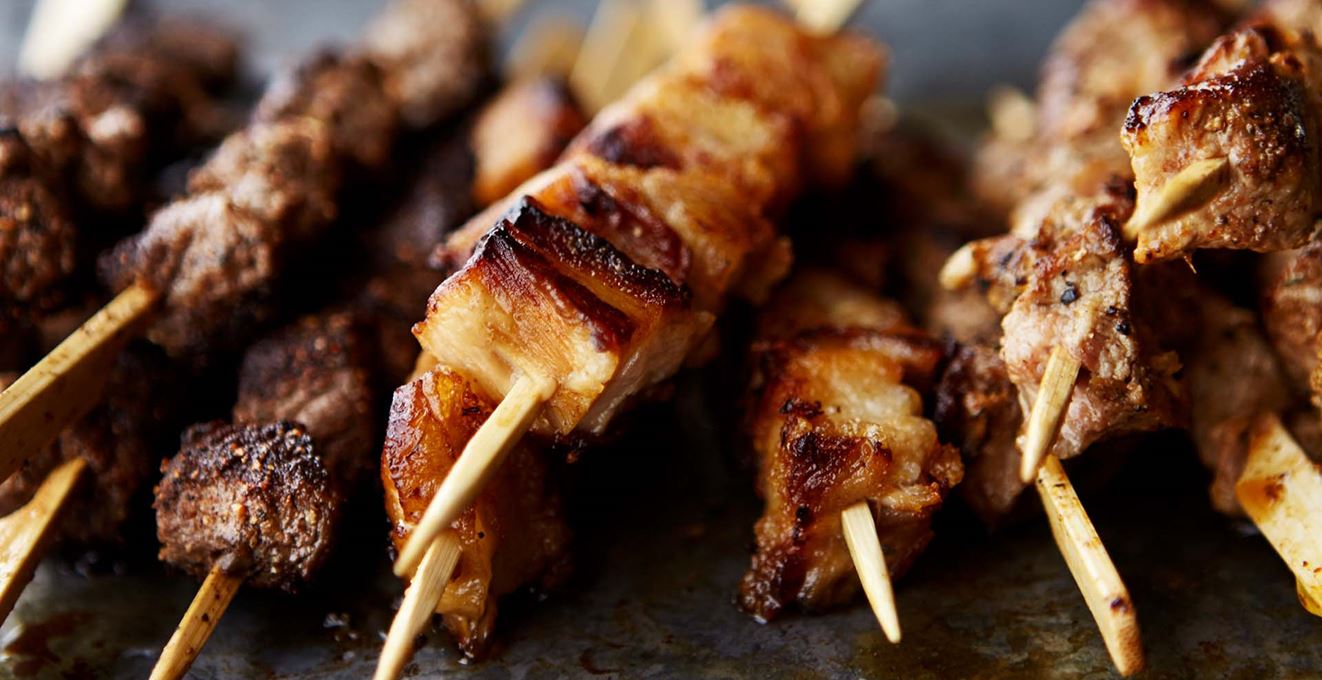 Thank God for the Maillard reaction
Seared meat and veggies, toasted marshmallows and crispy pan-fried dumplings have one thing in common. They are all results of the grill effect known as the Maillard reaction. It occurs when proteins and sugars in our food are transformed by heat, producing new flavours, caramel aromas and golden brownish colours.
Catch the taste of fire Recipe

Inspirerande recept ifrån vårt koncept Catch the taste of fire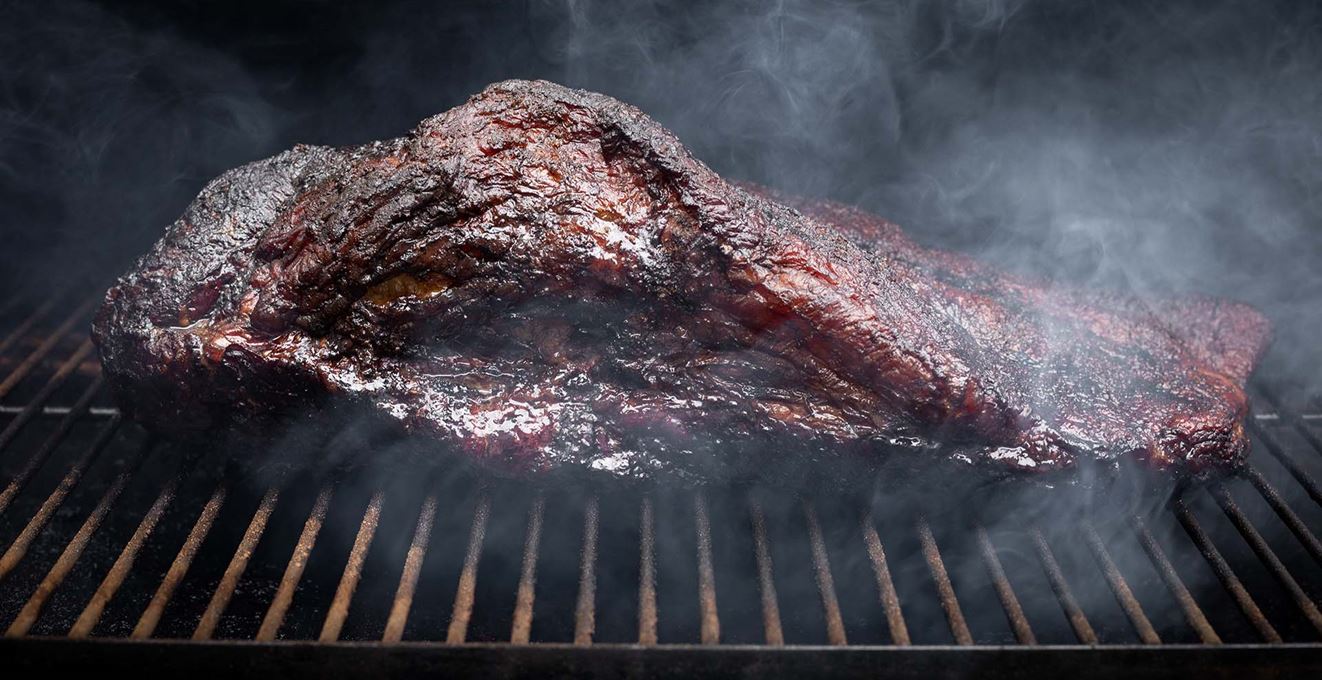 Grill vs. barbeque
Some think grilling and barbecuing are the same thing. They're not. Both might use the same cooking device, but they are different techniques. Grilling is about cooking small foods, fast and hot, usually without lid and smoke. Barbecuing is about cooking large foods, low and slow, usually with smoke and the lid on.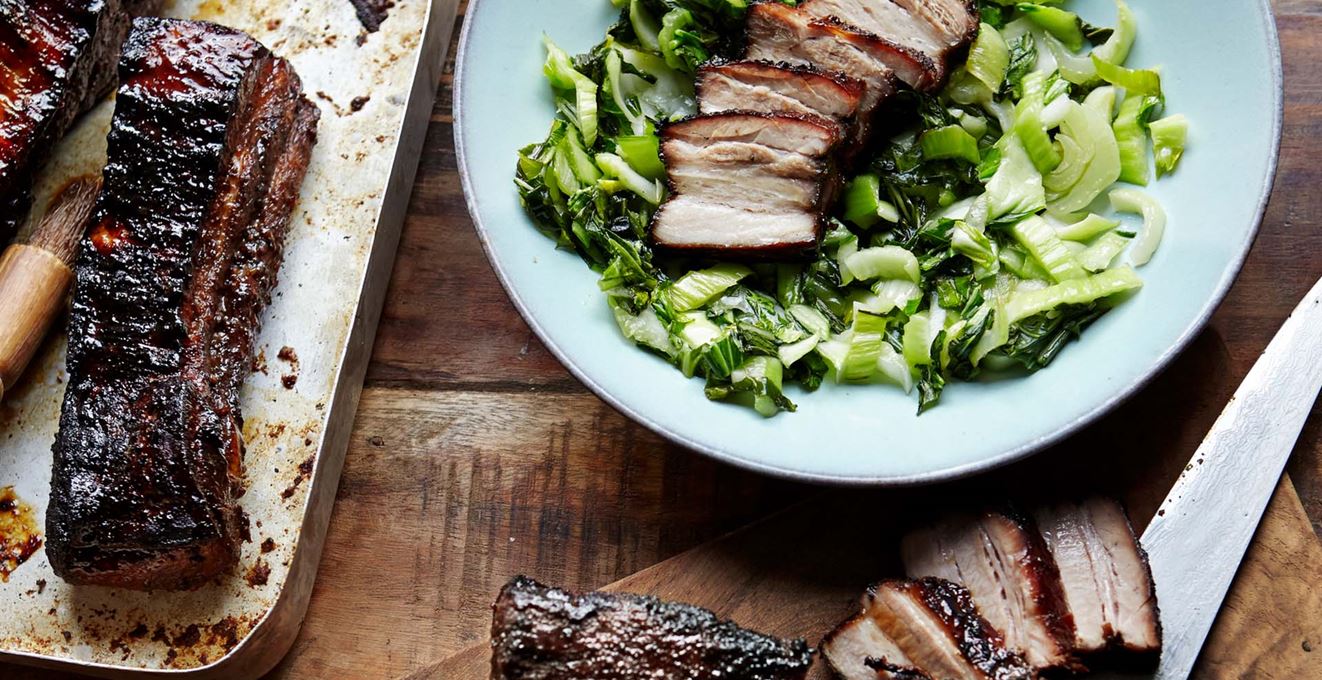 Glaze to amaze
By adding some BBQ sauce at the end, you get a lovely, shiny, caramelised finish. Your food will be hard to resist and your guests might want to thank the chef in person.
How to nail a BBQ brisket
A juicy and tender beef brisket is simply astonishing if barbequed correctly. Here's a quick guide on how to do it.
Gather all ingredients

Make sure you have everything on hand. A 3 kg joint will feed about 20 people.

Rub it in

Thoroughly rub the joint with seasoning. Don't hold back, get in everywhere.

Check the temp

Pre-heat the barbecue to 120°C. This is temperature should be maintained throughout.

Get cooking

Put the brisket on the barbecue and go for indirect heat. Close the lid to keep the smoke and leave to cook for 2 hours.

Wrap or not

When (and if) to wrap is up to you. Wrapping will help you to keep the meat juicy and prevent any more smoke flavour to develop.

Keep cooking

Continue the cooking for several more hours. The brisket is perfectly cooked when it's super wobbly and bends as you pick it up. What you're looking for is the "cut with a spoon texture".

Rest and serve

Let the brisket rest for at least 30 min. Cut against the grain of the meat. Then serve it. Acidic components like pickles pairs well.
Grilled and BBQ'd from across the globe

The burning love for cooking with fire lives in all cultures, continents and cuisines. Here's some proof.
3 other ways of using rubs
Rub flavour into whatever you are cooking. Or use the rubs as shortcuts to great condiments.
Rub dressings

Mix equal parts of Chimichurri Rub, water and olive oil. Or Red Chili & Ginger Rub, water, Japanese soy and neutral oil.

Rub butters

Combine room temperature butter with the Chimichurri, Steakhouse or Herbs Rub. Make a roll and put in the fridge. Then use a grater to serve it with style.

Rub salts

Simply mix flaky sea salt with Herbs, Chimichurri or Chipotle & Citrus Rub. Use them to crown your dish.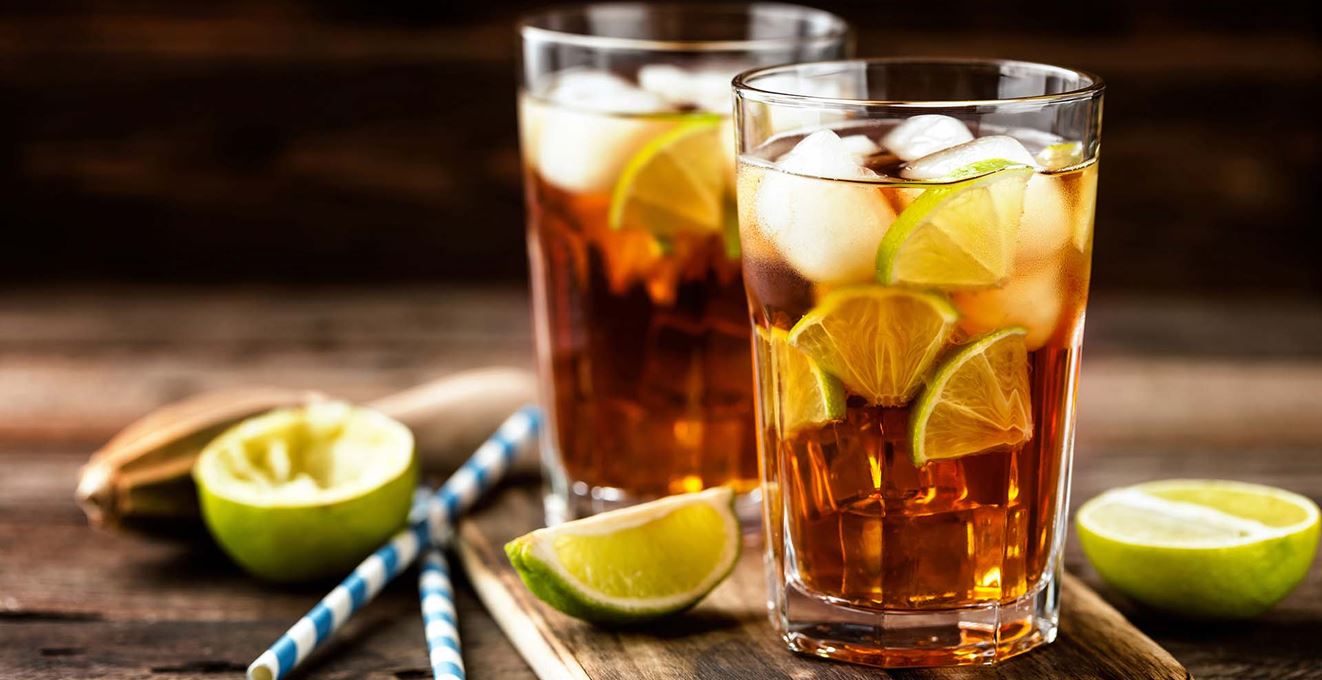 Drinks for the BBQ service
Ice-cold beer is always a safe bet at barbecues. A glass of red, white or rose wine could also work really well and make it all a bit fancier. For those who want something else, an Arnold Palmer is a nice and non-alcoholic option. The drink is named after the legendary golfer and made by using equal parts of iced tea and lemonade. Just mix them and serve with a lot of ice.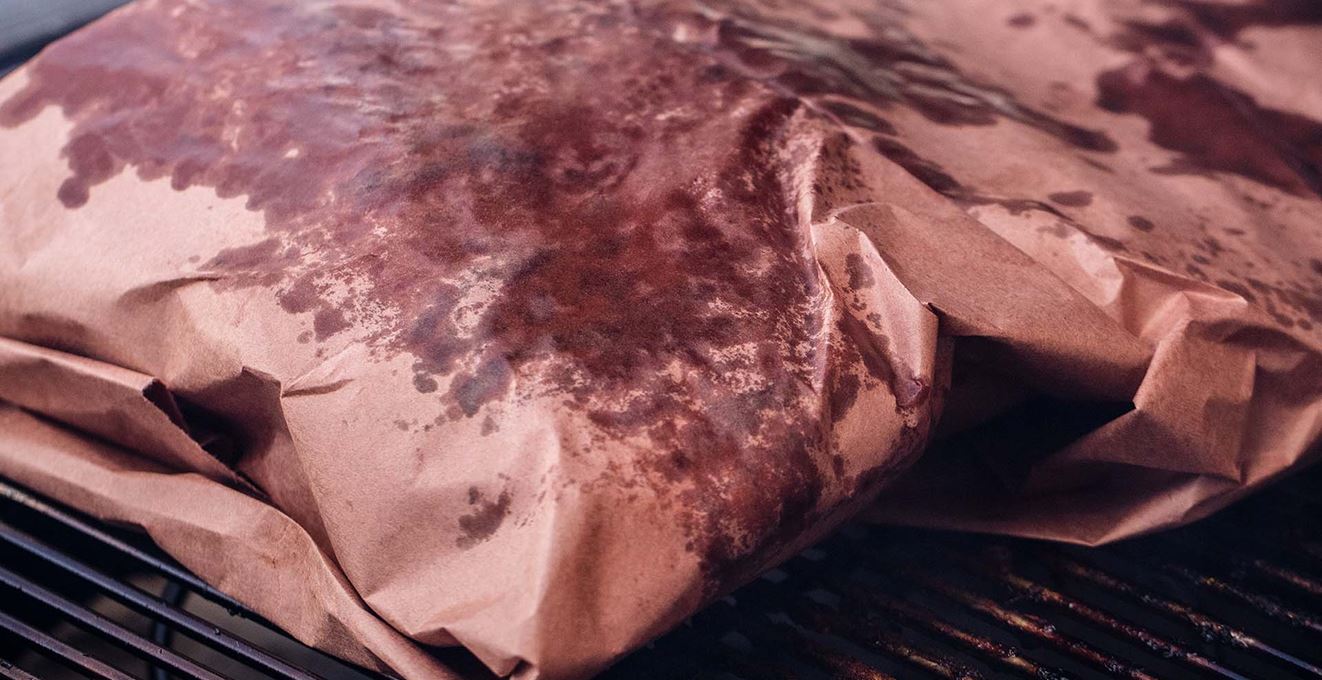 Let it rest
A couple of minutes after grilling is all it takes to make juices spread evenly through the meat. The result is a tender and delicious piece that won't lose its juiciness when you cut it.
How, why and when to use it
Not sure how to use glaze or why to use grill oil? This guide will straighten the question marks.

Santa Maria AB ∙ Argongatan 2D ∙ Box 63 ∙ 431 53 Mölndal