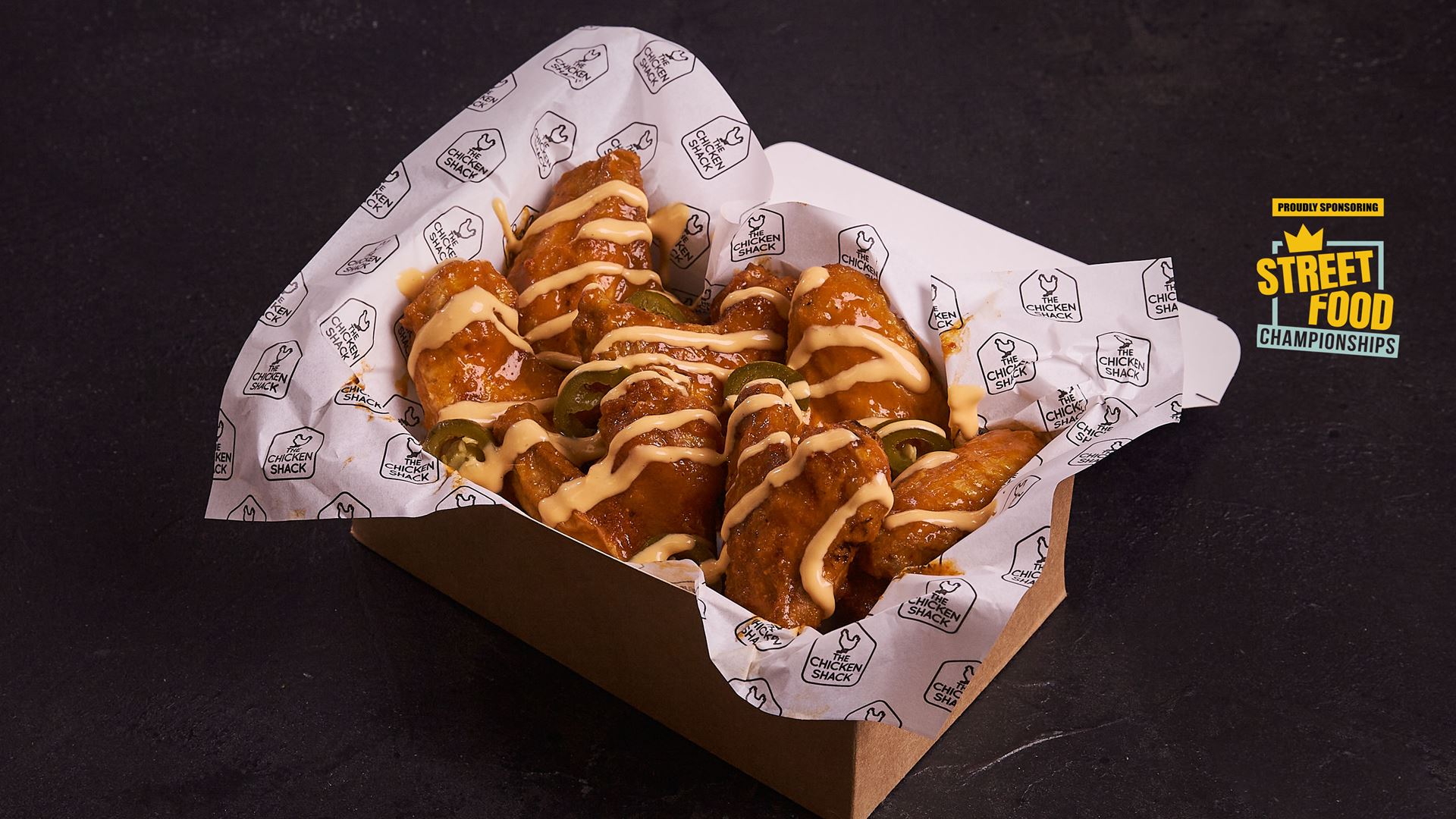 DISCOVER YOUR PERFECT STREET FOOD PARTNER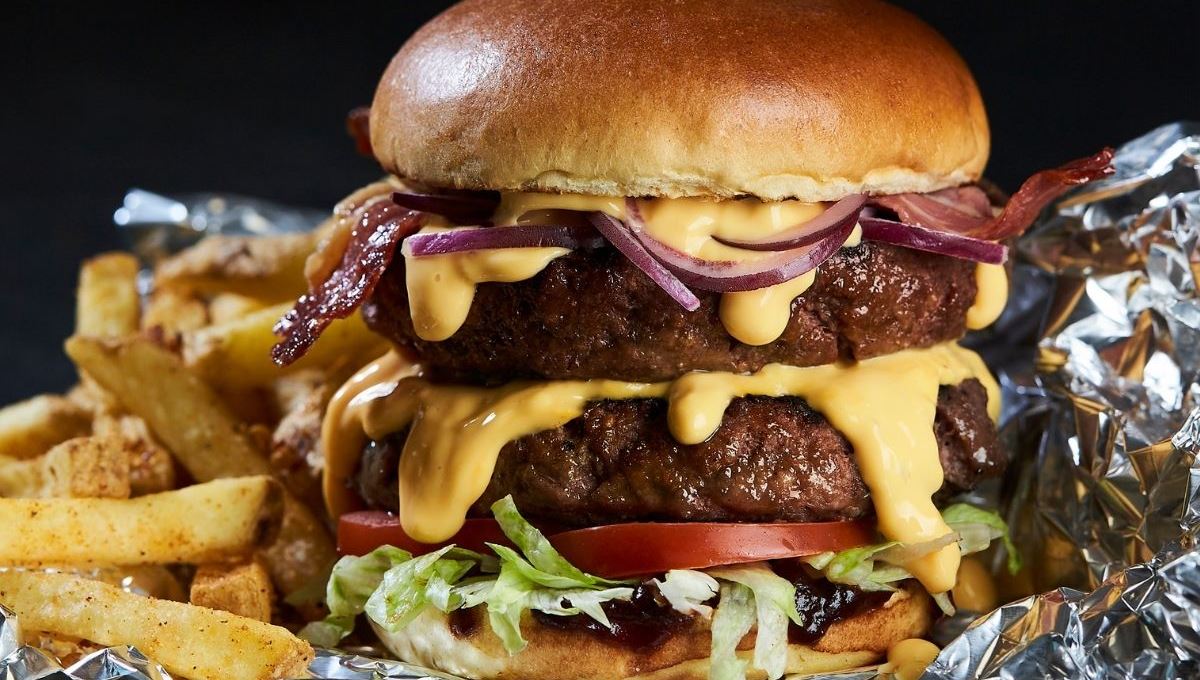 Tap into the Street Food Trend
Street Food is on the rise – but in an increasingly competitive environment with pressure on every pound spent it's more important than ever to stand out from the crowd and stay ahead of the competition. From Tacos to Burgers, Chicken Wings to Burritos, Loaded Chips to Nachos, we are the perfect partner to help your business do just that.
Our market leading ranges of Sauces, Rubs, Tortilla Wraps and Spices help you transform the normal into the extraordinary. While our team of passionate foodies can help create solutions that will help identify and realise opportunities to drive positive commercial performance. We'd love to show you the value we can add to your business, so drop us your details and one of our team will be in touch.
Contact us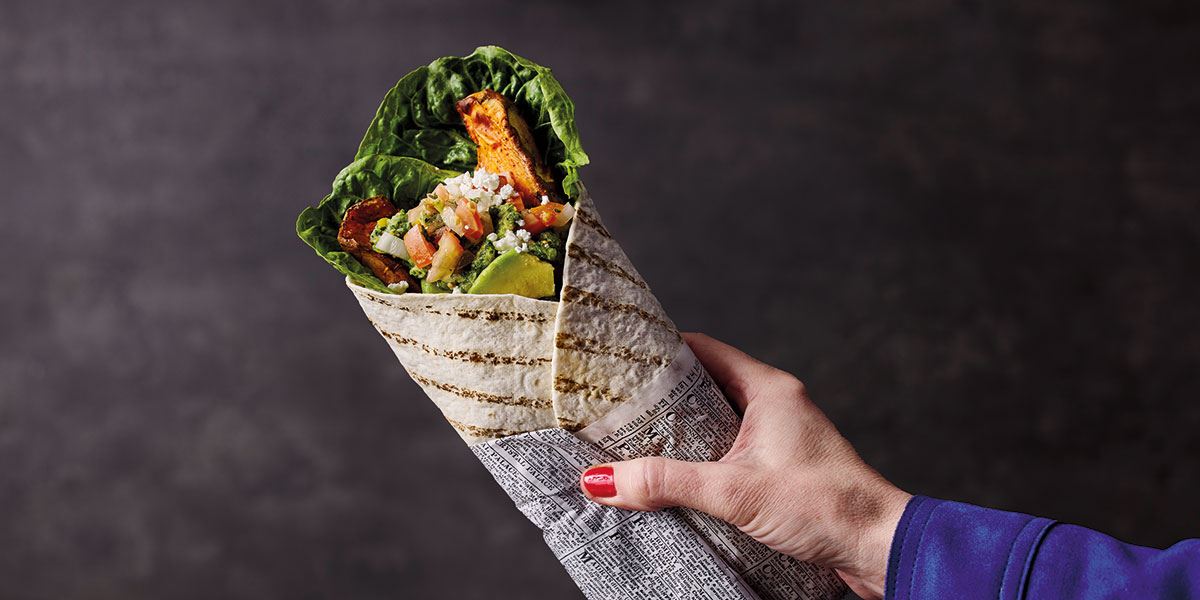 Grill Mark Tortillas
Introducing our NEW Grill Mark Tortilla Wrap. With pre-made grill marks to give your dish a freshly grilled look. We offer the highest quality Tortillas made in our carbon neutral factory. Feel confident in serving our Grill Mark Tortillas as the authentic premium experience your customers will find irresistible​. A hugely versatile product that is perfect for burritos, kebabs and hot & cold wraps. Offering great taste, premium quality and operational simplicity - perfect for those smaller format kitchens and lower skilled teams.
View Product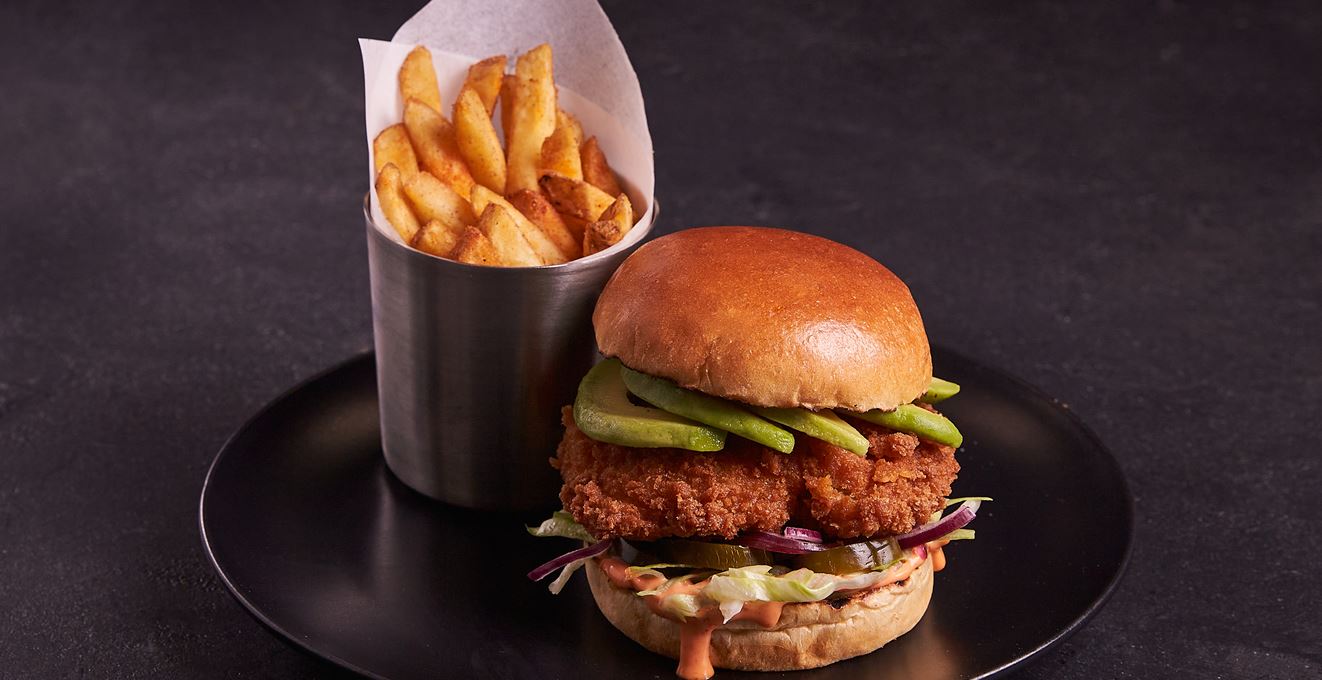 Frozen Avocado Slices
We offer the highest quality avocado slices that add taste, texture, and colour to any dish. Our perfectly ripe Hass avocados are sliced and frozen immediately after harvest and are in perfect condition every time - whenever you need them. They keep their colour and glow during the whole service and are easy to store and serve in a transparent pouch. They are the perfect accompaniment to burgers, poke bowls, buddha bowls, burrito bowls and smashed guacamole.
Find out more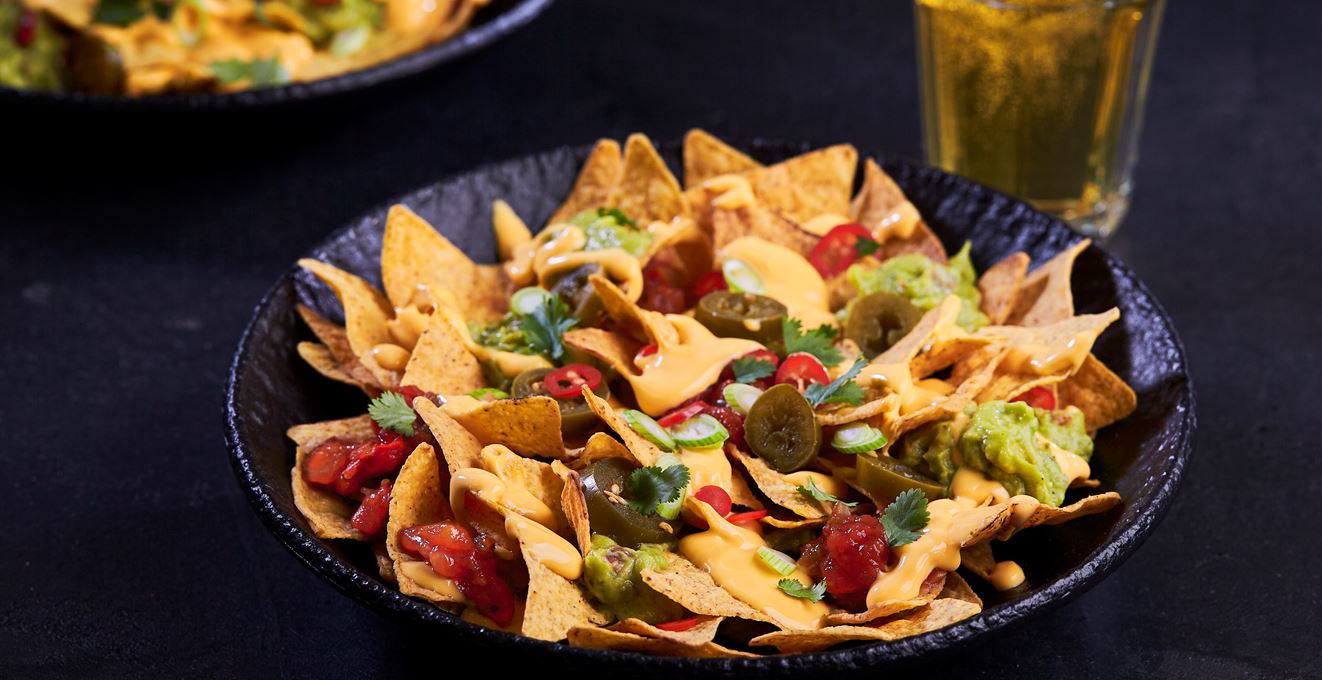 Cheddar Cheese Sauce
At Santa Maria we know that in these times of economic uncertainty, indulgence and treating yourself have become key motivators for consumers to dine out – and we have a product that allows operators across the market to add true indulgence to any recipe with our tasty, decadent and versatile Cheddar Cheese Sauce. Perfect for use with burgers, loaded nachos & fries and tacos.
Our Cheese Sauce is so easy to use as it doesn't split and melts beautifully. It comes in a resealable, stackable bucket great for those smaller kitchens.
Check it out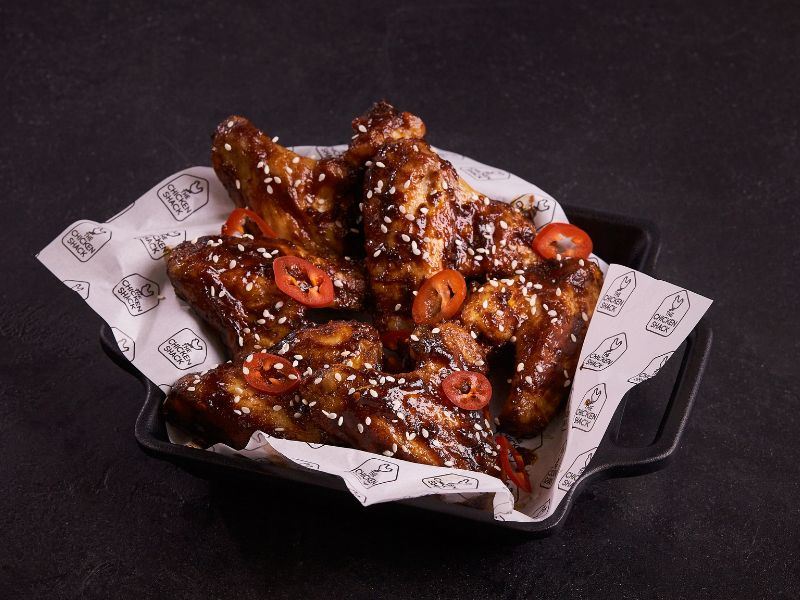 Korean BBQ Sauce
Our Korean BBQ Sauce is the perfect combination of sweet, savoury, and spicy. It's an easy way to add Asian flavours to your dish. This sauce is so versatile you can incorporate within your meal or simply squeeze over the top. Perfect for wings, burrtos and burgers.
View product
BBQ Steakhouse Rub
With our BBQ Steakhouse Rub, it's easy to add BBQ flavours to your dish. The opportunities are endless with this seasoning. Use it as a rub before grilling or as a base for a delicious marinade. Rub on ribs, brisket and chicken for a BBQ taste. This seasoning is so versatile, it can also be used as a seasoning for fries, or simply mix it with water and oil and you have a BBQ Steakhouse Sauce.
Find out more
Santa Maria UK Ltd ∙ Nimbus House, Maidstone Road ∙ Kingston, Milton Keynes, Bucks, MK10 0BD