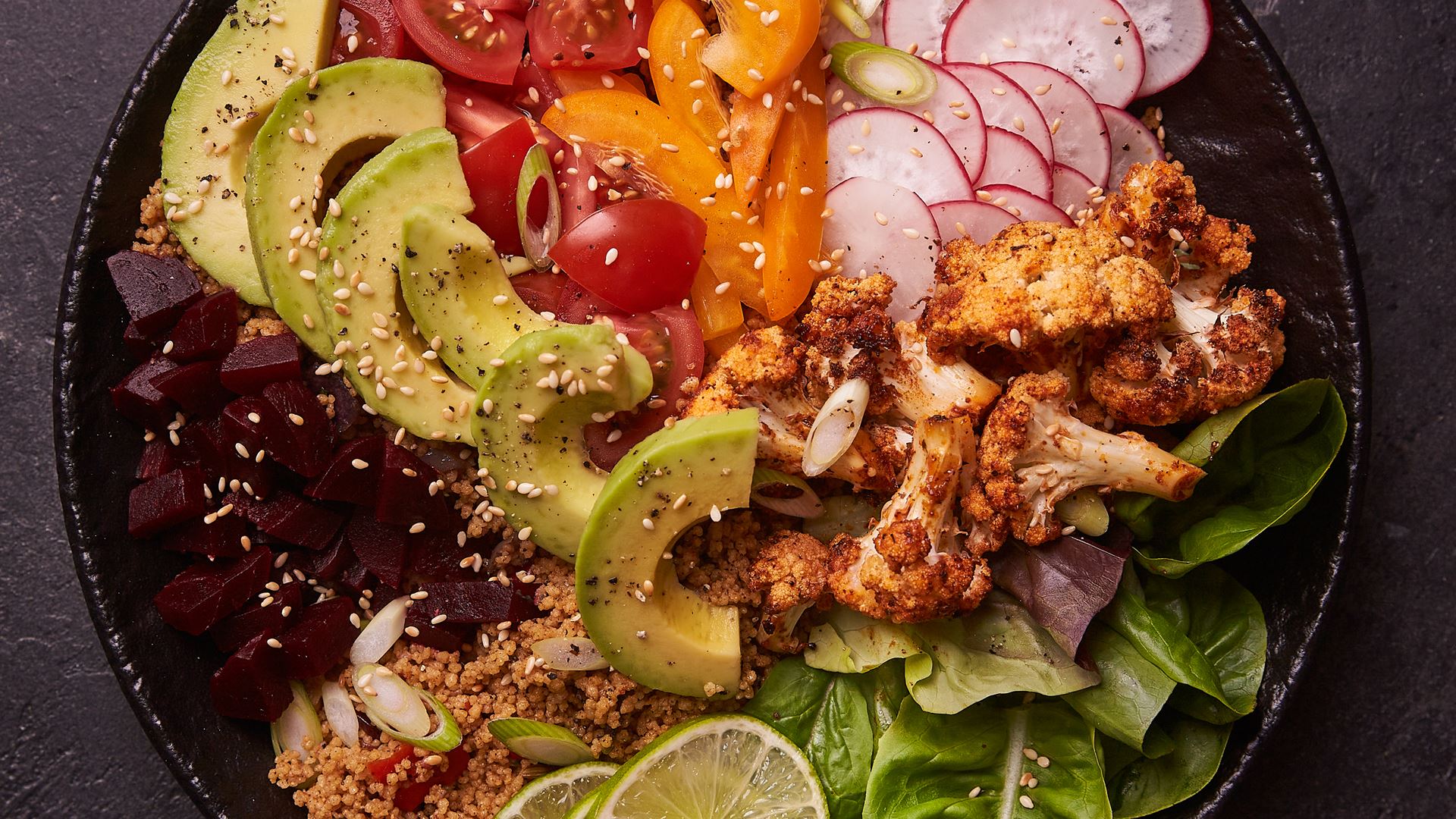 Perfect Avocado Everytime
Use Our Frozen Slices to Fight Waste
Thanks to their natural qualities and health benefits, the popularity of Avocado continues to grow with consumers. Santa Maria offers the highest quality avocado slices that add taste, texture and colour to any dish. Our perfectly ripe Hass avocados are sliced and frozen immediately after harvest and are in perfect condition every time - easy, hassle free whenever you need them. Use them across your menu from salads to burgers and anything in between.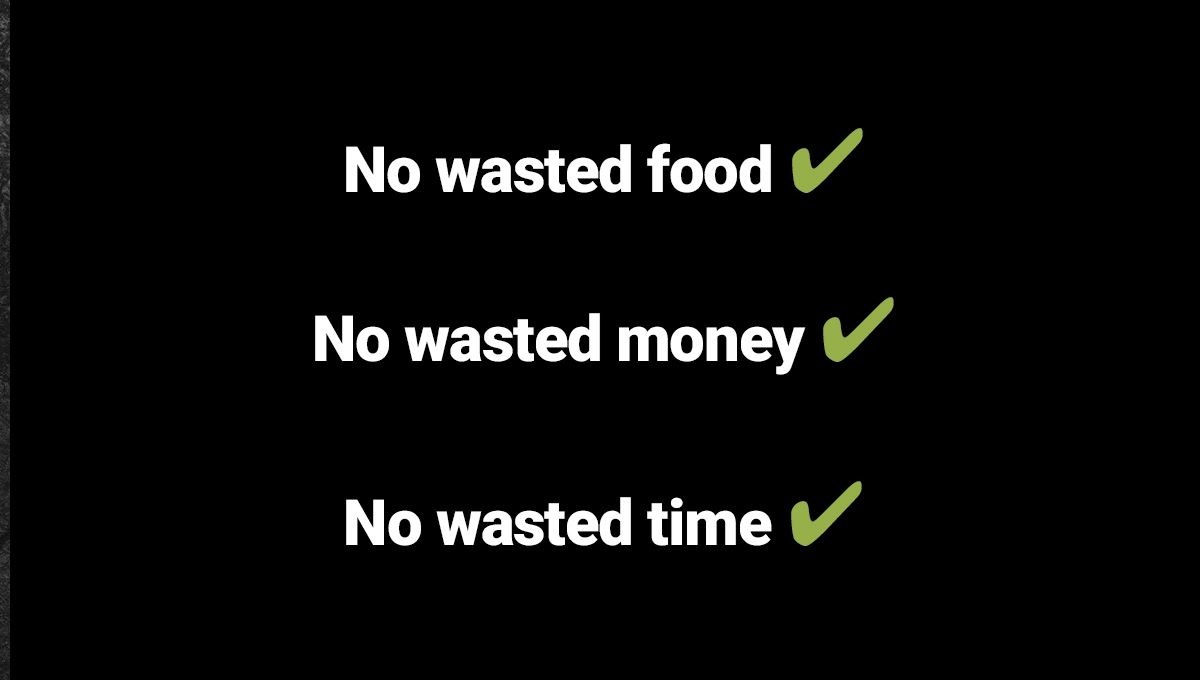 Consistent and Great Quality Every Time
Our frozen avocados stay fresh, ready to use and are so versatile. As you pick up the bag from the freezer, give it a little shake to separate the avocado slices from each other. Then use as many as you like. We also recommend you defrost the slices carefully by putting them in the fridge overnight.
Find Out More
Perfect Avocado Recipes

Take a look at these recipes featuring our Frozen Avocado Slices.
Download our Avocado Booklet
More product information and recipes.
Santa Maria UK Ltd ∙ Nimbus House, Maidstone Road ∙ Kingston, Milton Keynes, Bucks, MK10 0BD