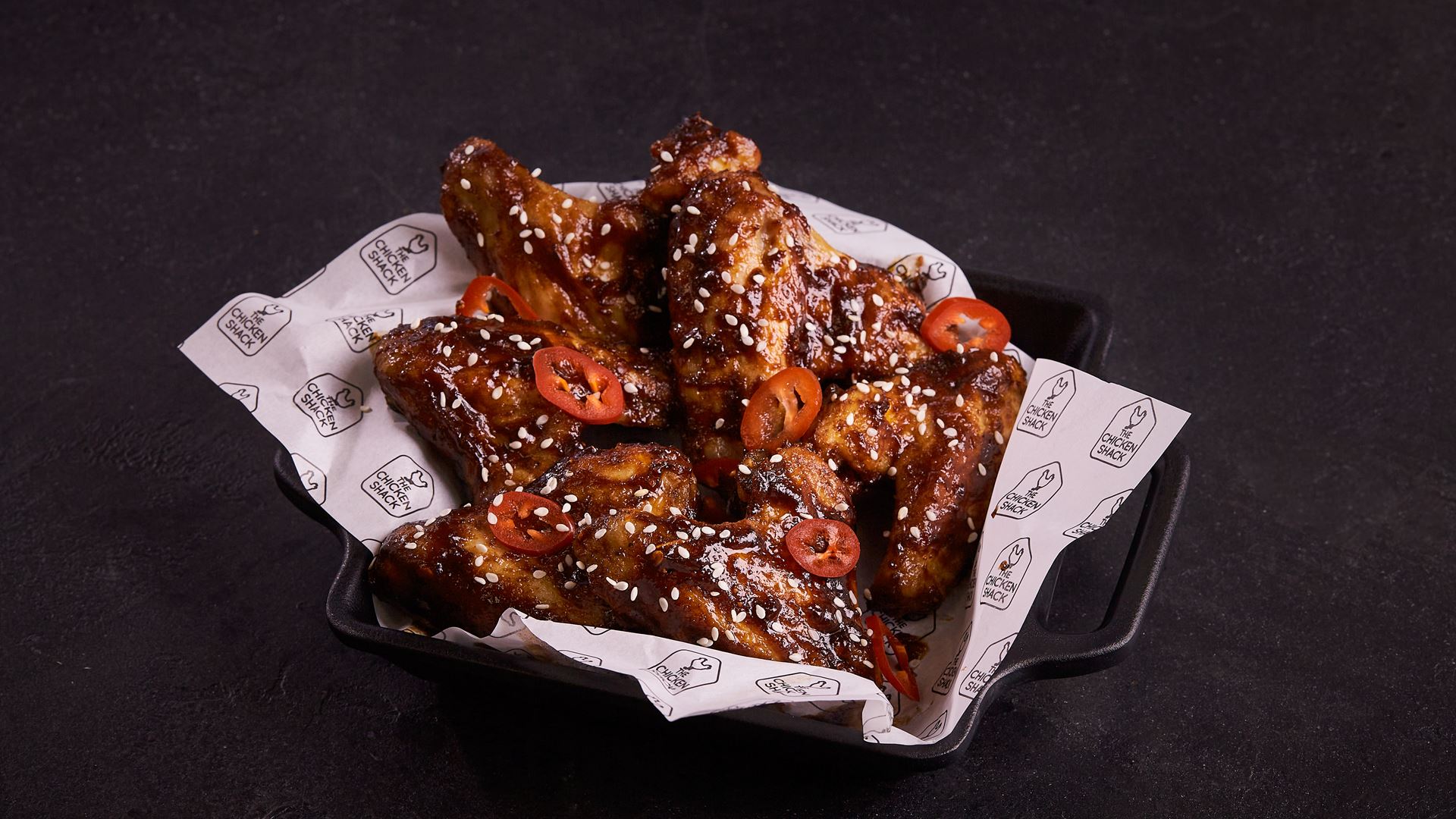 The Chicken Shack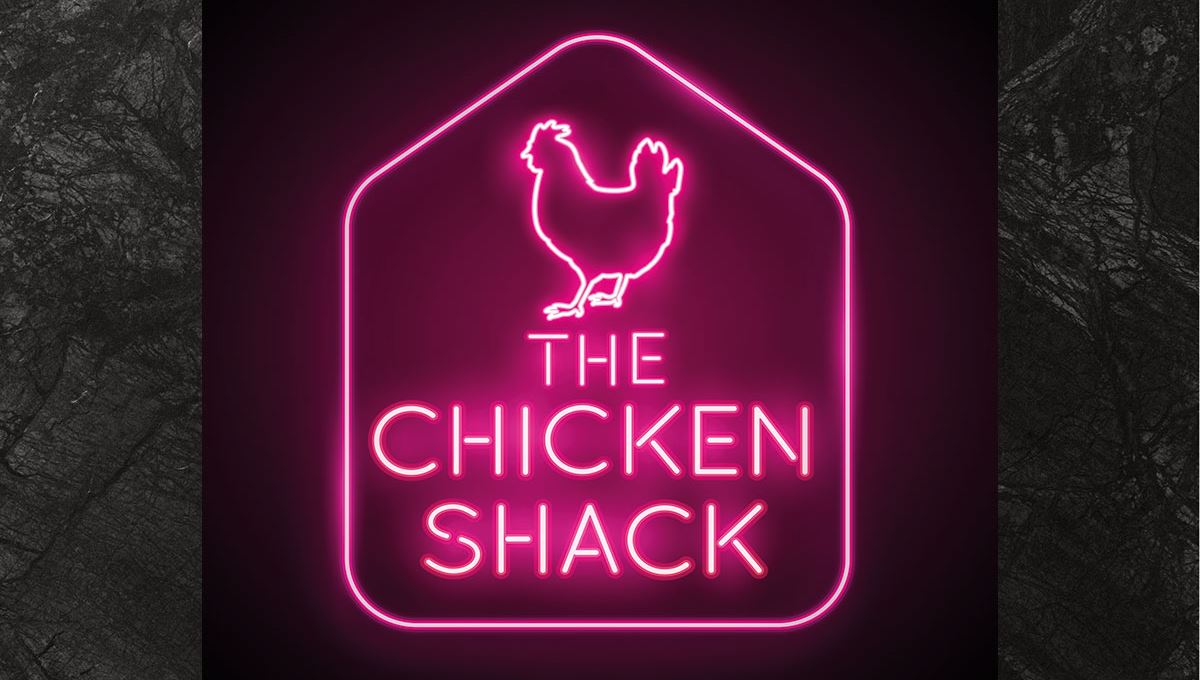 What is The Chicken Shack?
Chicken remains the dominant protein on menus within the UK in pubs, bars and restaurants and chicken wings is ranked the second most popular sharing dish. With indulgence being a mega trend throughout the UK as consumers seek out products and experiences that are considered treats,* we have the perfect solution for you.
We're introducing The Chicken Shack – a series of indulgent flavours using our Santa Maria sauces and rubs coated on chicken wings, boneless chicken or cauliflower wings to give you an easy dish to create that is customisable and will drive profitable growth for your customer's business.
*Source: Lumina Intelligence, Menu Tracker Tool, Spring Summer 2021
Contact Us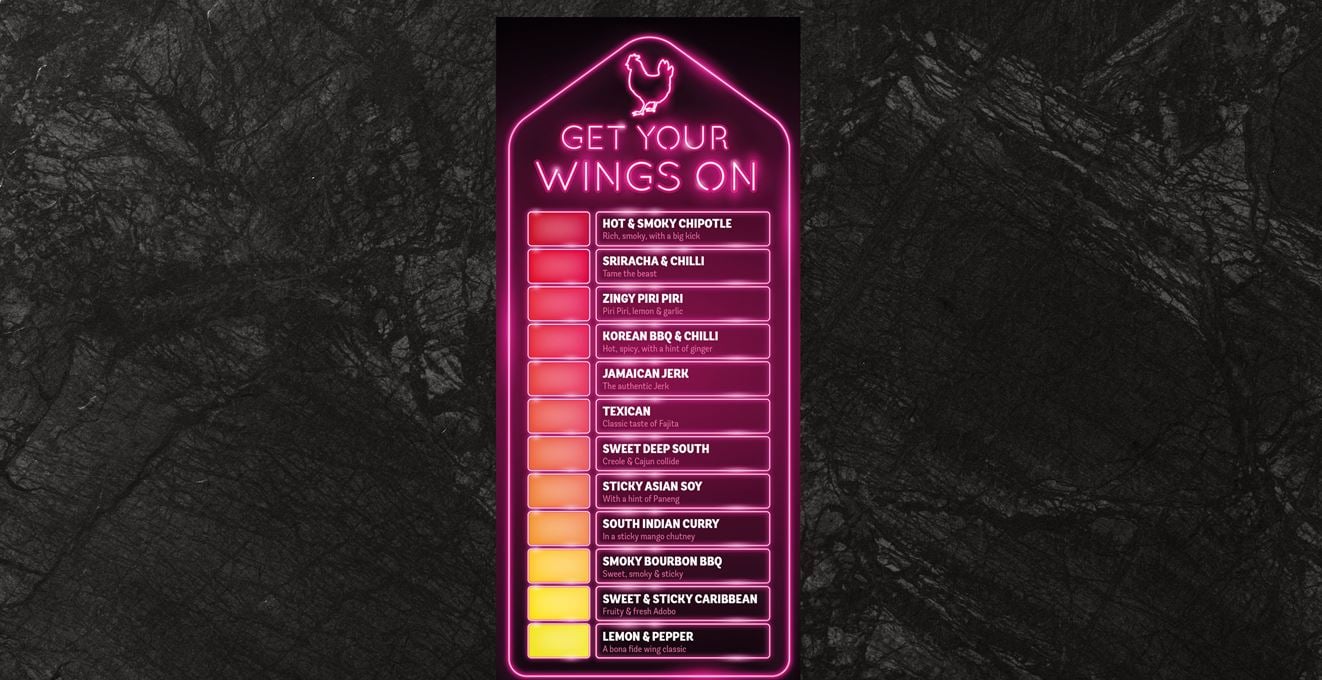 The Perfect Heat Scale
Our Chicken Shack heat scale ranks 12 of our indulgent Santa Maria flavours from the bonafide wing classic Lemon & Pepper, all the way up to the Hot & Smoky Chipotle – which certainly gives a kick! With plenty of choice, the scale is the perfect visualisation that can be adapted to suit the needs of your customer and makes a great talking point for your customer's business.
Check out our flavour combinations here!
Download Our Flavour Guide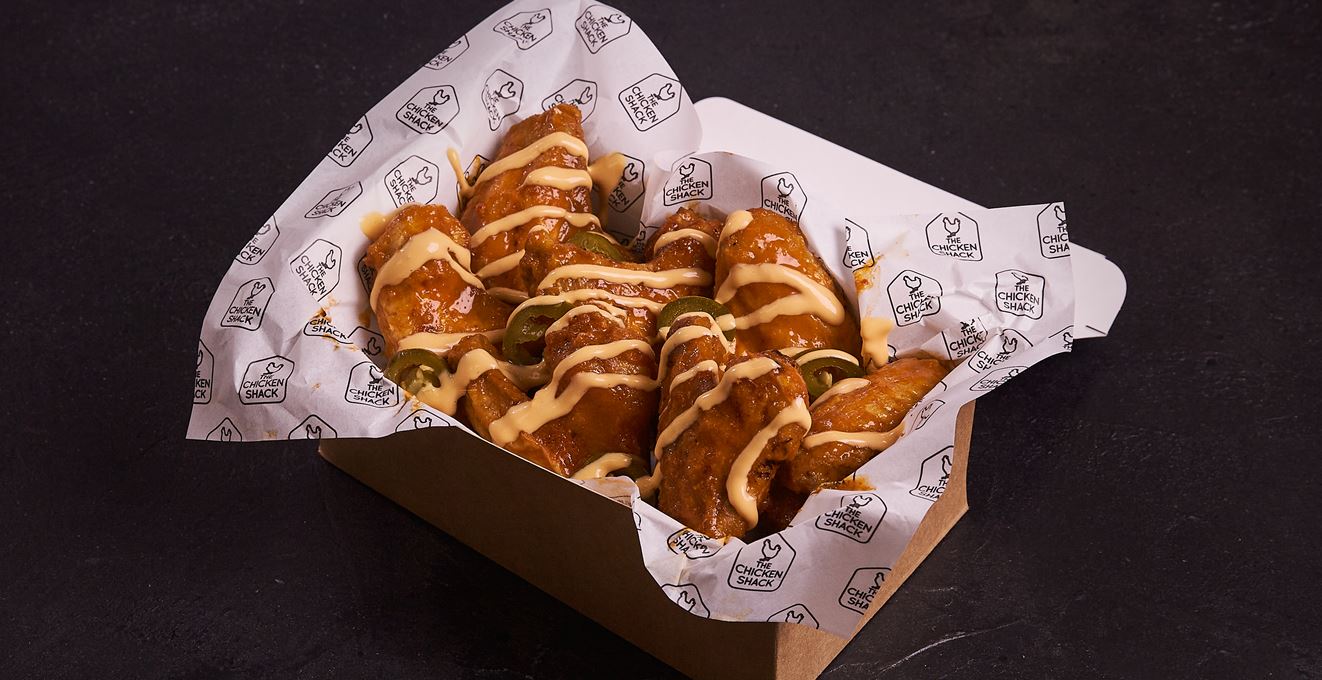 Wings, Bites & Boneless
Our great range of Chicken Shack recipes offer your customers 12 flavours from mild to hot and spicy. Using 1 Santa Maria Sauce and 1 Santa Maria Rub you can coat wings, boneless bites or tenders and a veggie alternative. Simple, tasty, and effective!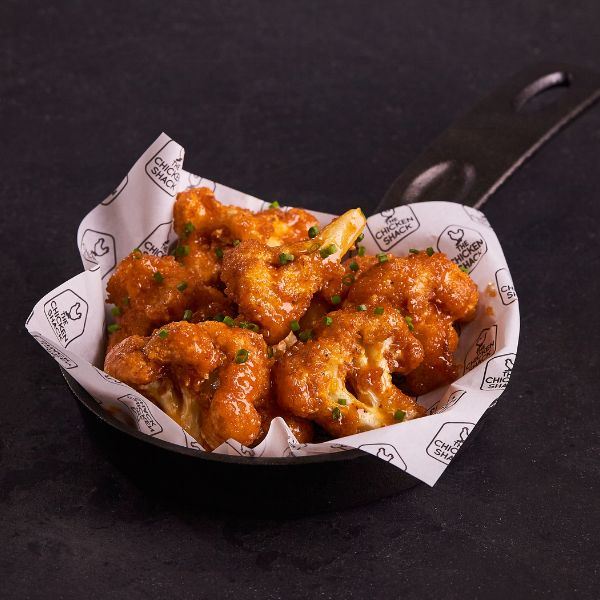 Not Just For Chicken
The Chicken Shack also works perfectly for those veggie alternatives such as cauliflower wings. Apply the same method of 1 Santa Maria Sauce and 1 Santa Maria Rub. Or create your own cauliflower wings using our Santa Maria Crispy Bites Mix paired with a Santa Maria Sauce & Rub.
Cauliflower Wings Recipe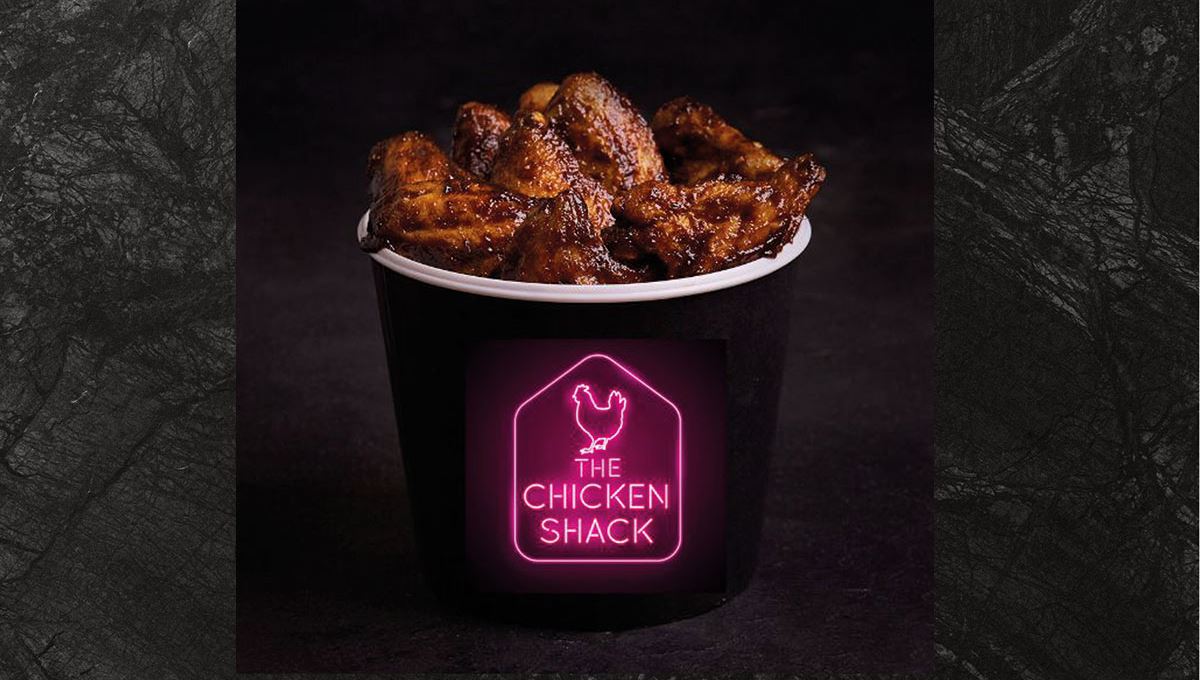 Suits Different Formats
The Chicken Shack works perfectly whatever the format. Whether you serve it in a bowl or on a plate with extra garnish for a premium casual dining experience or serve in a takeaway box or bucket as a sharable portion for a food to go option.
Download our Flavour Guide
Check out our indulgent Chicken Shack Flavours.
Santa Maria UK Ltd ∙ Nimbus House, Maidstone Road ∙ Kingston, Milton Keynes, Bucks, MK10 0BD