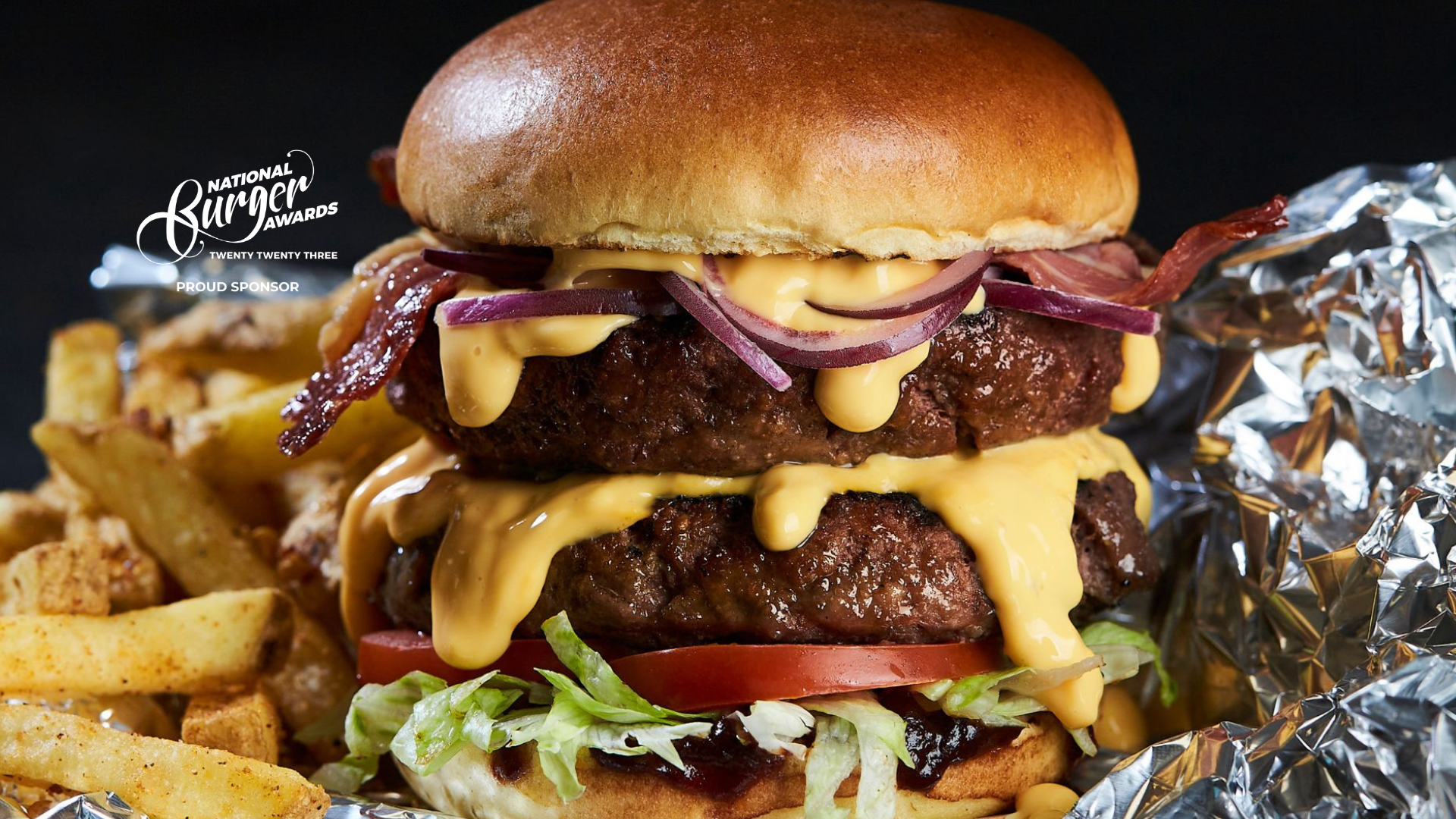 Discover Your Perfect Burger Partner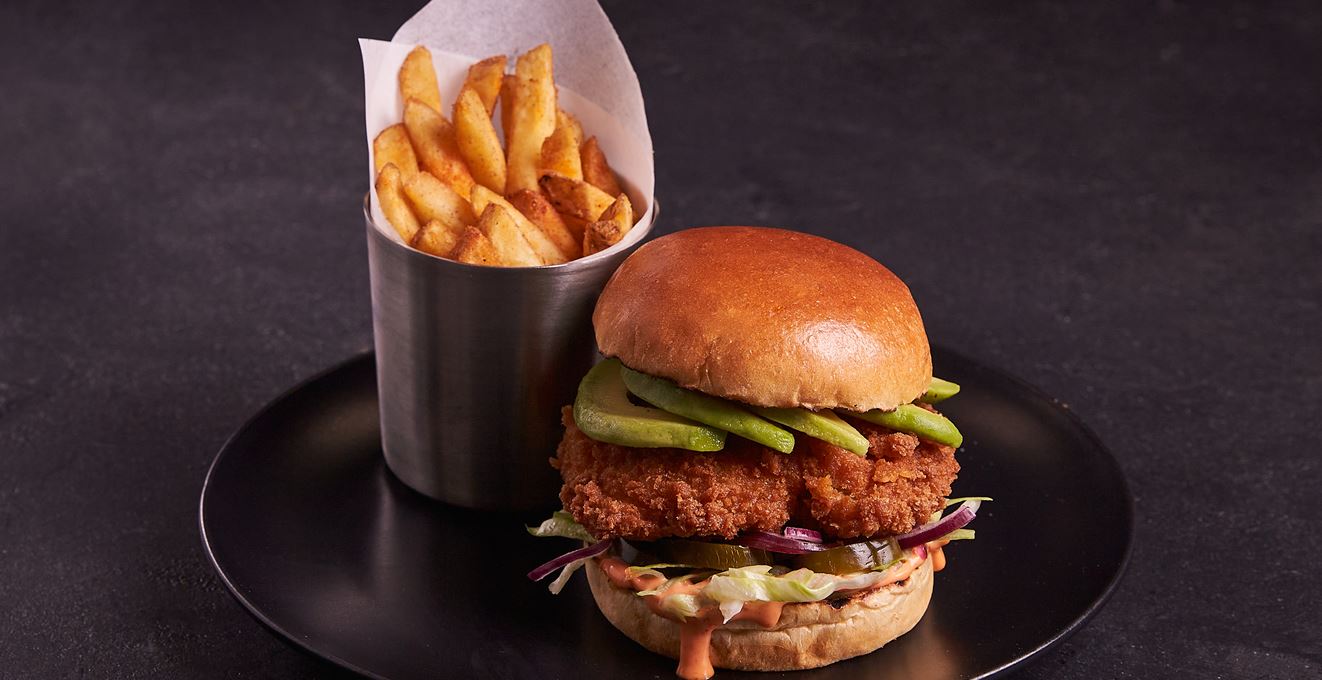 TRANSFORM THE ORDINARY INTO THE EXTRAORDINARY
Burgers are as popular as ever, but in an increasingly competitive environment with pressure on every pound spent, it's more important than ever to stand out from the crowd and stay ahead of the competition. Santa Maria is the perfect burger partner to help your business to do just that. Our market-leading range of sauces, rubs & spices and ingredients can help you transform your business, not just for your burgers but fries, chicken wings and sides. We can help create solutions that will help identify and realise opportunities to drive positive commercial performance. Fill in your details below and find out how we can help add value to your business.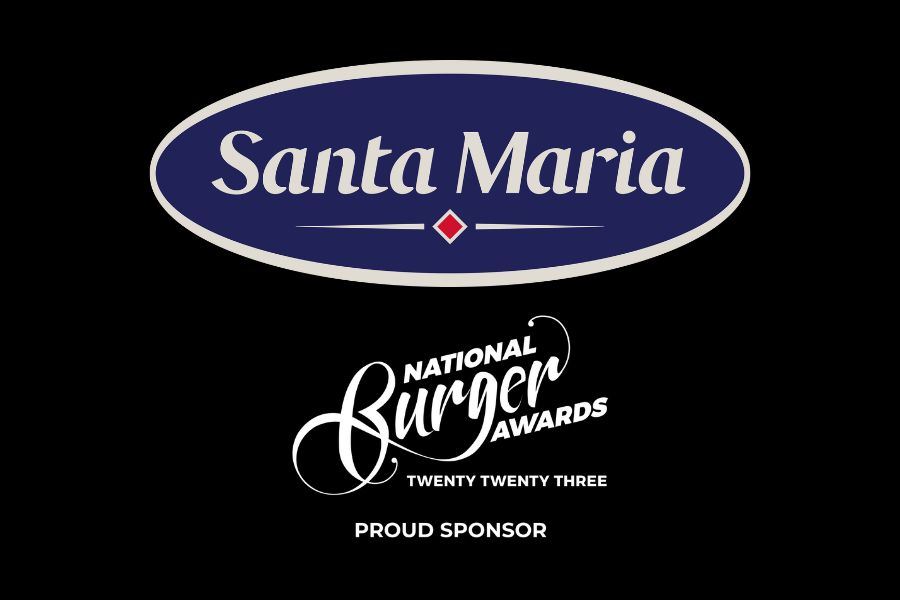 National Burger Awards 2023
We were really proud to be the Category Sponsor for Rubs and Spices for this year's National Burger Awards held at the Electrowerkz in London on 22nd February. 16 finalists went head to head to battle it out for this year's National Burger of the Year and Burger Chef of the Year. It was a privilege to witness the creativity of them all and to meet so many inspirational people at the forefront of pushing the Burger market to the next level.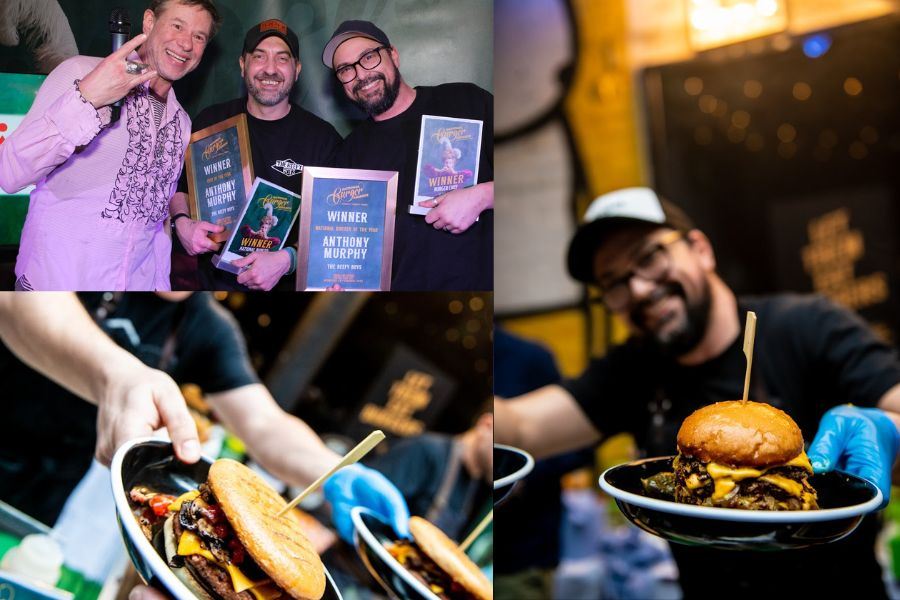 The Winners 
A massive congratulations goes to The Beefy Boys for bagging National Burger of the Year with their Signature Burger 'The Old Boy'. The Beefy Boys' own Anthony Murphy also stormed the technical round with a burger called 'The Dirty One', claiming the National Burger Chef of the Year crown. His ultimate burger featured our very own Santa Maria Steakhouse Rub.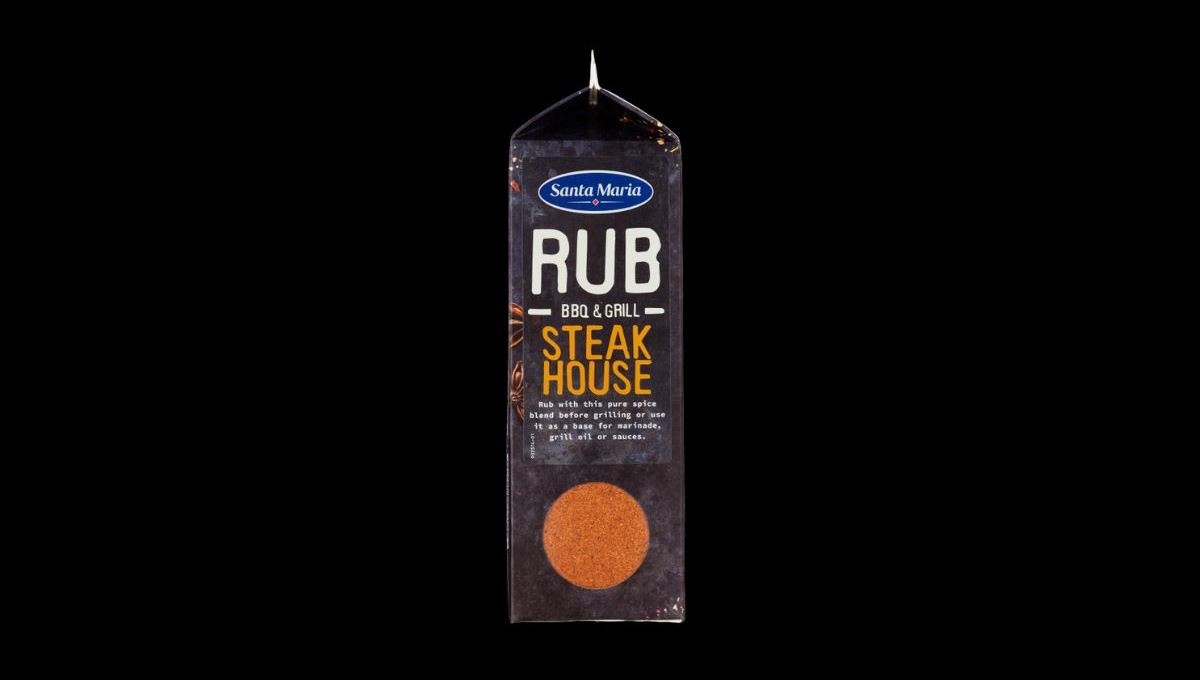 Santa Maria BBQ Steakhouse Rub
With our BBQ Steakhouse Rub, it's easy to add BBQ flavours to your dish. The opportunities are endless with this seasoning. Use it as a rub before grilling or as a base for a delicious marinade. Perfect on any meat or vegetable to add a BBQ taste. This seasoning is so versatile, it can also be used as a chip seasoning, or simply mix it with water and oil and you have a BBQ Steakhouse Sauce.
Check it out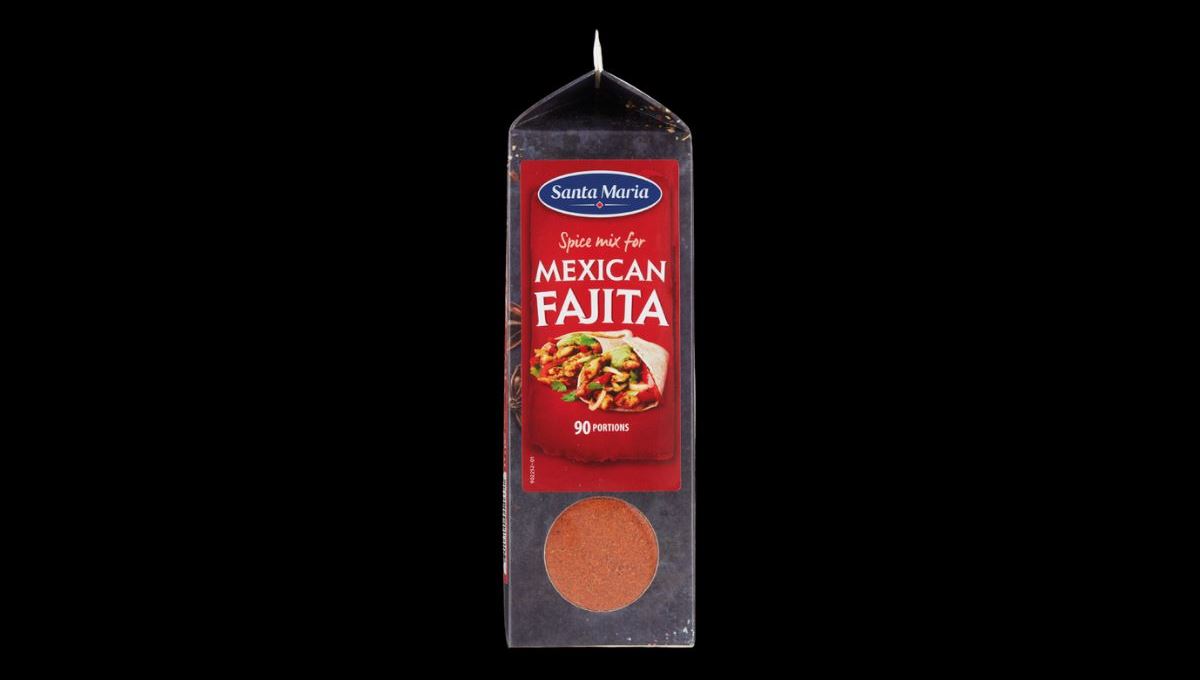 Santa Maria Mexican Fajita Spice Mix
One of our most popular products is our Mexican Fajita Seasoning due to its authentic taste and versatility. Our Mexican Fajita Seasoning isn't just for Fajitas, it's perfect for adding to your burger to give it that Mexican twist. With a blend of cumin, paprika, oregano, coriander leaf, cayenne pepper and cinnamon, it's the perfect blend to add to your dish.
Find out more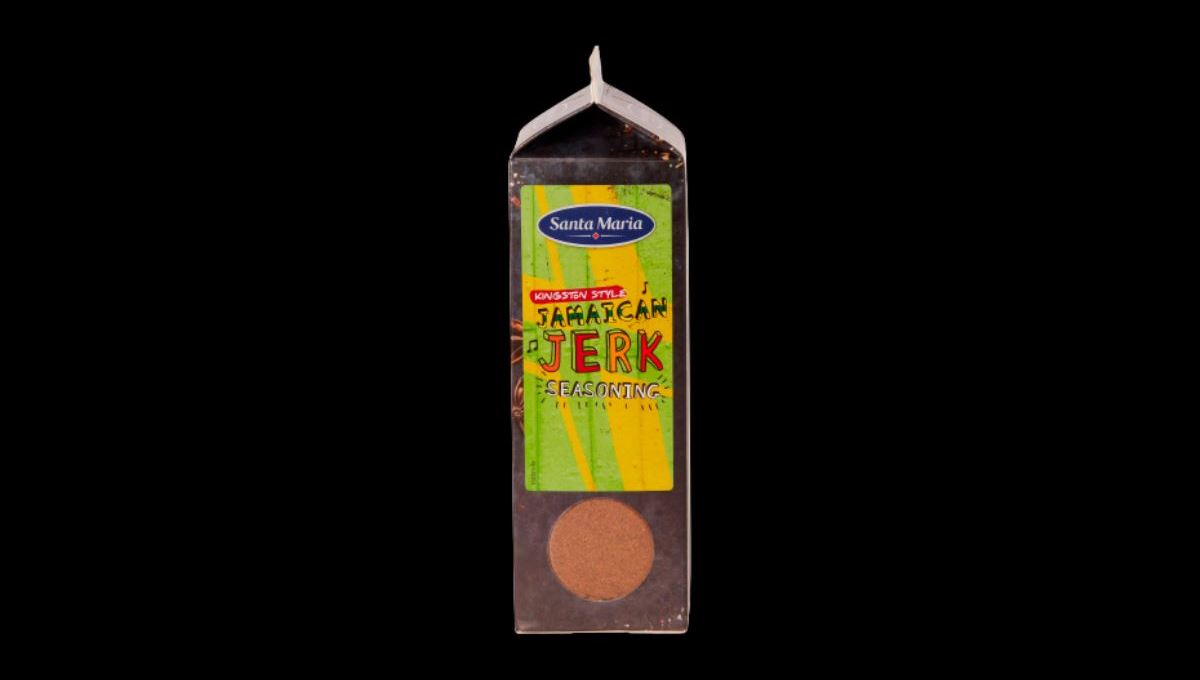 Santa Maria Jamaican Jerk Seasoning
This authentic and flavoursome Jamaican seasoning is expertly blended with allspice, chilli powder, and thyme to give you a taste of the Caribbean. Perfect for chicken and pork, bring a little taste of Jamaica to your burger. The spice mix can also be used for spicing up marinades, dips or sauces.
View product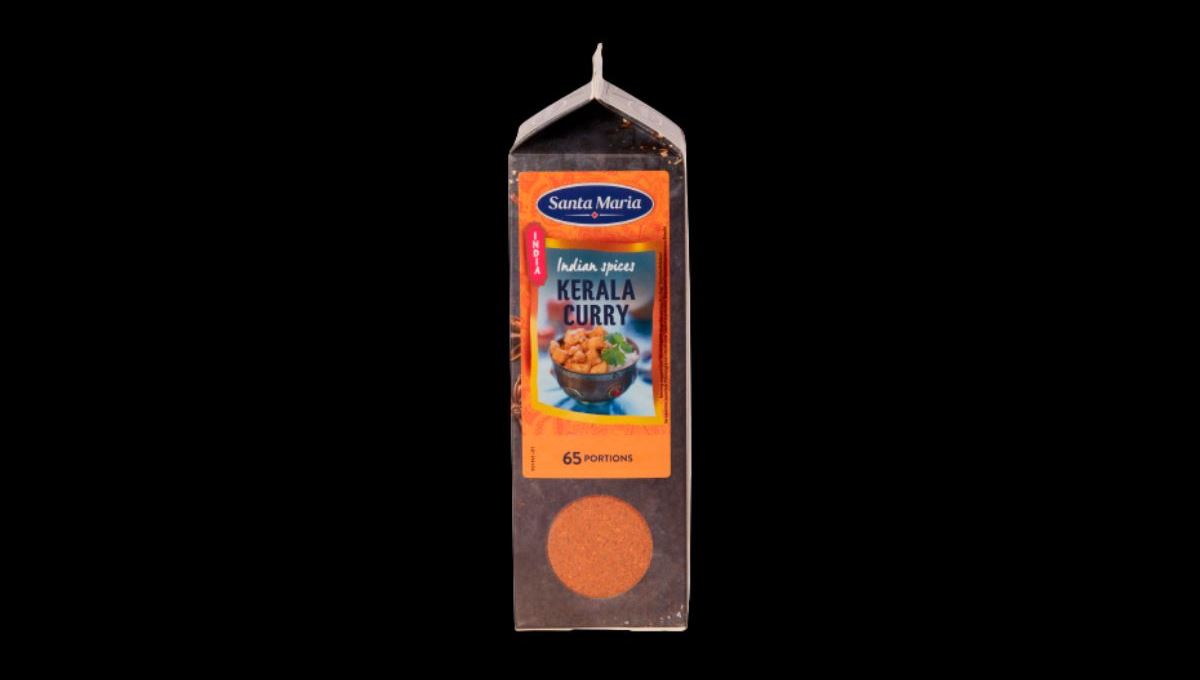 Santa Maria Kerala Curry Spice Mix
Made from an aromatic blend of many spices, this curry spice mix combines the robust, smoky flavours of cumin and fenugreek with undertones of paprika and coriander. It works especially well with chicken and seafood and is also delicious with vegetables. It can also be added to a sauce to give it a Kerala kick!
Find out more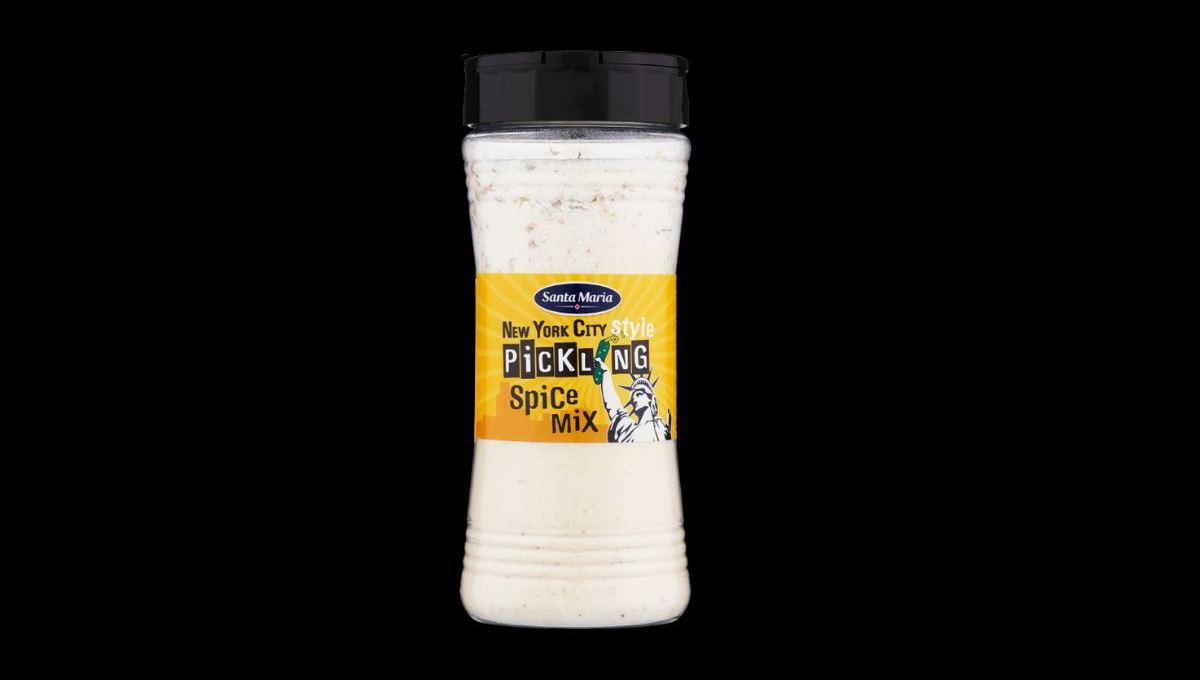 Santa Maria Pickling Spice Mix
Our Pickling Spice Mix saves so much time and effort. Simply generously dust over red onions or cabbage and within an hour you have the perfect pickle! This pickling spice is so easy to use it does not require anything else and can be used on any vegetable.
Check it out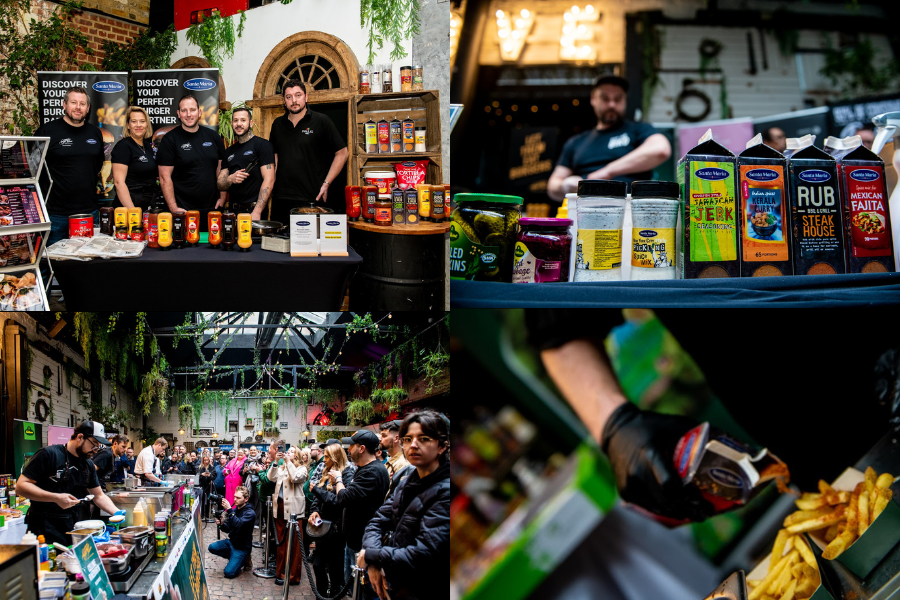 National Burger Awards Highlights
As the category sponsor for Rub & Spices it was amazing to see our fantastic Santa Maria products used in such awesome and tasty ways. We saw so many creative ways to lift a burger. It was a fantastic day and we loved being a part of it!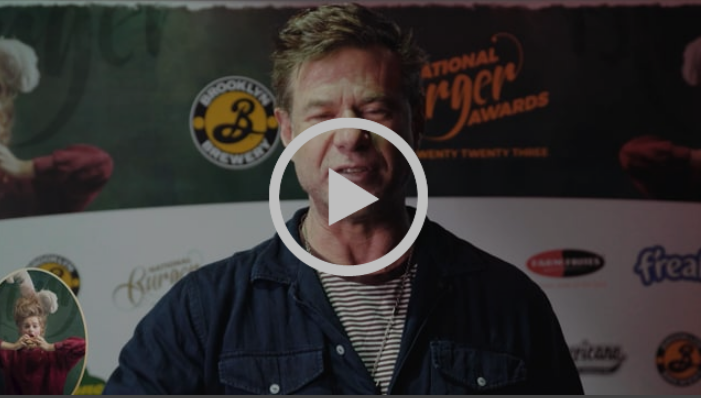 National Burger Awards Video
16 finalists went head to head at this year's National Burger Awards. Check out the round up of the day and this year's winners.
Watch Video Here
Santa Maria UK Ltd ∙ Nimbus House, Maidstone Road ∙ Kingston, Milton Keynes, Bucks, MK10 0BD