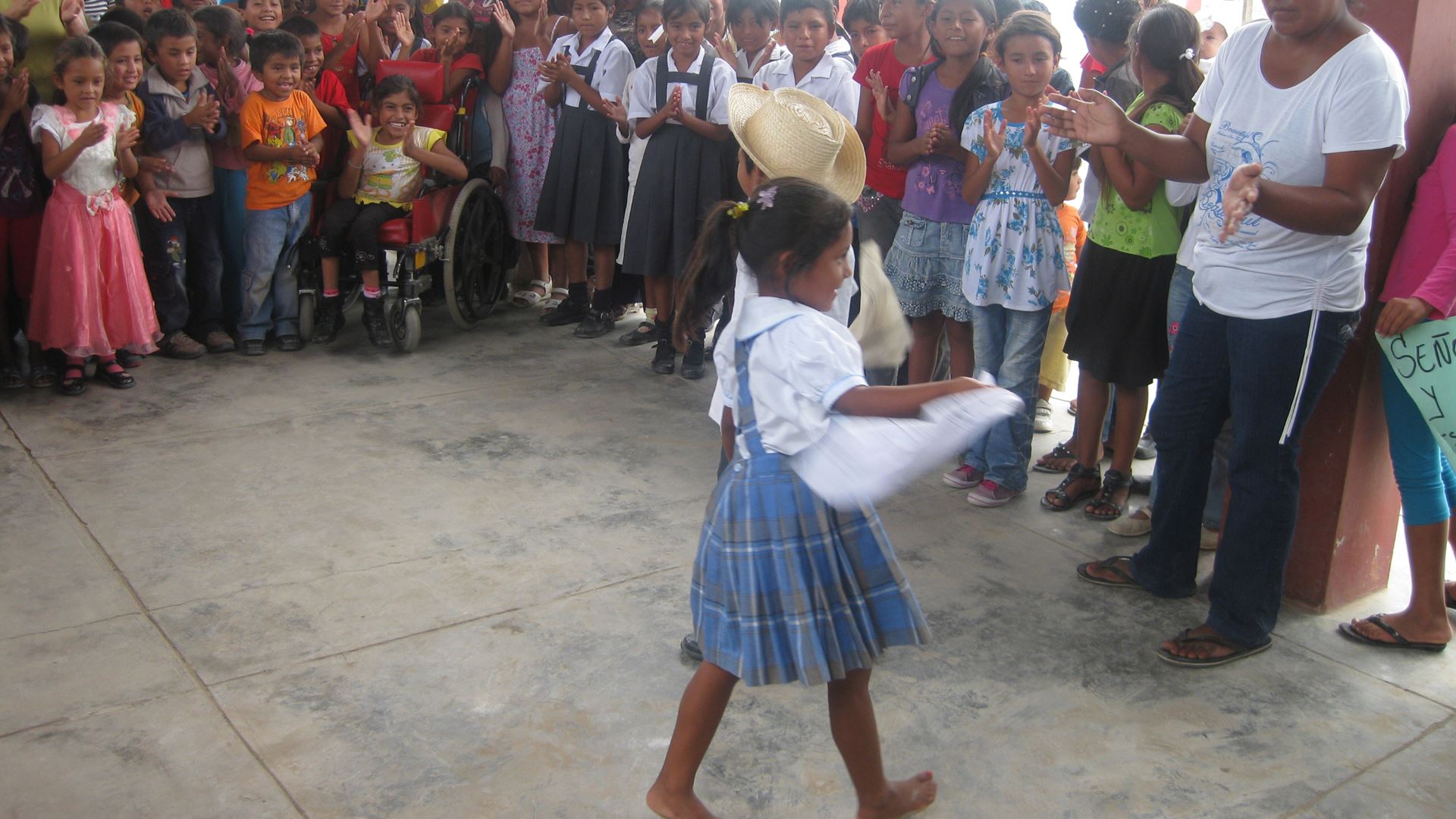 A good example from Peru
We encourage our suppliers to work actively on product safety and for the environment as well as to take social responsibility for both employees and the surrounding community.
One of the many good examples of this can be found in a village in northern Peru. The village has just over 10,000 inhabitants and more than half of these work for one of our suppliers.
The supplier was allowed to build new houses for his workers in the area and create a water supply and sewer system for many of the existing houses. Through his work, our supplier also prevents juvenile delinquency and has sponsored the local village school with computers and Internet connections, and an expansion of the school buildings. What is more, school children are taught how important recycling is. The increased well-being of the employees and their families means that the company has now provided the foundation for better business.
Santa Maria UK Ltd ∙ Nimbus House, Maidstone Road ∙ Kingston, Milton Keynes, Bucks, MK10 0BD