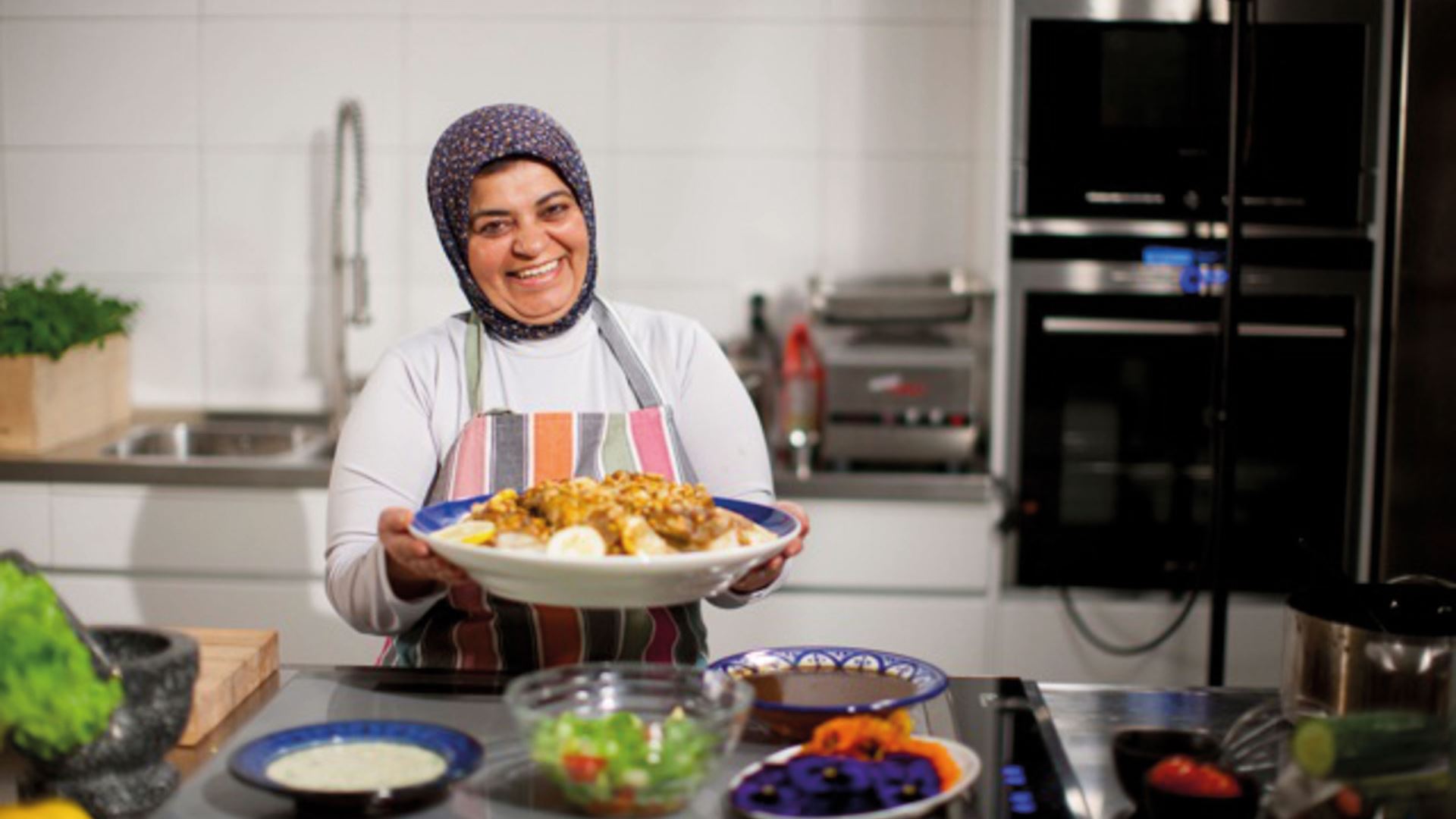 Mitt Liv

Santa Maria is a partner company of Mitt Liv (My Life), an organisation working for greater integration and diversity in the Swedish labour market. Mitt Liv is a driving force that creates an inclusive society and a labour market that values foreign experience and skills. Mitt Liv organises courses and has a mentoring programme called "Chance of a lifetime" where people with foreign backgrounds get the opportunity to build valuable professional networks and make new contacts in working life.
Since integration is largely about meeting each other half way, it is equally important to work with those who are the recipients of the labour force. Therefore, in its partner programme, Mitt Liv offers help to organisations that want to focus on diversity and help to build bridges in Swedish society. In the partner programme, Mitt Liv currently collaborates with more than 20 companies and organisations in matters relating to diversity, development, competitiveness and business value.
Mitt Liv's belief is that prejudices are broken down and new opportunities arise through interaction between people. We also believe in this and have therefore chosen to work together with Mitt Liv. Mealtimes are an example of such interaction. It is all about flavours, inspiration, love of food and encounters across borders; it is what constitutes the core of Santa Maria's operations.
Santa Maria UK Ltd ∙ Nimbus House, Maidstone Road ∙ Kingston, Milton Keynes, Bucks, MK10 0BD