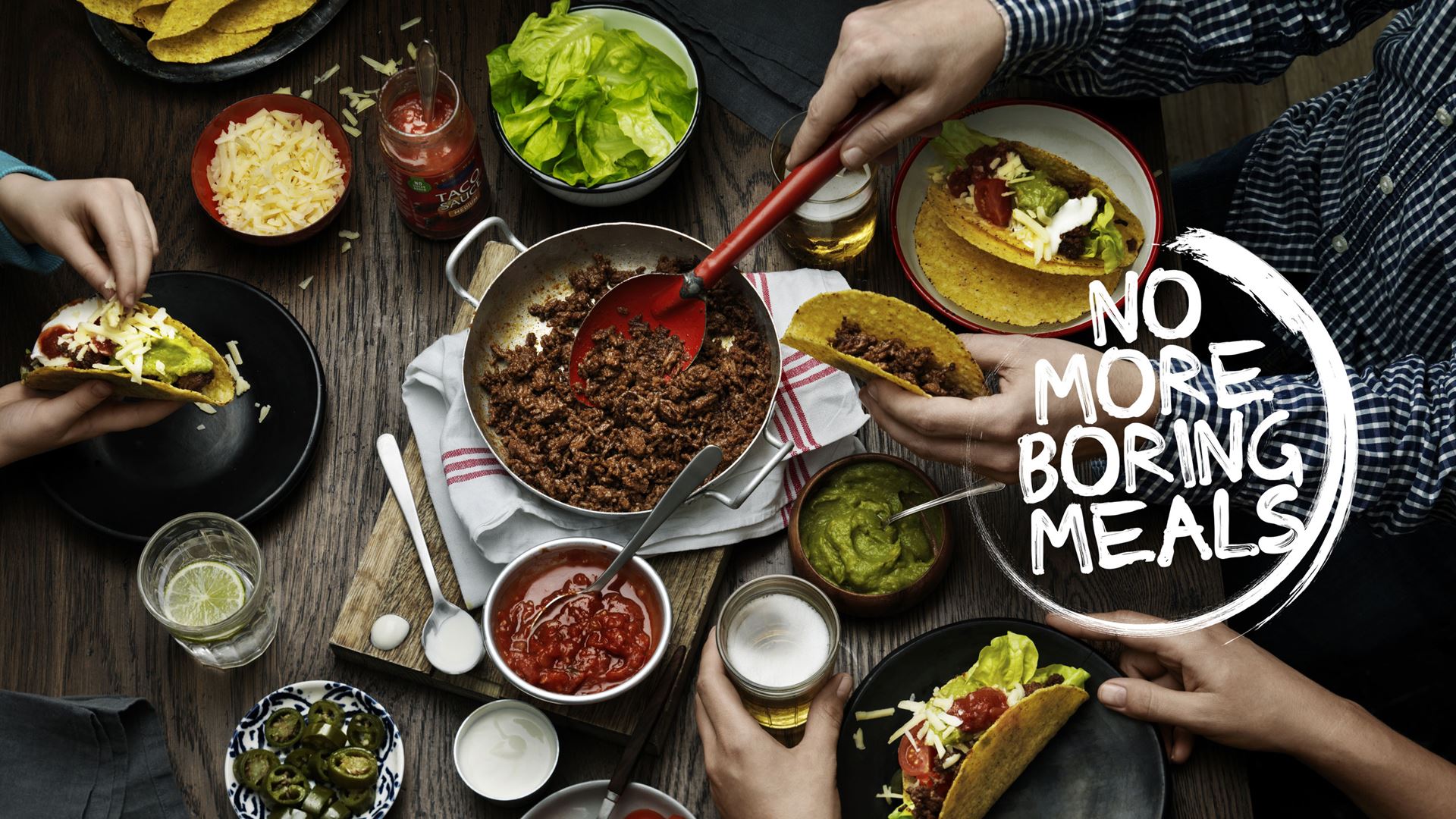 We Fight Boring Food
Work, eat, sleep, repeat. Sound familiar? We can all fall into dreary routines if we're not careful, especially when it comes to cooking. You've got your tried and tested recipes and even if you think about mixing it up, you never stray far from your comfort zone. Every second spent cooking feels like you've been there, done that, a million times before.
But here's some food for thought. Imagine ushering your guests to a table spread with bowls of colourful and exciting dishes that fill your home with the aromatic scent of fragrant herbs and spices. You're sure to raise an instant smile of anticipation from your guests when you reveal your exciting array of new things to surprise and delight their taste buds. Food brings people together, and has the ability to create magical moments. If you take the time to try something new, who knows what lasting memories you might also be cooking up?
Moments like these are well within your reach with Santa Maria. We are passionate about helping you discover new recipes and spice combinations from around the globe, irrespective of cooking skill or time constraints. At Santa Maria we have made a decision: No more boring meals.
We seek out and help people rediscover the joy of food all over again.
This is why we go to work every day and we won't stop until the world tastes a little better than it did yesterday.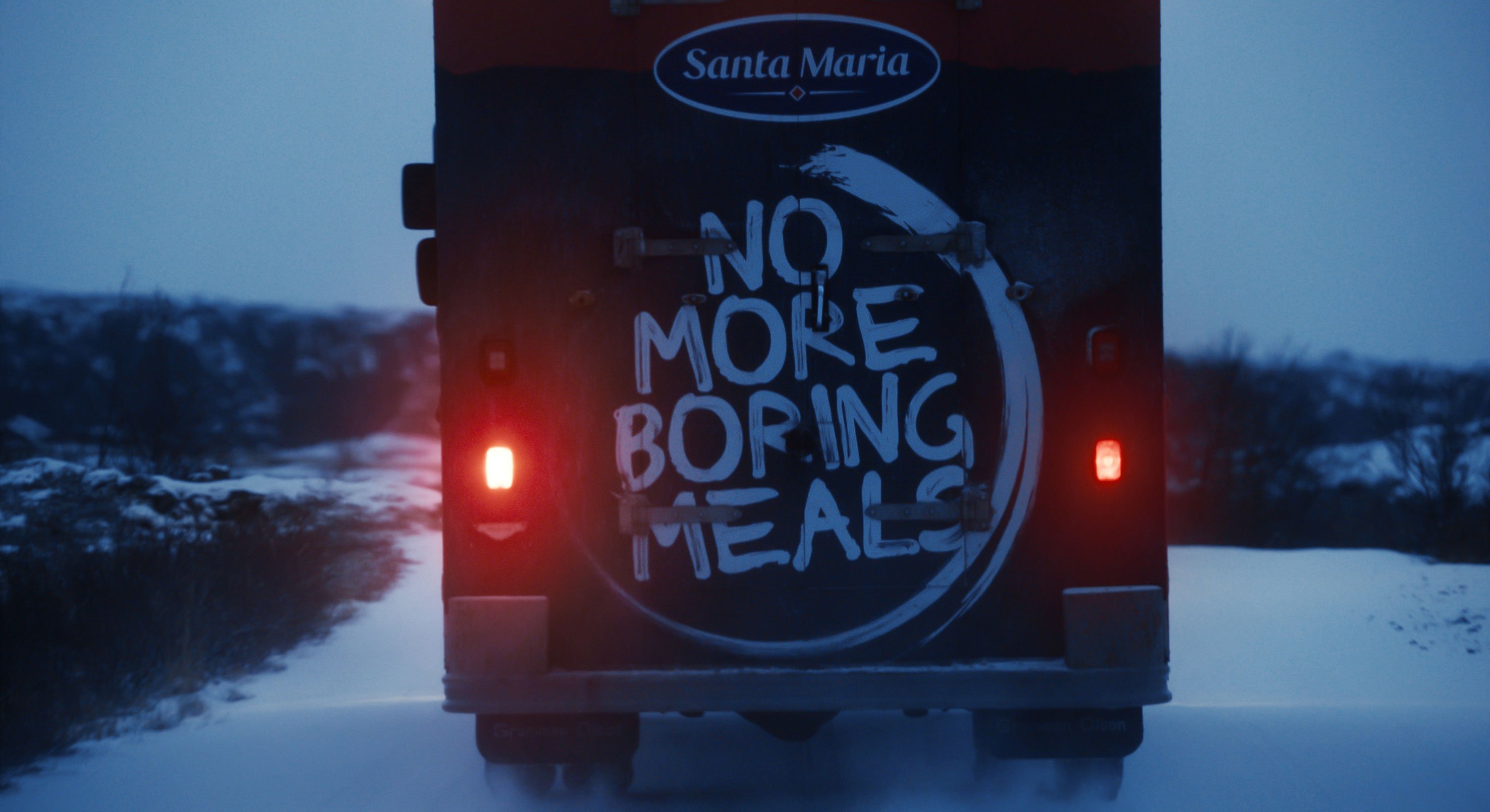 Santa Maria UK Ltd ∙ Nimbus House, Maidstone Road ∙ Kingston, Milton Keynes, Bucks, MK10 0BD