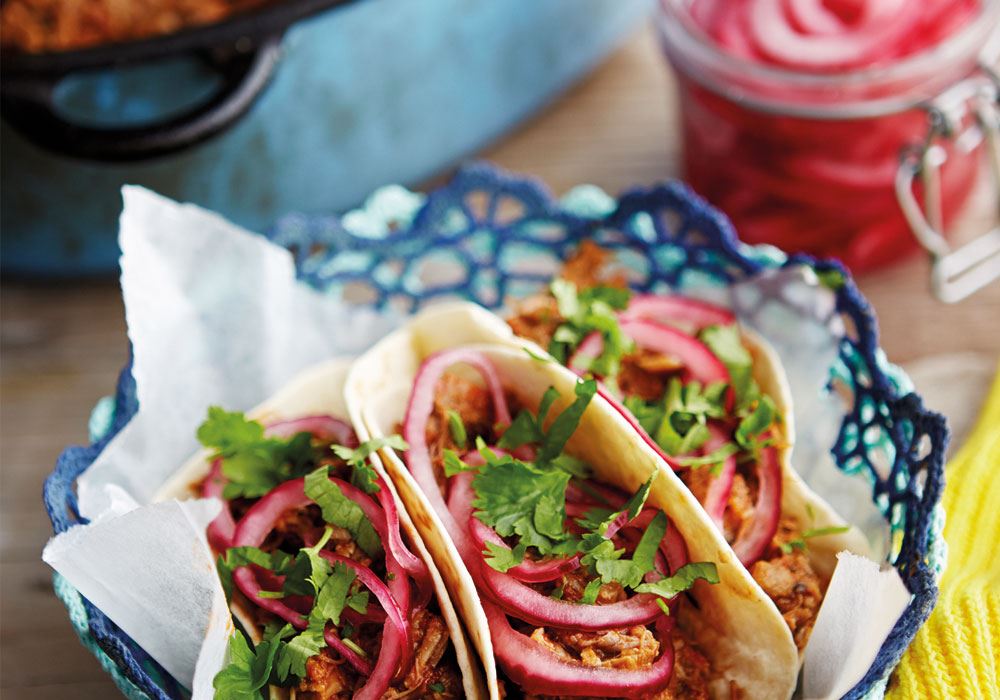 The road to success: what's next in street food?
Back in 2014, we brought the industry the first ever research into how consumer demand for spices and street food was shaping the foodservice landscape.
Two years on, and we hit the streets again to show how the UK's biggest trend has evolved for our new report "What's next in street food?"
The street food trend is as important as ever to foodservice operators. Street food is in rude health, with consumers eating more street food and willing to spend more on it. In 2016, average street food spend is £6.50 – up 30% in two years, and consumers eating street food two or three times a week has increased from 20% to 25%. The street food scene has made eating into an unmissable event, presenting a chance for foodservice operators to recreate the street food vibe and diversify their menus.
If street food piques your interest, then think about the dishes that could be your next top sellers. The top three street food dishes are burritos, tacos and carnitas (15%); burgers (9%); and noodle pots (9%). And Caribbean cuisine has rocketed in popularity by 30%, putting it in second place behind Chinese and ahead of Mexican.
Consumers have got a taste for new flavours, with 78% of people surveyed saying street food has introduced them to new spices. And you can bring your customers more of the flavours they love, with 10 new products added to our existing street food range. Try Kingston Style Jamaican Jerk seasoning mix or Austin Style Pulled Pork Rub to tap into the trends for Caribbean and BBQ.
Street food is the trend that can't be ignored, with a continuing influence on the eating out market in the UK. Find out what consumers want from street food, and how you can bring street food flavours to your menu by downloading our report, "What's next in street food?"
Follow us on Twitter and Instagram @SantaMariaFSUK to read all our latest insight and blogs. http://www.santamariafoodservice.co.uk/uk
Santa Maria UK Ltd ∙ Nimbus House, Maidstone Road ∙ Kingston, Milton Keynes, Bucks, MK10 0BD