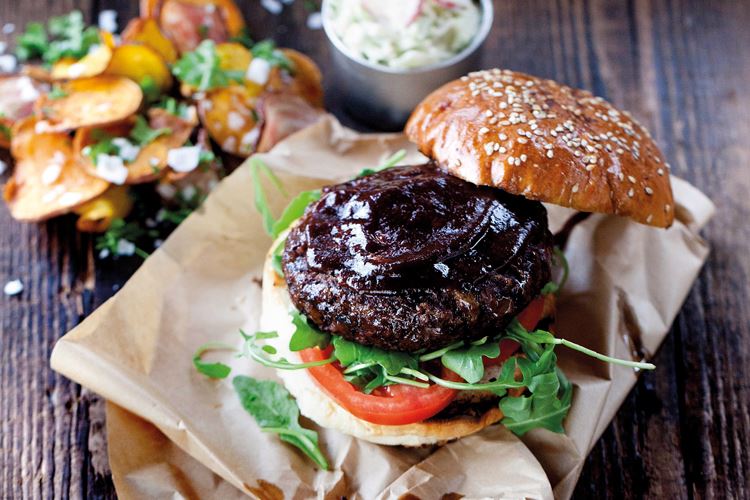 Plating up for the foodie tastemakers
Food enthusiasts are driving a buoyant eating out market, according to MCA's new report on consumer dining habits in the UK.[1] Foodie culture is so strong that a third of industry experts surveyed said it is one of the top three most important consumer trends in 2016.
So this makes the nation's expanding interest in food a greater market force than convenience or squeezed household budgets. Only the trend for healthy eating and eating on the move have a greater impact on what we want to eat right now. It all adds up to an out-of-home eating market worth £87.1bn, with both the frequency of eating out experiences and average spend on the rise.
This foodie effect is being seen up and down the country with the 'premiumisation' of menus – premium burgers are one of the most popular cuisines this year. And when it comes to venue, Brits are looking for inspiration, with fast growing smaller brands breaking into the casual restaurant market by appealing to increasingly adventurous consumers looking for new eating out experiences.
The upshot? Busy chefs and operators need to work harder than ever to deliver exciting dishes and cuisines to keep up with consumer trends and demands. Need help and inspiration? Take a look at our recipe gallery here.
To see our full range, visit www.santamariafoodservice.com, and follow us on Twitter and Instagram @SantaMariaFSUK
---
[1] MCA, Eating Out Report 2016
Santa Maria UK Ltd ∙ Nimbus House, Maidstone Road ∙ Kingston, Milton Keynes, Bucks, MK10 0BD