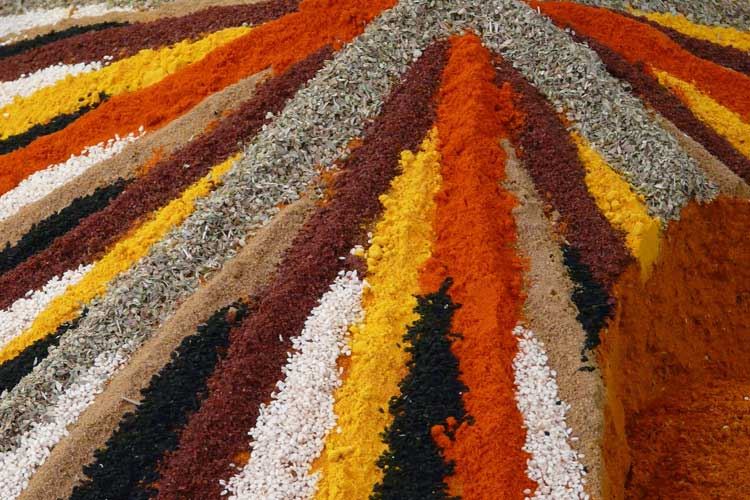 Kids say spice it up!
School kids get through a lot of school dinners: over 185,000 in one day last year in Northern Ireland alone. But plenty of kids still choose a packed lunch or opt for lunch offsite. The best way to increase school dinner uptake is to offer menus that appeal to kids… but what do kids want?
We went on a fact-finding mission, and spoke to 500 school kids across the UK aged between 8 and 16. Now, our report, 'SCHOOL MEALS: What Kids Want', gives you the lowdown on the ideal school dinner and debunks some myths along the way.
It's often thought that kids are conservative eaters. In fact, our research shows that kids are familiar with a huge variety of cuisines, whether at home or eating out. But while kids are adventurous when it comes to their evening meals, school canteen habits are a different story. Despite Italian being the most popular cuisine when eating out, less than half of the kids we polled eat Italian food at school. Mediterranean and South America grub is eaten a third of the time at home, but only 7% of the time at school. These findings represent a big opportunity for school caterers to expand their menu choices.
Our study revealed that kids are pretty harsh critics. 61% told us that school curries don't taste right, and 47% said they're bored of the choice on offer. The numbers don't lie – one third of kids never eat school meals or only if something they like is on the menu.
So, what do kids really want from their school meal offering? Resoundingly, kids want to be challenged with authentic, bold and interesting options – spicier food and new flavours. And with our spices, seasonings and sauces, it's easy to make small changes for a big result.
Download our full report here to find out how you can increase your school meals uptake by serving the flavours kids really want to try.
Santa Maria UK Ltd ∙ Nimbus House, Maidstone Road ∙ Kingston, Milton Keynes, Bucks, MK10 0BD