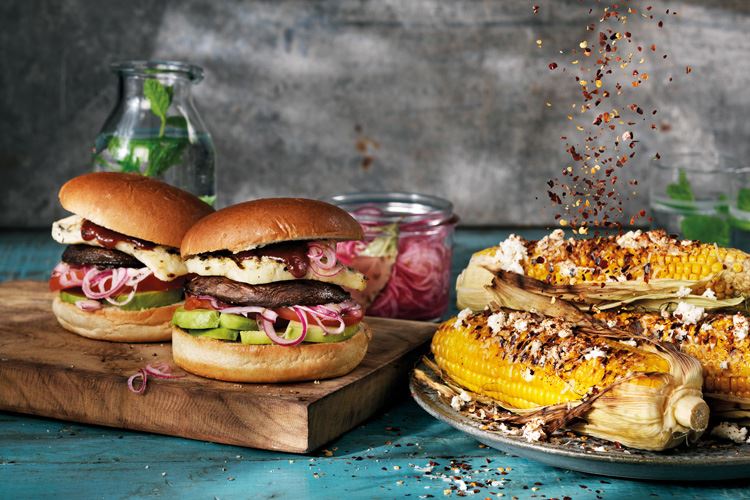 Good enough to eat – Santa Maria Instagram
If you had to describe yourself in a hashtag, what would you choose? #Chef? #Tastemaker perhaps? At Santa Maria Foodservice we're all about that #FoodPorn, which is why we recently launched the Santa Maria Foodservice Instagram account. It's a treasure trove of the latest in industry and consumer insight, product information, street food and, of course, mouth-watering #FoodPorn.
With over 88 million images currently sitting under the #FoodPorn banner we've got some competition, but our images of Santa Maria products doing what they do best – adding colour, flavour and taste to fresh ingredients – certainly hold their own.
In fact, our Instagram feed is so appetising, we can't look at it in the half-hour leading up to lunch, but that doesn't mean you shouldn't.
As well as flavour inspiration, we also serve up a hearty dose of industry and consumer insight, to help chefs and operators better understand the flavour preferences of their customers, and how best to satisfy them.
Find us on Instagram at @SantaMariaFSUK – it's best not to do it on an empty stomach though…
Santa Maria UK Ltd ∙ Nimbus House, Maidstone Road ∙ Kingston, Milton Keynes, Bucks, MK10 0BD