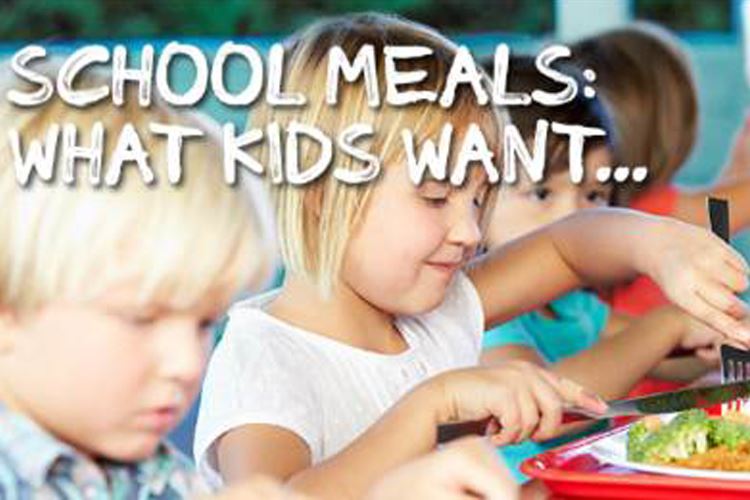 Getting spicy at the 2016 LACA Conference
Kids can be fussy things, as school caterers across the country know all too well. So instead of trying to second guess what they want on their plate – we asked them! We spoke to 500 school kids across the UK about what they want to eat at school, and the results are in.
What surprised us is that children aren't at all conservative and they want more variety when it comes to taste and flavour. 61% wanted spicier curries, 56% wanted new, different flavours and over 40% want more interesting food, and more spicy food generally.
This is good news for school caterers who can increase their uptake of school meals by offering a more diverse menu. With our spices, seasonings and sauces, we can help make it easy to prepare good, fresh food.
And at this year's LACA conference, we will be sharing insight from our new report, SCHOOL MEALS: What Kids Want. We'll also be demonstrating how easy it can be to prepare a variety of fresh and tasty meals with our spices, seasonings and sauces.
Our curries are particular favourites. We'll show you how to make real authentic curries using healthy spices and seasonings. They're just as quick as Ready-To-Use sauces, but without the waste and the price tag!
This year's LACA Conference is on 6 – 8 July at the Hilton Birmingham Metropole and we hope to see you there.
Santa Maria UK Ltd ∙ Nimbus House, Maidstone Road ∙ Kingston, Milton Keynes, Bucks, MK10 0BD