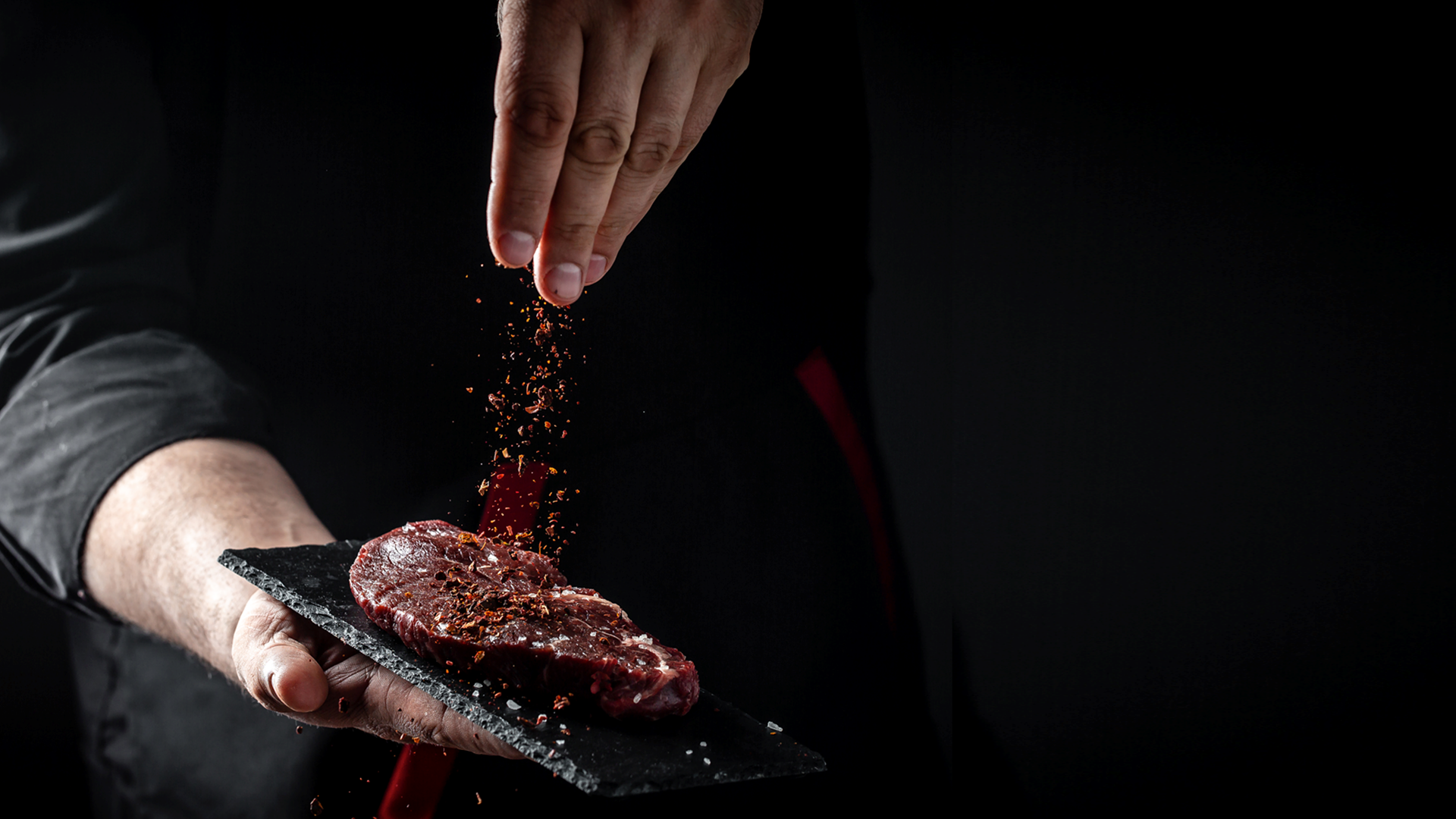 Welcome to Paulig PRO What's the Flavour
Q1 2023
What's the Flavour
Welcome to What's the Flavour Guide for Q1 2023. The quarterly market update that offers you the latest market & channel insight, food trends and menu solutions.
What's the Flavour offers you the latest understanding of what is going on in our marketplace, who's winning & losing, highlighting the opportunities and how Paulig PRO concepts deliver against your needs and challenges today. So please click on the link below to download the latest update. This will be sent out and updated every quarter so you always have the latest view of the market. We'd love to use these insights to help you find solutions that work for you - so please get in touch and discover the value that Paulig PRO can add to your business.
Download Guide Here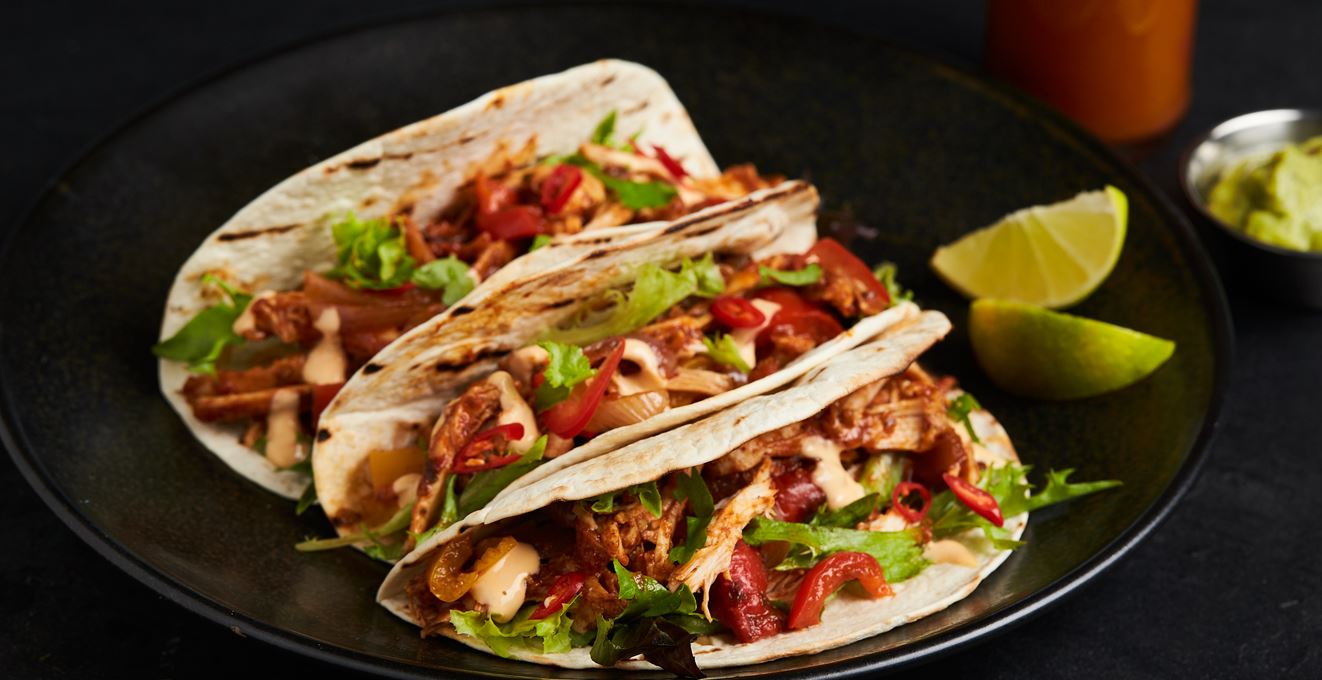 Get in touch
We'll be happy to help you find the best solutions for your business. Just send an email or give us a call!
Click here
Santa Maria UK Ltd ∙ Nimbus House, Maidstone Road ∙ Kingston, Milton Keynes, Bucks, MK10 0BD