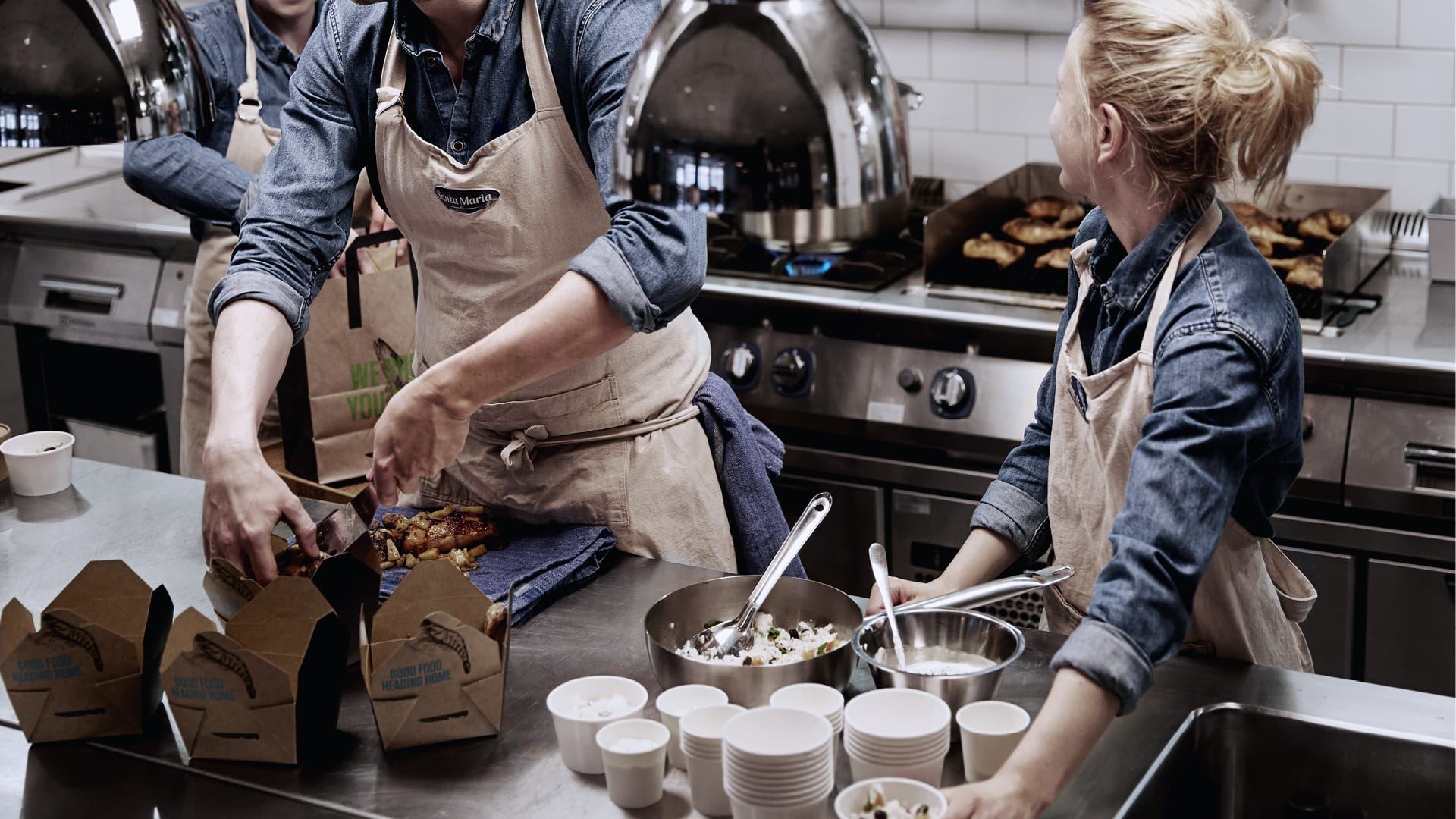 Spice Hacks
Chef hacks, delivery hacks... hacks to get you through uncertain times
Kitchens are running on steam – having to make do with skeleton teams, smaller budgets, amended opening times and tighter margins. Now more than ever hospitality businesses are having to make the most of everything they can, changing their business models to meet restrictions to survive such as offering delivery. We've enlisted the help of some fabulous chef friends to pull together some quick tips and tricks to help you make multiple dishes with a slimmed down spice cupboard and a few staple ingredients.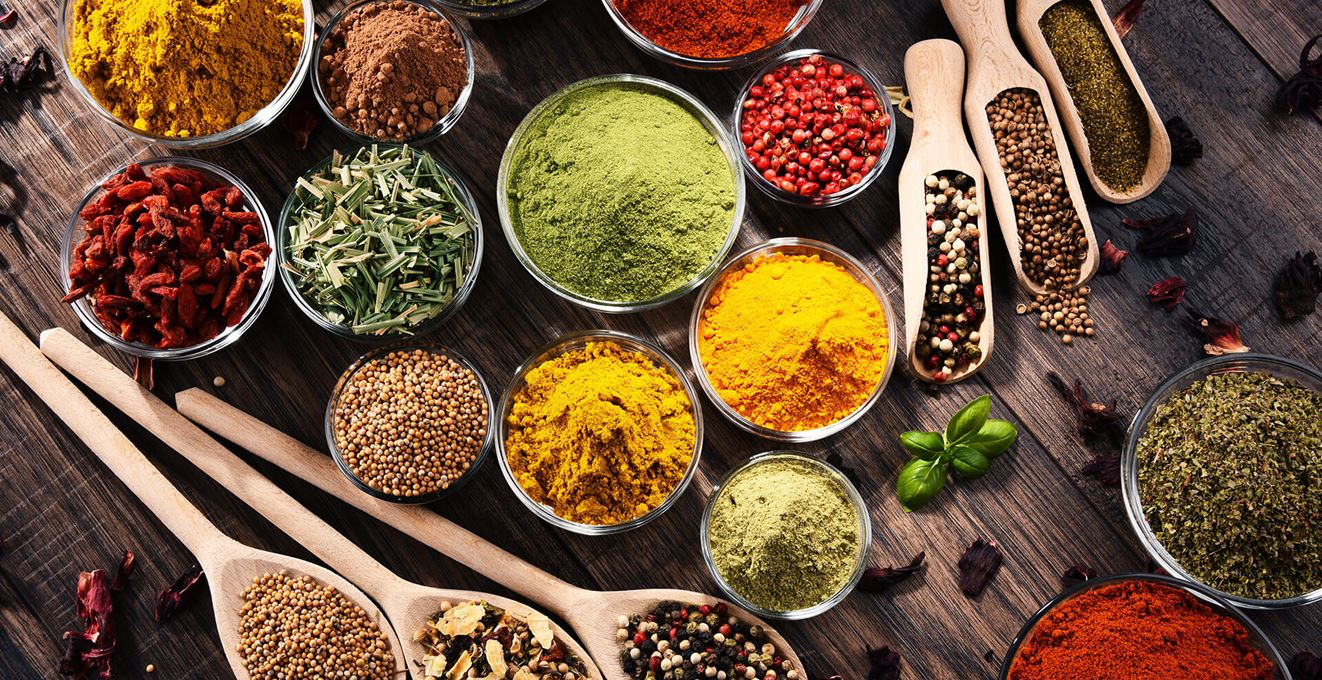 Brochure
Click to download Spice Hacks, you won't be disappointed.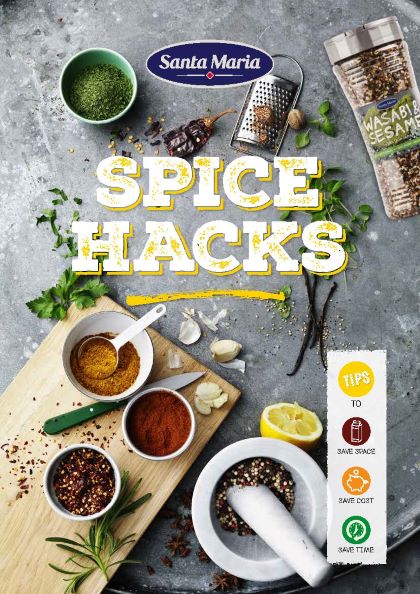 Here are a few tips for delivery success and to make the most of your menu.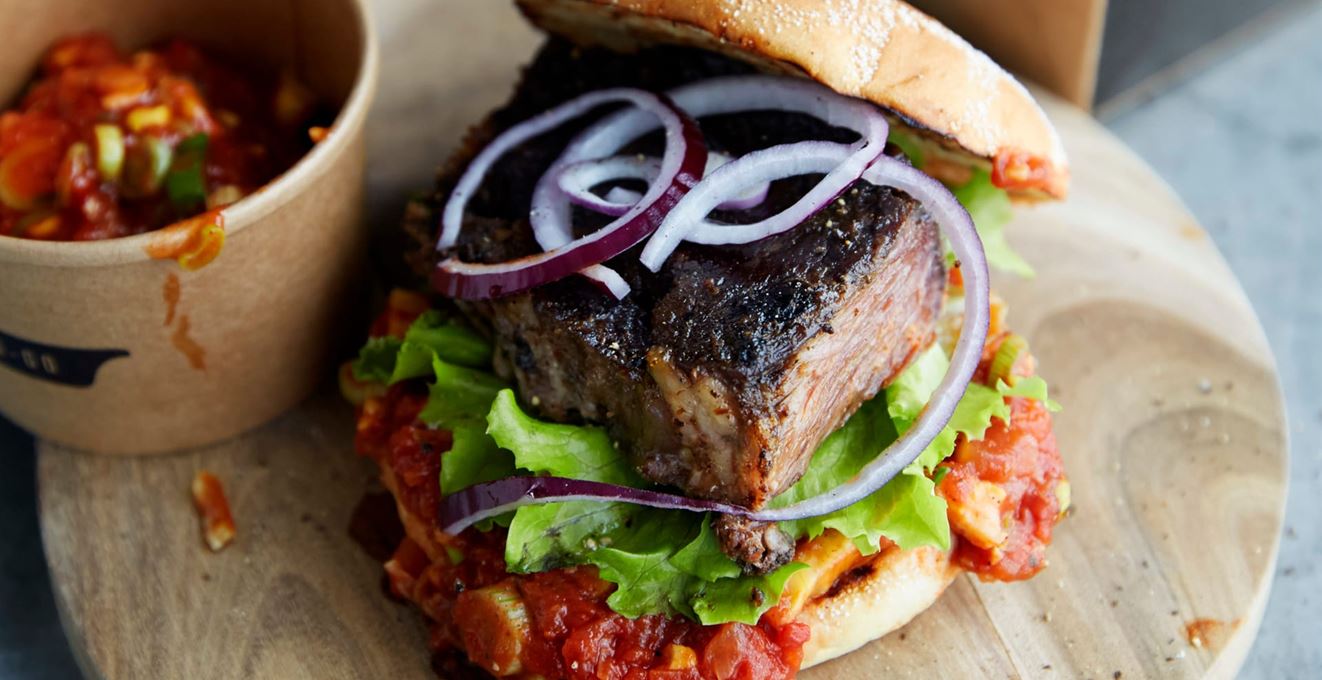 1. Customise the menu
Offer dishes that last and can be heated without problems. Keep in mind that the consistency can change quickly. For example, a crisp breaded chicken, isn't usually crispy after half an hour.
Personalisation is important, it gives the customer the chance to make it their own, it could be providing salt, flavoured butters or seasonings to let the customer add the flavour.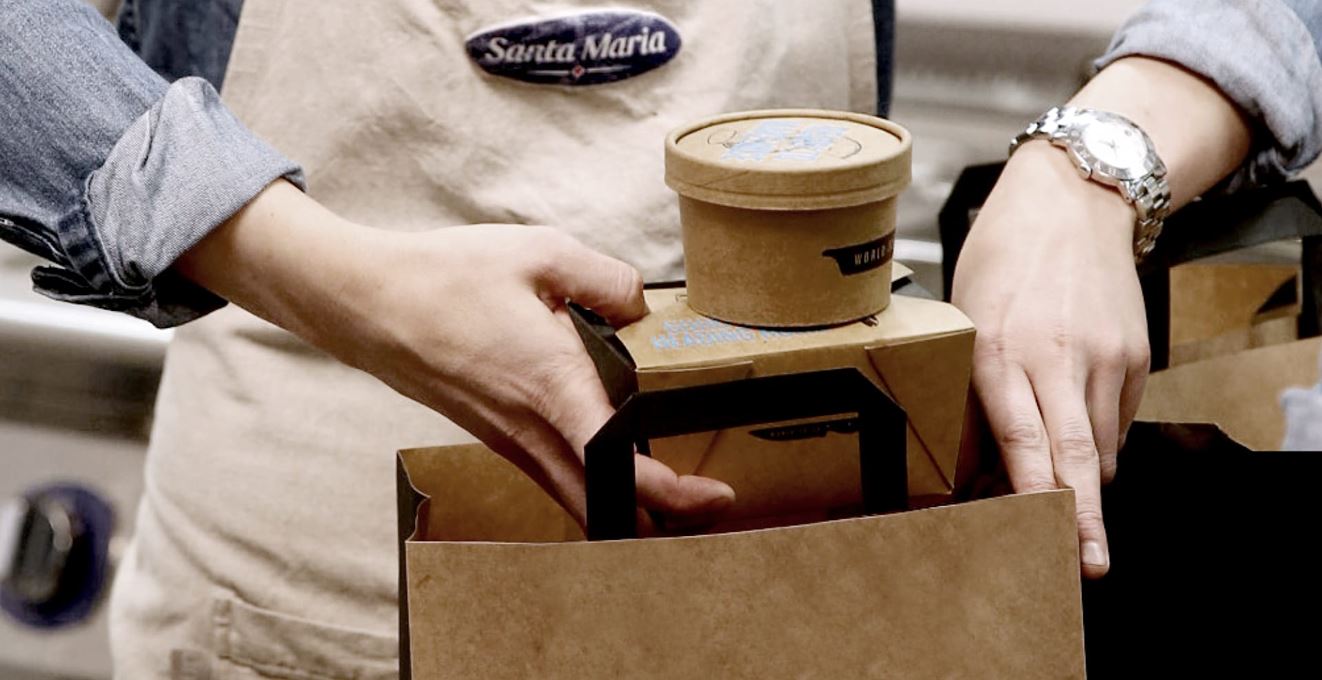 2. Pack Smart
Think of customers and try to use take-away packaging that is easy to sort for recycling. The less time you need to spend breaking down different materials, the better the customer experience and the less packaging the better for the envioronment.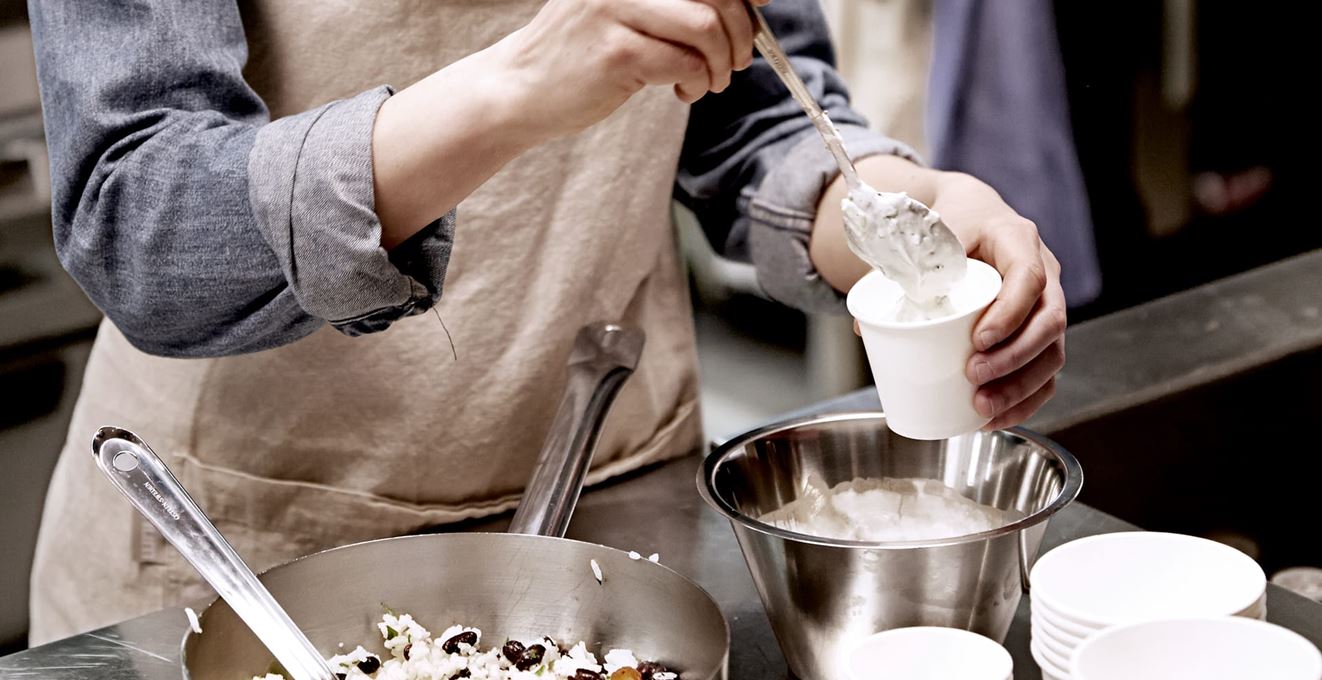 3. Keep Sauce Away
Its all about taste exepereinces, no one likes soggy food, you want to keep as much texture as possible. Keeping sauces seperate is a great way to keep things crispy and again the customer can load as much or as little sauce as they desire.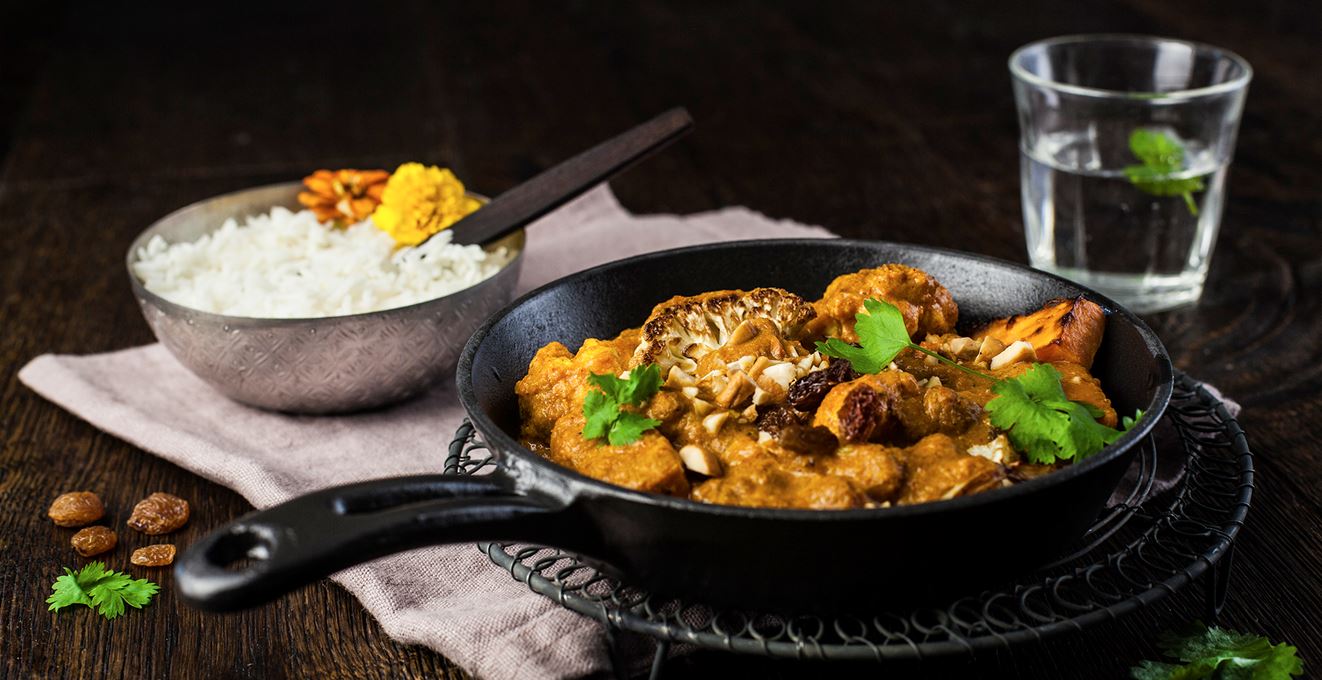 4. One Pot Wonder
Amazing blends containing all the spices and herbs required to make simple, tasty dishes, the best thing is you add all the ingredients along with the blend and desired base sauce and watch the magic happen, this is what we call a one pot wonder. Quick and convenient!
Blends like Kerala Curry are definitely a one pot wonder but also great for sprinkling on fries, seasoning vegetables or marinating chicken for a "to go" wrap, one blend offering multiple menu options and variety for your customers.
Santa Maria UK Ltd ∙ Nimbus House, Maidstone Road ∙ Kingston, Milton Keynes, Bucks, MK10 0BD