INSIGHTS
These are the answers to why you should go simple, portable and sustainable.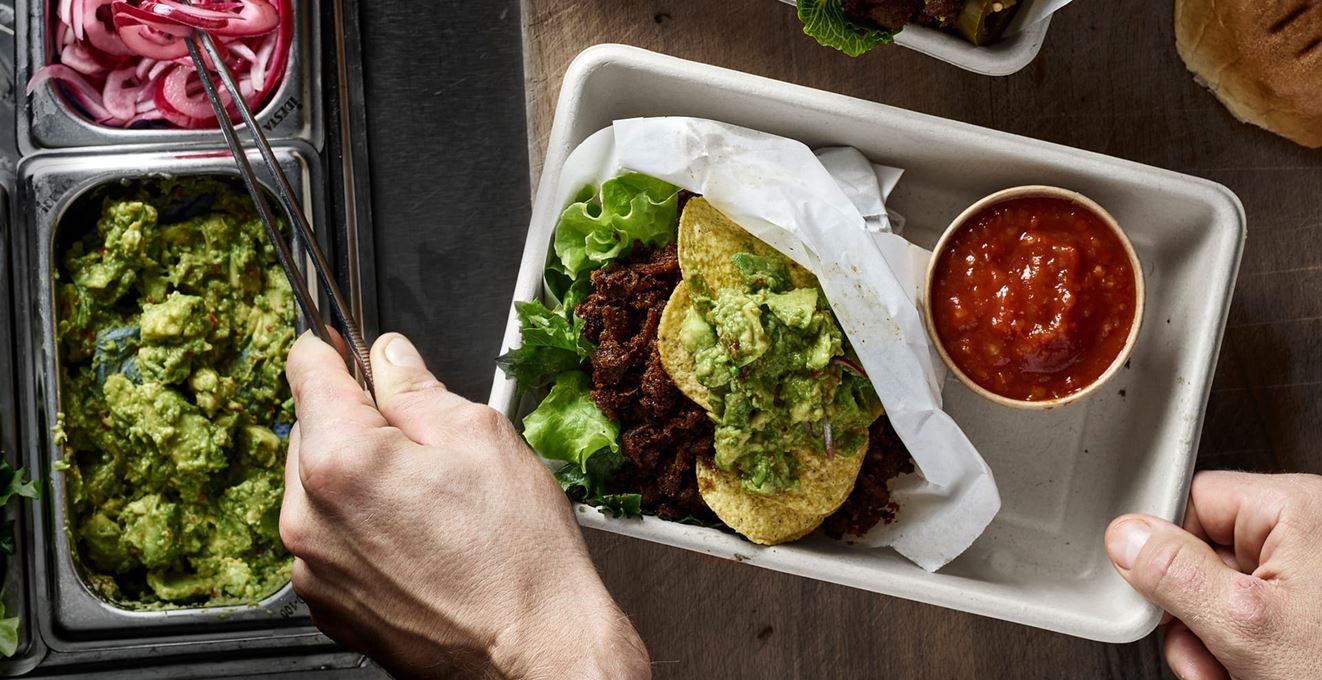 Need to simplify kitchen operations
Many QSRs across Europe and the US have recognised the need to simplify the kitchen operations.* To do more with less is the big challenge. It could be less items on the menu, less ingredients being stocked or less cooking techniques being used, for example.
Do more with less!
*McKinsey consumer-sentiment surveys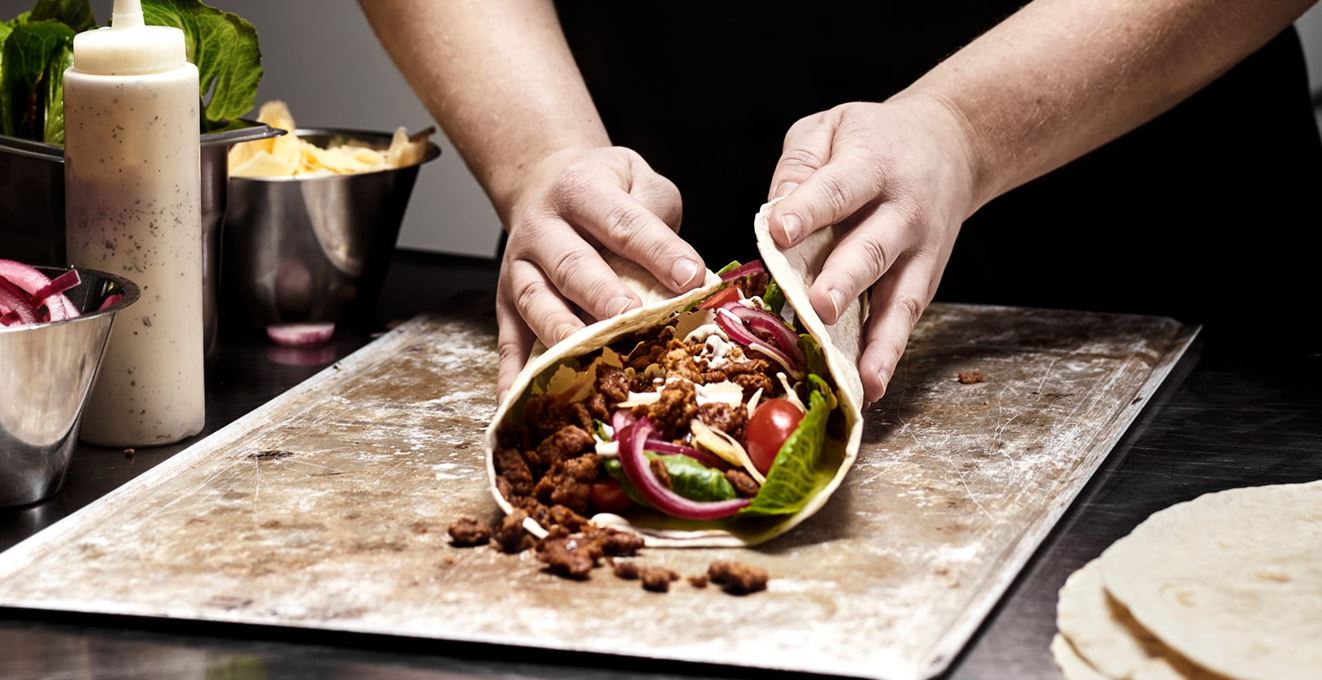 Portable food is future-proof
Making food portable was spotted as huge trend even before the pandemic.* Studies also show that take-away and delivery orders have been increasing during the past years. Especially since the corona outbreak. These services have been used 25% more than before.**
*Food & Friends' Trendspotting 2020
**The Coronavirus Restaurant Survey & The Coronavirus Restaurant Sentiment Survey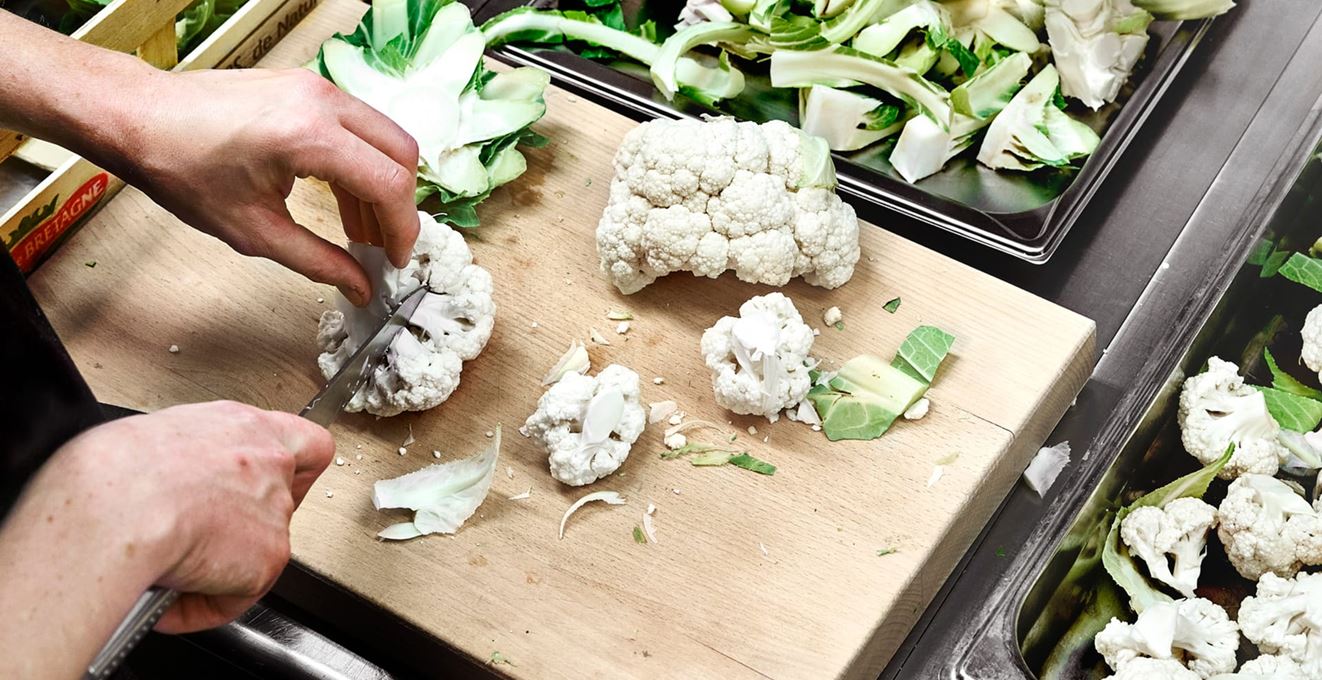 Craving for greens keeps increasing
The green revolution has just got started. A quarter of the Swedish population consider themselves as either vegetarians, flexitarians, pescatarians or vegans.* In the UK, vegan food is the fastest growing take-away choice with orders up by 388% during 2016–2018.**
*Yougov
**British Takeaway Campaign
Santa Maria UK Ltd ∙ Nimbus House, Maidstone Road ∙ Kingston, Milton Keynes, Bucks, MK10 0BD