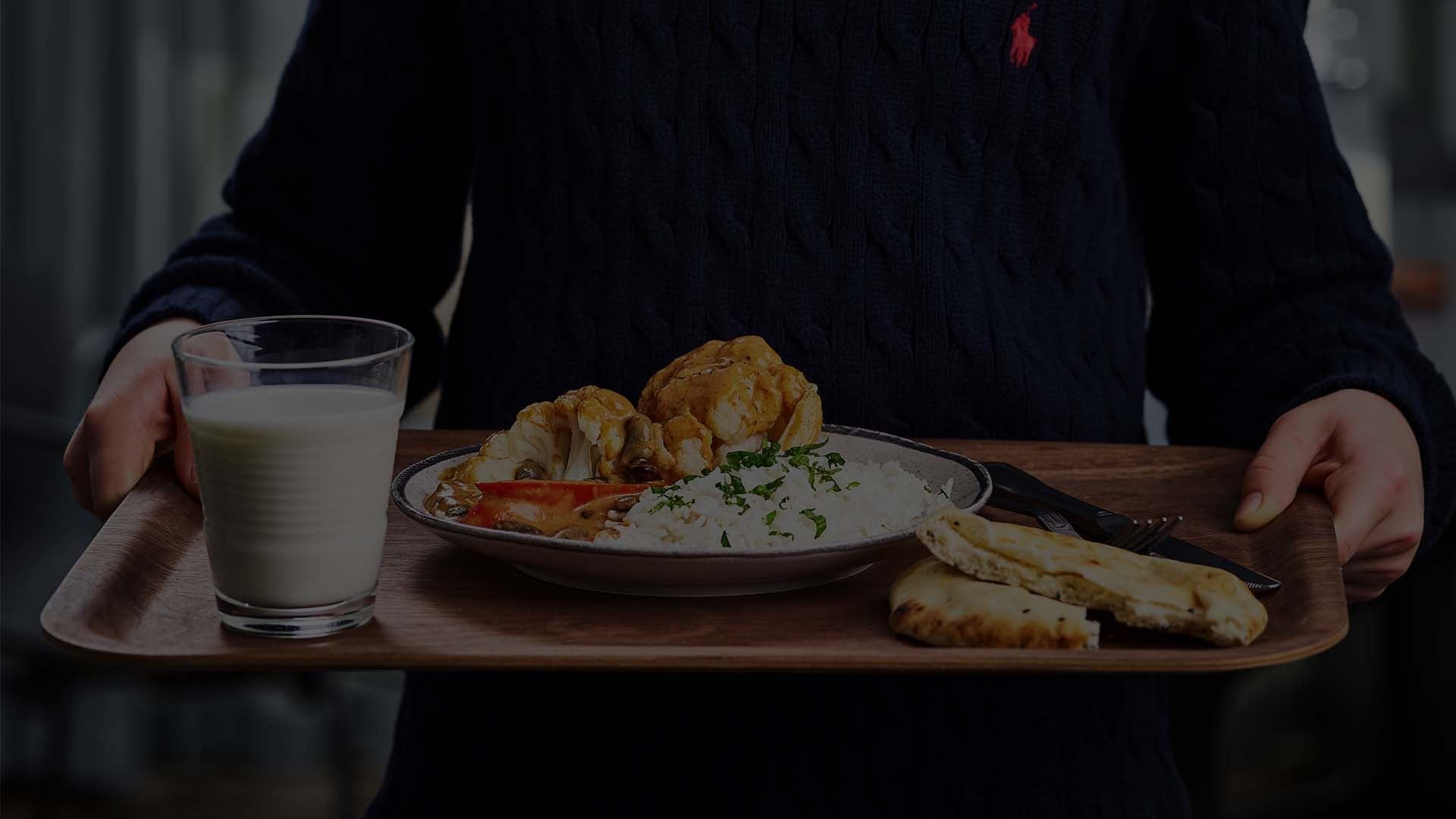 Functional Food Joy
Nutritious and exciting food for our dear youngsters and elders, those who fight for peace and those who fight for health.
Insights
Tacos have taken the Nordics by storm

Since the Tex-Mexican cuisine was introduced in the 90's, Nordic people have become true taco fanatics. In fact, it's the most popular weekend dish in Scandinavia* **.

Whatever-Mex keeps trending

There's Tex-Mex, Cal-Mex, Ko-Mex, Indi-Mex, even French-Mex*! These Mexican fusions keep popping up all-over the world. Obviously, the Mexican classics are truly inspiring.

Birria tacos are smoking hot

Genuine Mexican tacos made with rustic chile-laden stew are hot on social media. The dish is a top 5 food trend worldwide*.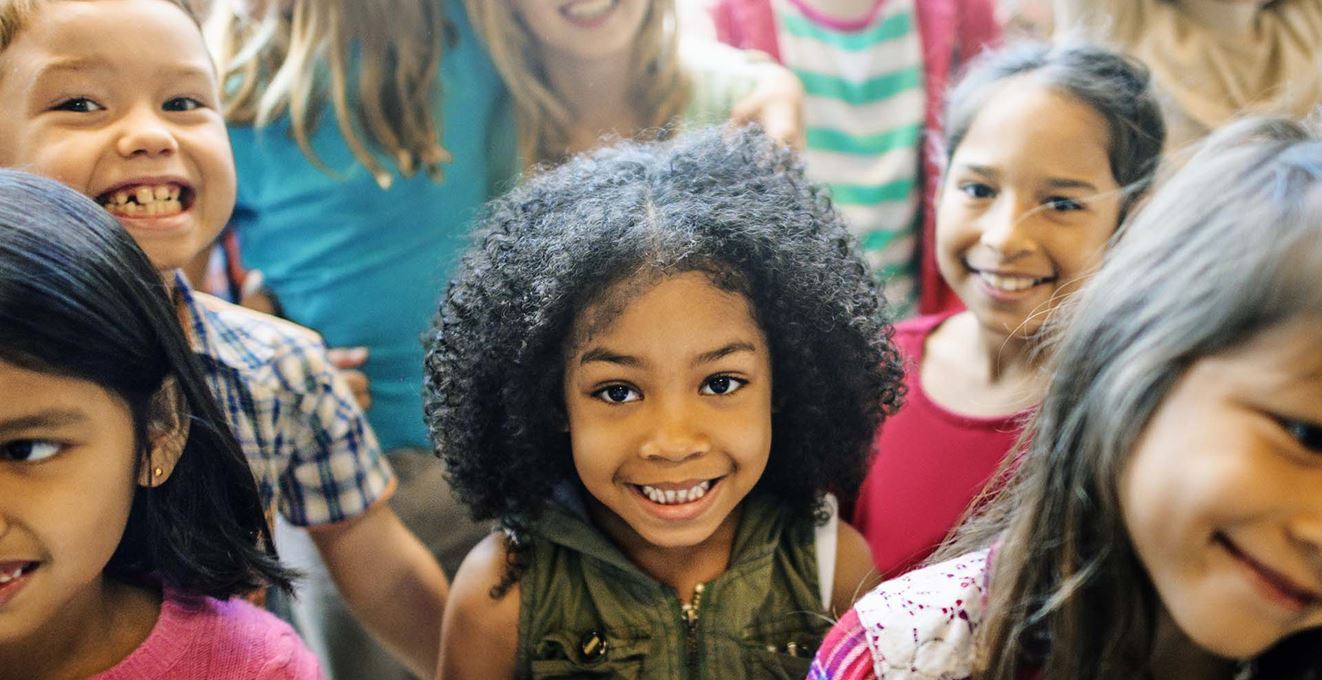 Participation is powerful
By somehow letting your guests influence what's put on the table, the cooking hit rate will increase. Simple actions like wish weeks or naming the dishes on the menu can be powerful.
Tickle their senses to feed their bellies

Getting children to eat various foods is a challenge for most parents and probably everyone serving schoolkids on a daily basis. The best you could do is to let your passion shine through and make the meal a safe moment. Try to involve the kids in some way, if only to decide the size of their portions. Use flavours and colours to tickle their senses. Here are some recipes worth to try.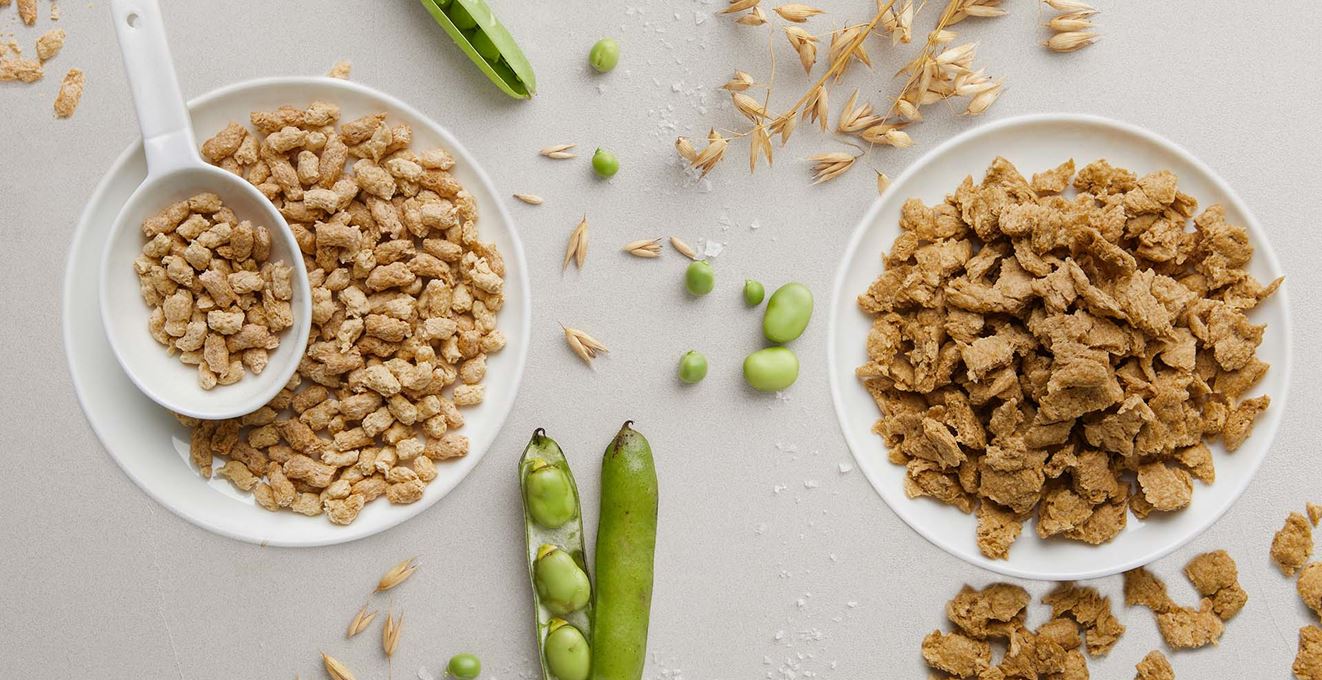 Revolutionary protein
The Flakes and Granules from Gold&Green are revolutionary protein products customised for large scale kitchens. They make your food nutritious, easy to prepare and available for everyone.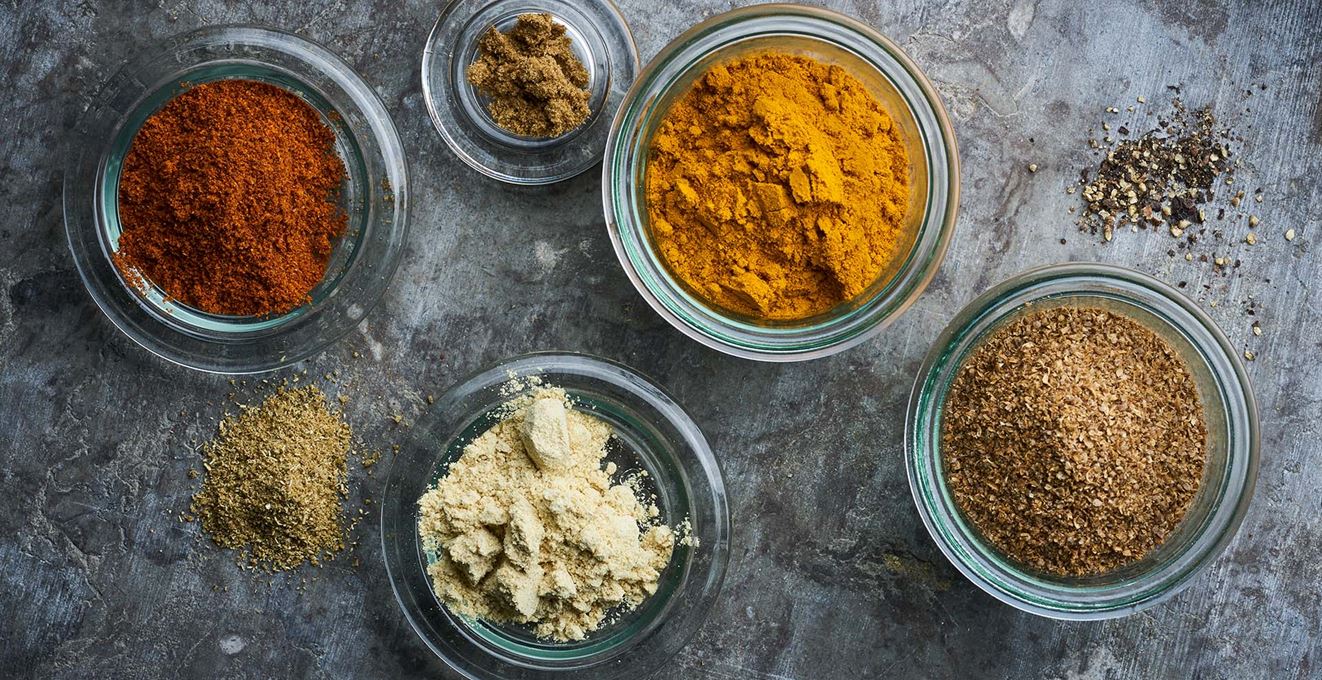 Invite your guests to the world of food
People of all ages are curious. They want to know the difference between black and white pepper, what Garam Masala literally means and how many tastings it takes to turn a coriander hater into a coriander lover. By serving this kind trivia we can trigger food interest.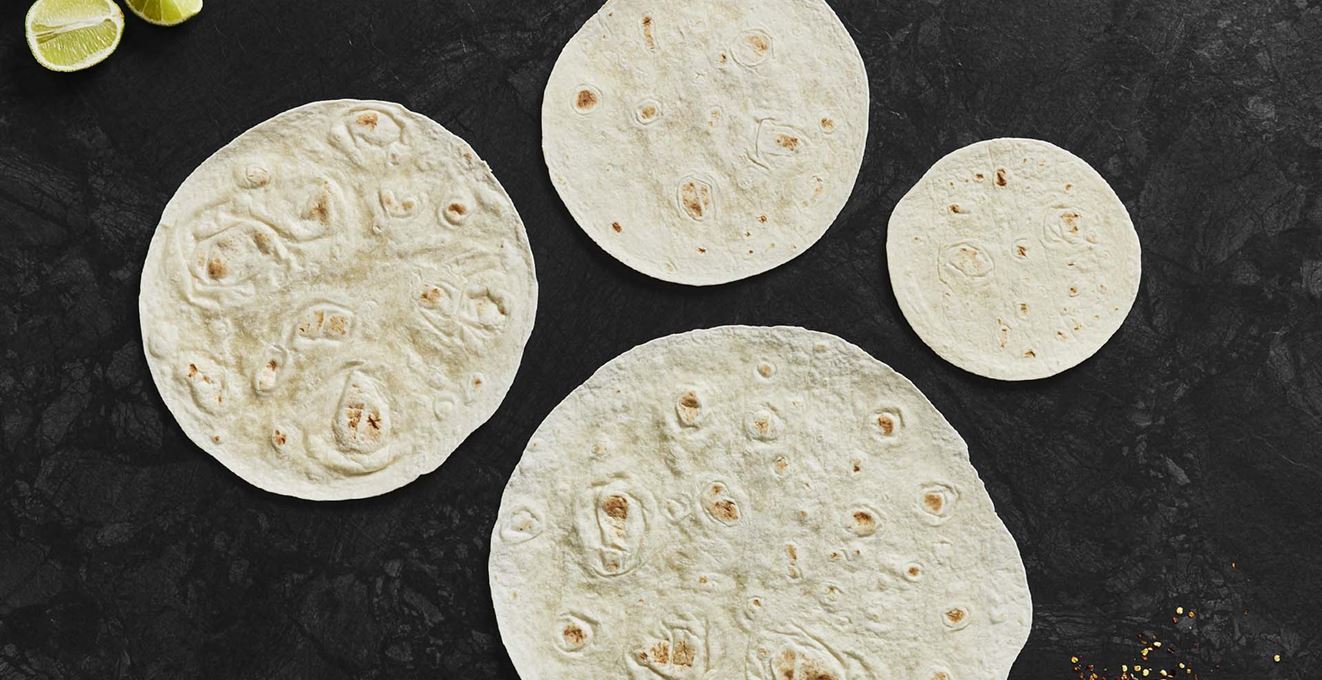 Versatile tortillas
A soft tortilla can be used for tacos and burritos, but also pizzas, quesadillas and much more. Thanks to its versatility, it enables you to simplify the kitchen operations, reduce waste and increase profitability.
Spice it up for the elders

Many old people are struggling with poor appetite. It's usually natural since the human senses are fading. But it's also a huge problem, because it causes malnutrition, which leads to accidents, diseases, mental as well as physical issues. The easiest solution is to make the food taste more. Here are some ways to do it.
Taste is important. Scent is more important.
About 90% of the flavours we feel are technically scent experiences. As we get older our sense of smell may fade. But it can still be trained and get better. That's why you should use a lot of spices that add flavour and scent to your food – especially when cooking for elders.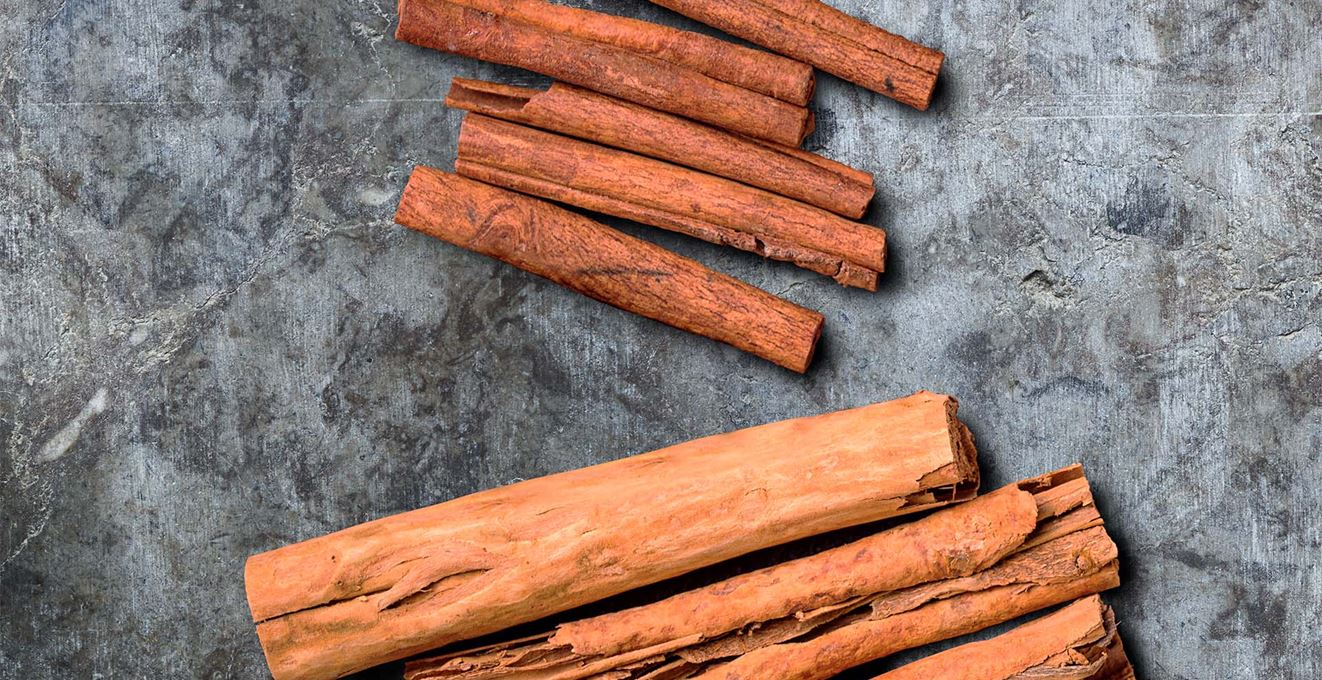 Cinnamon vs. cinnamon
There are mainly two types of cinnamon and they come from the bark of different trees. The most common one is Cassia cinnamon. It has a sweet and full-bodied flavour with almond and marzipan notes. The more expensive Ceylon cinnamon is lighter and milder. It has an herbal and savoury flavour with notes of wood, citrus and vanilla.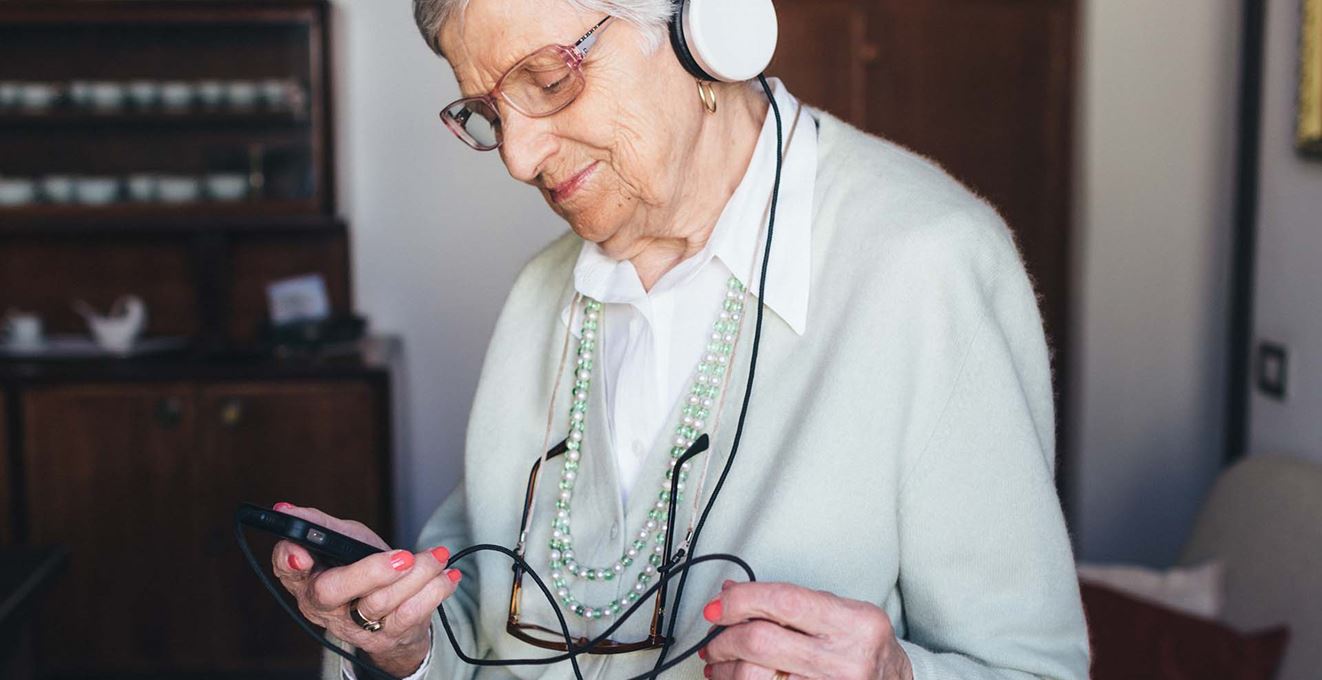 The benefits of good meals
Good meals are key to healthy people. In addition to the physical benefits, a good meal contributes with something enjoyable. It's a social moment where security is created and relationships are built.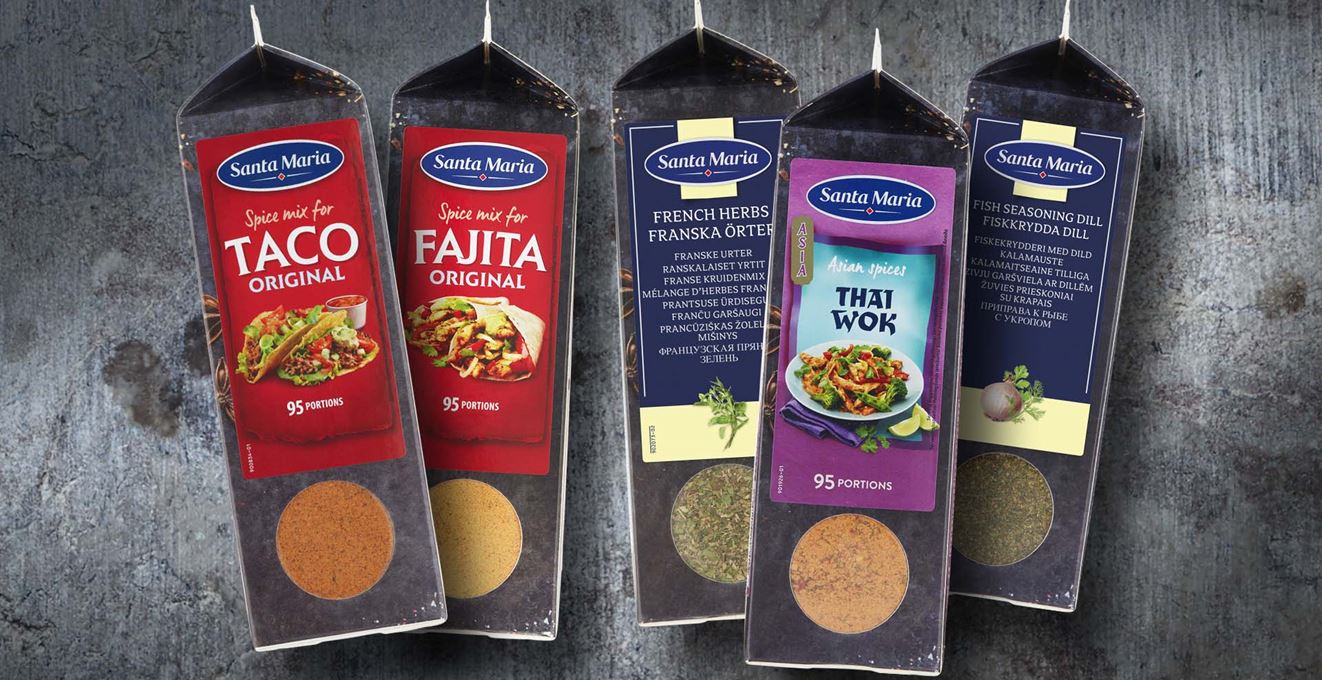 Convenient spice blends
Perfectly balanced spice blends create shortcuts to amazing dishes. They are quick and easy ways to nail the flavouring every time.
Check out our spice blends
Santa Maria AB ∙ Argongatan 2D ∙ Box 63 ∙ 431 53 Mölndal