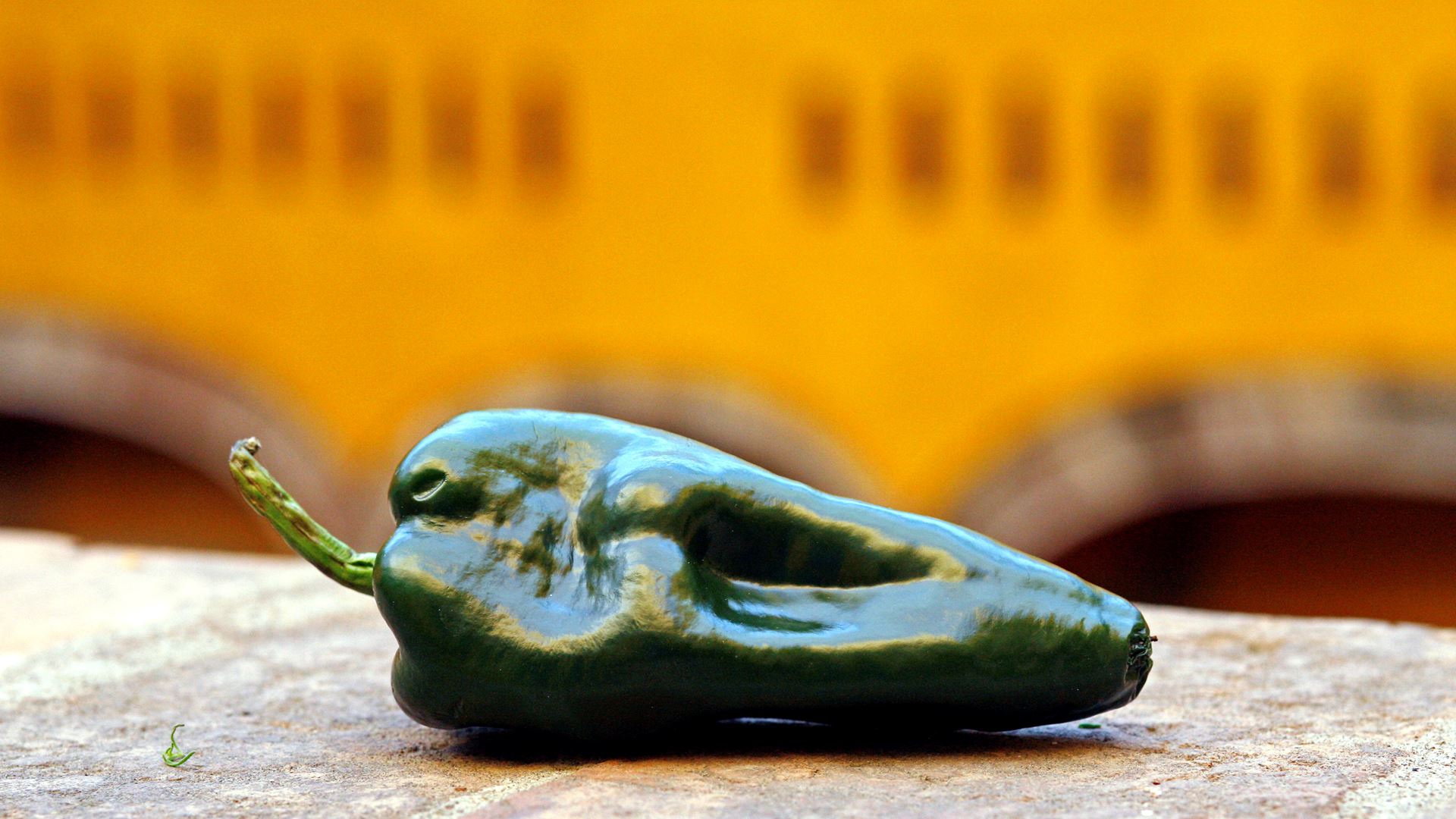 Chilli Guide
Check out our chilli guide for everything there is to know about chilli and more!
Did you know that…
There are various methods taken in which chilli is used to protect against animals and humans. In some parts of the world, this is done in the form of a pepper spray, in other areas to protect crops from hungry elephants. In the latter case, you put hot chilli on the fences around farms, which scares the big animals.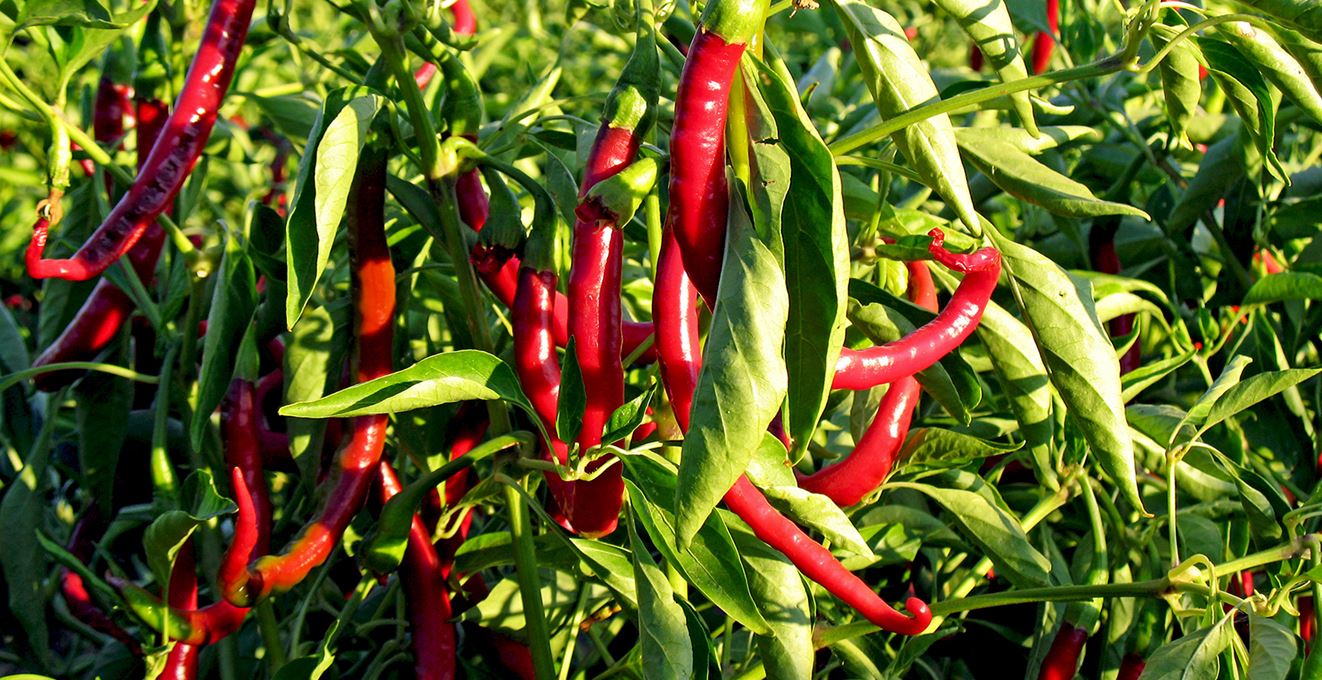 Facts about chilli
Three quarters of the world's population eat chilli every day. We have Christopher Columbus to thank for chilli since he brought the chilli pepper to Europe at the end of the 1400s in the belief that it was pepper.
More chilli facts here!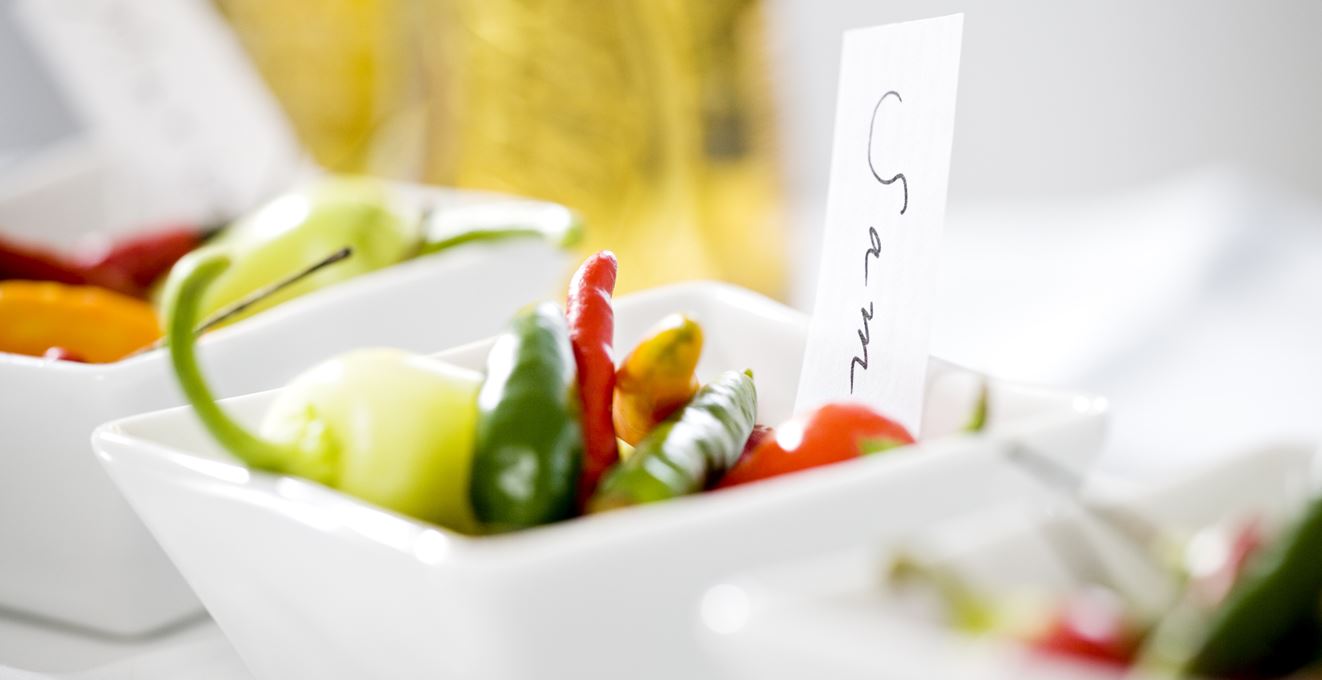 Chilli for all tastes
Most people associate chilli with spicy food, but there are some chillies that are not strong at all. Paprika is one example. By seed, roast, grind or blanching chillies it ensures flavours are balanced and strengthened.
Read more about chilli
Food buddies
Chilli is used in many dishes and has an important role in several of the world's large kitchen. For example, in Asian food, Mexican food, Tex Mex, Southwestern, Peruvian, Sri Lankan ... the list goes on.
Chilli is particularly suitable for beans, avocado, fennel, lime juice, pasta, noodles, tomatoes, fish, chicken, pork, shrimp, braised dishes, cold sauces, dressings and last but not least chocolate.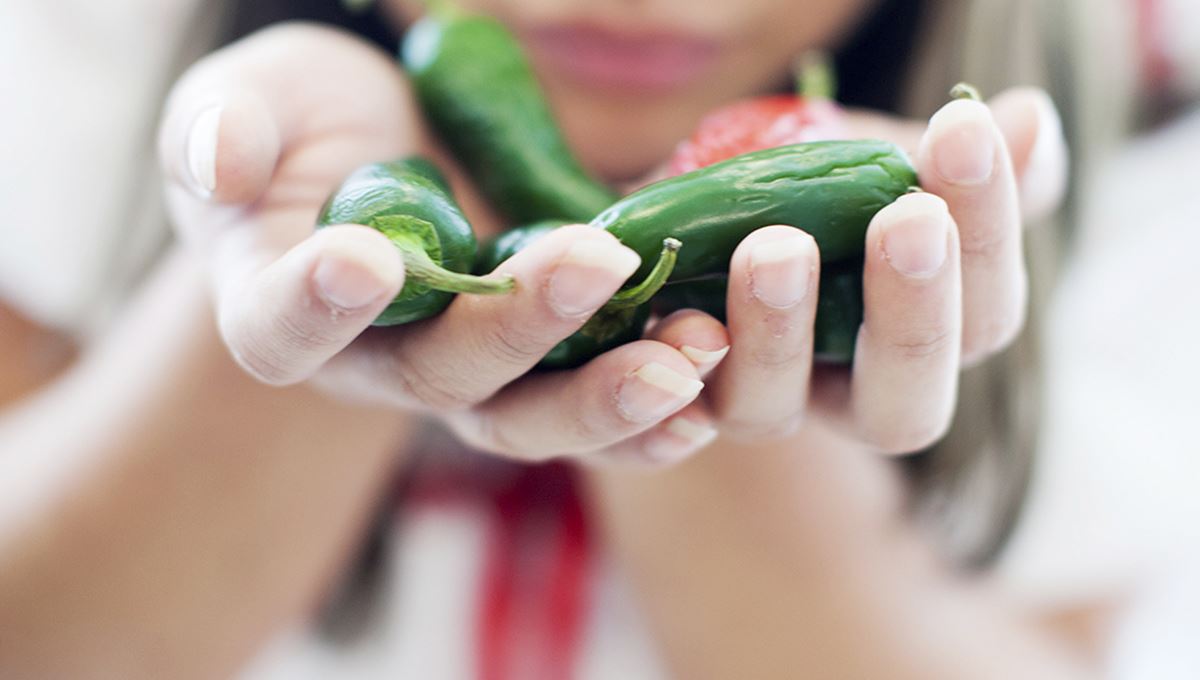 Drink buddies
Traditionally, people drink a light Mexican beer with a lime wedge into the bottleneck. A moderately bitter ale, porter and store also fits well.
If you prefer wine that's spicy, berry Rhone Wines from France or Zinfandel from California is an excellent choice. Well chilled Alsace wines with fruity sweetness or a Chardonnay also compliment the heat of the chilli. Not to mention a glass of sparkling rosé.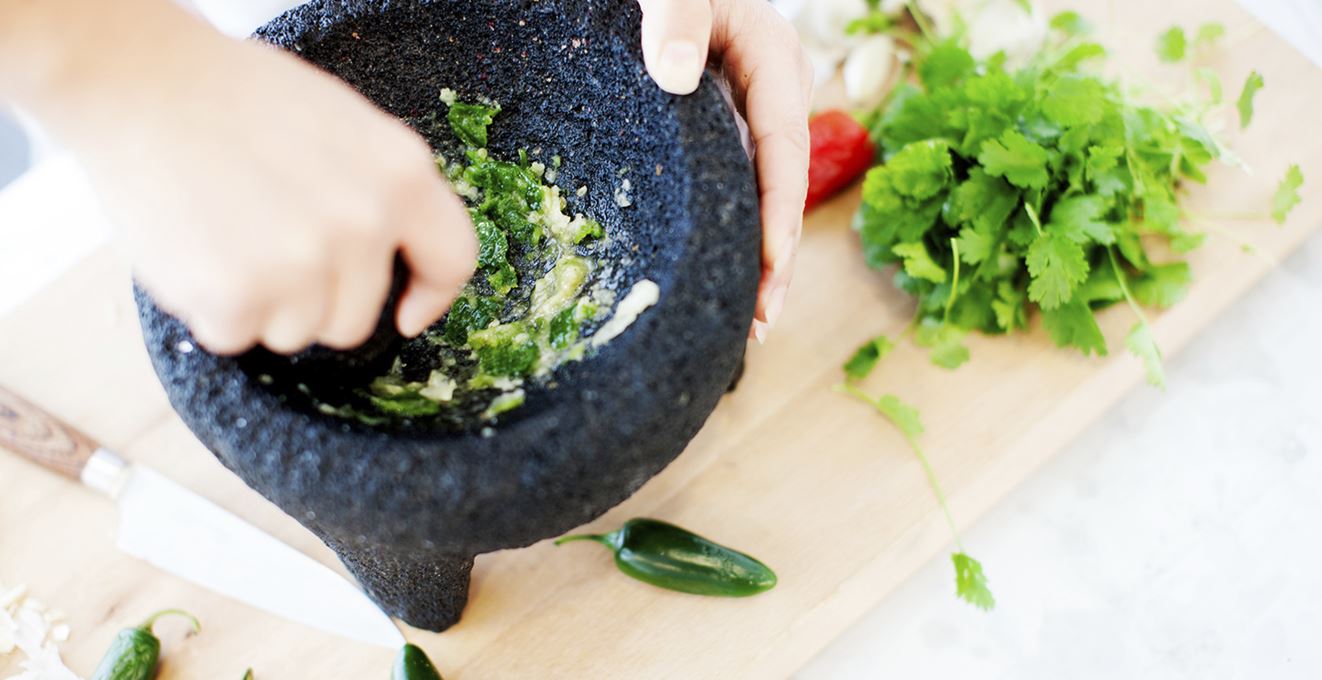 Spice buddies
Garlic, cinnamon, cumin, juniper berries, cloves, ginger and coriander are compatible with chilli. Although herbs that are woody, such as sage, thyme and rosemary compliment it well. Not to mention the parsley and mint.
Many chilli varieties also fits with sweet flavours like vanilla, chocolate, dried fruits and berries. Try to flavour chocolate mousse or chocolate cake with chilli. It's so good!
Santa Maria UK Ltd ∙ Nimbus House, Maidstone Road ∙ Kingston, Milton Keynes, Bucks, MK10 0BD ∙ Telephone numbers: UK careline: 01908 933109 ∙ ROI: 1800 577 449