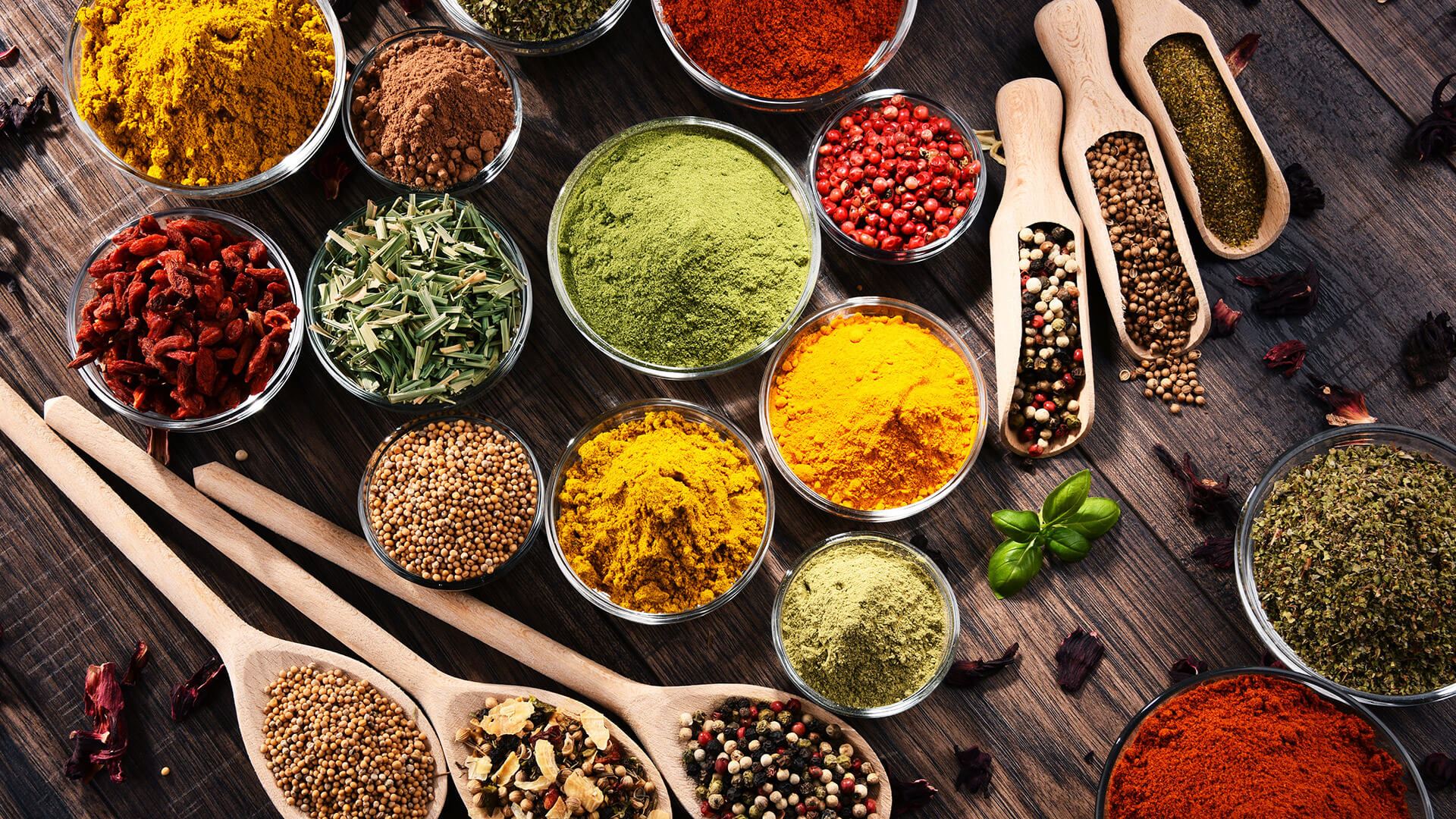 Every Choice Matters
Santa Maria is a pioneer in taste
For over 100 years we have traveled the world to find the cleanest and most tasty spices. And over the years we have learned the most about spices. We know that there is a big difference between cinnamon and cinnamon. That it plays a big role at what height the pepper is grown. And that oregano that has grown in small scale in Peru and has been cleansed thoroughly before it ends up in ours spice jars, taste much better than other oregano. The choices we make do not just affect how your dinner taste, but does also matter in a larger/bigger perspective. Every choice matters.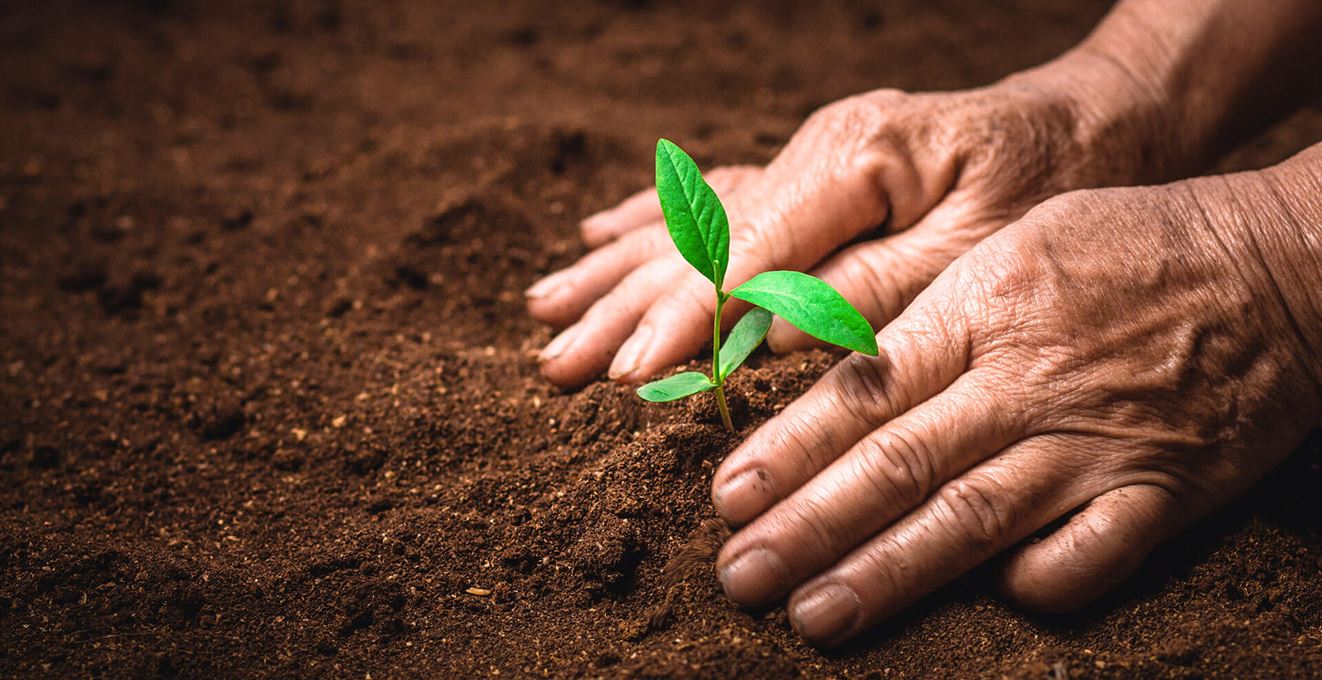 We have reduced the greenhouse gas emissions in our own operations by 75%
For us it is important that our food leaves a better aftertaste. We get our raw materials from around the world and sell our products in more than 25 countries. Therefore, we work hard to reduce our emissions throughout the whole chain. And since 2012, we have reduced greenhouse gas emissions by 75% in our own factories.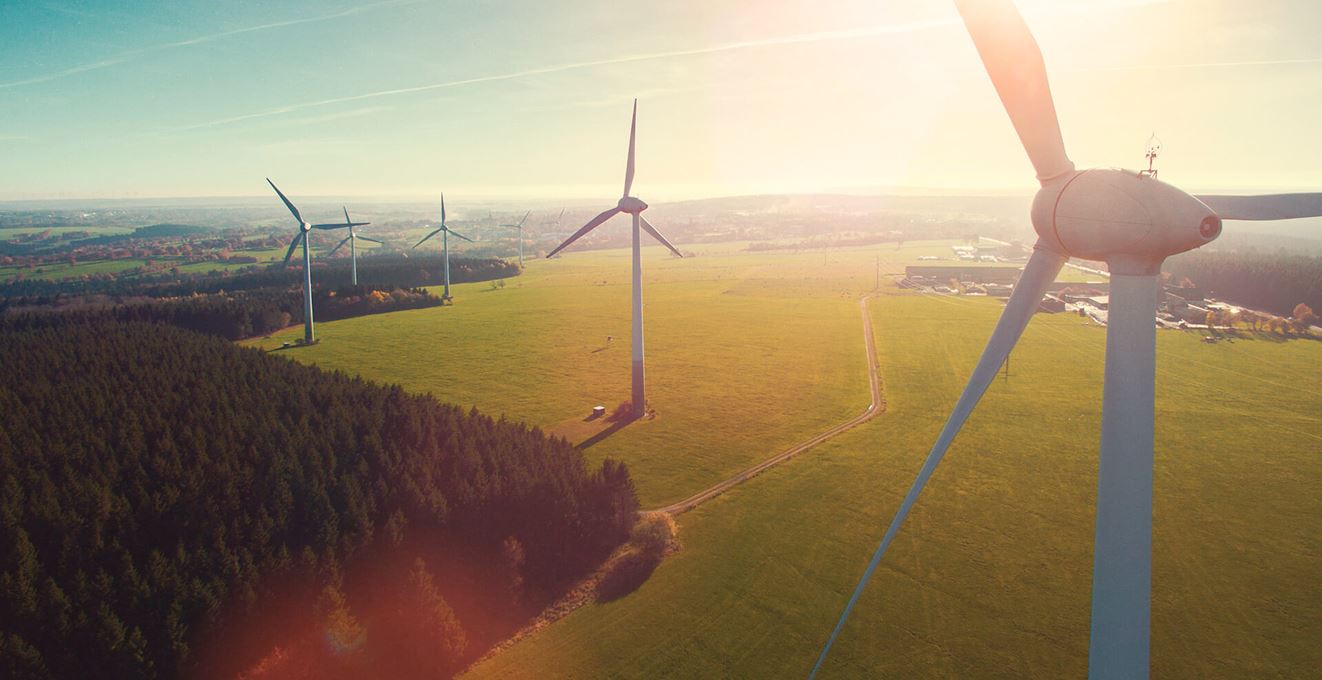 We use district heating and electricity from RENEWABLE SOURCES
We work actively to reduce our climate impact where energy consumption plays an important part. And we have come a bit on the way. In Sweden we only use district heating from renewable sources, such as biogas. And since 2016 we have in addition, 100% renewable electricity in our factories in Sweden, Estonia and Great Britain.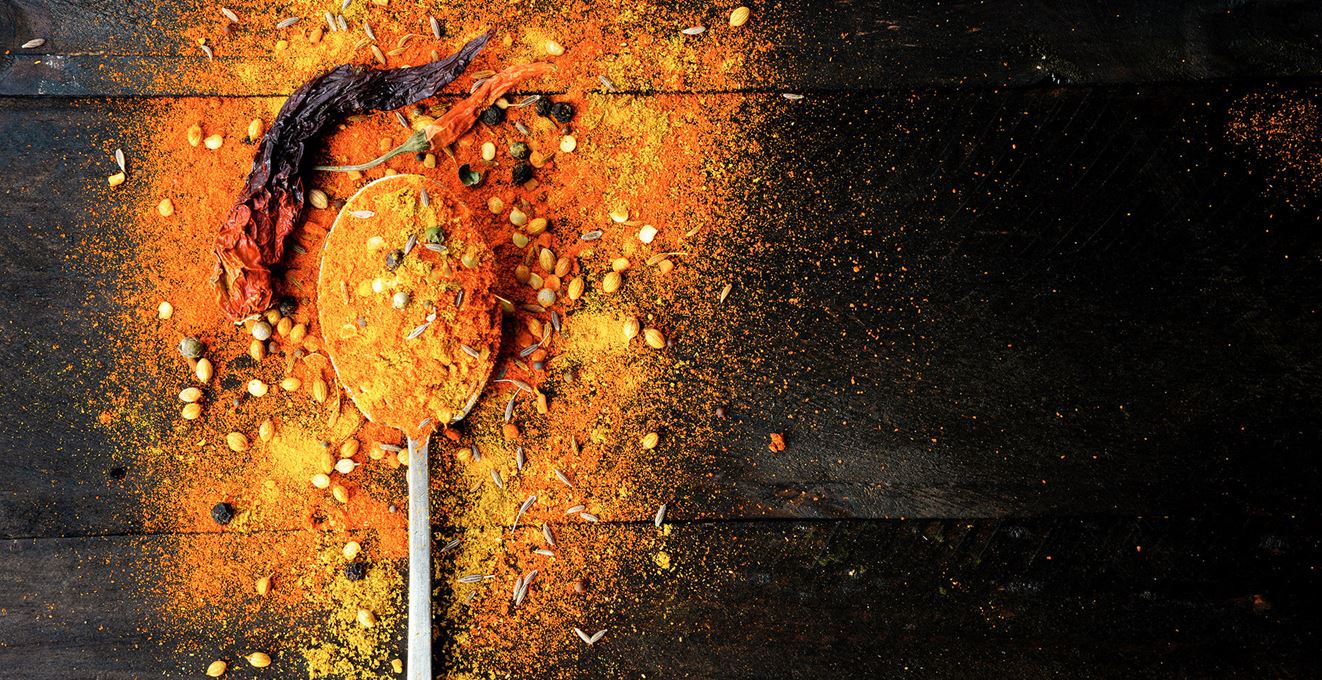 More NATURAL FLAVORS and less additives
Over the years, we have continuously reviewed the content of our spice blends. Since 2016, we have cleansed away 21 tons of salt, 12 tons of sugar and additives such as citric acid, yeast extract and artificial colors and flavors. Instead, our spice blends contains pure spices and more natural seasonings.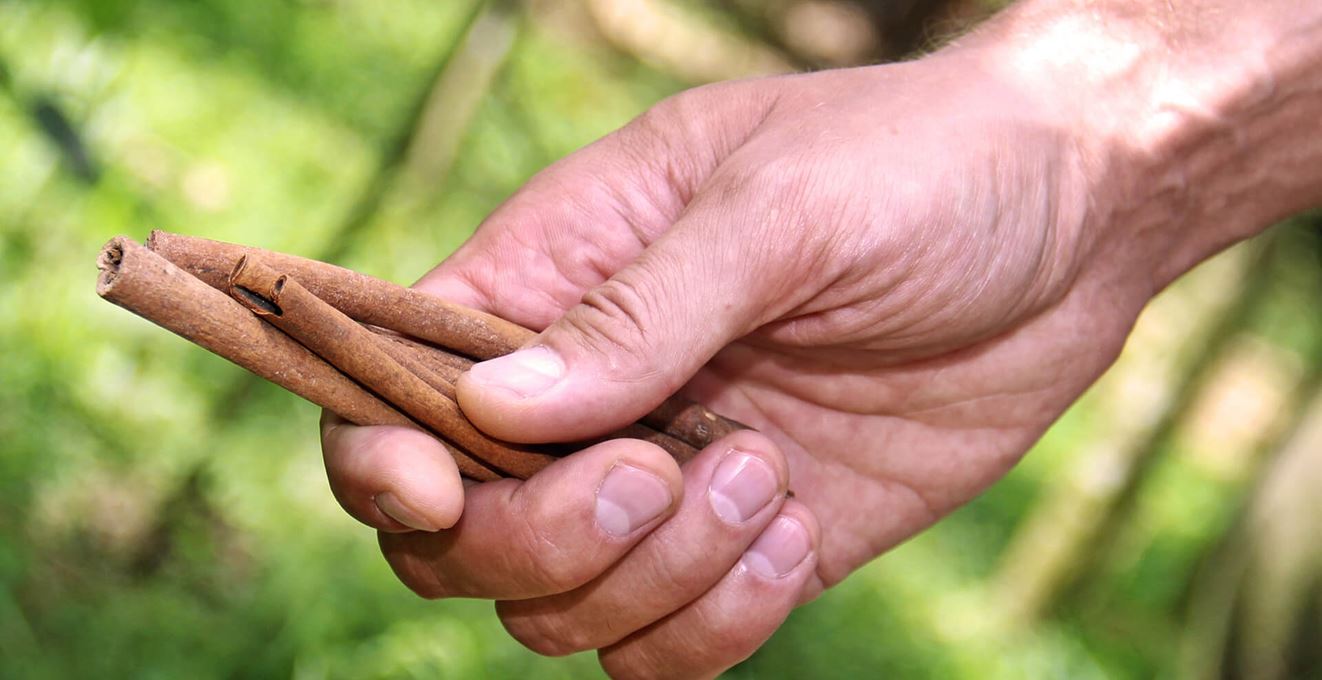 100% pure CINNAMON in your spice jar.
Cinnamon is one of our oldest spices and is the dried inner bark of a tropical tree. Just like wine, cinnamon takes on different characteristics depending on the variety and where it has grown. We grind all our cinnamon ourselves in our own factories, which means that we can continue holding the same good taste and quality while ensuring that it is 100% pure cinnamon in our spice jars.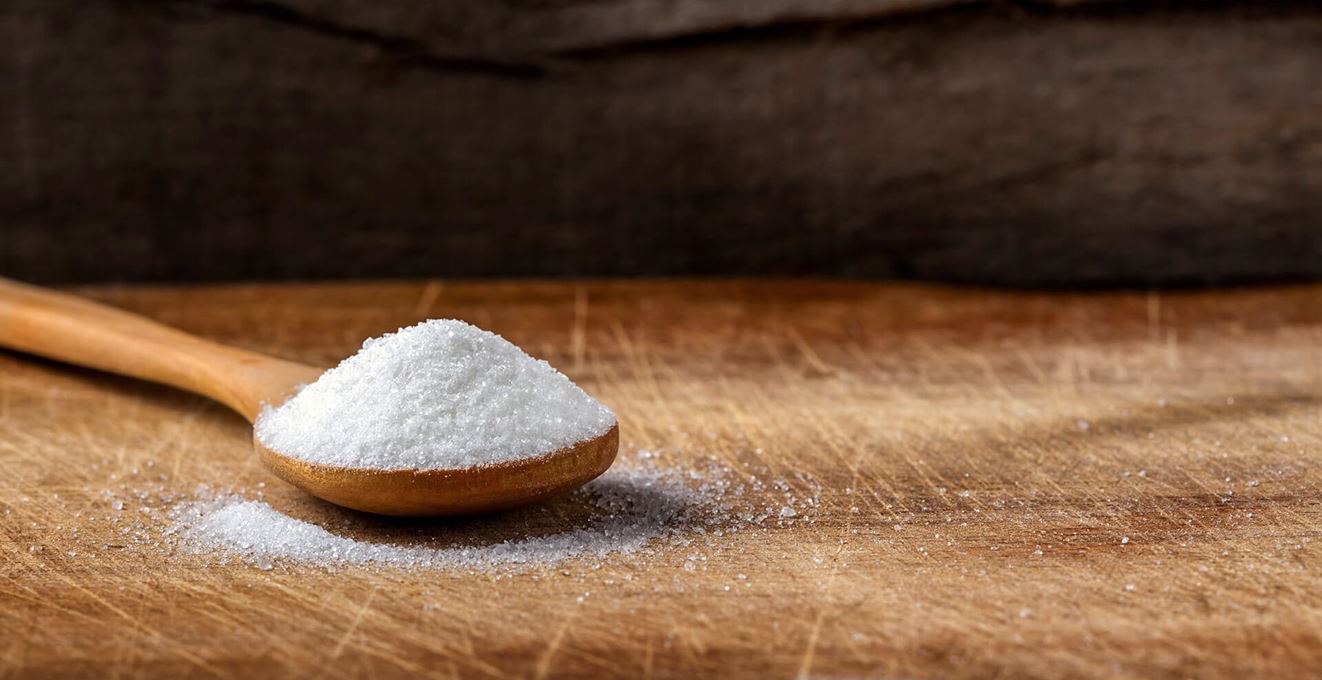 We have removed 250 tonnes salt and 507 tonnes sugar
Taste is number one for us at Santa Maria, but equally important is your health. Therefore, we have reviewed the content of our entire assortment and since 2014 we have removed any unnecessary salt and sugar.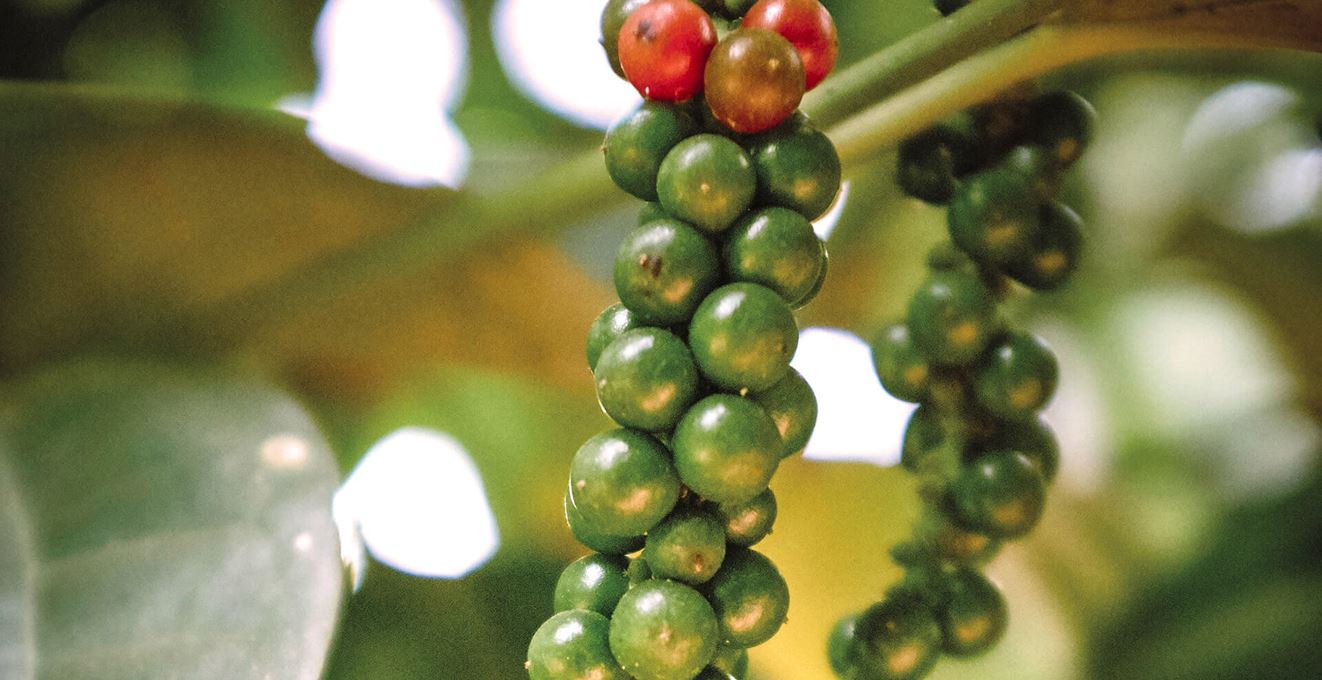 We make sure our PEPPER always have the right quality
We visit our suppliers regularly to ensure that we only buy the finest raw materials. When we are in India we do not only control that the Black Pepper has the right quality. We also have high demands on social and environmental responsibility. All to be able to contribute to a sustainable supply chain, all the way from cultivation to store.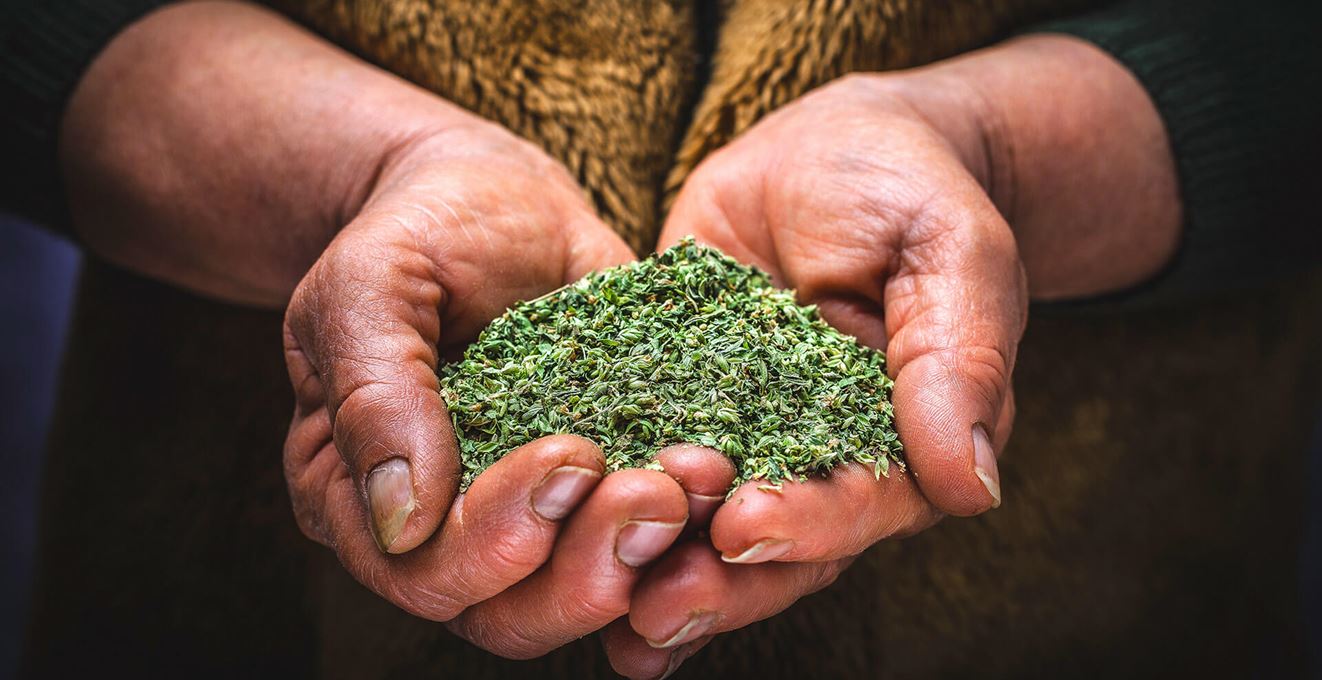 The finest OREGANO. The purest taste.
We always cleanse the Oregano carefully before it ends up in your spice jar. During cleansing, we remove all stems and sticks. What is left is the finest Oregano. You can trust that your Oregano is of the best quality when the leaves have a nice greenish color and it is clean from stems and sticks. And you will definitely feel the difference in taste.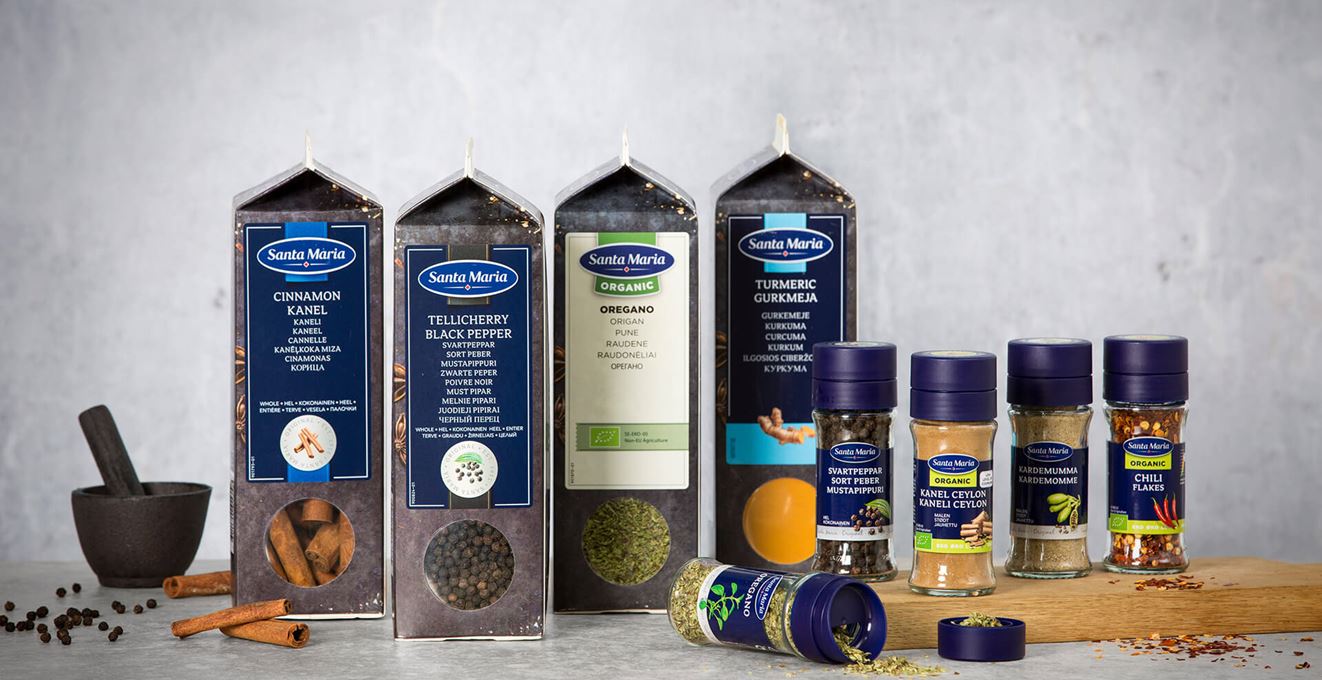 Always the right QUALITY of the content in your spice jar.
Quality controls is an important part of our quality work. When we get a delivery we carefully control the raw materials. Among other things, we conduct tests for water, bacteria, essential oils and flavors. We also hire an outside laboratory for objective judgement and evaluation of our tests. After the quality controls the delivery is quarantined until the analyses are complete and the batch approved. Only after that the spice is ready to end up in your spice jar.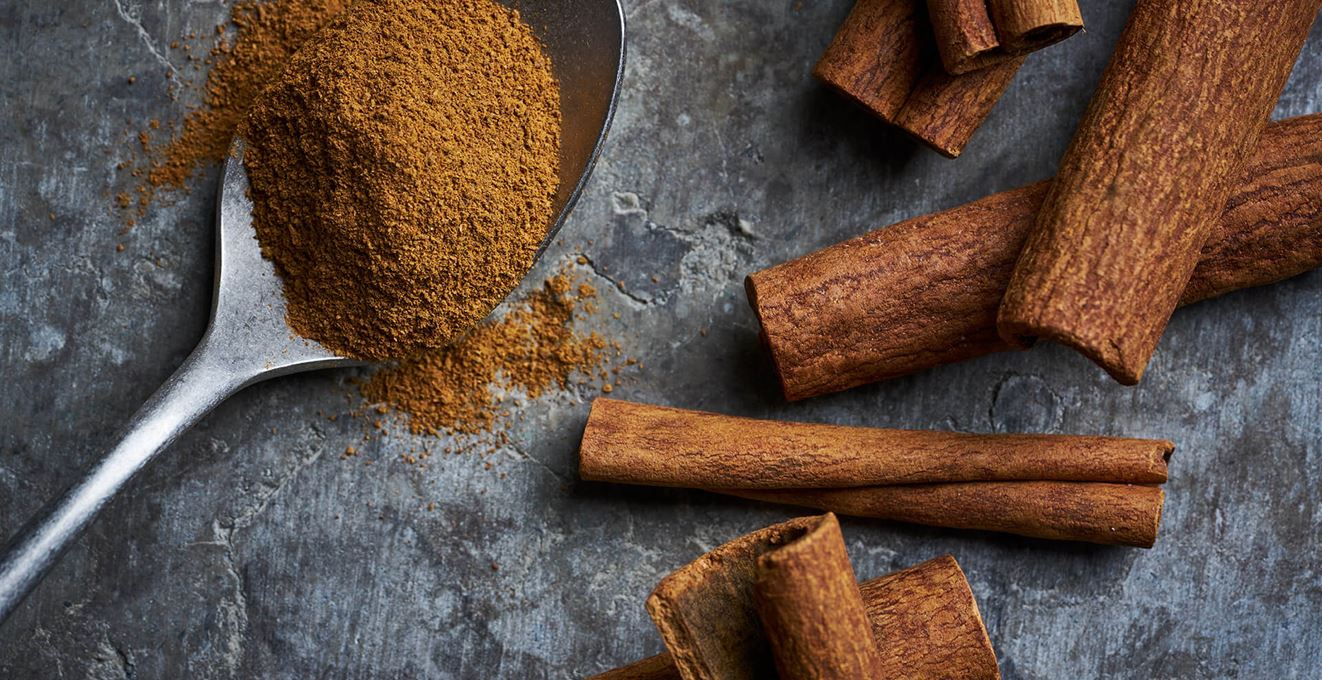 We have both CINNAMON and Cinnamon
Did you know that there are different kinds of Cinnamon? The bark comes from different types of wood and therefore the flavors differ. The most common Cinnamon is Cassia which has a sweet and full-bodied flavor with marzipan and almond elements. The more exclusive Ceylon Cinnamon is lighter in color and has a slightly milder, sweeter taste and delicate notes of wood, citrus and vanilla. Our Ceylon Cinnamon is lovely in desserts and Mexican dishes. While Cassia Cinnamon fits better in tasty dishes and together with sour fruits, like our Swedish apples.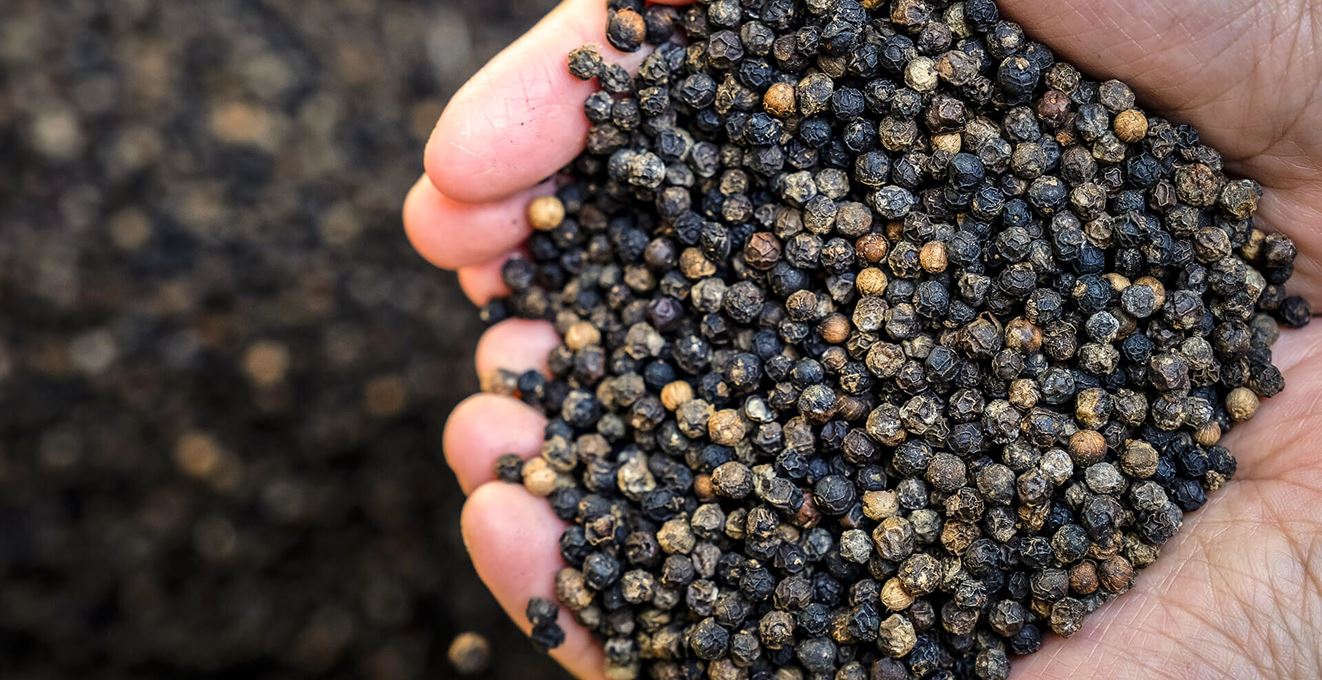 There´s a DIFFERENCE between pepper and pepper
The larger the peppercorns, the longer they have been left on the pepper plant. The size of the peppercorn is of great importance to the taste and it is only the largest and finest pepper corns that is called Tellicherry. The taste of our Tellicherry is intense but balanced, citrus-scented and with a warm aroma of wood and tea-tree oil.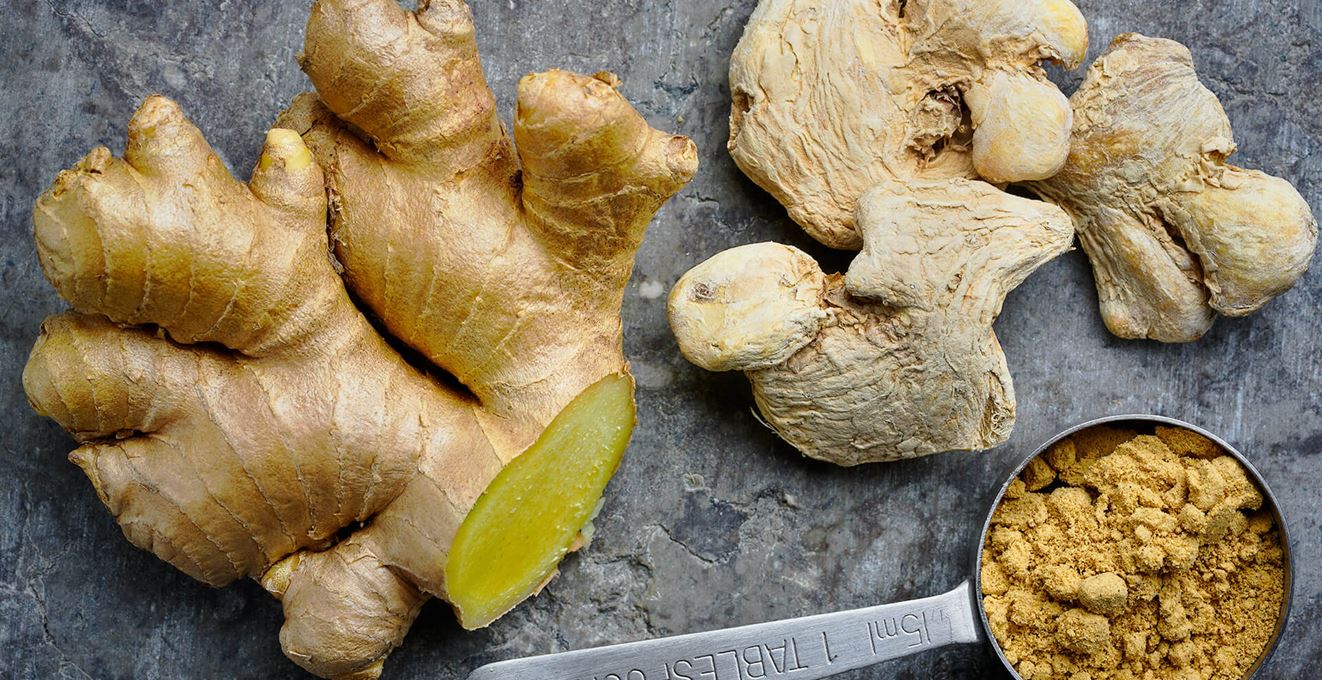 Our GINGER has a mild earthy taste with notes of citrus
Just like wine, the origin influences the taste of Ginger. Our Ginger comes from the province of Yunnan in China and has a slightly milder, citrus-like flavor. The taste also differs between fresh and dried Ginger, where fresh ginger has clearer elements of citrus, fruit and perfume while dried Ginger has more earthy tones. Our ground ginger is finely balanced with notes of citrus, a wonderfully sweet taste and a little bitterness.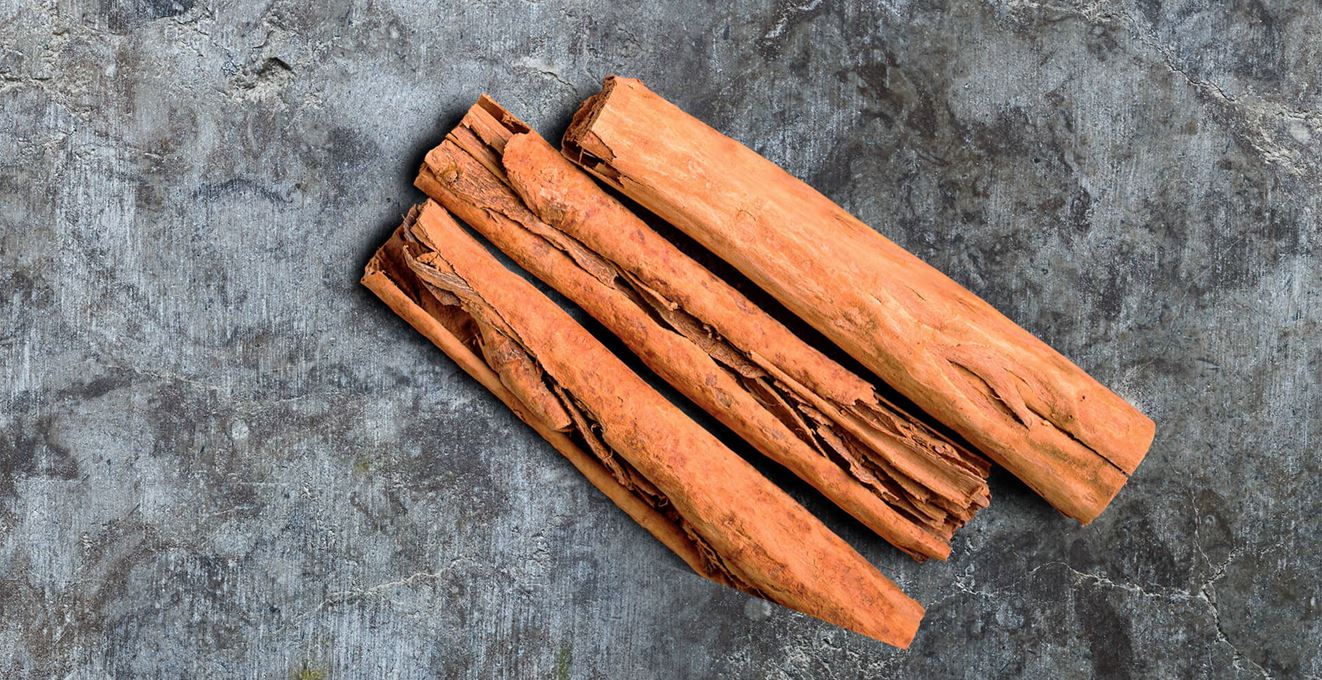 Our fine CEYLON CINNAMON comes from Madagascar
Our fine Ceylon Cinnamon, also known as real cinnamon, is grown in Madagascar. The tropical climate is perfect for the cinnamon tree to grow. Our Ceylon Cinnamon is light in color and has a sweet and delicate flavor with notes of wood, citrus and vanilla. A real delicacy in the spice shelf.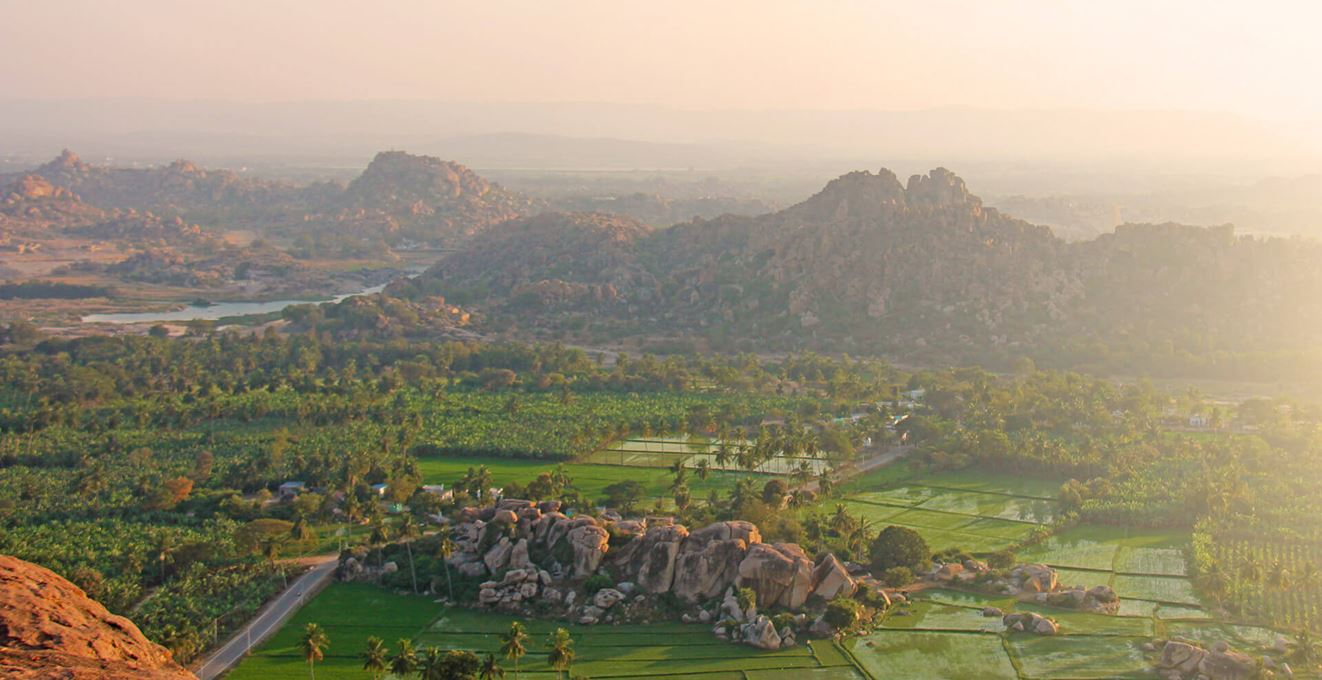 Our TURMERIC comes from Maharastra and Tamil Nadu
Turmeric has been used in Ayurvedic medicine for thousands of years. Turmeric contains the substance curcumin and it has also been called "false saffron" due to its stong colour. We buy our ground Turmeric from Maharastra and Tamil Nadu in southern India and can guarantee a curcumin content of at least 3%.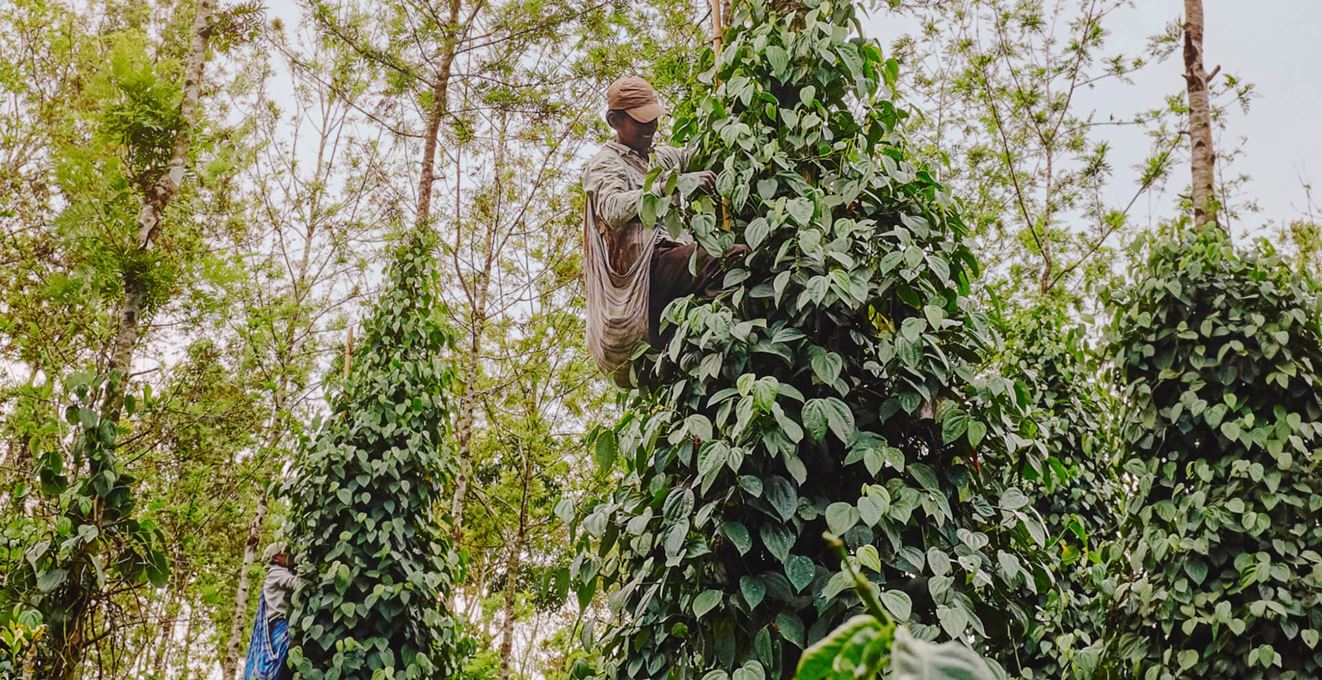 The finest BLACK PEPPER is cultivated in Kerala and Karnataka
Black pepper from India has been considered the best since ancient times. Our Tellicherry Black Pepper is grown at several thousand meters height in the southwest of India. But it's not just altitude that is important when it comes to Pepper. Latitude and rainfall also matters. In the provinces of Kerala and Karnataka the conditions are perfect.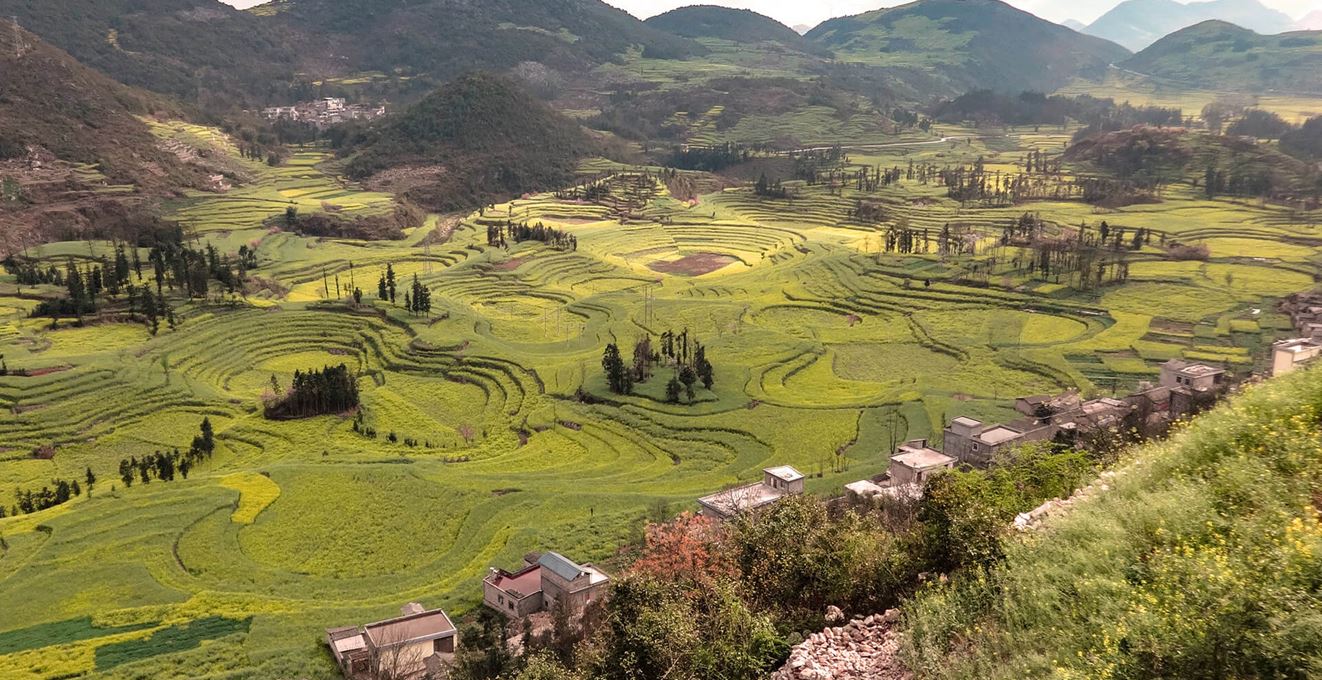 In south west of China the conditions are perfect for GINGER
Ginger grows best in protected, warm and humid conditions with filtered sunlight. It needs a lot of nutrition, sun and rain in just the right amount. All our Ginger comes from the province of Yunnan in southwest of China. An area with microclimate and perfect conditions for Ginger.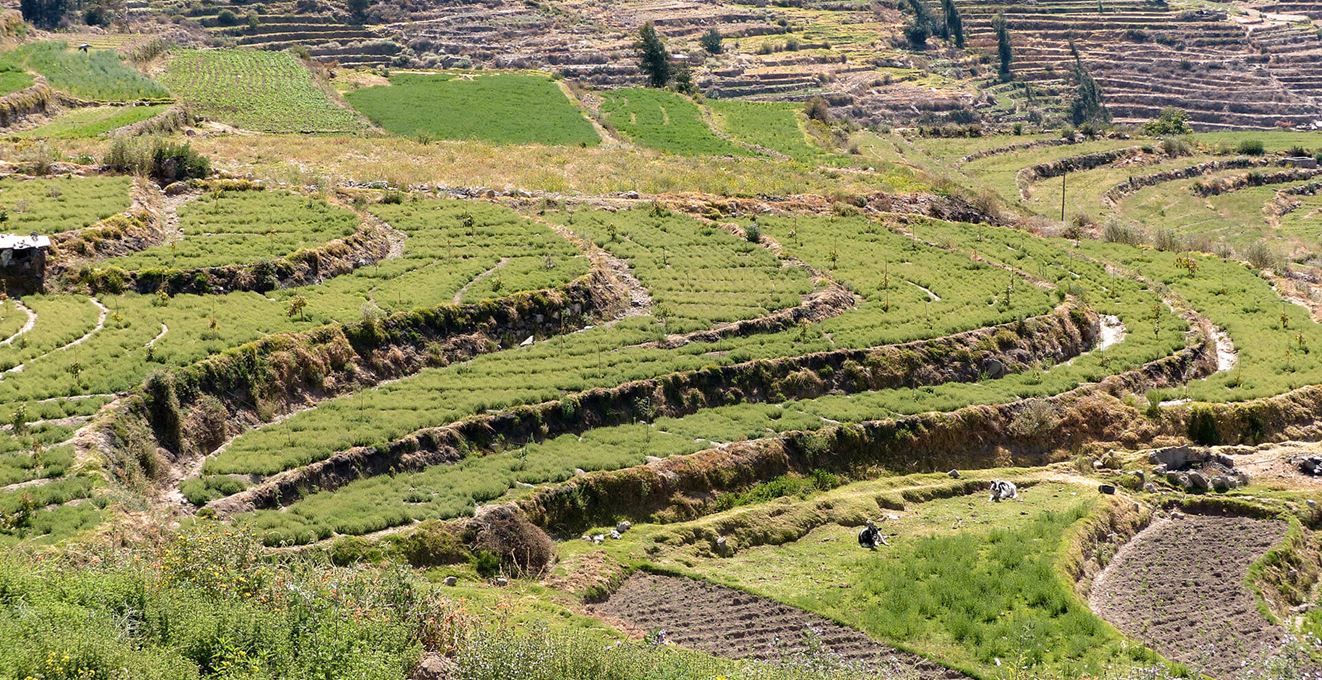 Our organic OREGANO grows at 2300 meters above sea level in Peru
In the mountains of Moquegua and Puqinai in Peru, our organic Oregano grows. The air is clean and the temperature just right. The conditions is simply the best and oregano from this area are considered to be the best in the market. The Oregano is harvested by hand and the cultivation process is natural, completely without pesticides and where nature itself takes care of watering.
Santa Maria UK Ltd ∙ Nimbus House, Maidstone Road ∙ Kingston, Milton Keynes, Bucks, MK10 0BD ∙ Telephone numbers: UK careline: 01908 933109 ∙ ROI: 1800 577 449