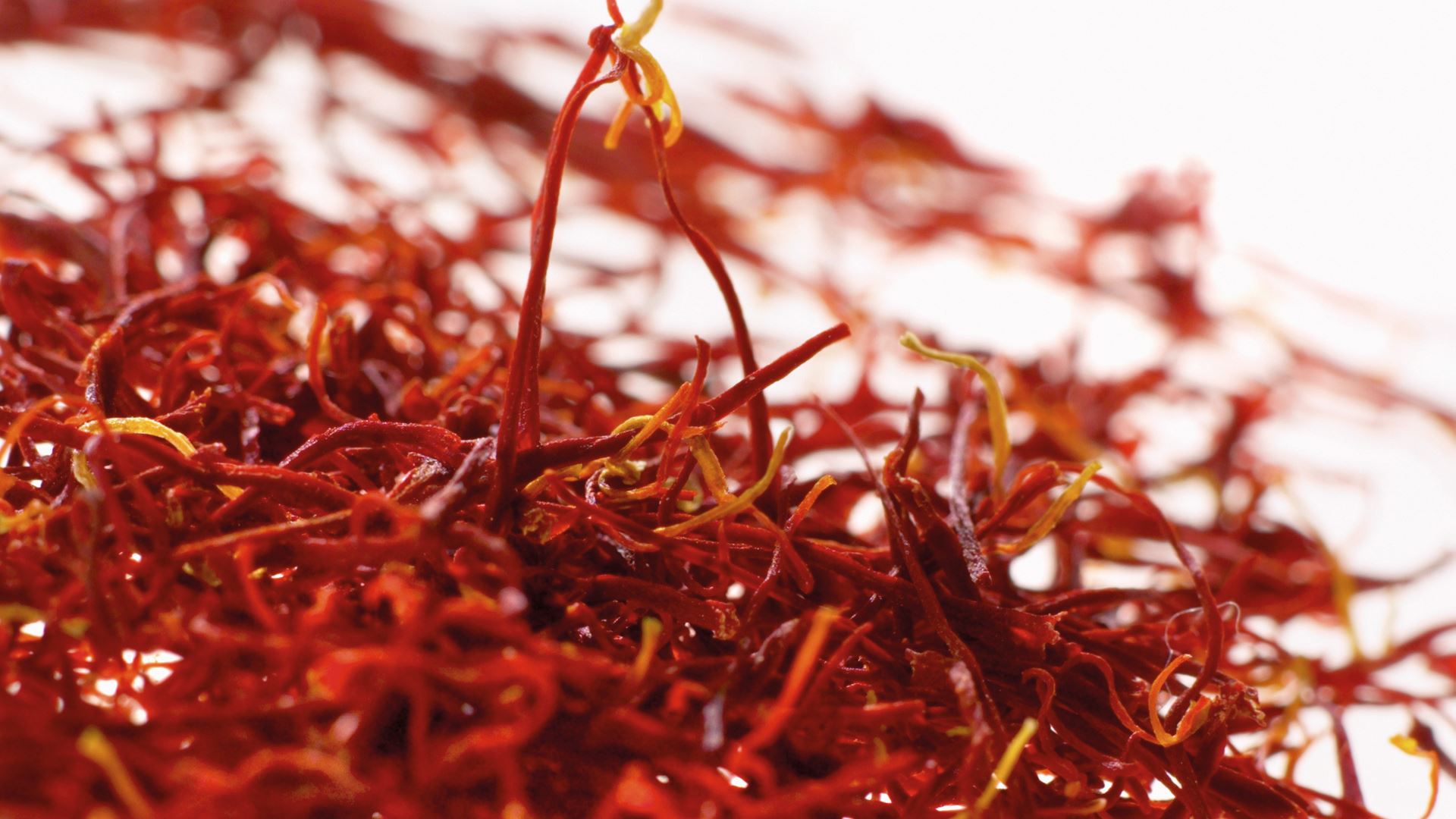 Saffron - the most valuable Christmas spice
Saffron is a really popular Christmas spice. Find out why saffron is the world's most expensive spice and tips on how to get the most flavour from saffron.
Saffron is one of the most popular spices for food and baking. Apart from Christmas cakes and buns, saffron is a great taste buddy to fish, lamb and seafood. Paella and bouillabaisse are two classic dishes with saffron as a hero spice.
Saffron is the world´s most expensive spice
Saffron comes from the pistil of a beautiful purple crocus grown mainly in Iran but also in Morocco, Spain, Greece and India. It's easy to understand how saffron is the most expensive spice in the world. The number of crocuses needed to get together 1kg of saffron covers an area equal to two football fields! The flowers are harvested and sorted by hand, without machines.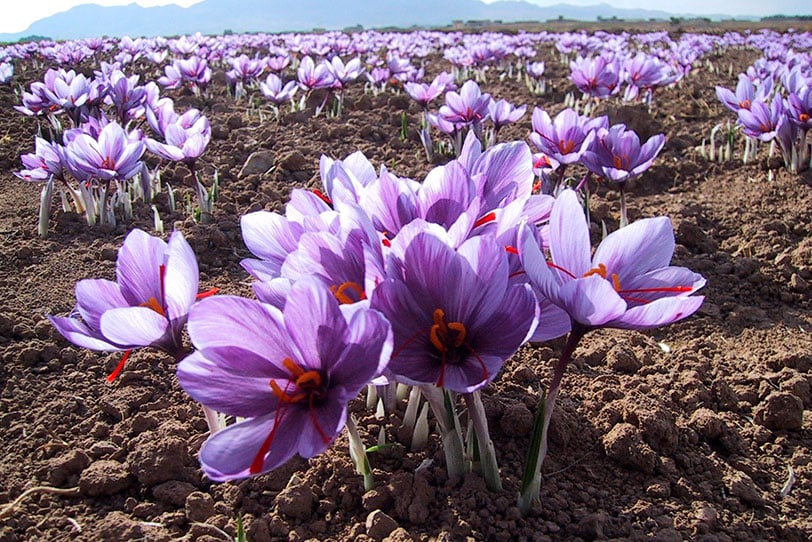 Four reasons why saffron is so expensive
It takes 150 000-200 000 flowers to get 1kg of saffron.
The flowers are harvested by hand in order not to damage the pistils.
The pistils are separated from the saffron crocuses by hand.
The pistils must be separated and dried the same day as the flowers are picked.
This is how to make buns and cakes taste more of saffron
Mortar saffron with sugar
Grind saffron in a mortar with a sugar cube before mixing the spice into the dough. Because it requires so much saffron to flavour a wheat dough, the spice is spread more easily in the dough when mixed with sugar first.
Dissolve saffron in cognac
Dissolve the saffron in a little cognac and sugar and let the mixture go to room temperature overnight. Then add to the bun dough and bake as usual. The liquor releases the flavours from the spice, which makes your buns get more flavour of saffron with the same amount of spice as usual.
Saffrons tastes great with...
To enhance the saffron flavour, you can use the following taste buddys when baking Christmas candy and saffron buns.
Cinnamon
Vanilla
Liquorice
Cloves
Ginger
Santa Maria UK Ltd ∙ Nimbus House, Maidstone Road ∙ Kingston, Milton Keynes, Bucks, MK10 0BD ∙ Telephone numbers: UK careline: 01908 933109 ∙ ROI: 1800 577 449