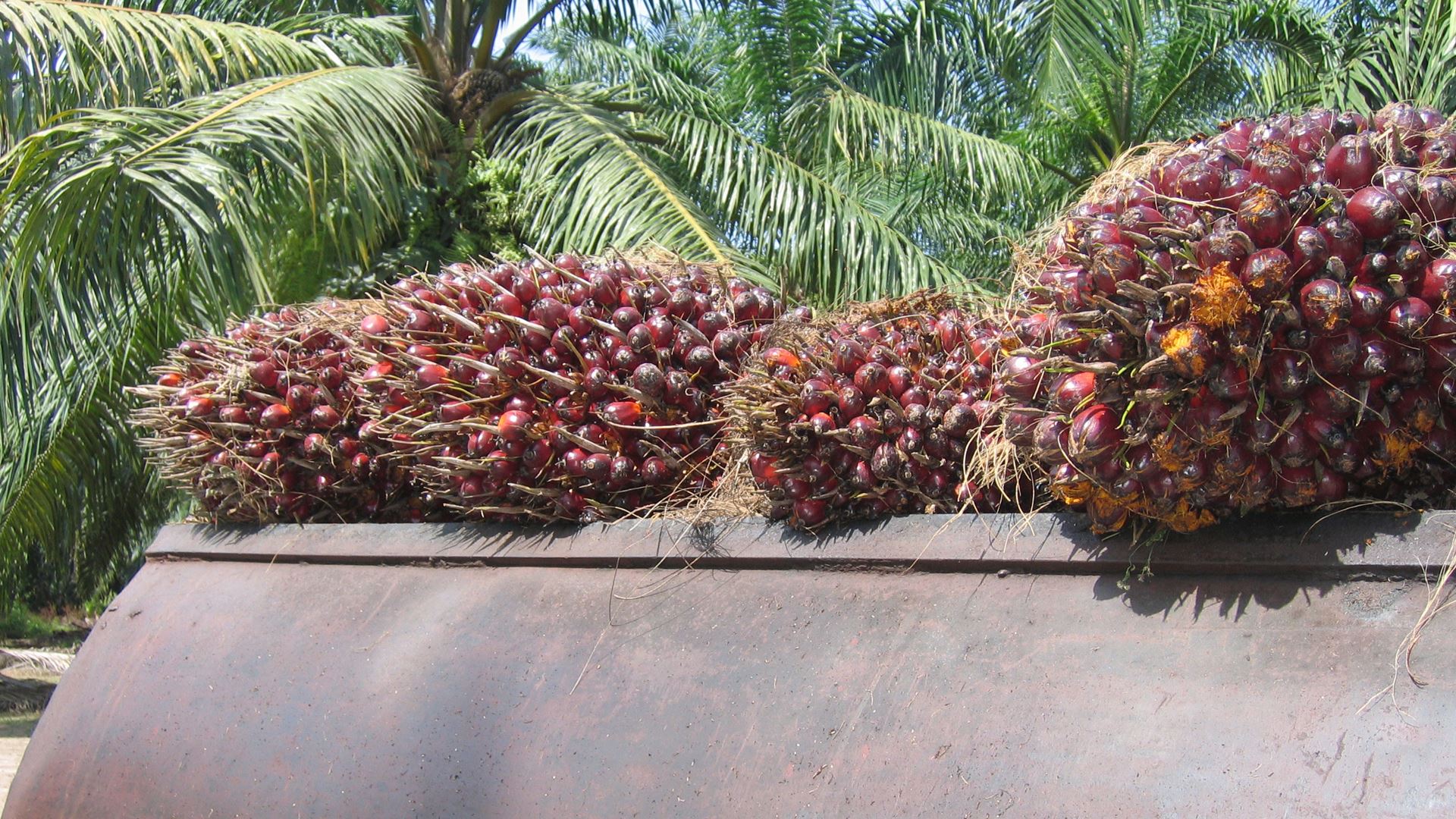 Palm oil
Palm oil contains relatively high levels of saturated fats. We have now replaced palm oil with other oils containing more unsaturated fats in all Santa Maria branded products.
Palm oil has been replaced with sunflower oil and/or rapeseed oil, which contain a significantly higher level of healthy unsaturated fatty acids compared with palm oil. One or both oils are used, for example, in Santa Maria's Taco Shells, Taco Tubs, tortilla chips, nachos and tortillas in a mixture carefully created to provide the same good taste, crispness and shelf-life as before. In addition, the fat content of some products has been reduced.
Santa Maria got involved in the issue of sustainable production of palm oil as early as in the mid-2000s. Since 2009 we have only used palm oil certified by the Roundtable on Sustainable Palm Oil (RSPO) criteria, first in the form of certificates but later primarily as segregated oil, which we continued until the end of 2015. In 2016 we have replaced palm oil with other oils in all Santa Maria branded products.
Santa Maria UK Ltd ∙ Nimbus House, Maidstone Road ∙ Kingston, Milton Keynes, Bucks, MK10 0BD ∙ Telephone numbers: UK careline: 01908 933109 ∙ ROI: 1800 577 449