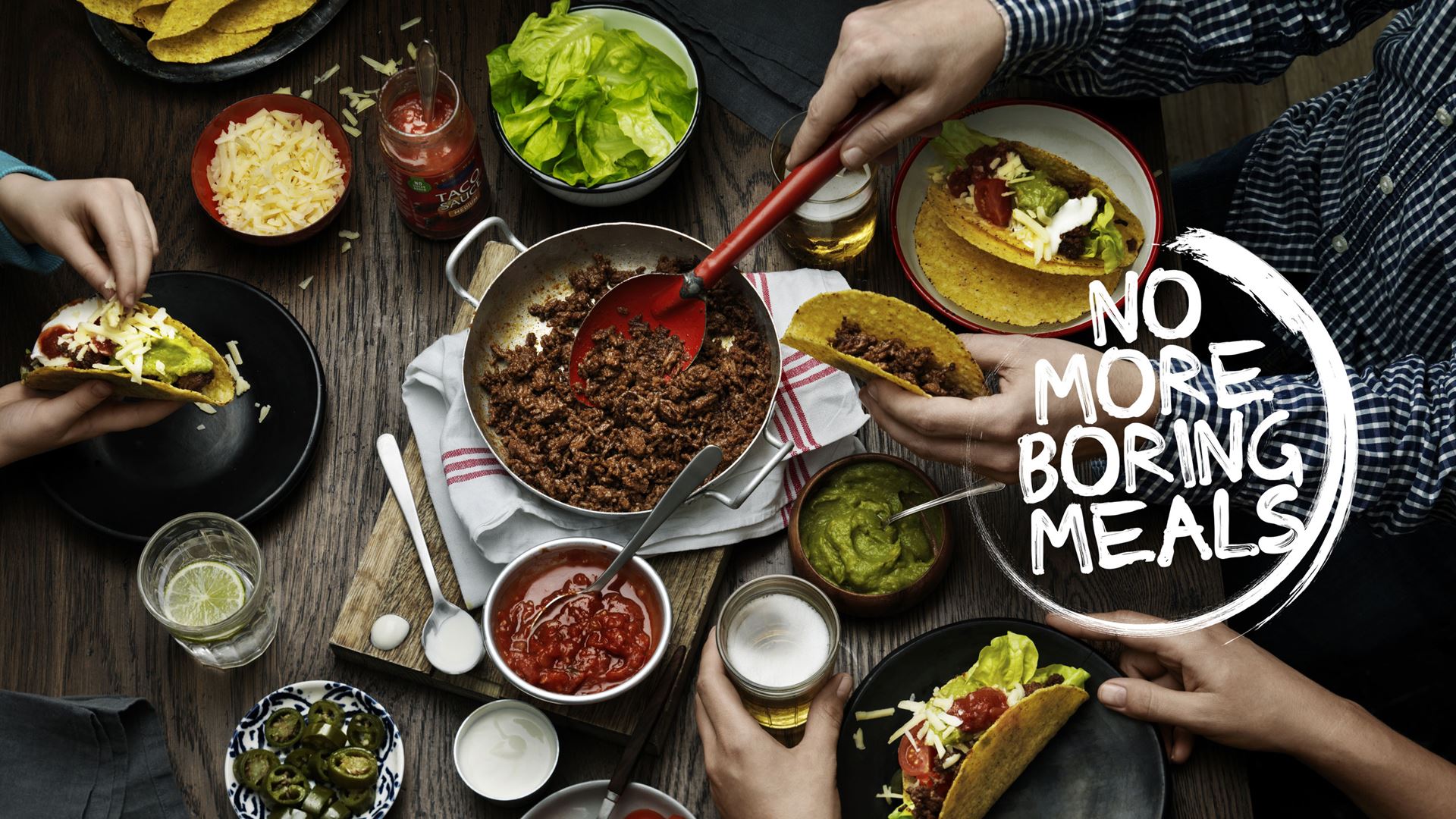 We Fight Boring Food
Work, eat, sleep, repeat. It's incredibly easy to slip into routines. To let each day blend into the next. To let each meal time become more endurance than enjoyment. You've got your old familiar recipes and even if you want to, you never stray too far from your comfort zone. Every second spent cooking feels like you have been there, done that, a million times before. Every mealtime just flies by. Work, eat, sleep, repeat. Over and over and over again…
But here's some food for thought: Imagine a dinner table that is tempting your guests with its aroma before they've even sat down. Bowls of colourful dishes and exciting side dishes battle for their attention. Spices get their taste buds tingling and bring an instant smile to their faces. This is exactly the vibe you want your friends and family to feel before you lose yourselves in the here and now of conversations and laughter. Food has an incredible ability to create moments - if you just allow yourself to create them…

Moments like these are well within your grasp. At Santa Maria we make it easier for you to create great meals. Our passion is to allow you to discover exciting recipes and countless spice combinations from each corner of the globe, no matter how much time you have available.

At Santa Maria we have made a decision: No more boring meals.
We seek out and help people rediscover the joy of food all over again. Peppercorn by peppercorn. Enchilada by enchilada. Meal by meal.
This is why we go to work every day and we will not stop until the world tastes a little better than it did yesterday.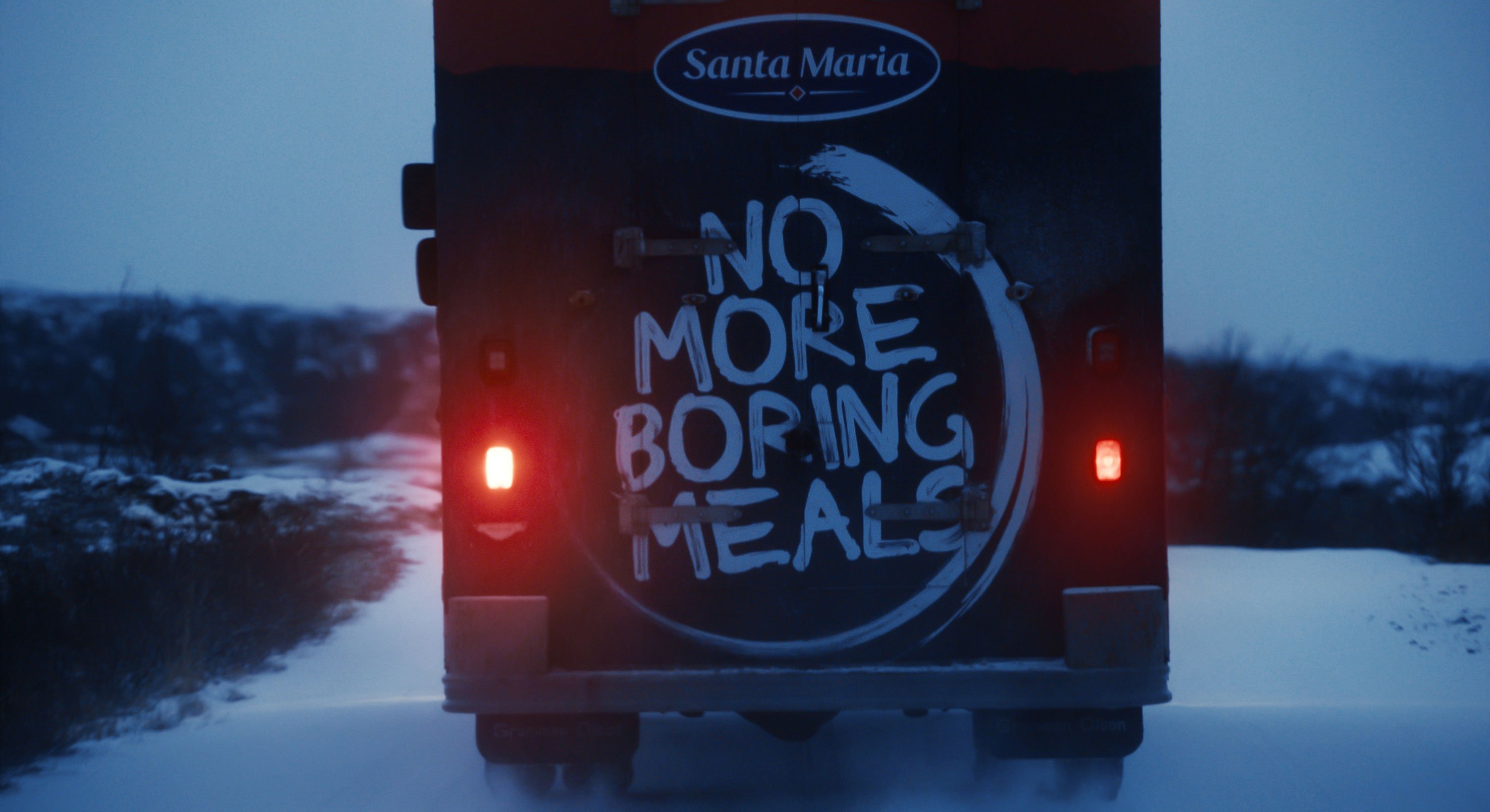 Santa Maria UK Ltd ∙ Nimbus House, Maidstone Road ∙ Kingston, Milton Keynes, Bucks, MK10 0BD ∙ Telephone numbers: UK careline: +44 (0)1908 933109 ∙ ROI: 1800 577 449