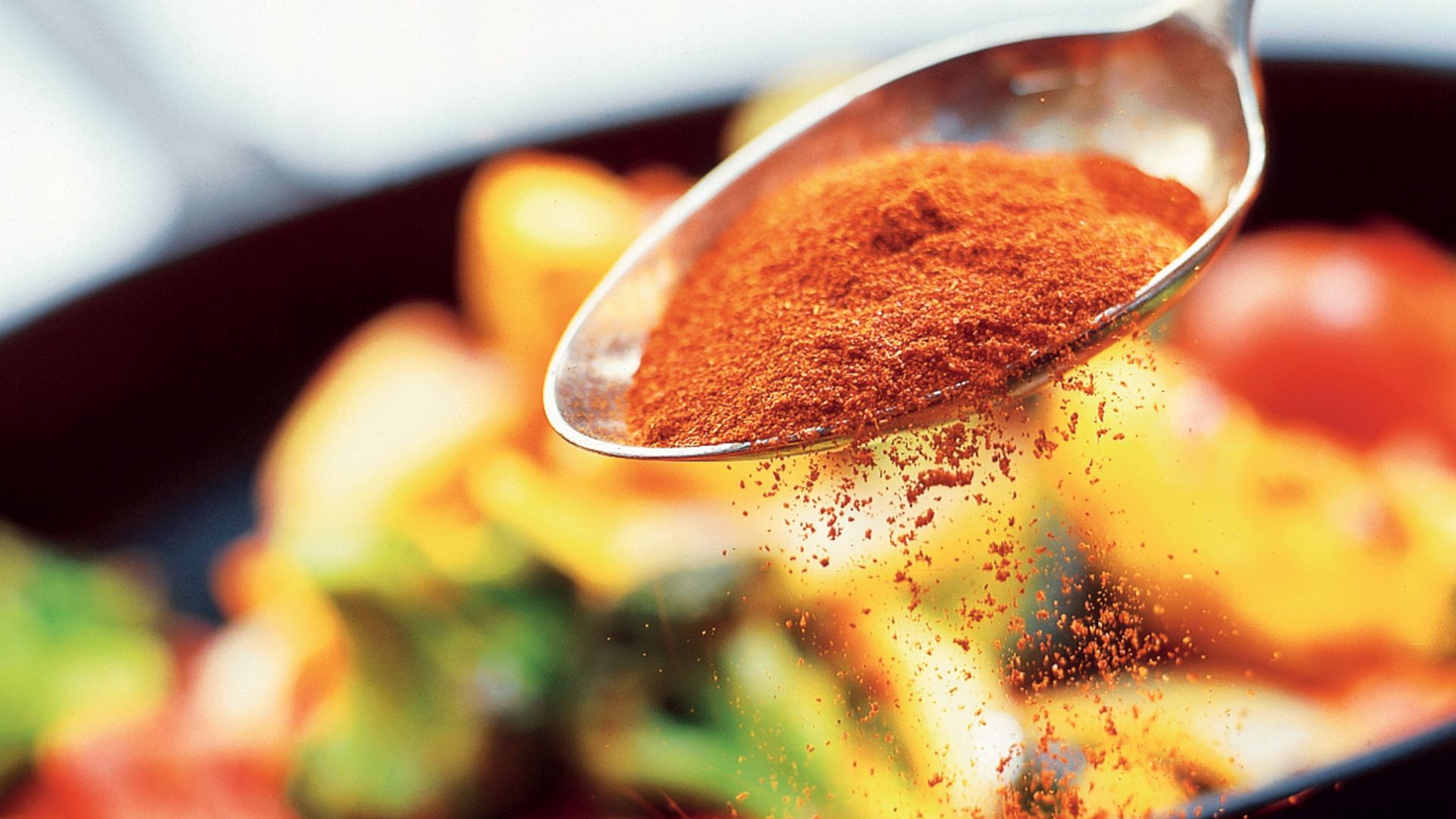 About Santa Maria
Great tastes from destinations near and far
Our curiosity and passion for good food has helped us to explore new tastes and irresistible flavours from all around the world. The company's cornerstones are product development and quality. We take care to constantly provide the best in spices and exciting seasonings from around the world, from the raw ingredients - to the kitchens of home cooks. We never stop travelling, collecting ideas and inspiration and cultivating our knowledge of spices. Which allows us to have product development and quality at our core.
Discovery Foods
Discovery Foods was founded in the late 1980's by well-travelled entrepreneur and passionate foodie, James Beaton. His philosophy was to deliver excellent products and service to all customers and suppliers. In 2009 Discovery Foods was acquired by the Swedish company Santa Maria and is now called Santa Maria UK.
Back then
In the early 1900's, Nordfalks was a little spice trade in Gothenburg, Sweden. In 2001, the company name Nordfalks changed to Santa Maria AB. Today we are the largest seasoning company on the Nordic market with 900 employees. Our product concepts are spices, Mexican, Thai Food, Indian Food and BBQ. Santa Maria has a great position in UK and Ireland in Mexican food, spices and snacks.
Part of the Paulig Group
We are owned by the Paulig Group which is an international enterprise in the food industry; founded in 1876 and noted for high-quality products in key sectors such as Coffee, World Foods & Flavouring and Industrial flavouring. The group has almost 2,000 employees in 15 countries.