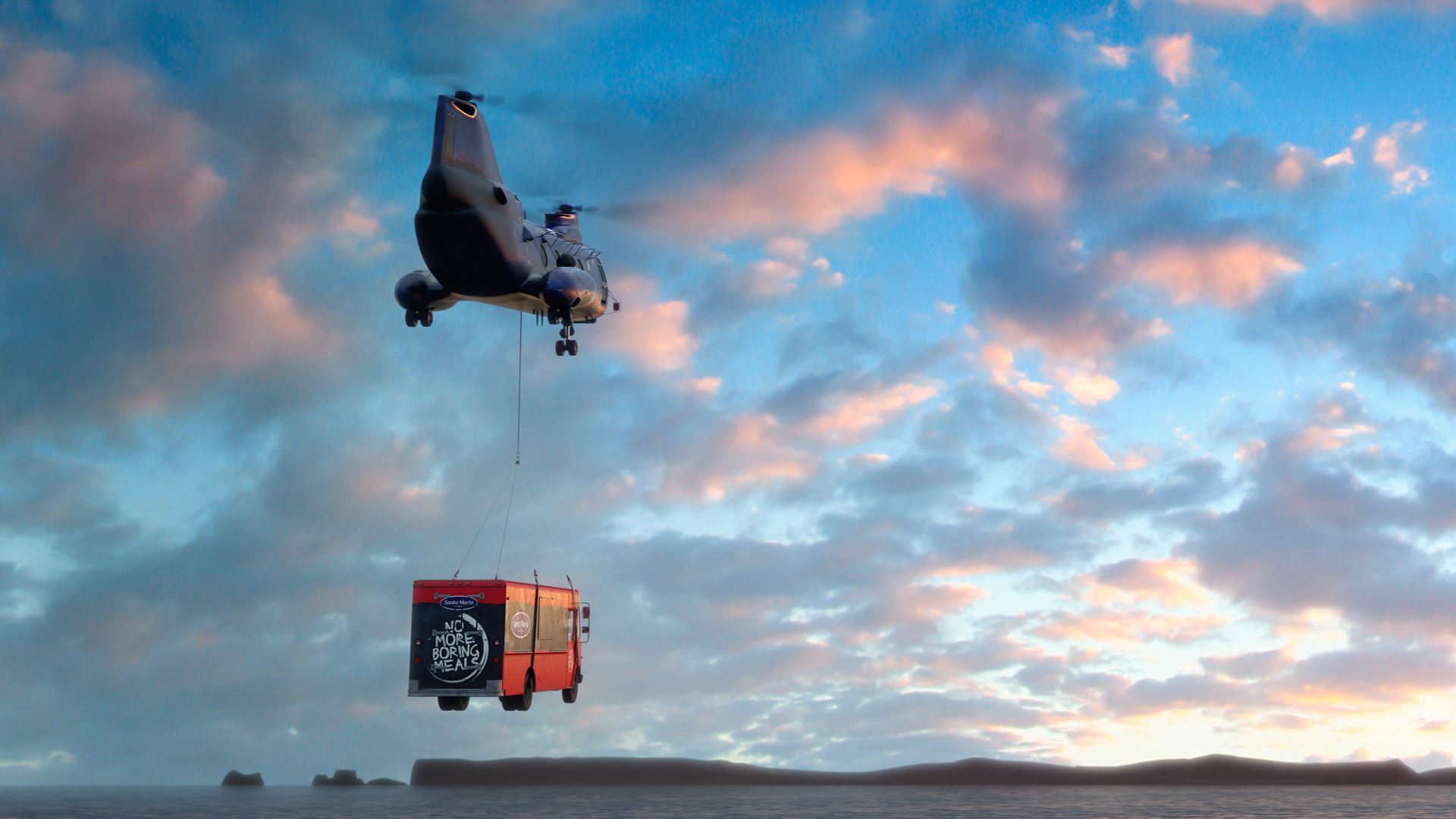 No More Boring Meals
At Santa Maria we have made a decision: No more boring meals.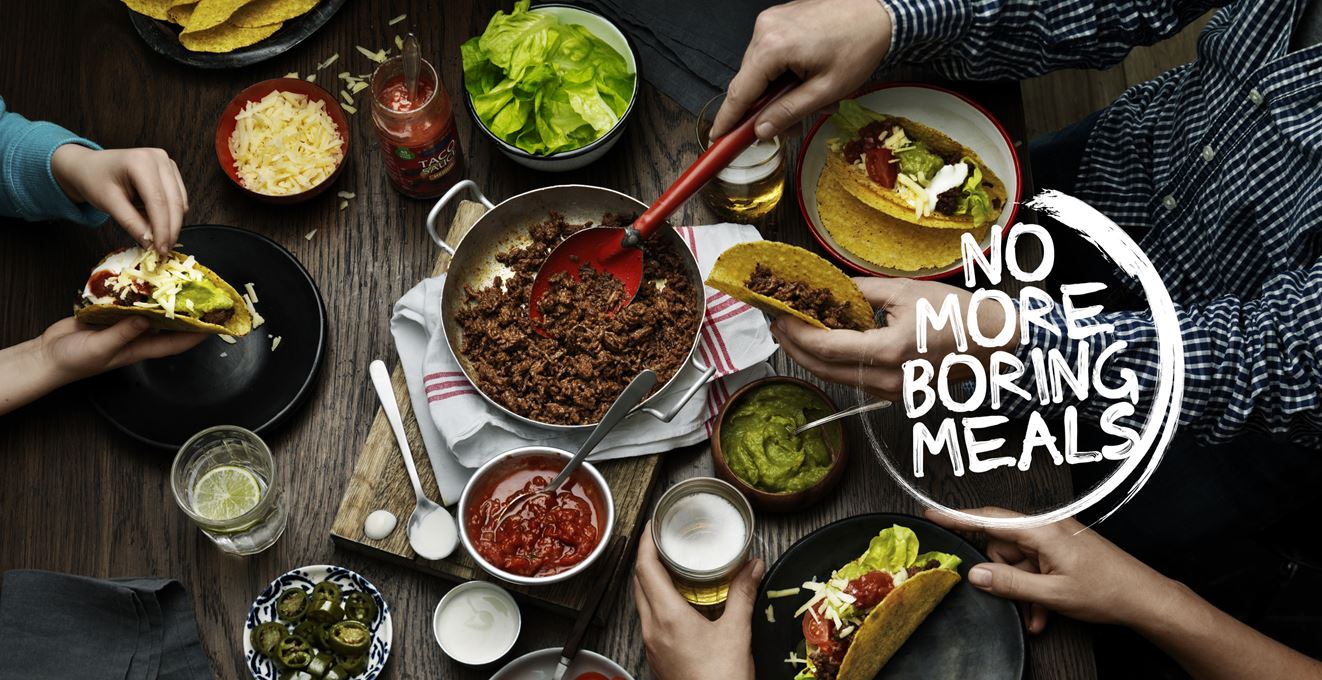 We fight boring food
Work, eat, sleep, repeat. It's incredibly easy to slip into routines.
Read our Story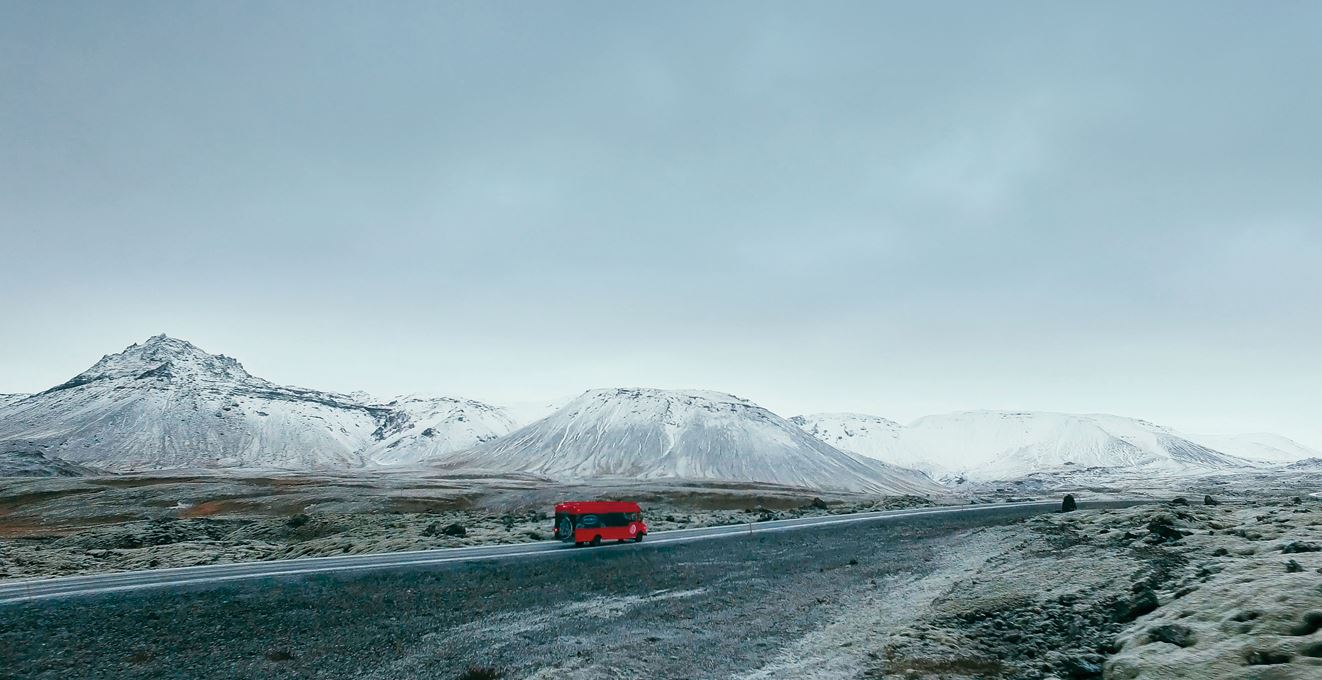 We started in Iceland
The Santa Maria food truck made the treacherous journey across unforgiving terrain all in the name of fighting boring meals…!
The Iceland crusade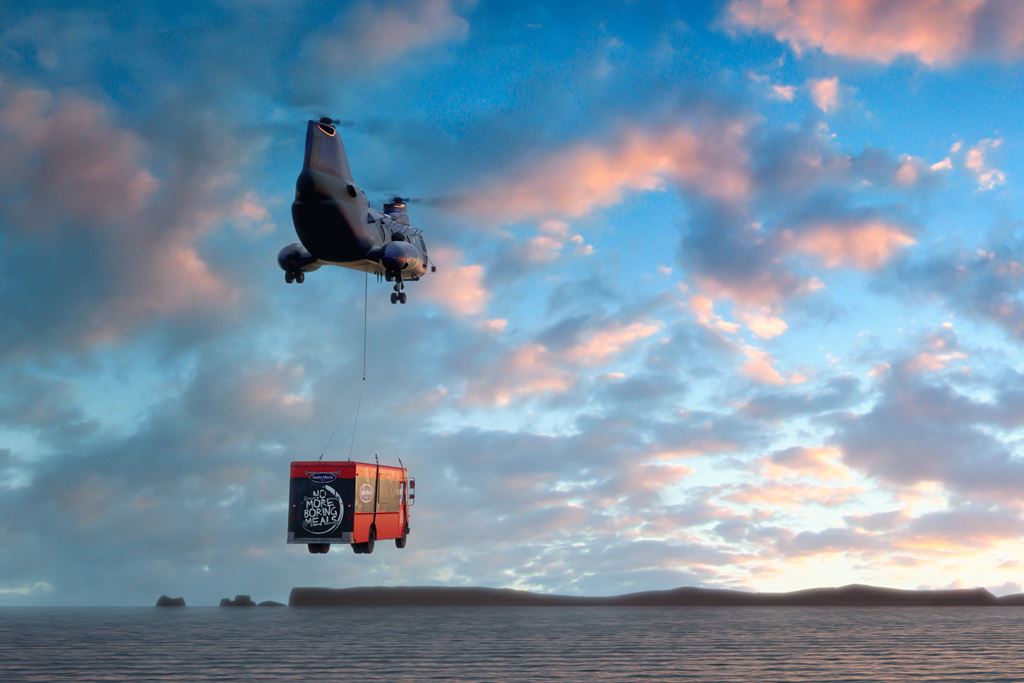 Come with us to Iceland!
We are on a crusade: We fight boring food.