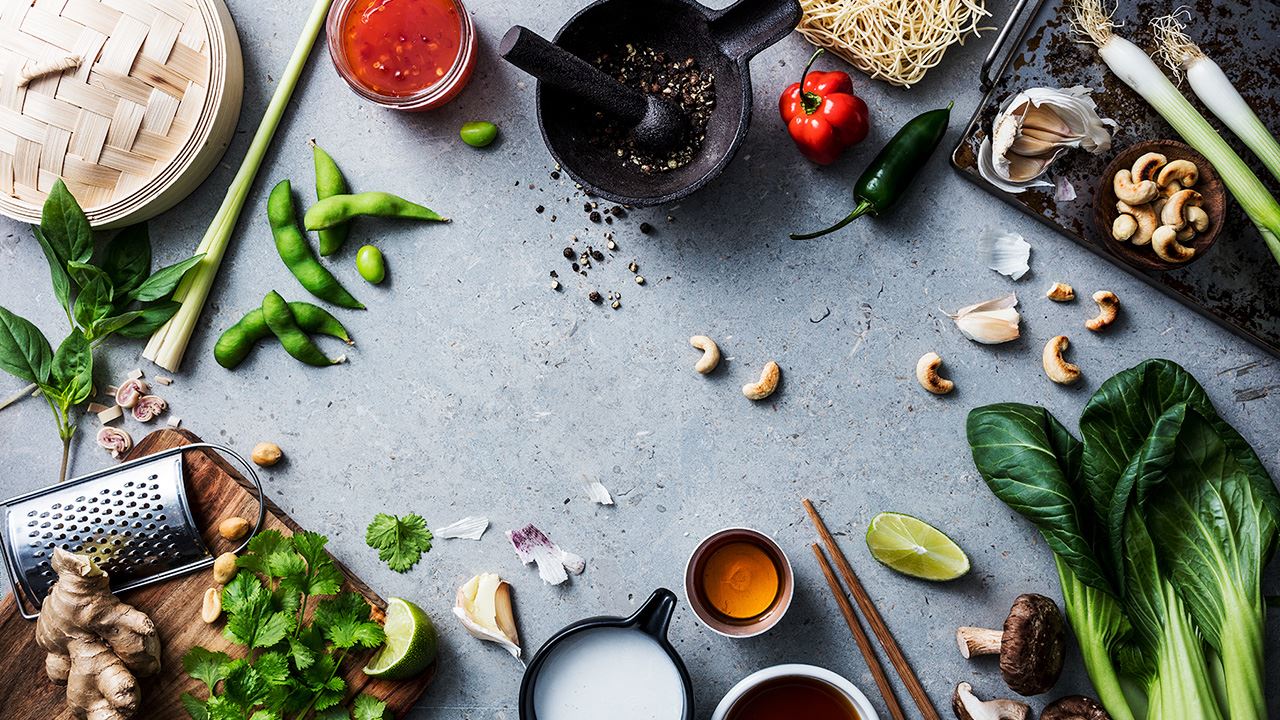 The Asian Pantry
It's easy to cook Asian food! Here you'll find the tips on how to create big taste with just a few ingredients. Fill your pantry with your flavour favourites and you'll be able to cook up a variety of meals. Great taste guaranteed!
Asian favourites
4 ways to vary the the veggies

Vegetables are wonderful! You can enjoy them just the way they are, fry, boil, grill or pickle them… The possibilities are endless. Here are some great ways to cook them.

Savoury sauces

A good sauce can perfect any dish. Here we share five liquid favourites that goes with almost anything.

Asian BBQ

Getting an Asian touch on the BBQ is both effortless and tasty. Here are some clever ways of including the Asian favourites in your pantry.

Desserts to desire

Want to update your recipes or do you need some last-minute-inspiration for when the cravings kick in? No worries, here are our best dessert ideas that you can make with products in your pantry. All with an Asian touch.

Baking tips!

Bake with Asian ingredients? Yes, it actually works excellent.

Fix the fish

Small alterations to a dish you already know how to make is a great when you to give the impression that you made an effort, despite our tips being super easy!

Delicious drinks

Find your new quencher among our alcohol free drinks that suit all tastes.

Five perfect pickles

Pickled veggies are the perfect addition to any meal with their fresh crispiness. With a god syrup you can pickle pretty much anything.
How Asian flavours work
What is oyster sauce, how are you supposed to use lemon grass and is fish sauce really supposed to smell that funky? We'll teach you more about the most common Asian flavours and how to use them, so you can cook even tastier food.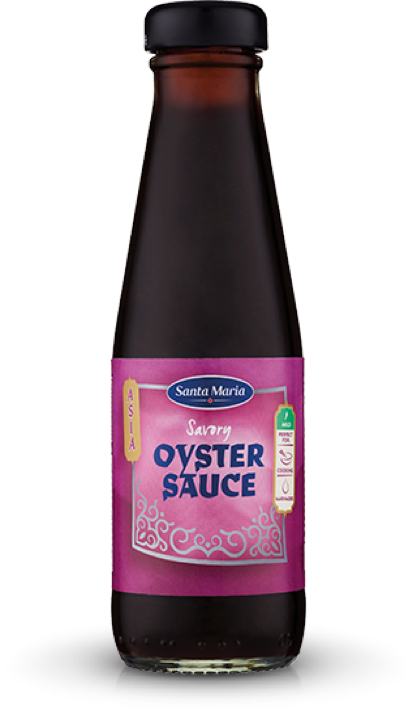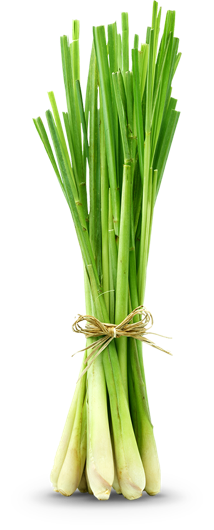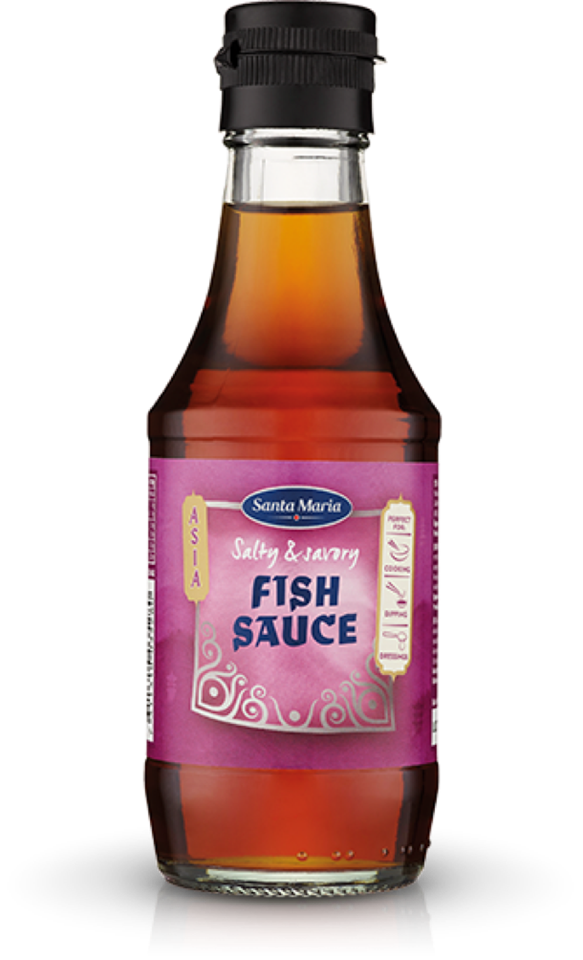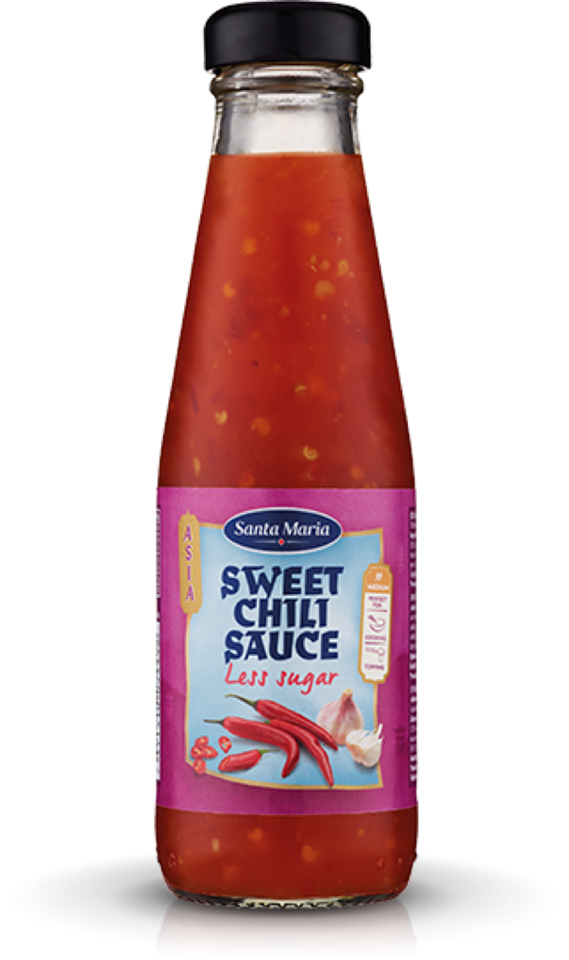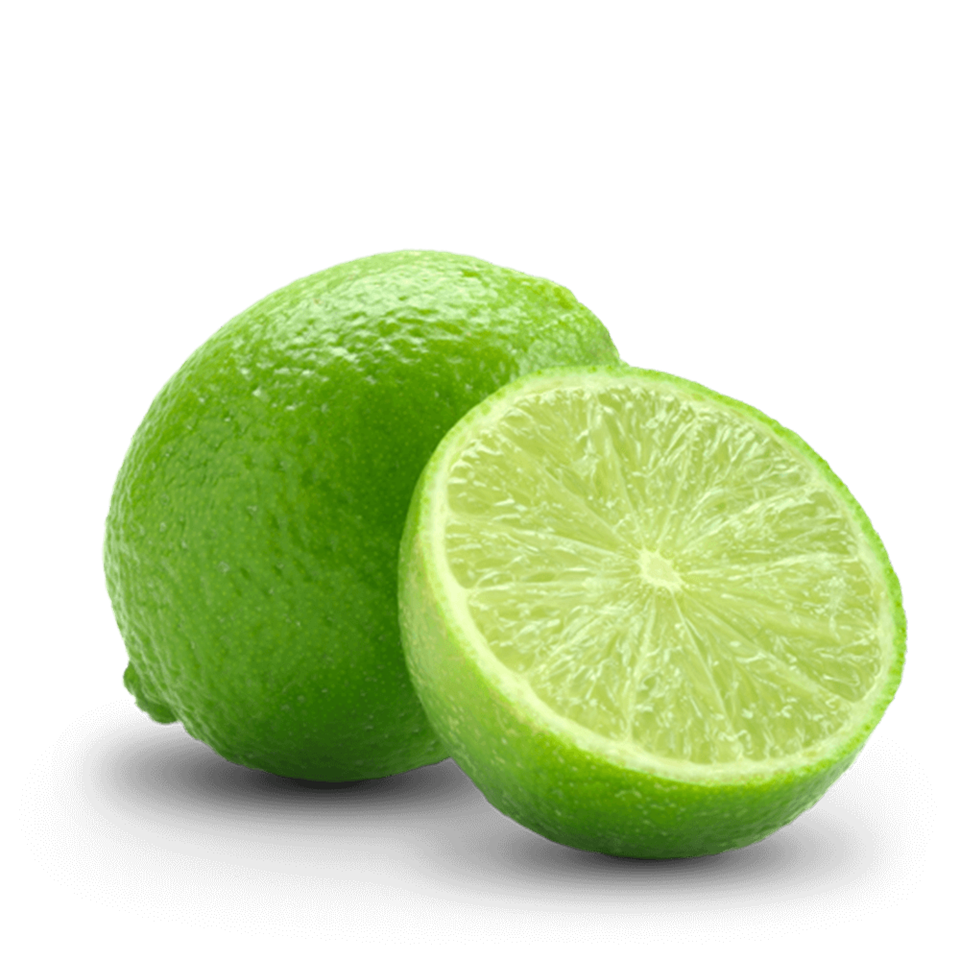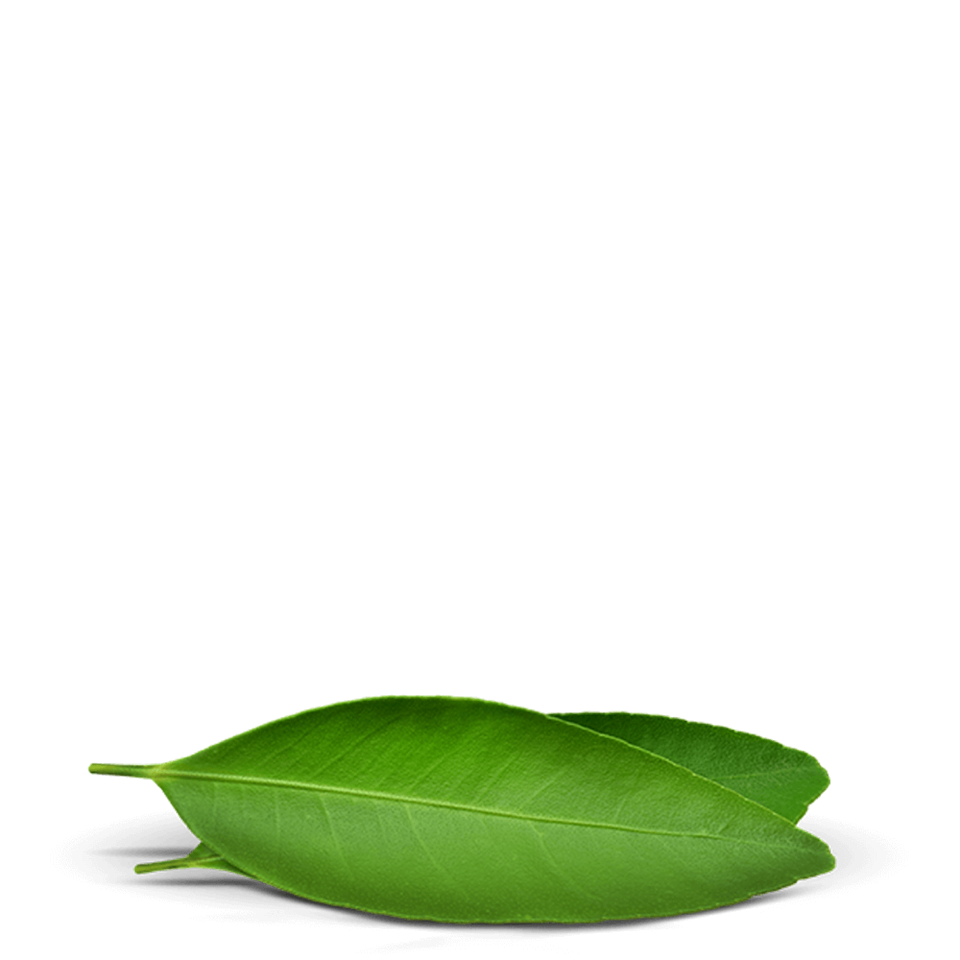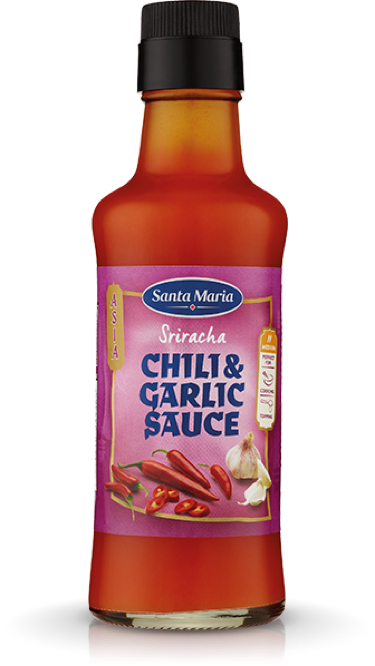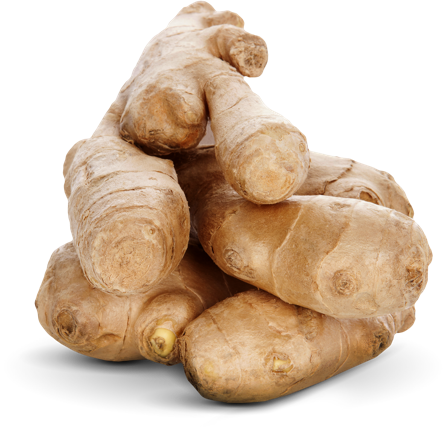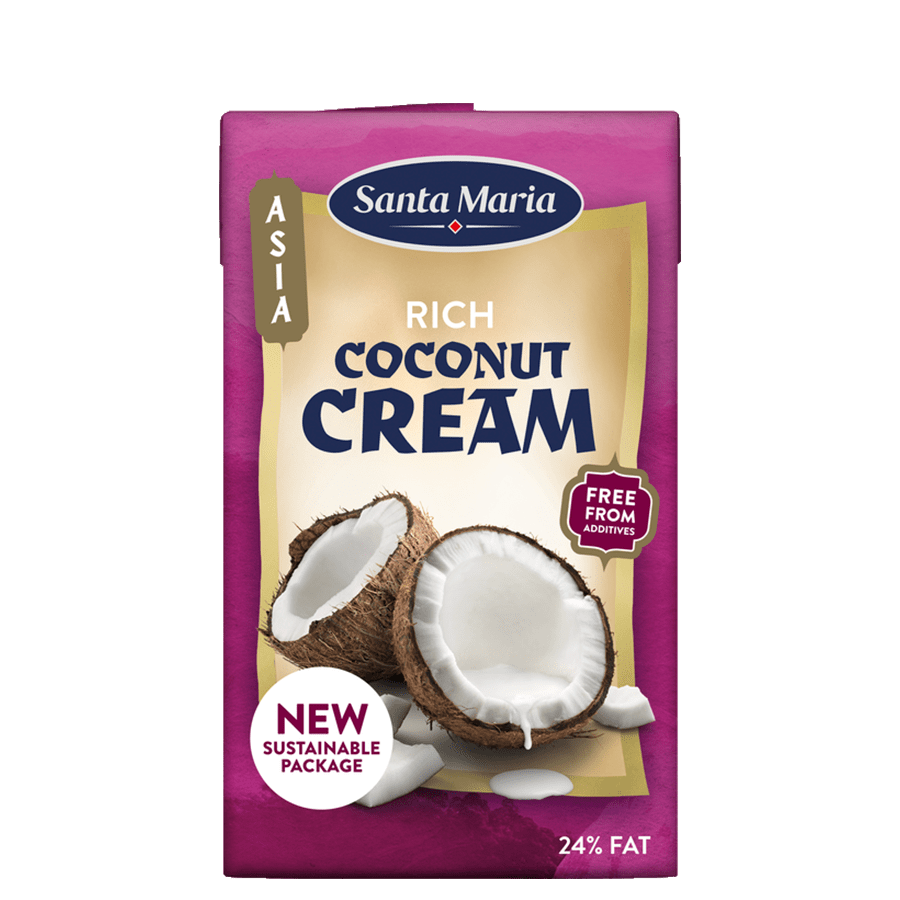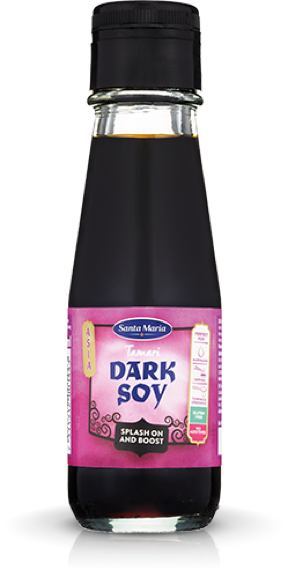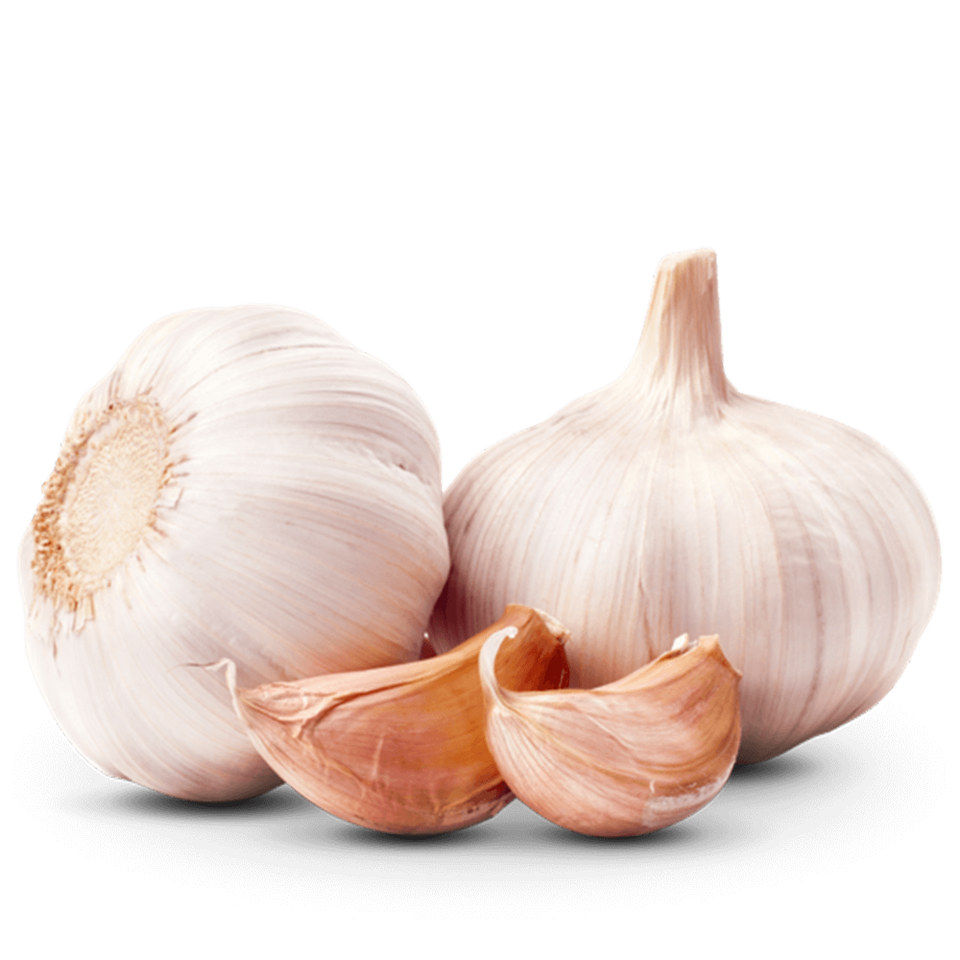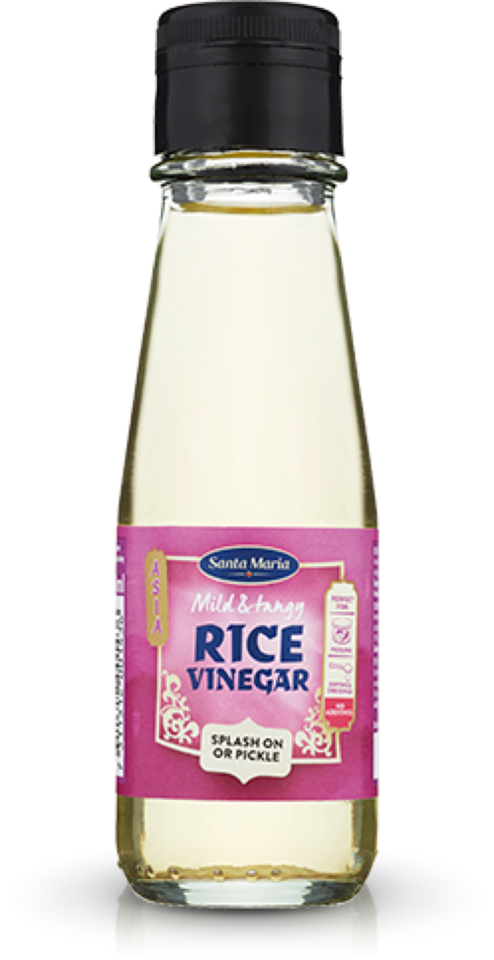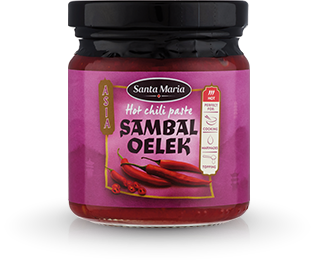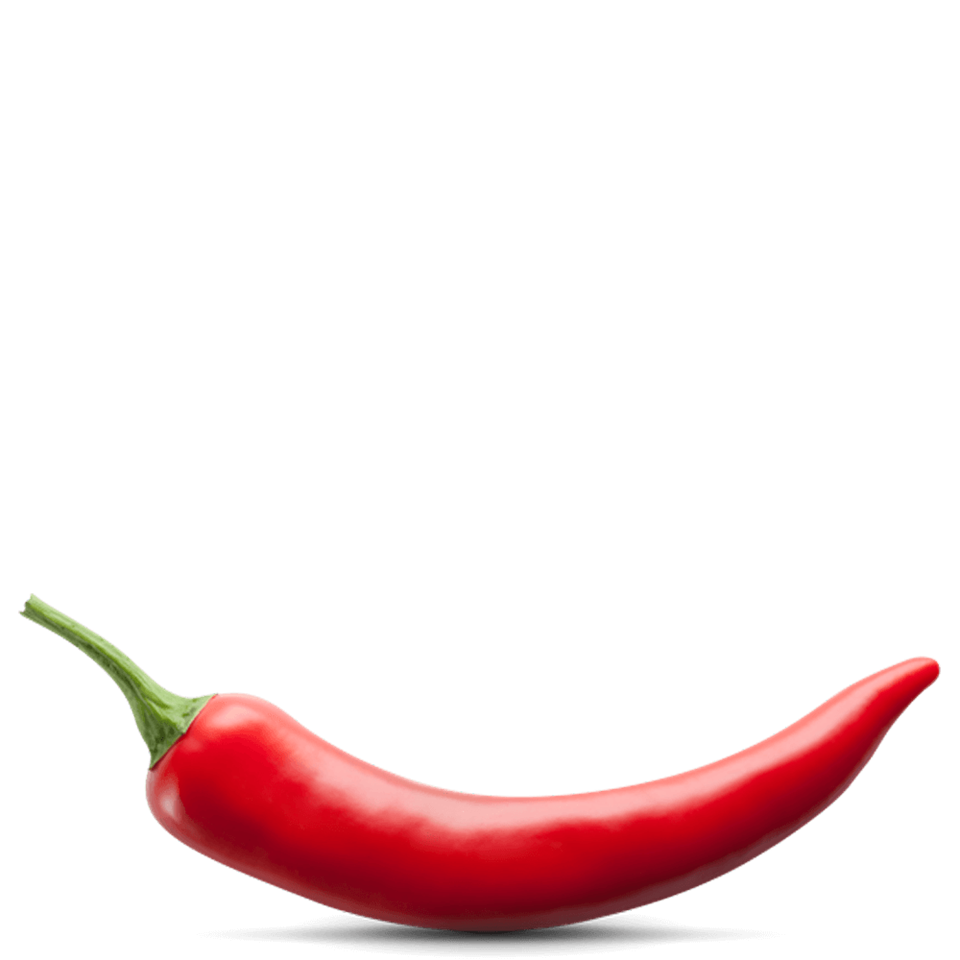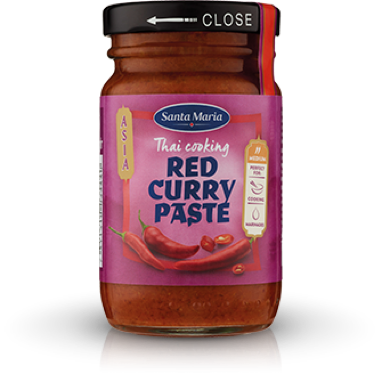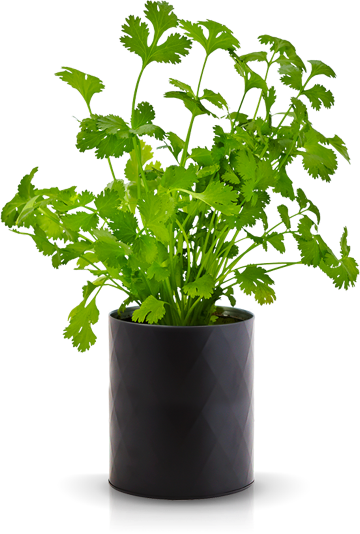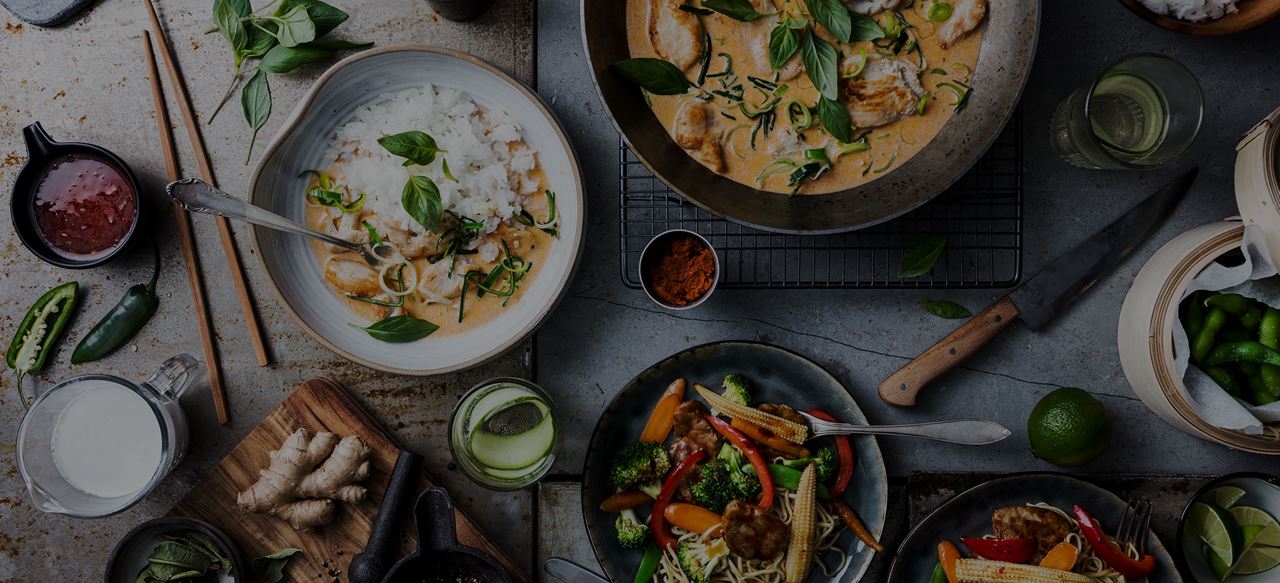 Succeed with your cooking
Some easy food hacks will make all the difference. How you cook the food will show – Here you'll find the cooking tips that will make for a memorable dinner, for the right reasons.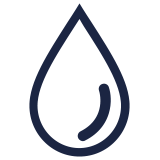 Cook with a neutral oil
With a neutral oil, such as peanut oil or rape seed oil, you avoid off-flavour in your meal. The oils mentioned can also handle intense heat, which is a must when woking meat or vegetables.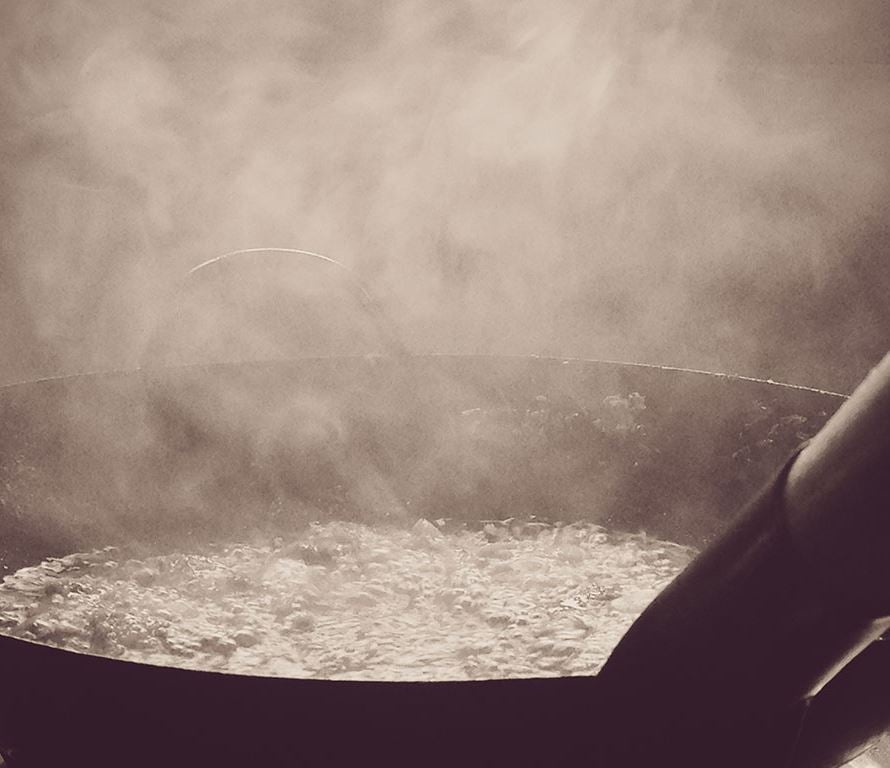 Fry in a hot pan
Allow for the pan and oil to get smoking hot. The oil should almost wobble when you add your ingredients. This gives vegetables a nice cooking surface while remaining crispy.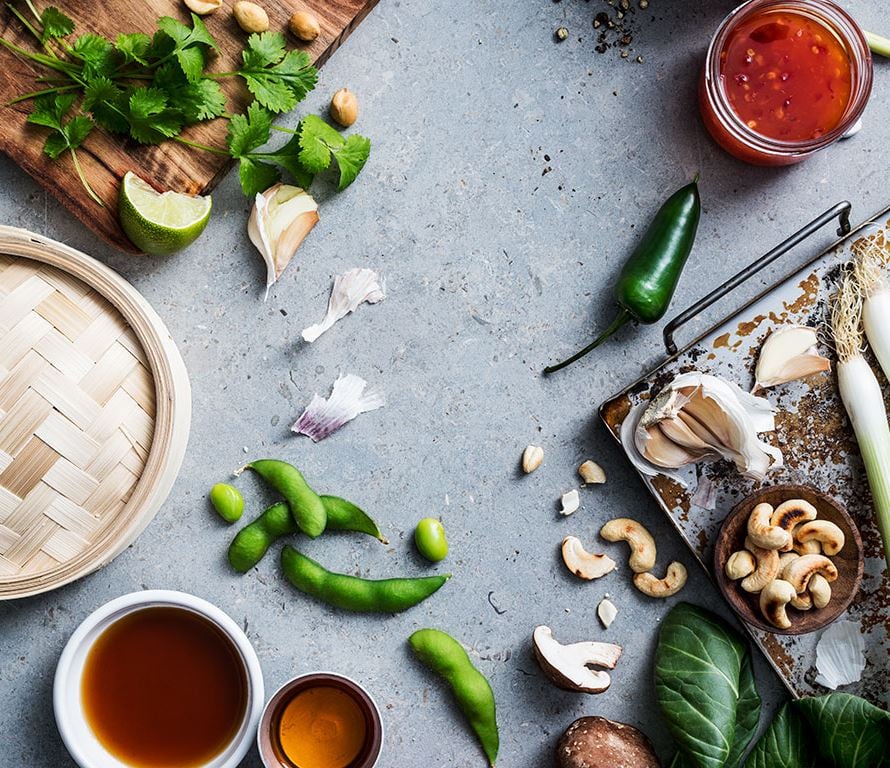 Prepare all the ingredients beforehand
Cooking at a high temperature is a quick job. Dice, slice and chop all the ingredients before you begin frying them, a so called "Mise en place".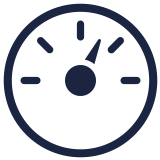 Use room tempered ingredients
Avoid adding frozen ingredients when frying since this will cool the pan down. If the temperature is too low you risk boiling the veggies, giving them a soggy texture.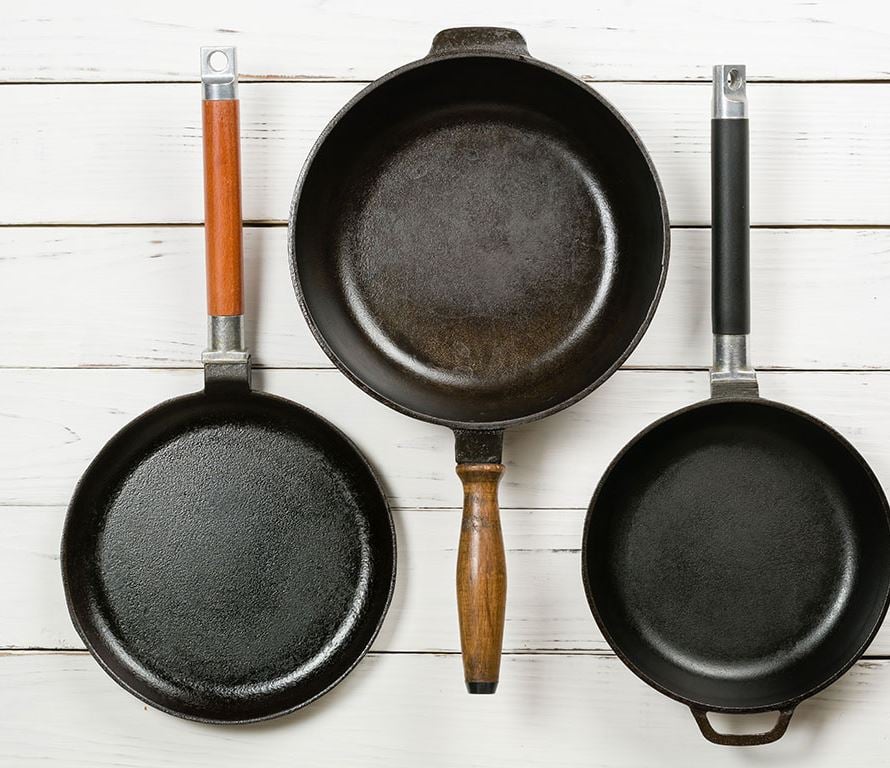 Use the right pan with the right stow
A wok pan works best on a gas stow where flames can heat up the sides of the pan. If you have a regular stove a thick bottomed frying pan is the best choice since it keeps the heat better.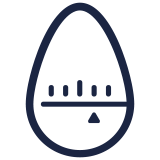 Adjust the size of ingredients after their cooking time
Slice the veggies in relation to how much time they need to get done. Harder vegetables, like carrots, should be cut into finer pieces than vegetables that contain a lot of water, such as courgettes.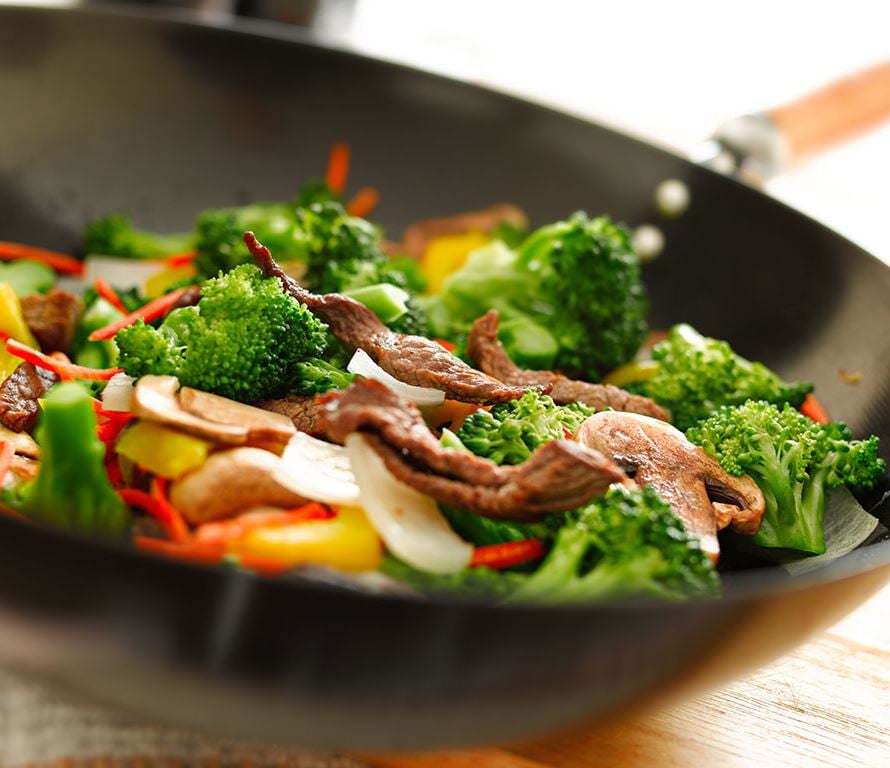 Cook in sets
Cook meat and vegetables separate and mix them afterwards. This gives all the ingredients the exact right texture and the meat gets a nice crackling.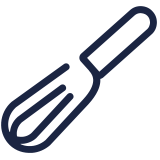 Stir moderately
Wait and let the meat and veggies get a nice crackling before stirring for the first time, to avoid that they stick to the pan.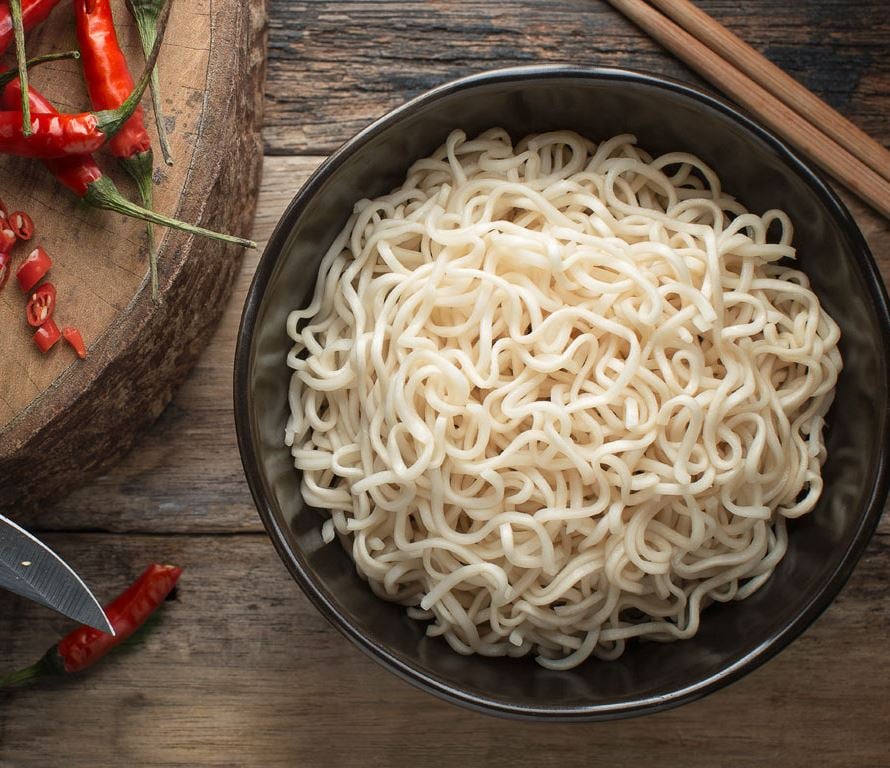 Reduce the heat
If you've used to much spice or made to much sauce you can add noodles. Ingredients containing a lot of starch are good for reducing saltiness in food.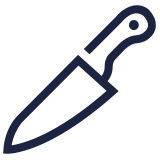 Cut noodles into smaller pieces
If you're adding noodles to your wok it's a good idea to boil them and cut into smaller pieces. This makes it easier to blend them with the other ingredients.