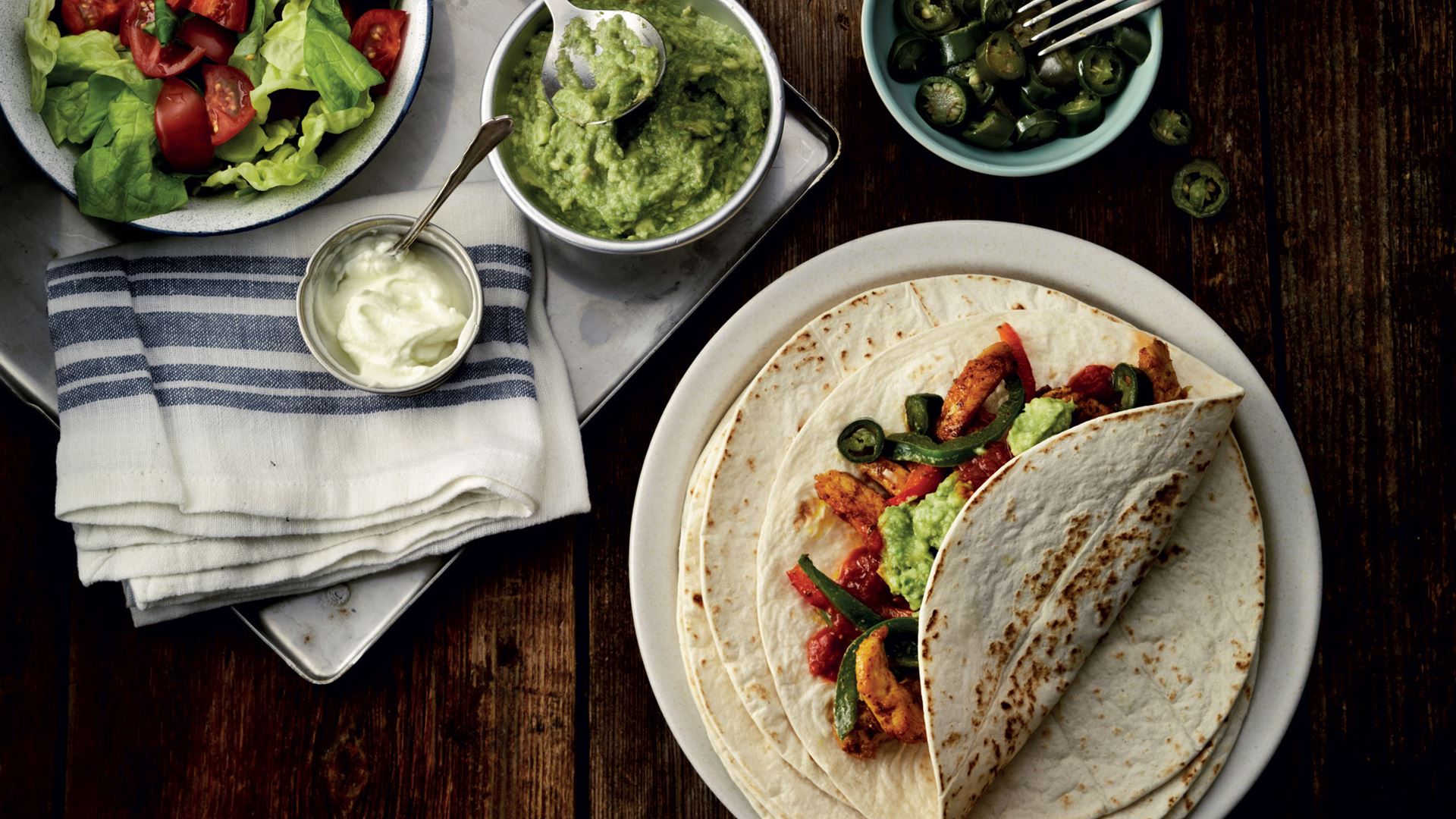 Top 5 Fajita toppings
We asked 15000 Brits about their favourite Fajita toppings. Here are the result!
1. Cheese
Cheese is the number one fajita topping. Mild grated cheese melts and makes the fajitas extra creamy and delicious.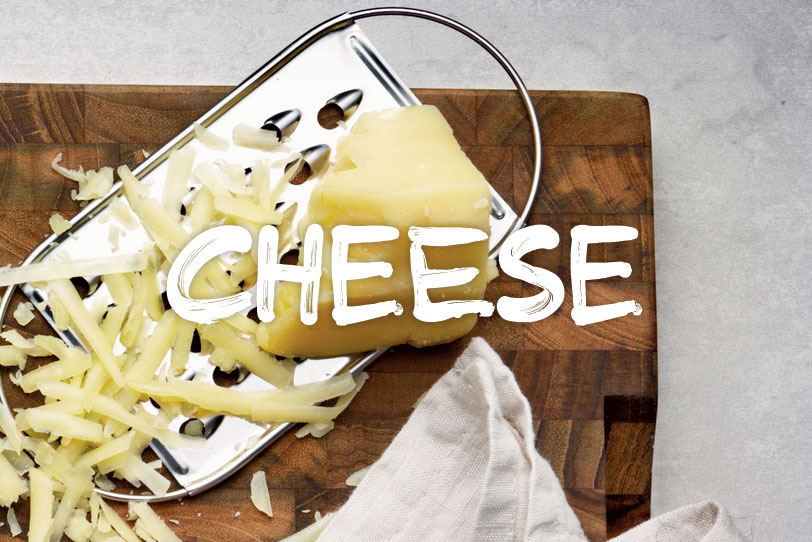 2. Salsa
Salsa is the Spanish word for sauce. It adds a zing to any Mexican dish and fajitas are no exception! There is a salsa for every taste - Mild, Medium or Hot and Smooth or Chunky.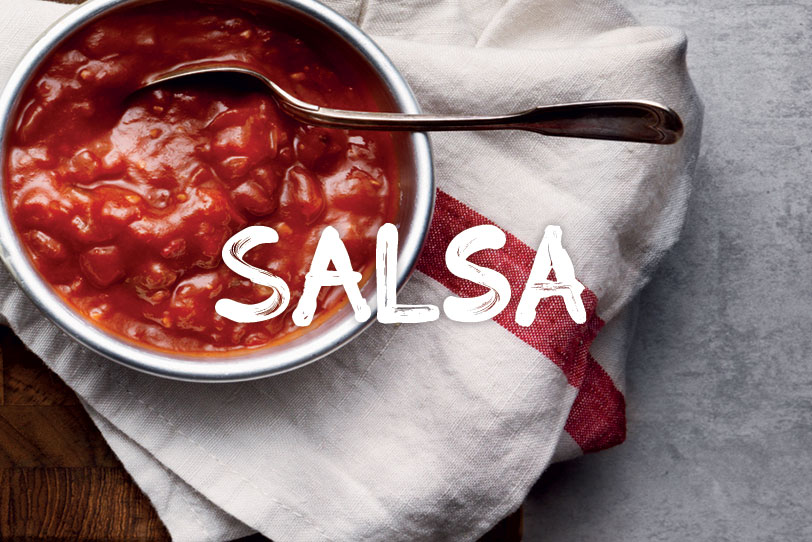 3. Soured Cream
When it gets hot, hot, hot, soured cream is there to cool things down. The mildly sour and creamy taste is a perfect topping for a fajita full of flavour.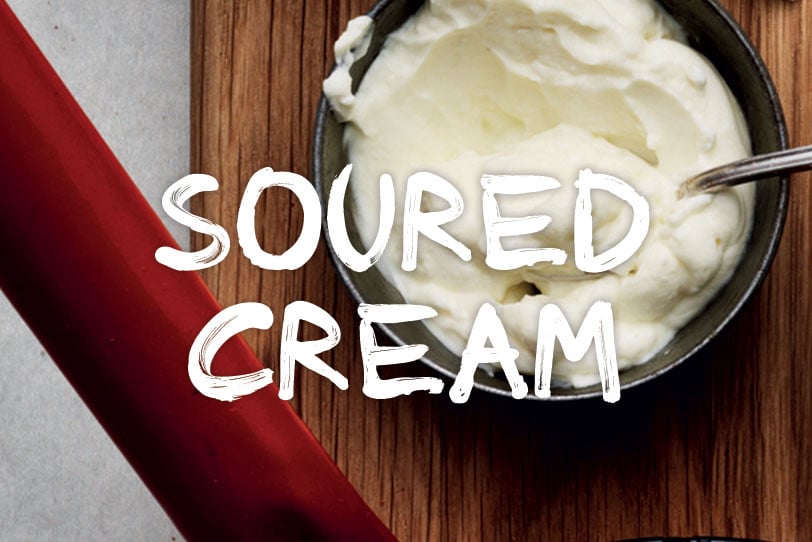 4. Chicken
No wonder the brits like chicken fajitas! Chicken is a good source of protein. Add a fajita seasoning mix to your chicken and you have a tasty accompaniment.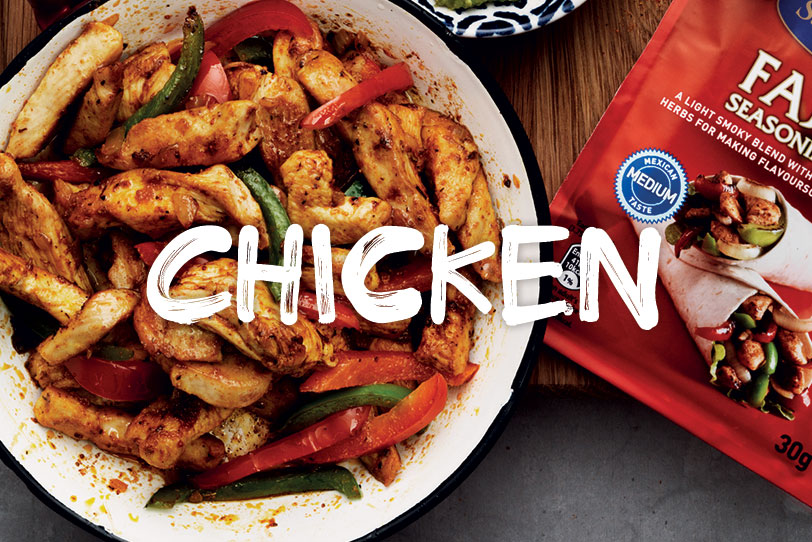 5. Guacamole
Guacamole is a colourful, tasty dip made from ripe avocados and tasty spices. The fruity flavour with a touch of coriander and chilli brings the best out of any fajita.