Recipes for Love
Show that special someone what they mean to you with these impressive, tasty dishes.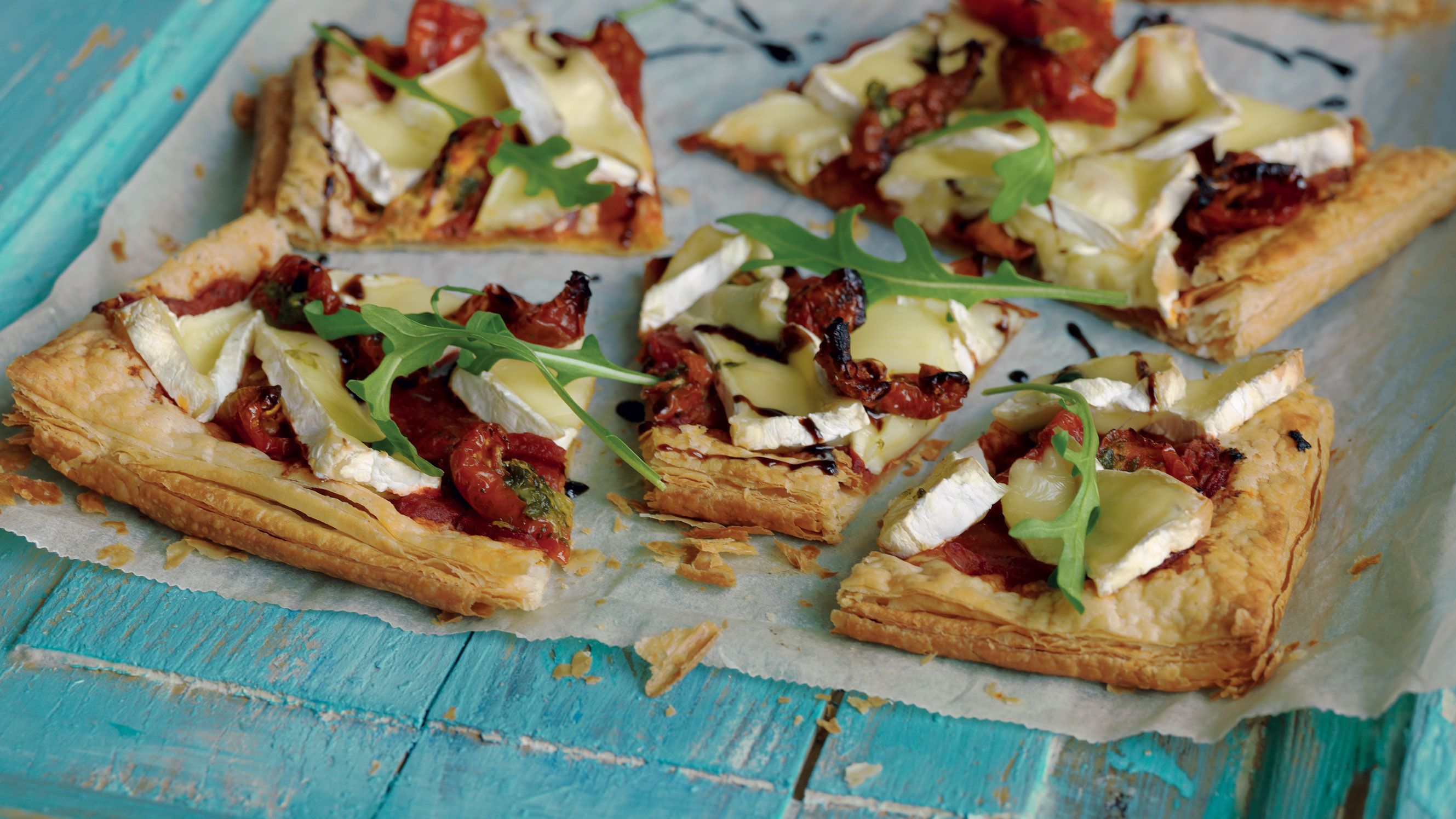 This recipe is so easy to do and makes the perfect starter. Simply spread the pasta sauce and Chipotle over cooked pastry, scatter tomatoes and brie and cook further. Then drizzle with olive oil and balsamic vinegar and add rocket leaves. Check it out here.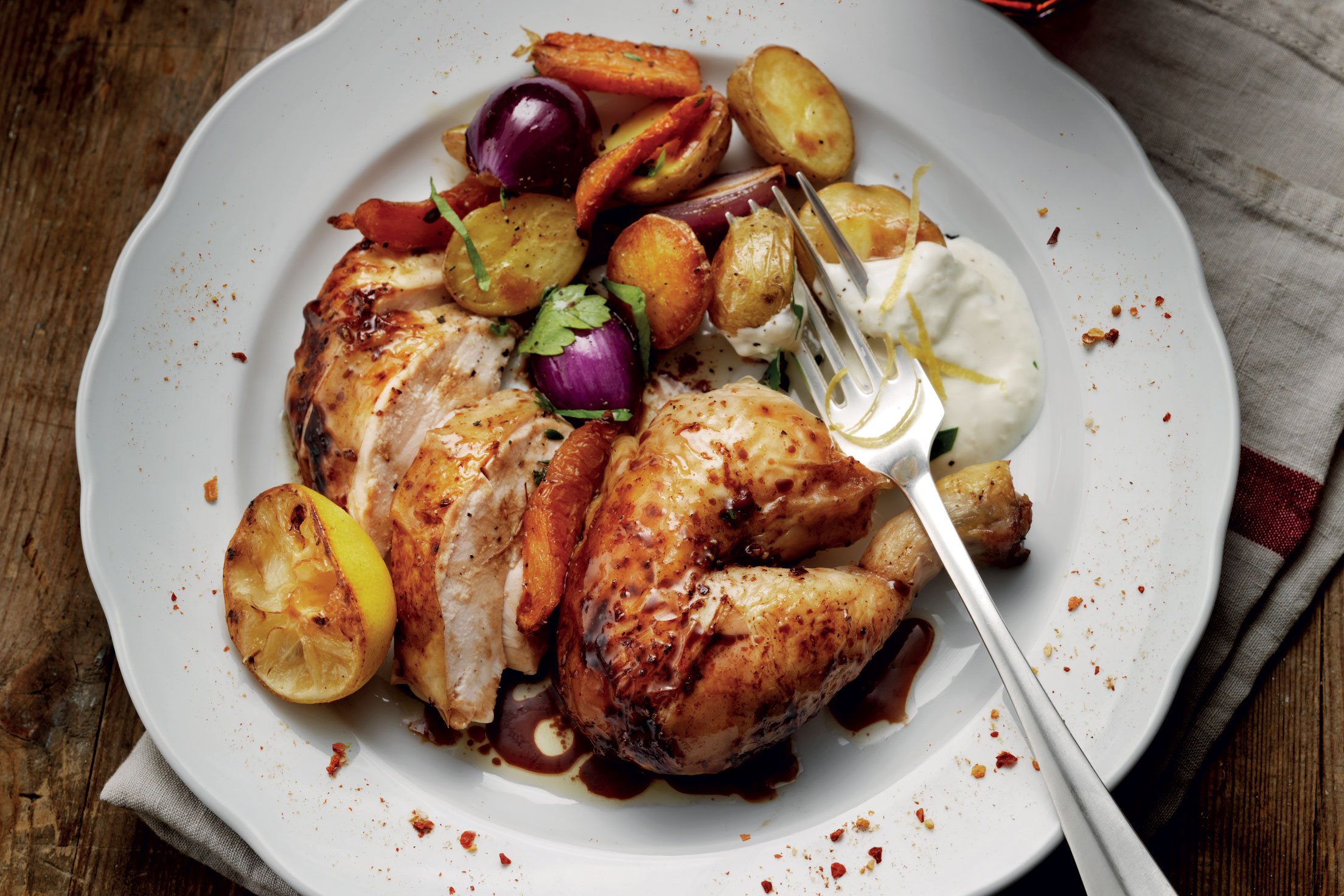 You can't beat a good roast, but add some zest with a lemon and yoghurt dressing. Full recipe here.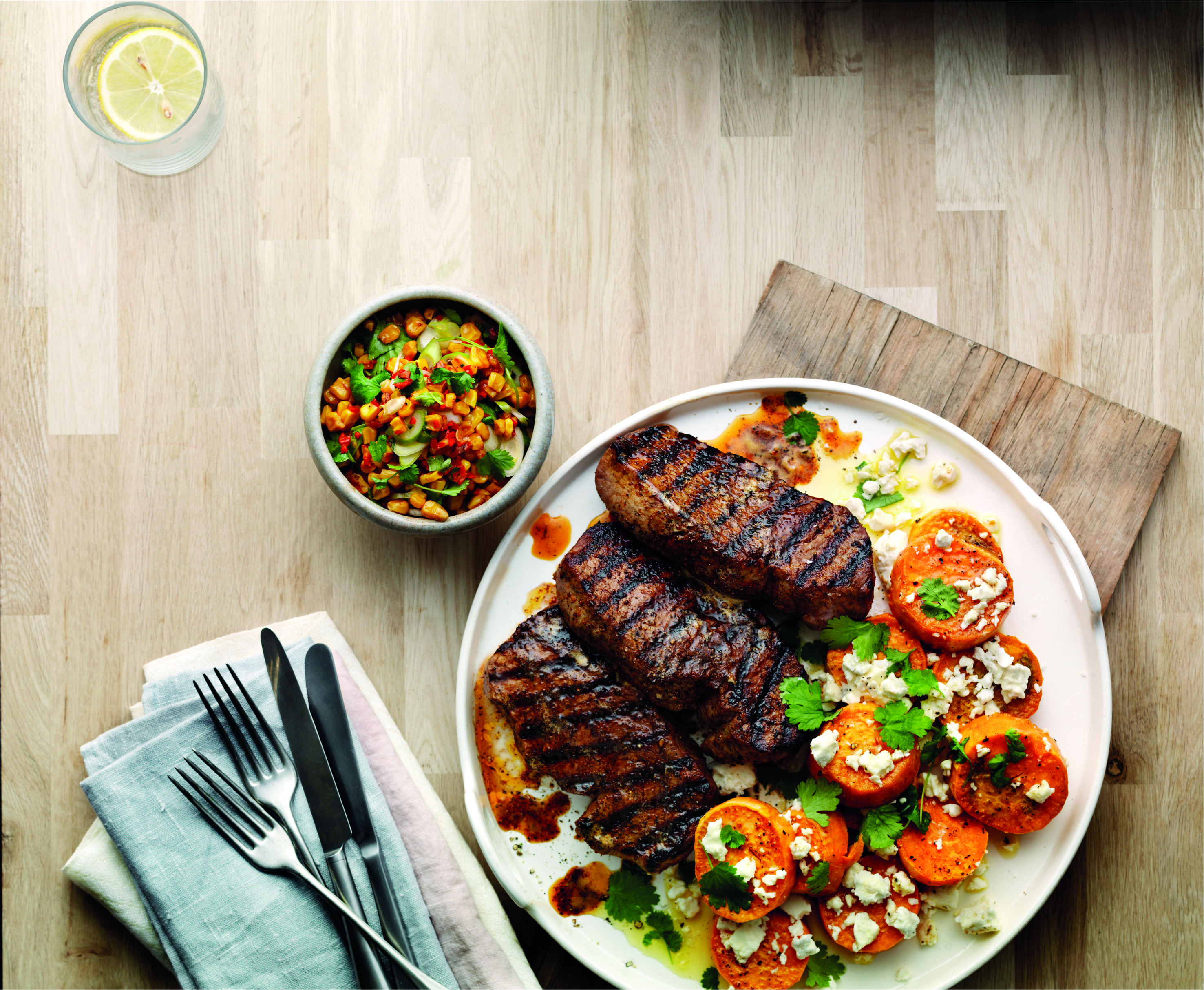 You can't beat a nice, juicy steak. Spice things up with an American Cajun marinade. Serve with sweet potato and corn salsa. Try it out!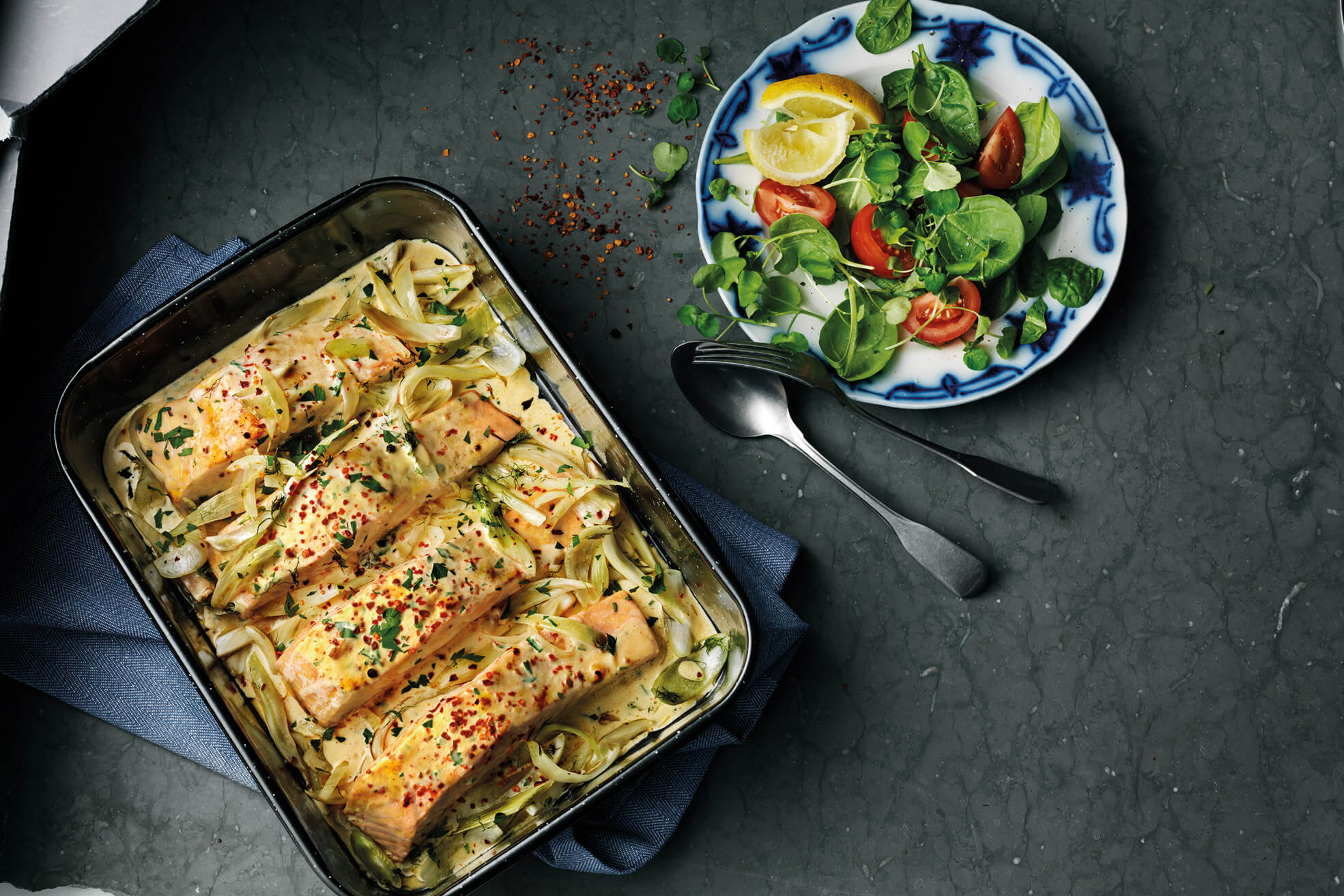 Creamy oven-baked Salmon with parsley will make a delicious romantic meal. If you want to heat things up even more, just sprinkle some Chilli Explosion. See the recipe here.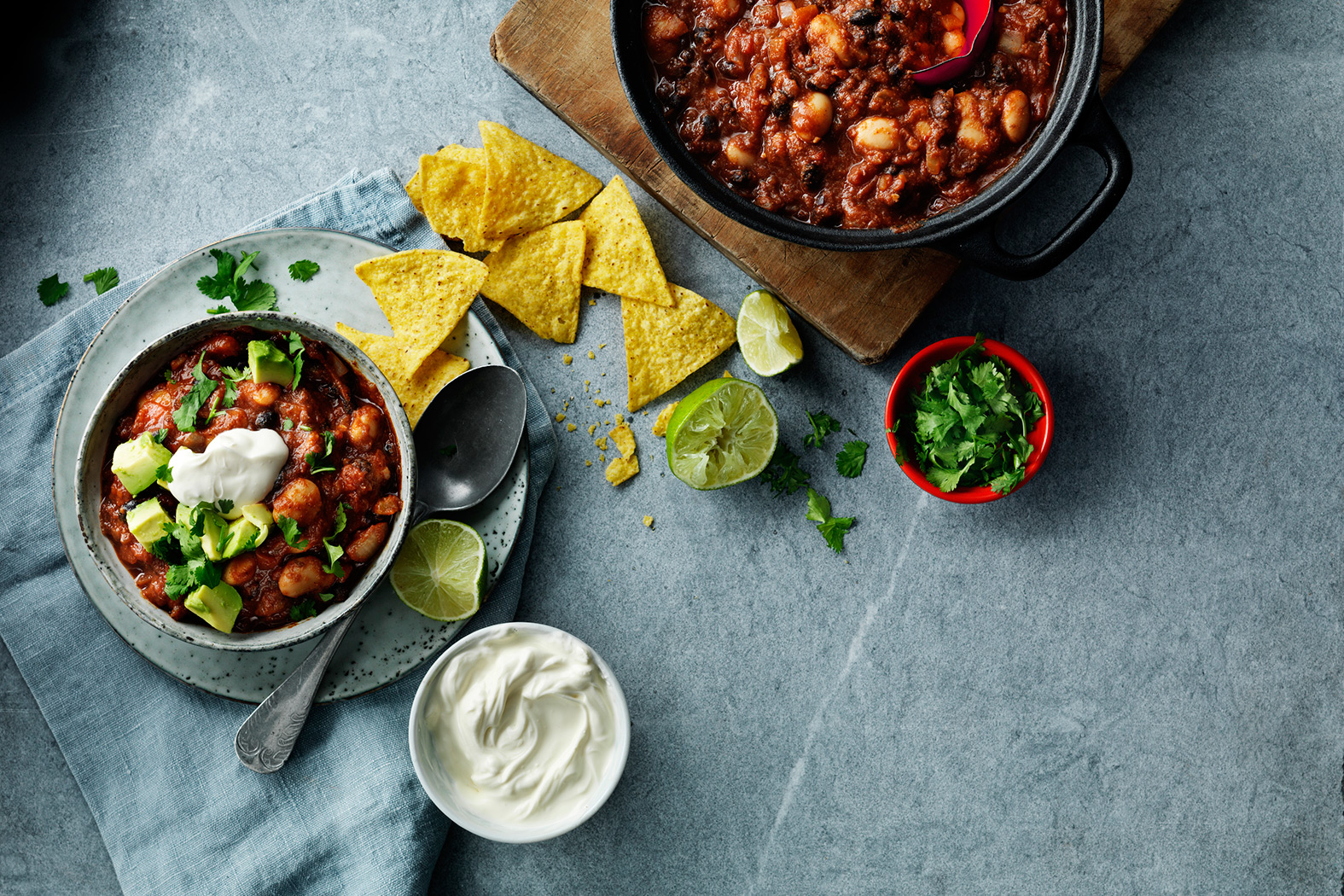 Looking for a tasty vegetarian meal? Why not prepare a Chilli sin Carne. Packed with beans, onion and tomatoes. Serve with Tortilla Chips and a dip. Check out the recipe.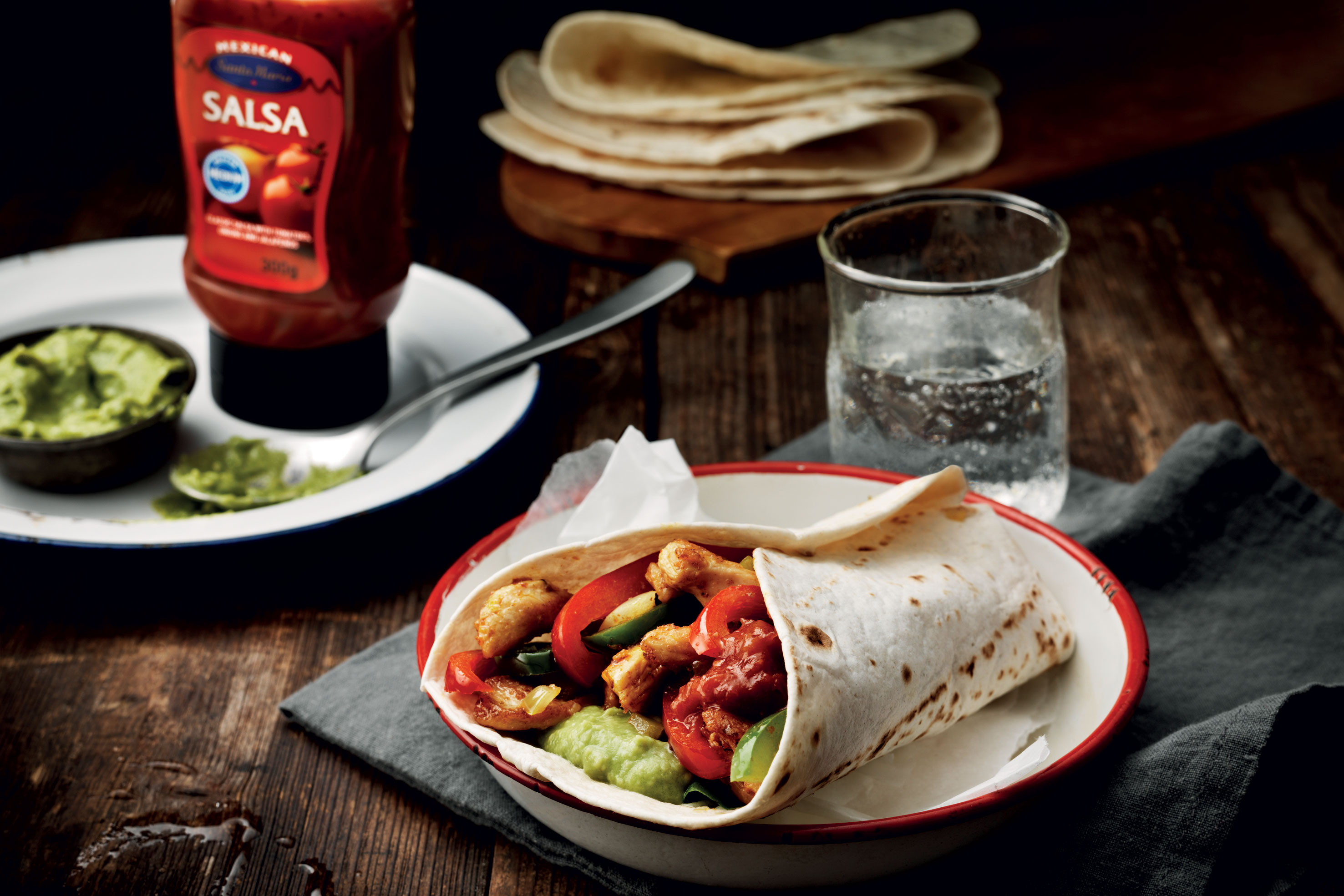 Not a fan of the spice? Try our Mild Chicken Fajitas. Just fry the chicken, peppers and onion and wrap them up in Tortillas - voila! You can have lots of fun with different toppings. Click here to see the recipe.
Chocolate and Banana Quesadillas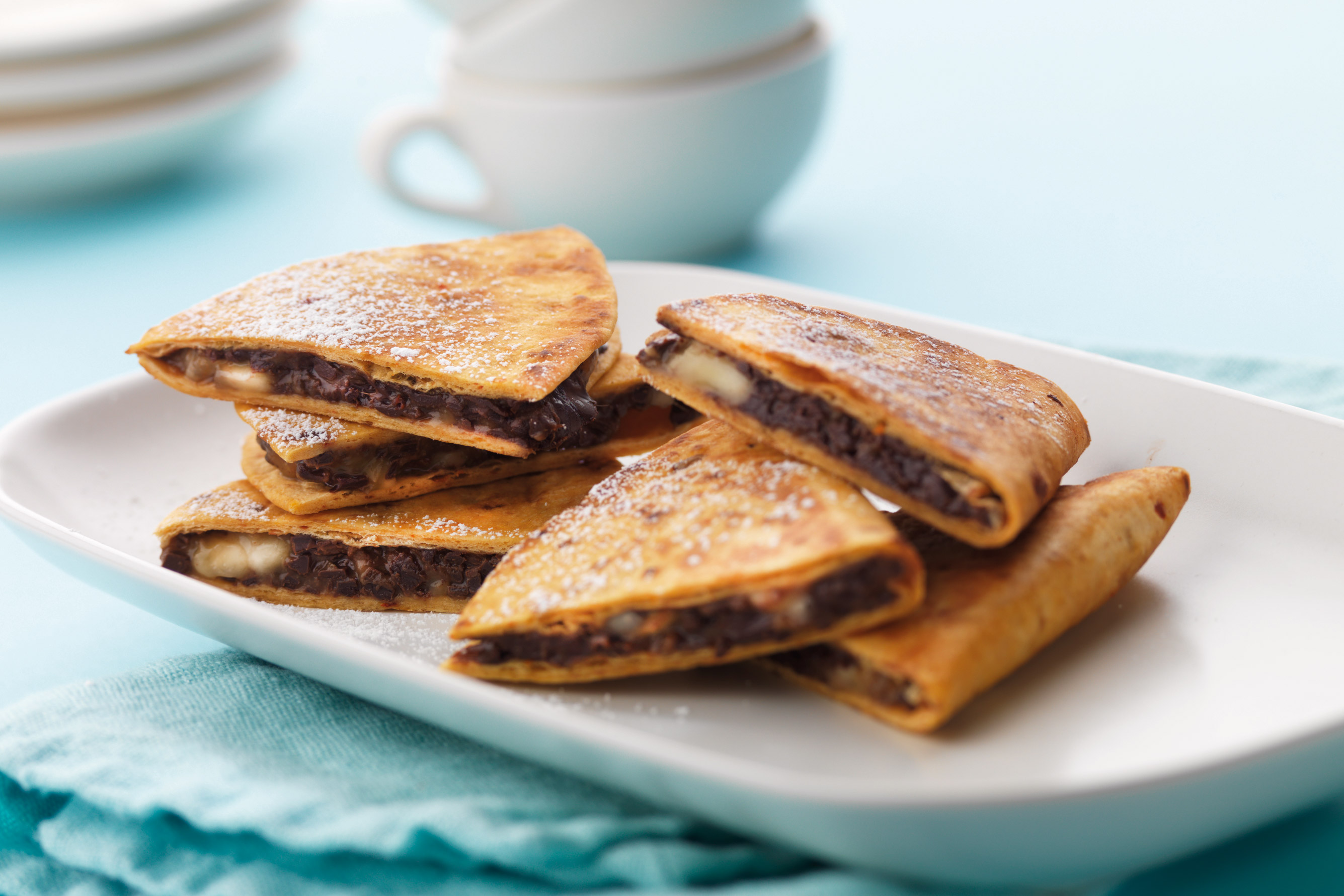 No romantic meal is complete without dessert. These gooey Chocolate & Banana Quesadillas are to die for! Trust us, you won't be able to stop eating them. See how it's done here and try for yourself.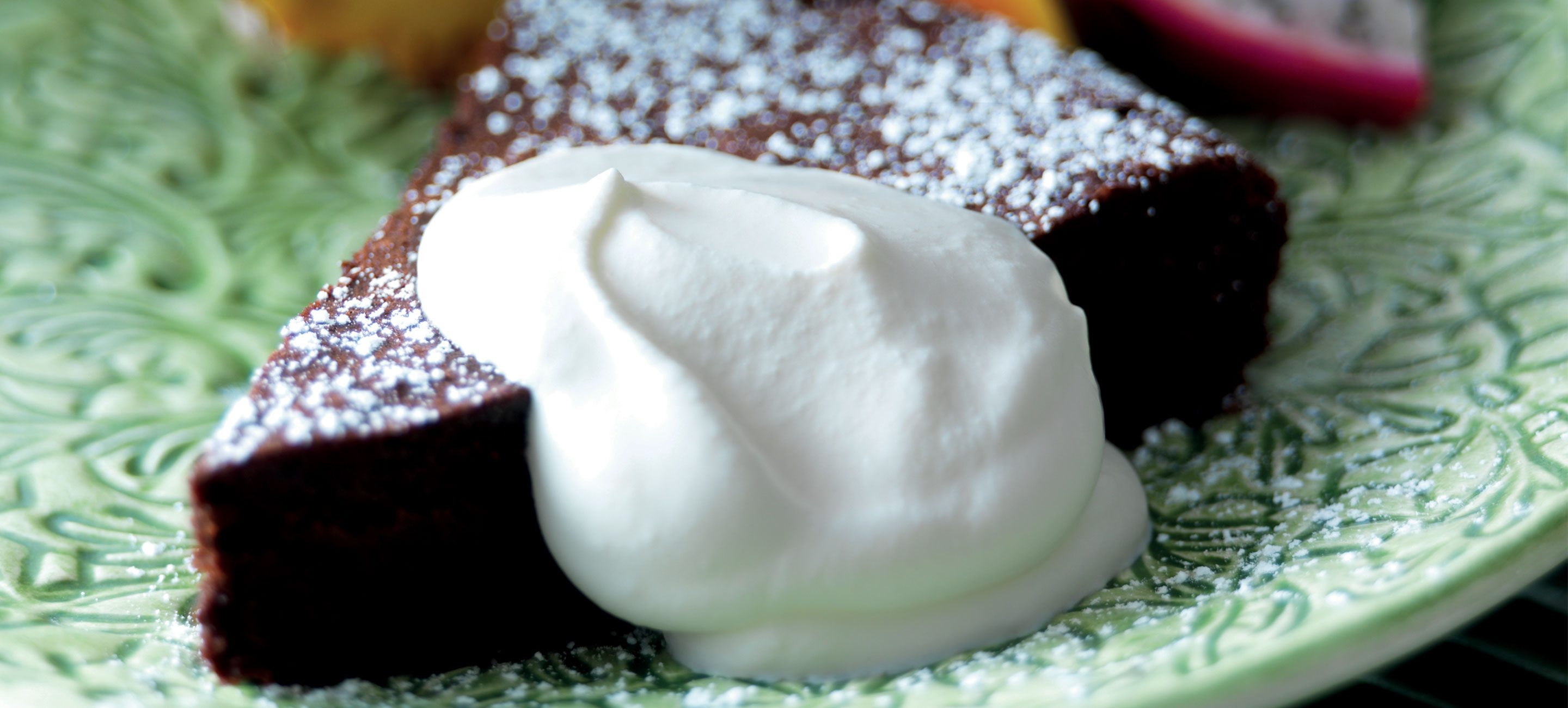 A rich Chocolate Cake with whipped cream. You'll be forever in the good books. View the full recipe.